Weekly Family Meal Plan – Includes four weeknight meals, a side dish, a breakfast, a dessert, and a snack idea!!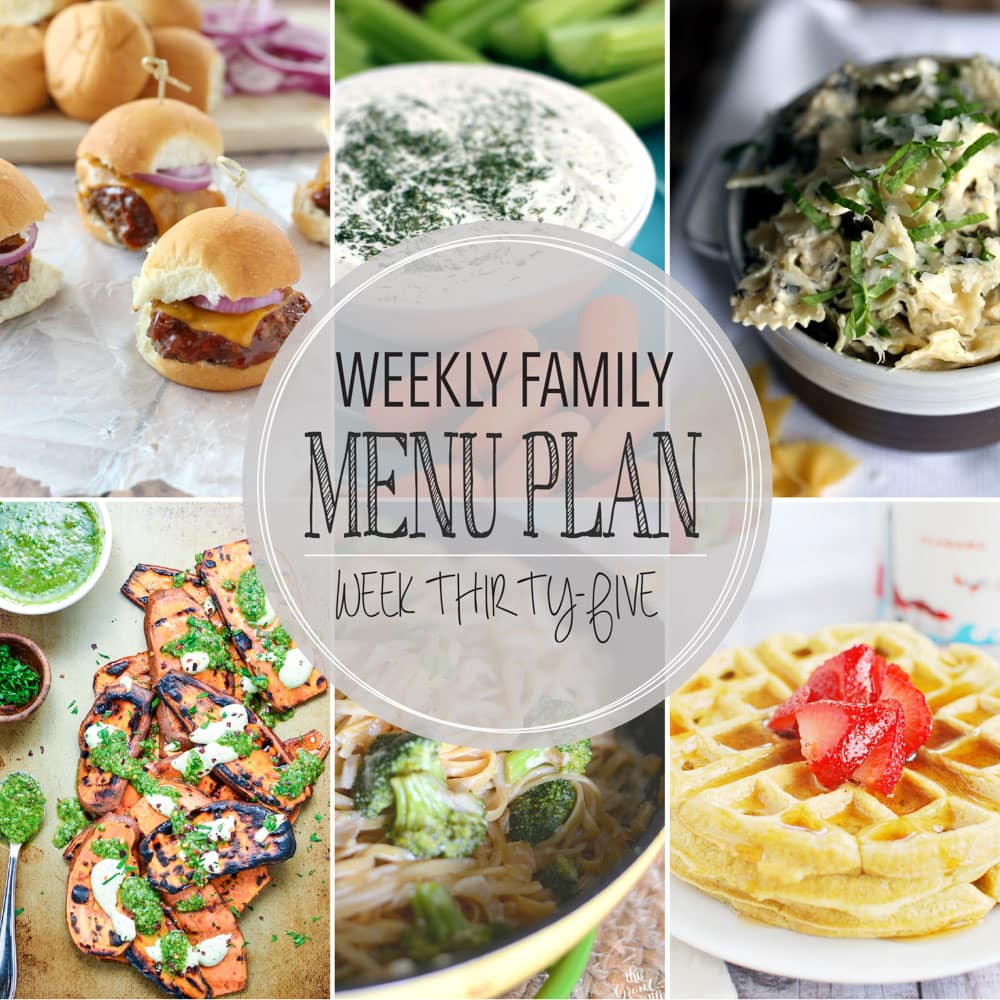 Welcome to another weekly meal plan folks!  I'm truly grateful to have some menu ideas for this week because it is going to be so jam-packed.  School is winding down, and that is always busy.  Plus I have a little trip planned at the end of the week, so I have to get ready for that too.  Now all I need to do is head to the grocery store this weekend, which is the key to my success.  Otherwise, it's not going to happen after school with everything we have to do this week.  I hope you enjoy all the recipes this week.  I can't wait to try them too!  Don't forget to print our grocery list here too!
Main Dish #1 – Buffalo Chicken Nuggets
I love the whole idea of these!!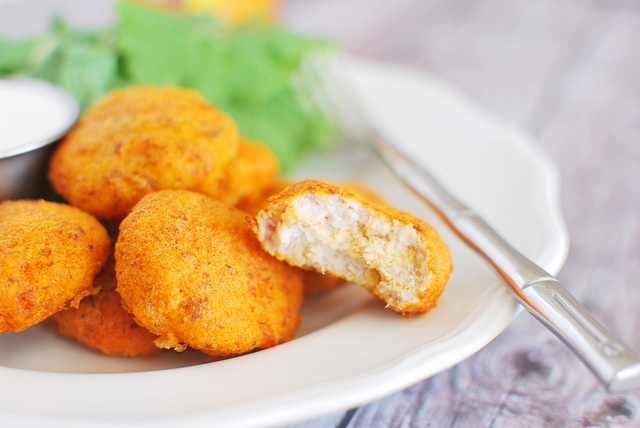 Main Dish – Broccoli Alfredo Pasta
I love me some alfredo!  This is perfect for this week!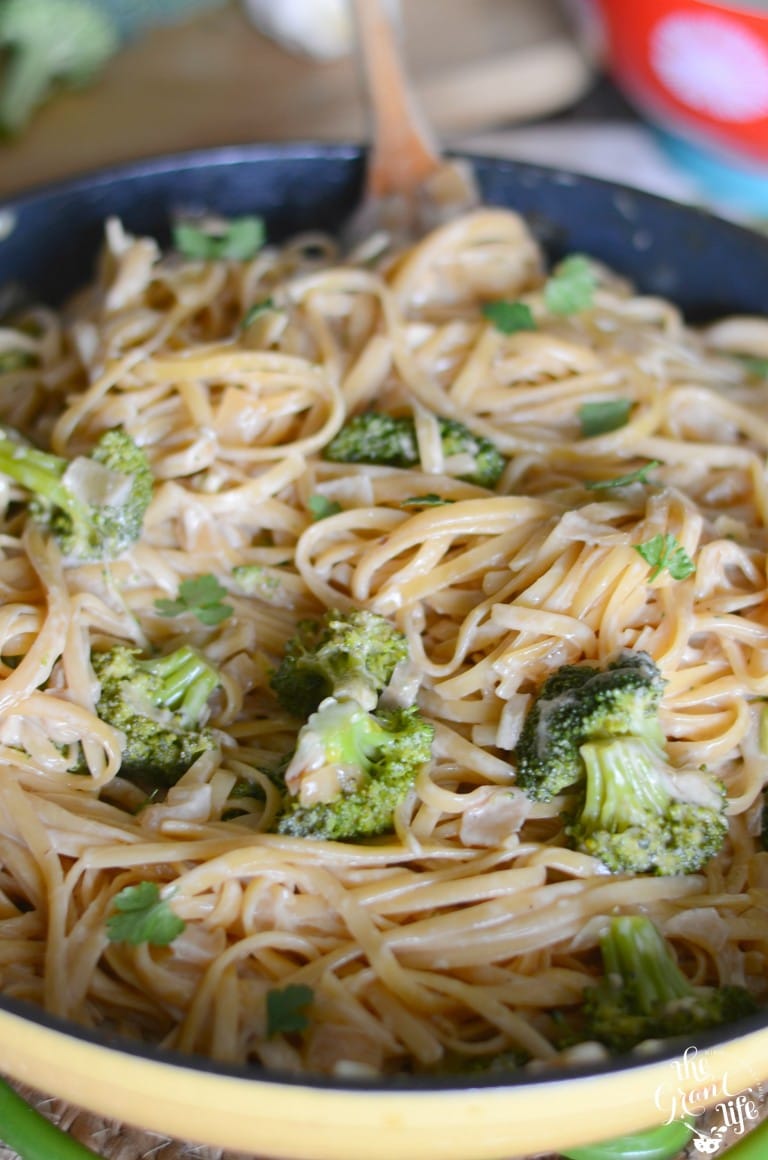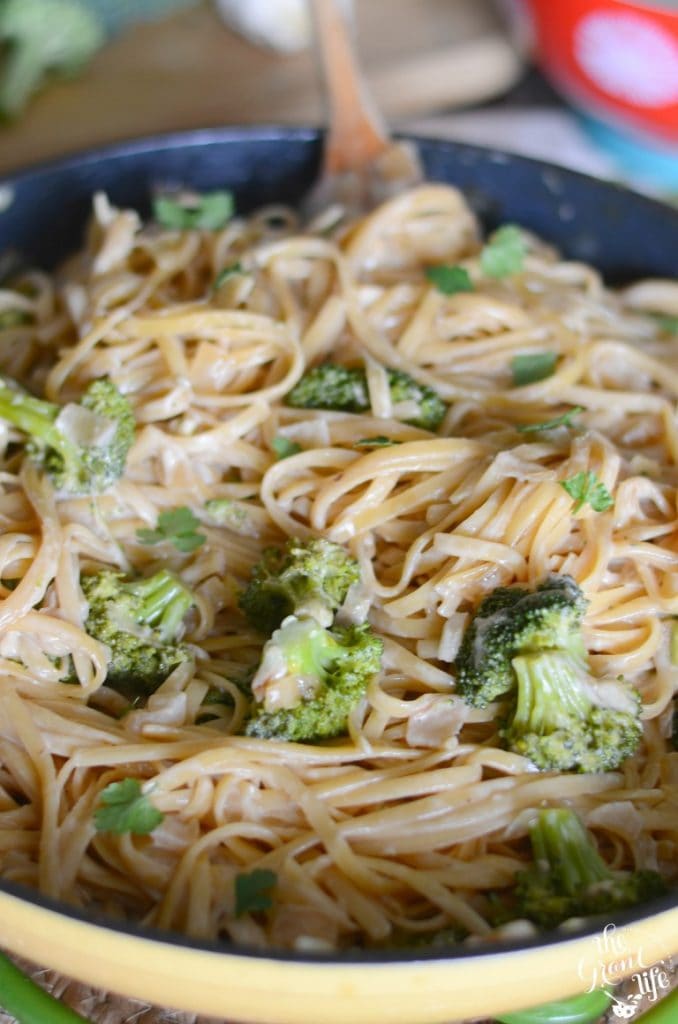 Main Dish #3 – Chicken Artichoke Spinach Pasta
One of my favorite dips turned into a pasta!  I love recipes like this!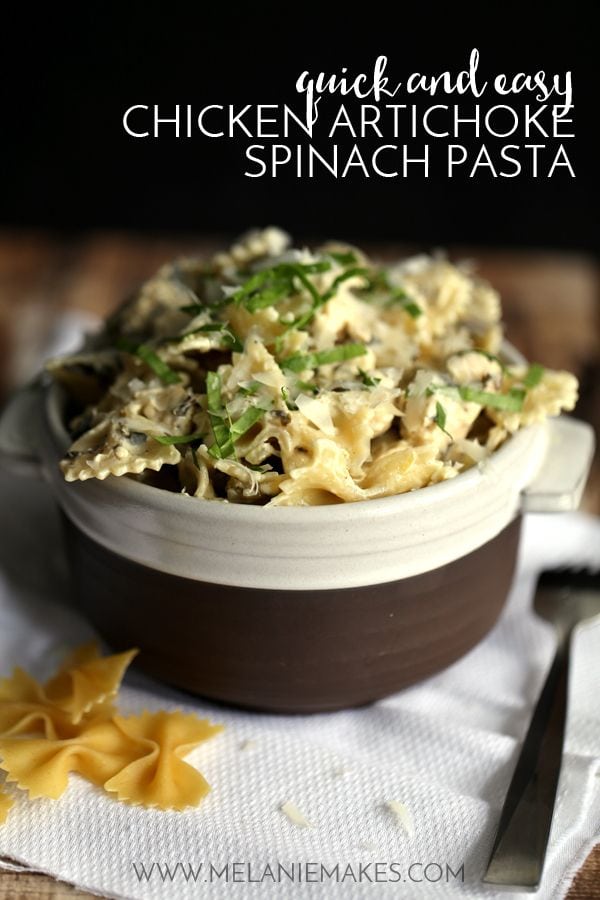 Main Dish #4 – Barbecue Meatloaf & Cheddar Oven Sliders
These yummy burgers are made in the oven!  I love making them during the week!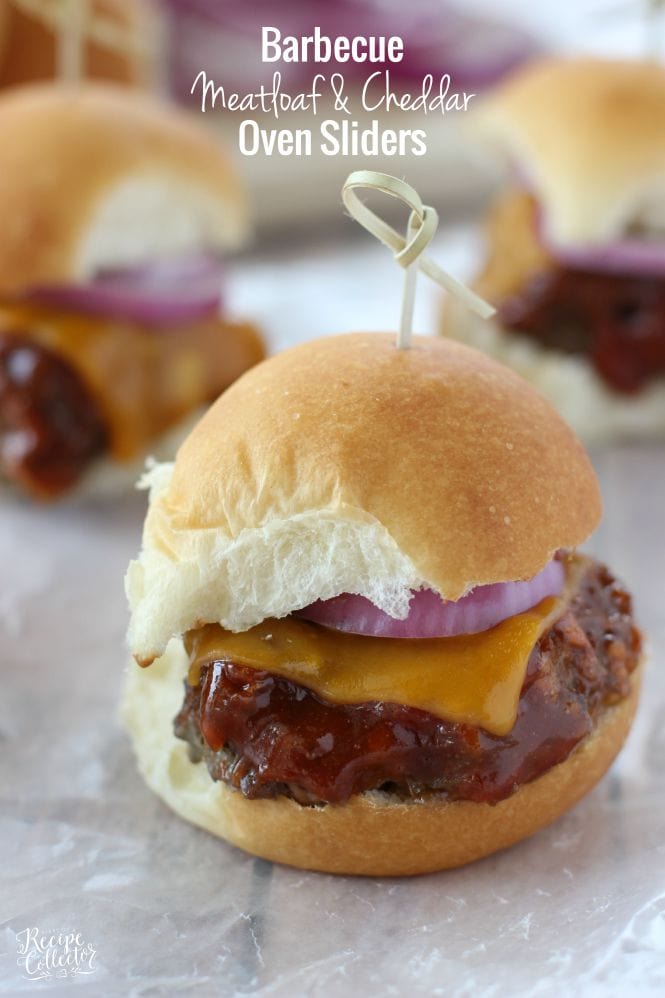 Side Dish – Grilled Sweet Potatoes with Cilantro Cream and Chimichurri
Grilling vegetables is a fun way to prepare them.  I love the little extras on these!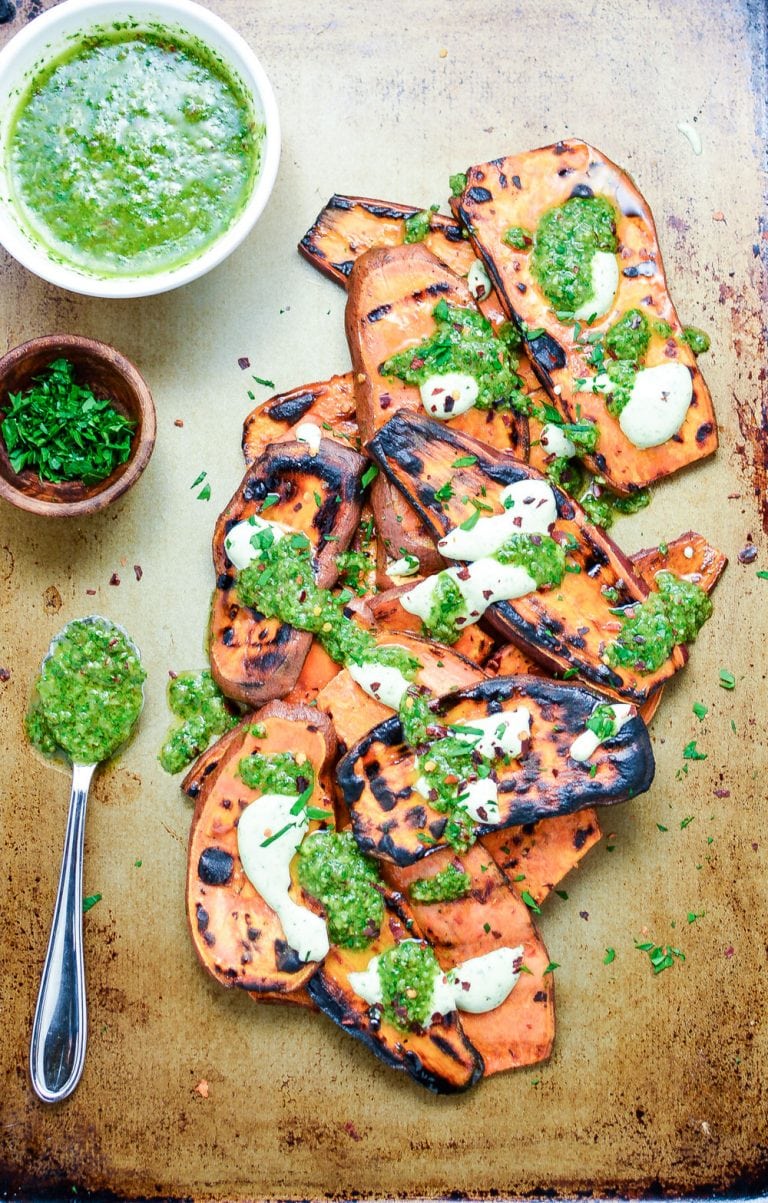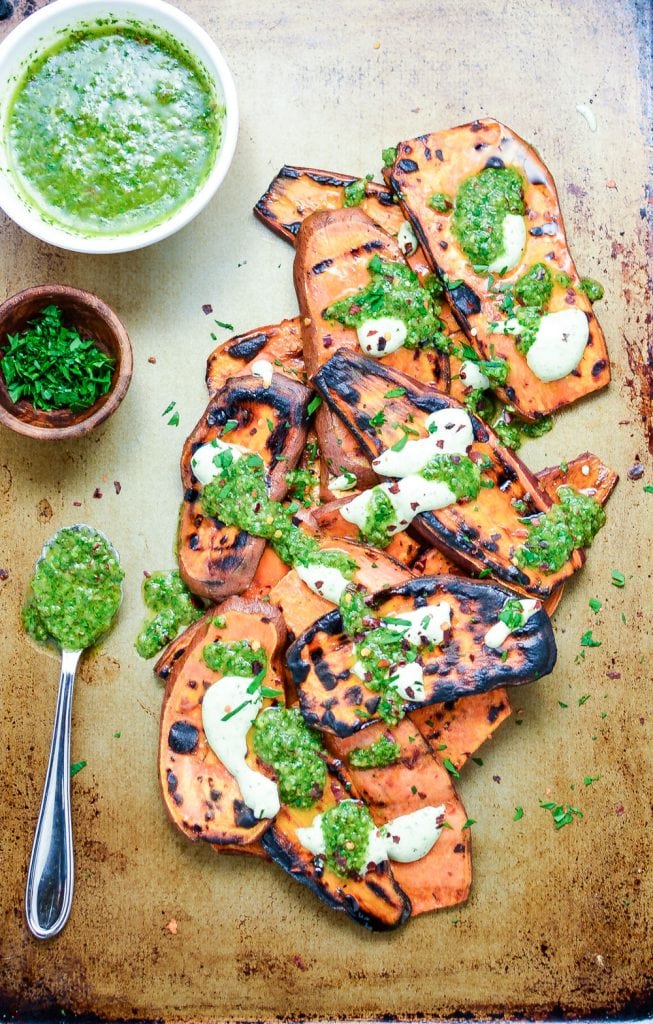 Breakfast – Coconut Flour Waffles
This recipe looks super easy!  We love waffles!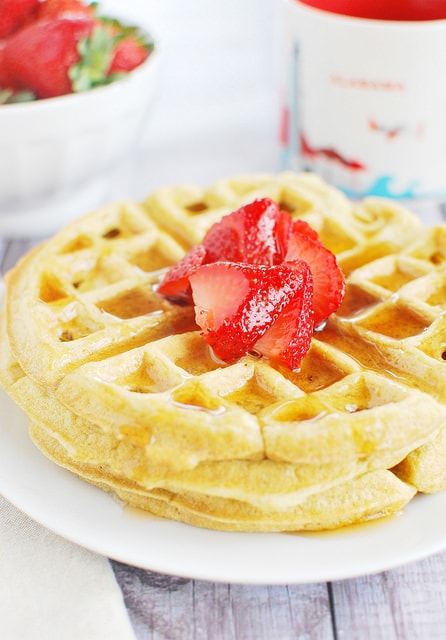 Dessert – Starbucks Lemon Loaf
I adore lemon desserts and Starbucks!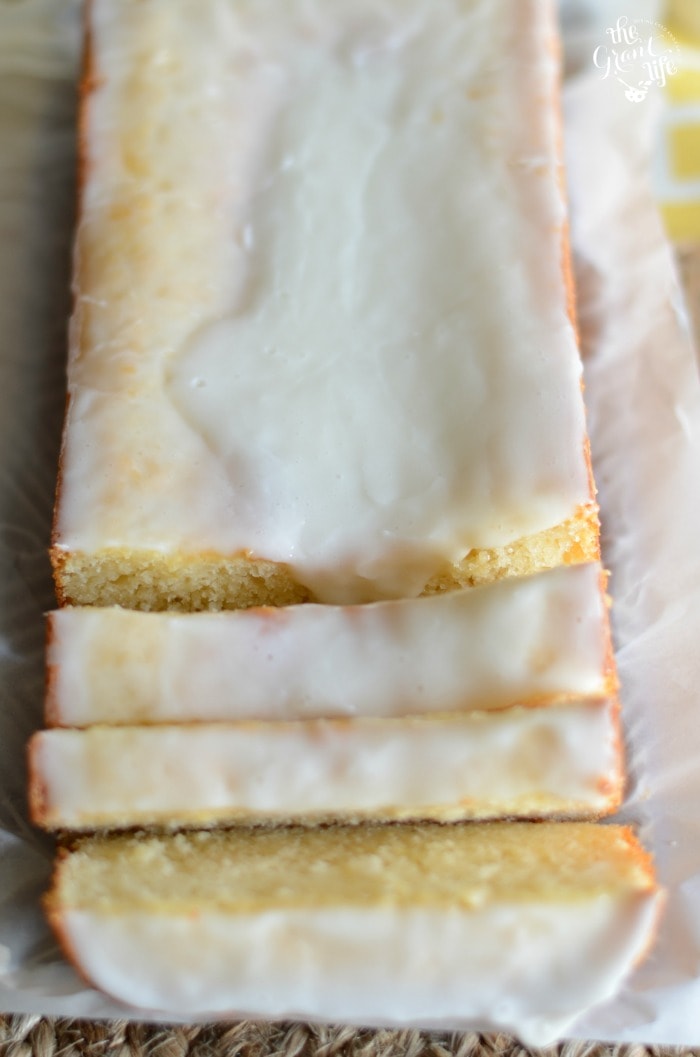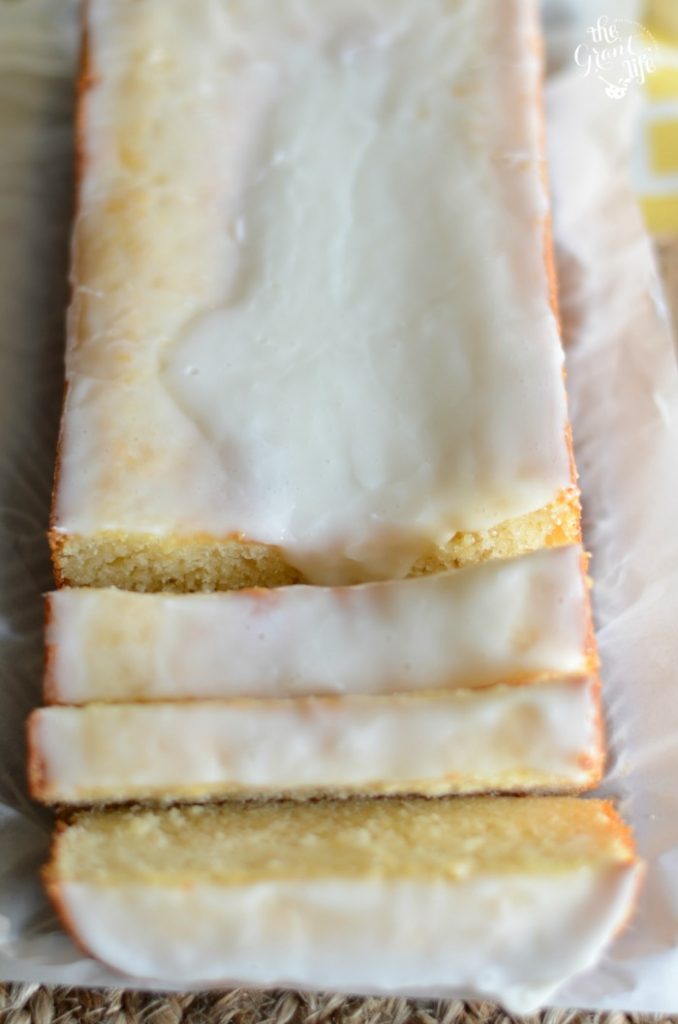 Snack – Yogurt Dill Vegetable Dip
This looks super easy to whip up for a great snack!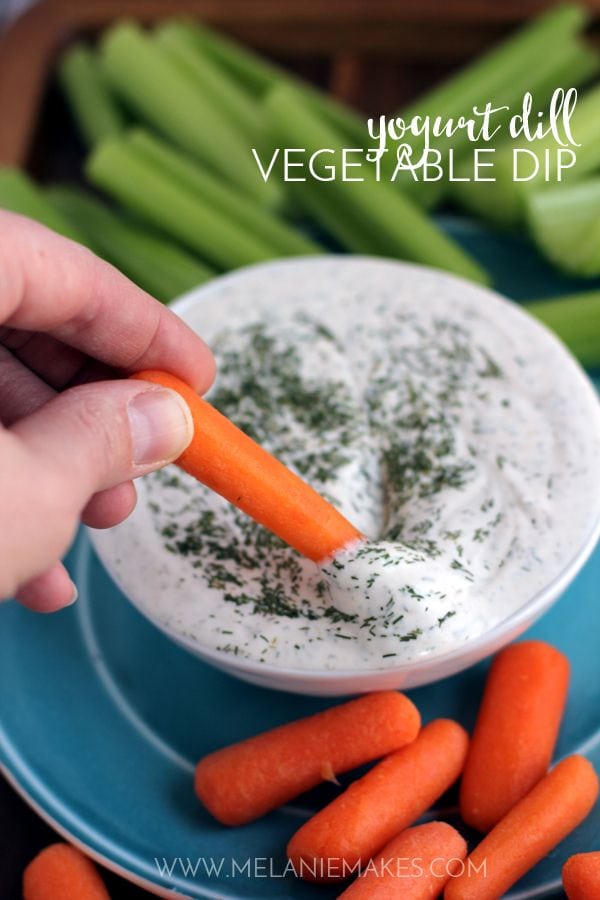 Brought to you by:
Diary of a Recipe Collector | The Grant Life | Melanie Makes | Fake Ginger | Cooking and Beer
Looking for more? You can find ALL RECIPES HERE.
For more ideas, follow me on FACEBOOK, PINTEREST, INSTAGRAM, TWITTER, AND PERISCOPE.
Get FREE recipes delivered to you by email: SIGN UP HERE!