Weekly Family Meal Plan – Includes four weeknight meals, a soup, a breakfast, a dessert, and a snack idea!!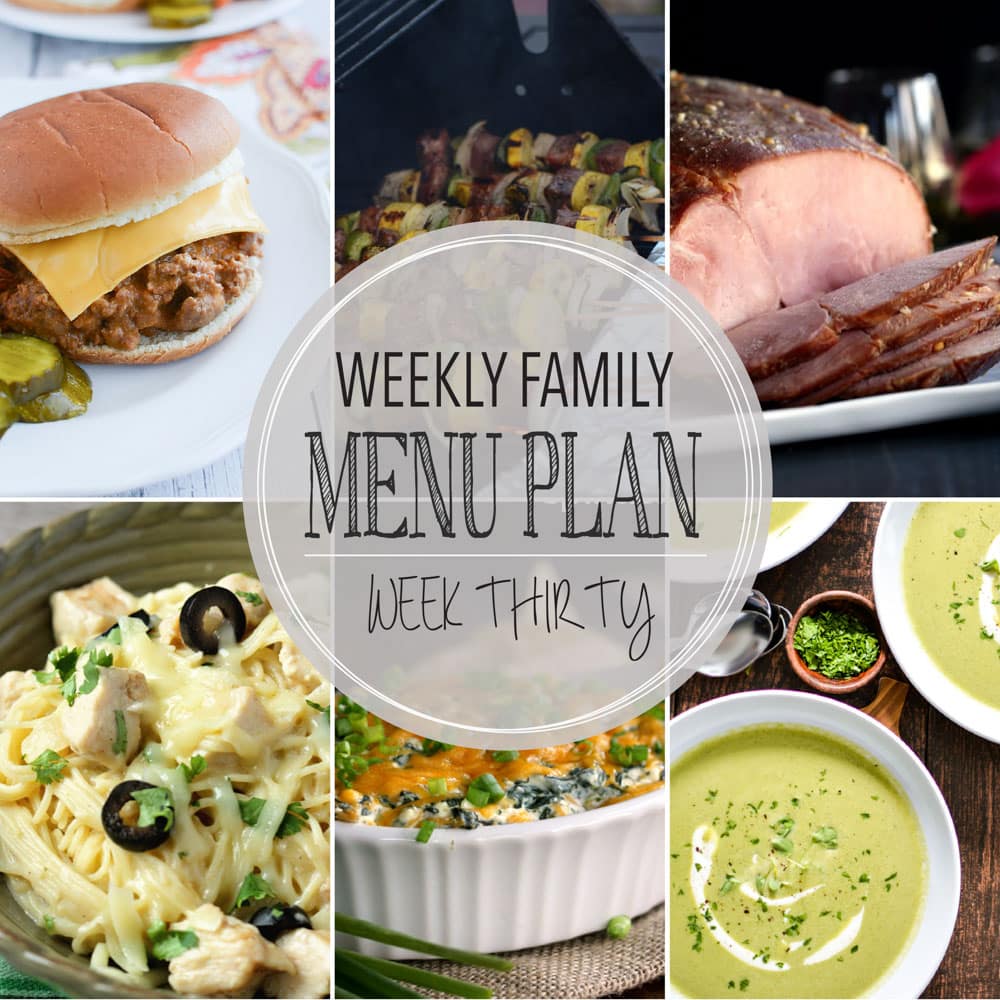 I'm celebrating this upcoming week y'all!  You know why?  Because it is a 4-day school week, and then we are out for Easter break!  Whoop whoop!  I need a break from this brutal schedule lately, and spring break is my favorite!  The weather is perfectly mild and the kiddos happily play outside.  I love being out there too!  We have a little less than 2 months of this mild weather before our temperatures begin to climb down here.  Oh Spring, why do you go so soon?
Main Dish #1 – Crockpot Cheeseburgers
This meal is so perfect for our schedule this week.  My kiddos will love it too!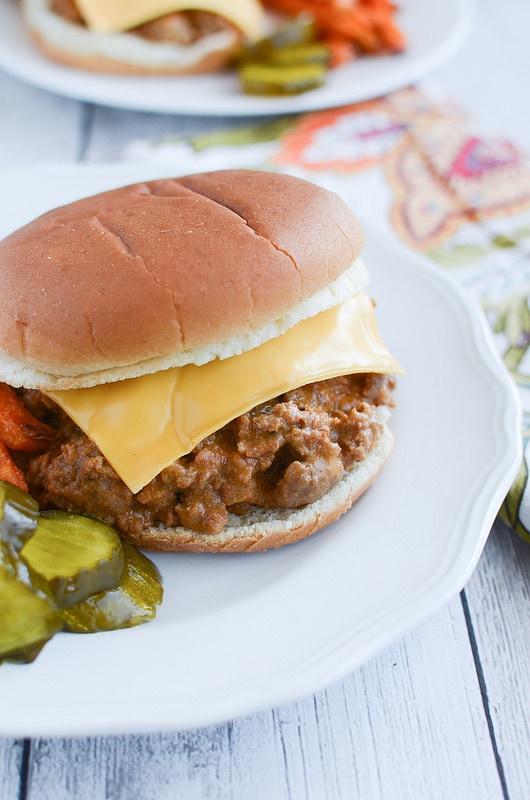 Main Dish #2 – Steak Kabobs
I love that this can be marinated overnight, and we can just pop them on the grill for supper one night!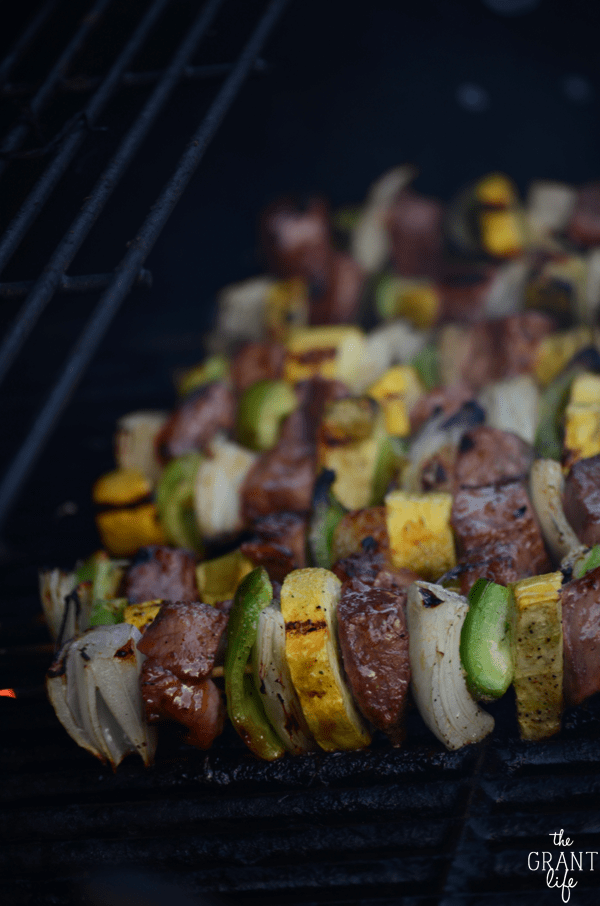 Main Dish #3 – Slow Cooker Honey Mustard Ham
I've never thought about cooking a ham in the crock pot.  What a great idea!!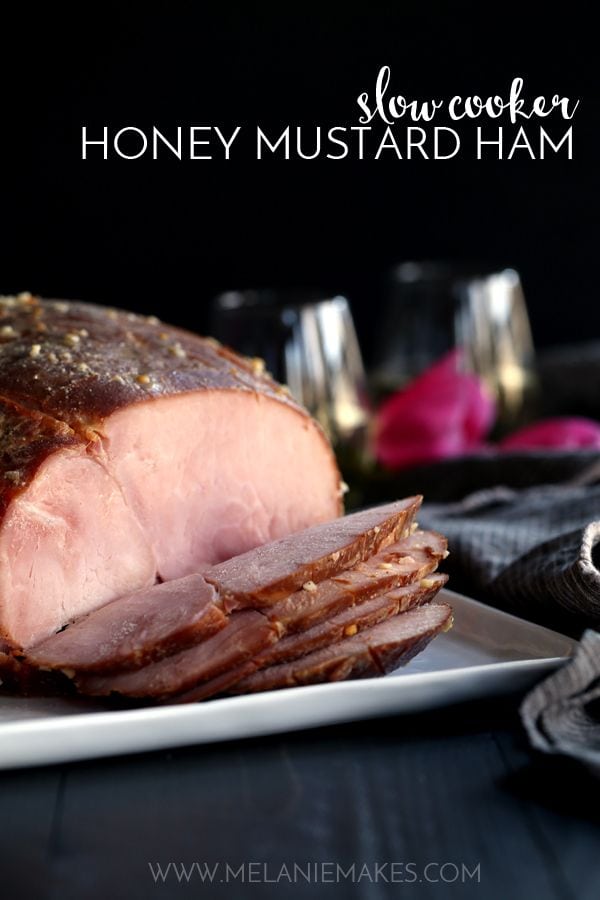 Main Dish #4 – White Chicken Enchilada Pasta
I love making this dish!  It has all the flavor of white chicken enchiladas!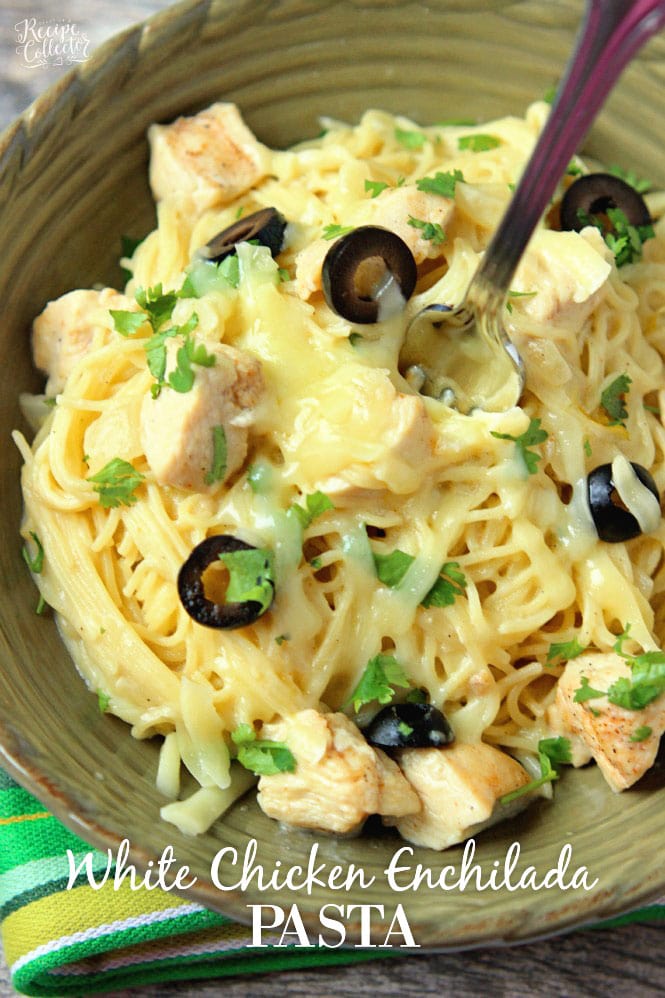 Soup –  Creamy Asparagus and Watercress Spring Pea Soup – Vegan
I've never made a pea soup, but I really think my husband would love this one!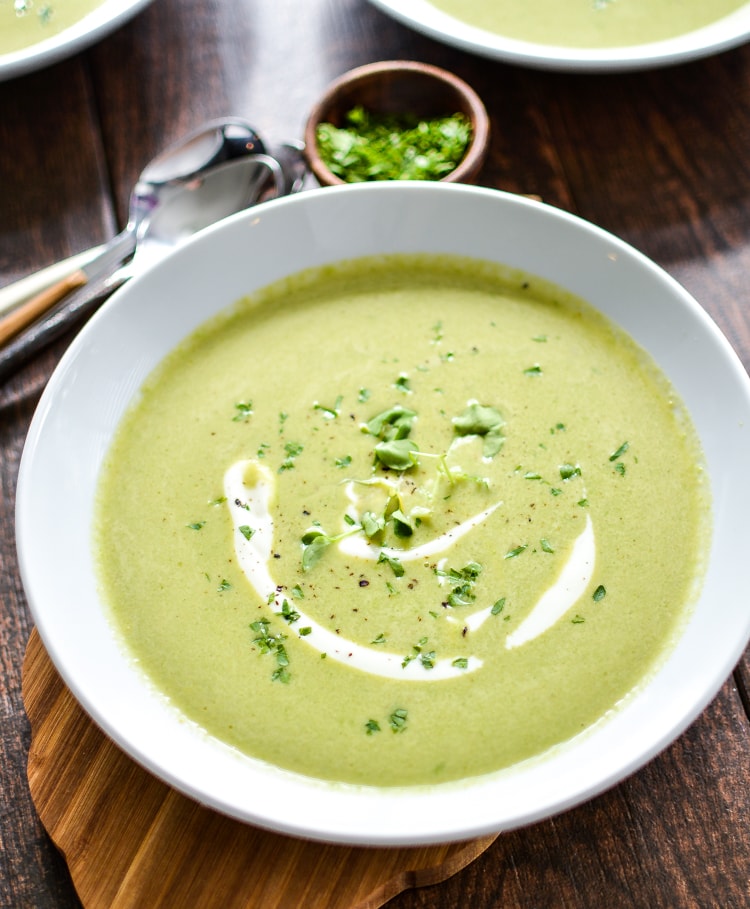 Breakfast – Cinnamon Rolls with Cream Cheese Icing
Pretty much my favorite breakfast!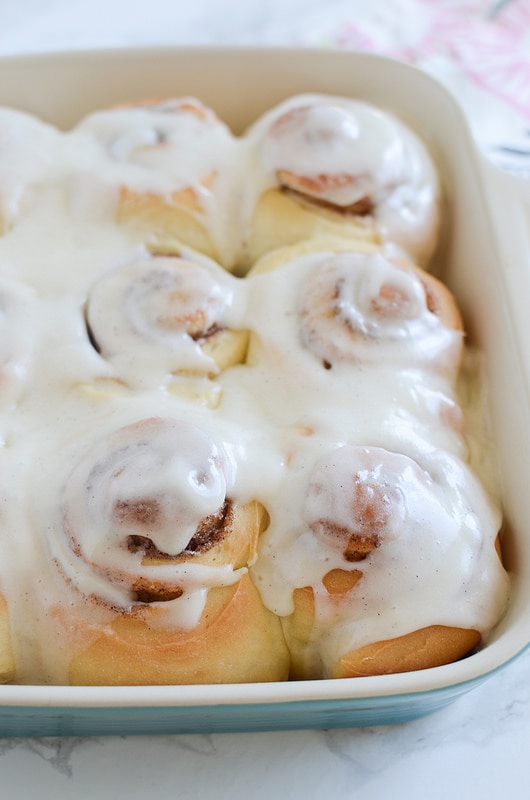 Dessert – Grandma's Pistachio Dessert
I love old recipes like this, and I know y'all do too!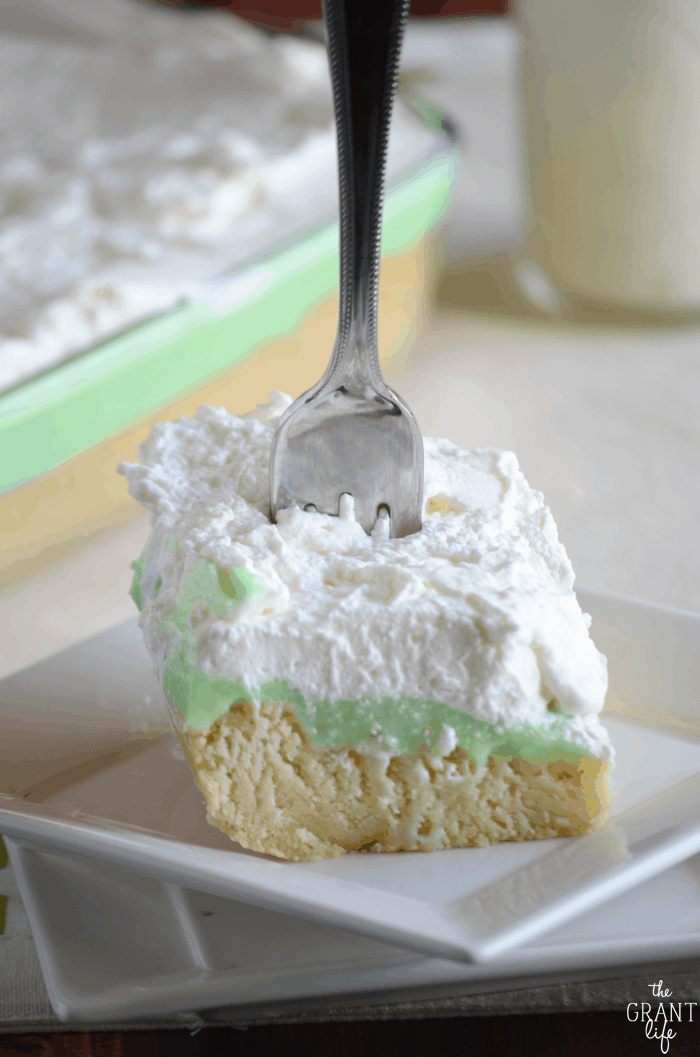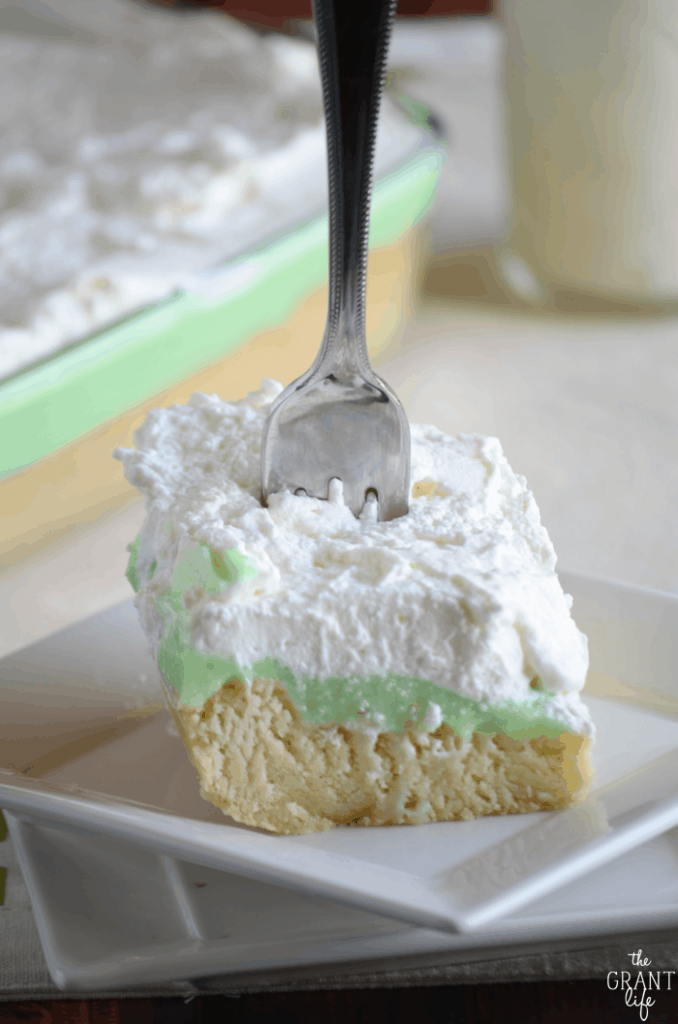 Appetizer – Creamy Baked Double Cheese & Spinach Dip
I've never met a spinach dip I didn't like!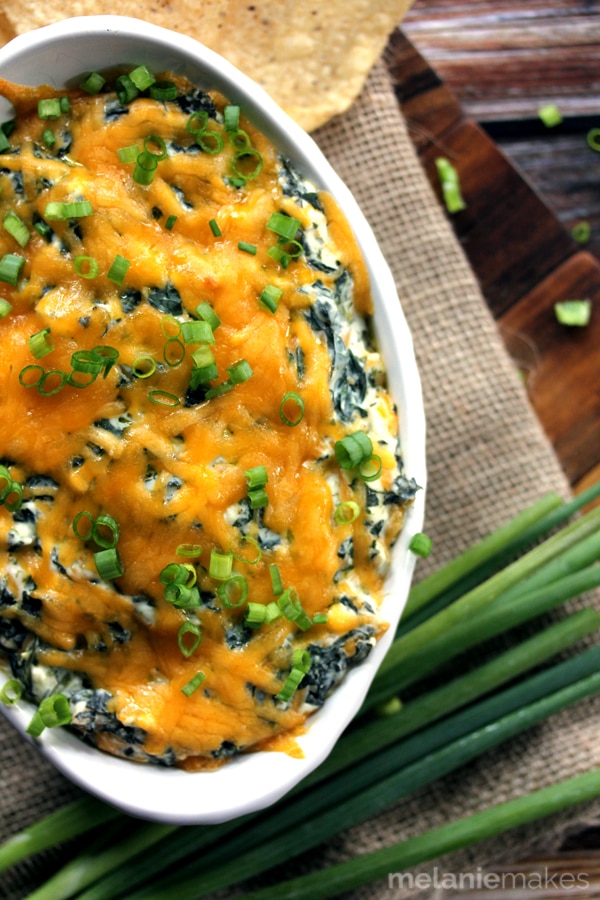 Brought to you by:
Diary of a Recipe Collector | The Grant Life | Melanie Makes | Fake Ginger | Cooking and Beer
Looking for more? You can find ALL RECIPES HERE.
For more ideas, follow me on FACEBOOK, PINTEREST, INSTAGRAM, TWITTER, AND PERISCOPE.
Get FREE recipes delivered to you by email: SIGN UP HERE!