Friday Favorites Back-to-School Edition – A look into all the fun and favorite school things around here lately!

I can't believe it's time for back to school!  It's so bittersweet.  I've been working a lot in my classroom, and our start is just days away.  So I wanted to share several things that are great from a teacher and parent perspective with you guys!!
#1
Pottery Barn Kids Booksacks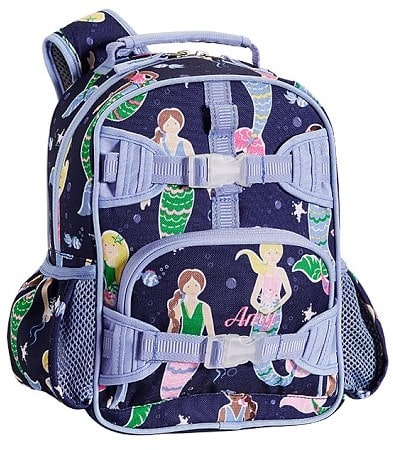 We love PBK booksacks around here!  I ordered them two years ago for my big kids.  We got the matching lunchboxes, themos, and waterbottles.  I am happy to report they are in great condition, and my son is using his for a third year in a row!  They really are a high-quality product.  So while they are a bit higher in price than some booksacks, they do hold up forever!  My youngest daughter starts kindergarten this year, and we got her this cute mermaid one!
For my big kids, I ordered the large one (non-rolling), and I ordered the small one (not pre-k) for my kindergartener.  They are great sizes!
This printable has a ton of ideas for those back to school lunches!  It's great to plan out your week before grocery shopping too!
My students and my kids love these markers!  It's such a great variety of colors and perfect for all those school assignments.  The thin tip is great for maps too!
#4
Papermate Flair Felt Tip Pens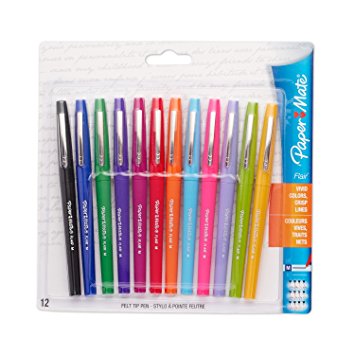 As a teacher, I LOVE these pens for grading and everything else!  My students also used them when taking notes.  They loved keeping things colorful!
A binder hole punch is great for staying organized.  Please encourage your kiddos to file everything in it's proper place in their binder!!  Stay on top of that with them!!  It is the KEY to being a successful student.  I cannot tell you how many times kids will spend 10 minutes looking for their paper in all sorts of places while they are missing valuable instruction time.  If you see random papers stuffed in their booksack, have them file them where they go at home each night after homework.  THIS IS SO IMPORTANT!
#SORRY #ORGANIZATIONATSCHOOLISMYTHING
Several years ago, I set up a caddy similar to one of these.  It has glue, markers, erasers, pencils, and pens it.  The kids grab what they need when doing their homework.  It makes it nice and organized 🙂
#7
50+ Back to School Breakfast Ideas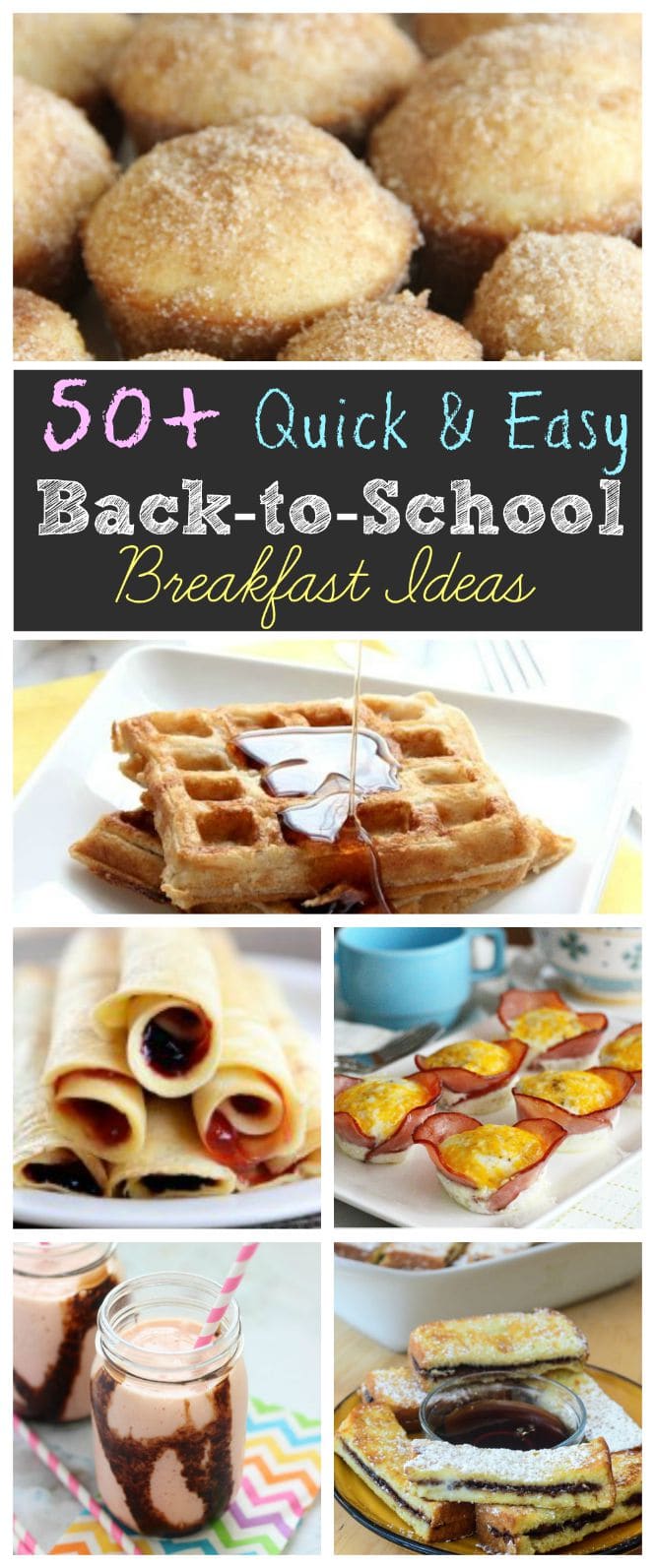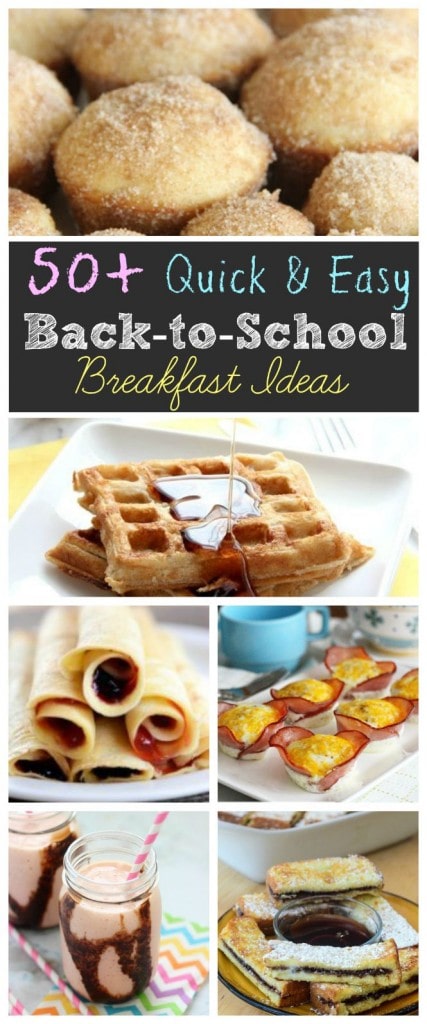 #8
Ham & Cheese Macaroni Muffin Cups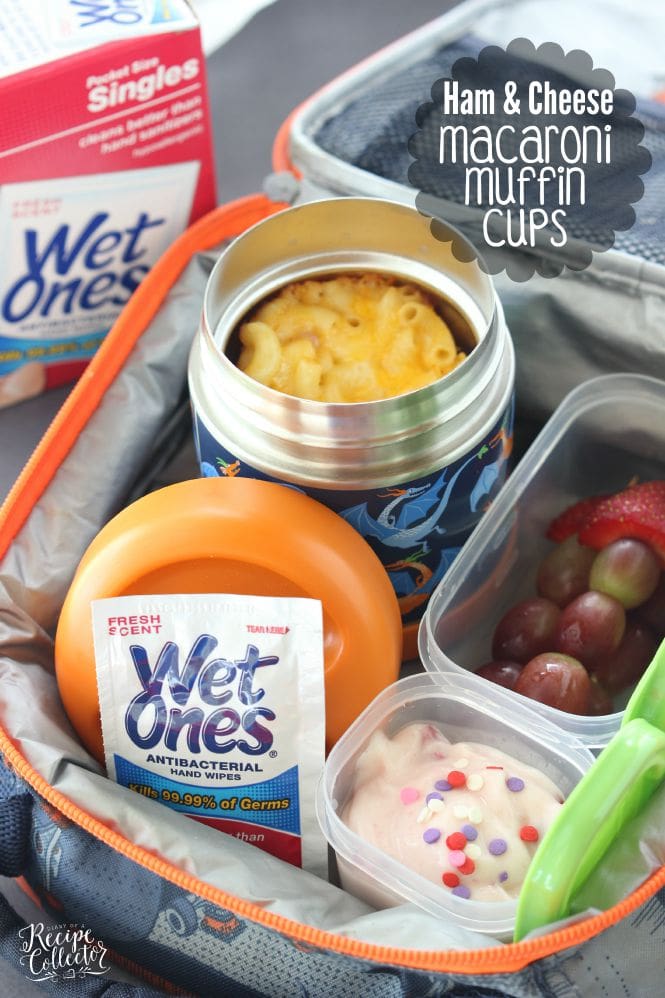 These are great for freezing and reheating on a school day!!  I just reheat them in the microwave and pop them in their thermos!
This is a great book for kids entering kindergarten!  I've been doing this book with my daughter this summer.  It will really help reinforce some of those early reading skills!
#10

Programmable Crock Pot on Sale!!

Every busy family needs a crock pot for back to school!  It's hard to come home a cook each night with all that homework and after school stuff!  This one is on major sale!!
Check out these recipes perfect for your slow cooker!
Well that wraps up our Friday Favorites this week!  See you this weekend for our Weekly Family Meal Plan!
You can find our MAIN DISH RECIPES HERE.
You can find ALL RECIPES HERE.
For more ideas, follow me on FACEBOOK, PINTEREST, INSTAGRAM, AND TWITTER.
Get FREE recipes delivered to you by email:  SIGN UP HERE!