You can download this Free Lunch Calendar Printable perfect for lunch time planning this year!  Plus head over to Target and print out your big-savings coupon for these Wet Ones Singles which are perfect for lunch boxes! #WishIHadAWetOnes

Today is a big day on here you guys!!  I am doing something on this blog I've wanted to do for quite some time now.  Most of you know I am a former teacher.  And once a teacher, always a teacher…ask any former teacher 🙂
It just becomes ingrained in you in everything you do from routines at home to talking to any kid you meet.   I feel very comfortable around a crowd of kids.  I guess that's a good thing being that I have 4 of my own.  (Although I can't say being "comfortable" makes it a piece a cake around here).
Anyway, one of the tools of the teaching trade is being able to create a fun worksheet or "printable" as it is called in blog-world.  It really was one of my favorite things to do as a teacher.
So when I recently partnered up with Wet Ones to share their Wet Ones Singles at Target, I knew I wanted to offer you a little freebie!  And of course, show you my mad teacher worksheet-creating skills!
Plus, I wanted to show you how lunch box friendly these Wet Ones Singles are for lunch boxes.  They are available at Target and you can really save on them with this COUPON.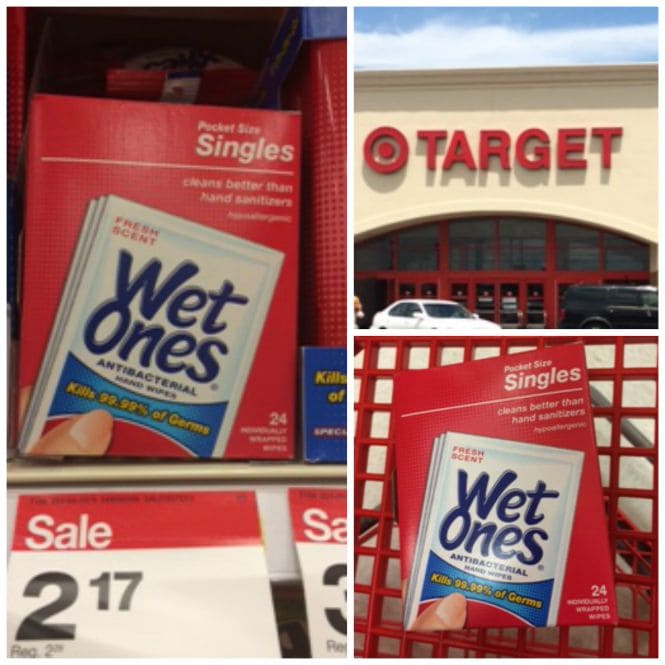 They are great for school lunch boxes!  And you know it really doesn't take a huge effort to make most kiddos excited about something new.  My kids love having a wet wipe in their lunches 🙂 #itsthelittlethings
After teaching, I'm pretty much a germ-freak.  Kids touch EVERYTHING…the walls, the door knobs, and they share pencils and colors.  It makes me feel better knowing my kids are using a wipe that kills 99.99% of germs.  Plus they don't dry out your hands like sanitizer since they are made with an aloe formula.  They are hypoallergenic too.  So I'm excited about them using these.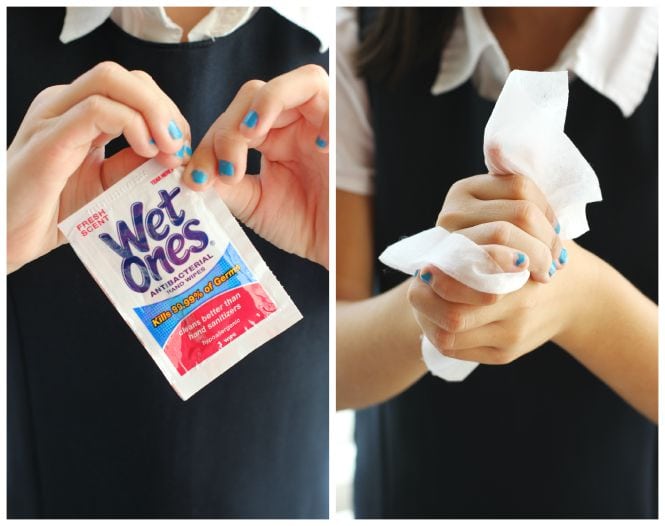 Speaking of being excited about school lunches, they are also excited about this new Lunch Calendar.  Kids LOVE to have choices.  It gives them that little sense of power that they really want in a world where so much is decided for them.    I'm all about letting my kids have choices in these areas so there is not so much of a fight when things are non-negotiable.  Rather than making these decisions at 6:00 am; however, I thought we could all benefit from a little pre-planning.  So before it is time to go grocery shopping for the upcoming week, my kids will be deciding what they want each day with the help of this Lunch Calendar.
Plus, I'm sure I'm not the only one who suffers from "I can't think of any new ideas for school lunches" amnesia.  I really think this will help us not get stuck in a rut this year when it comes to lunch time.
You can download your FREE Lunch Calendar HERE.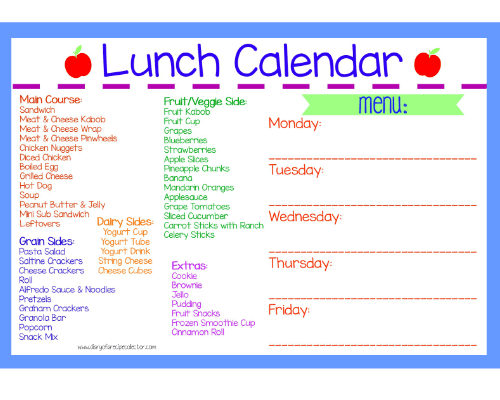 Also, don't forget to print your coupon for Wet Ones Singles here!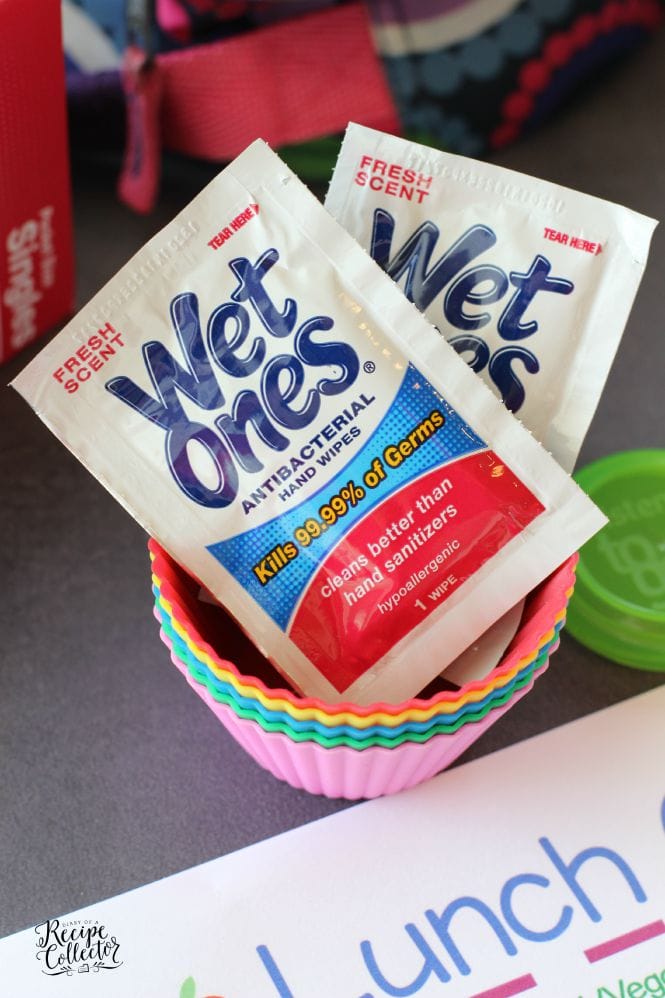 This is a sponsored conversation written by me on behalf of Wet Ones®. The opinions and text are all mine.