You don't want to miss these five perfect desserts for this week!  We decided to put together this sweet menu for you all instead of our usual weekly menu.  Because let's be honest…the majority of us will be running around like we are all crazy trying to finish up holiday plans.  I've got 1/3 of my wrapping complete, and my deadline is fast approaching!  Thank goodness my hubby helps!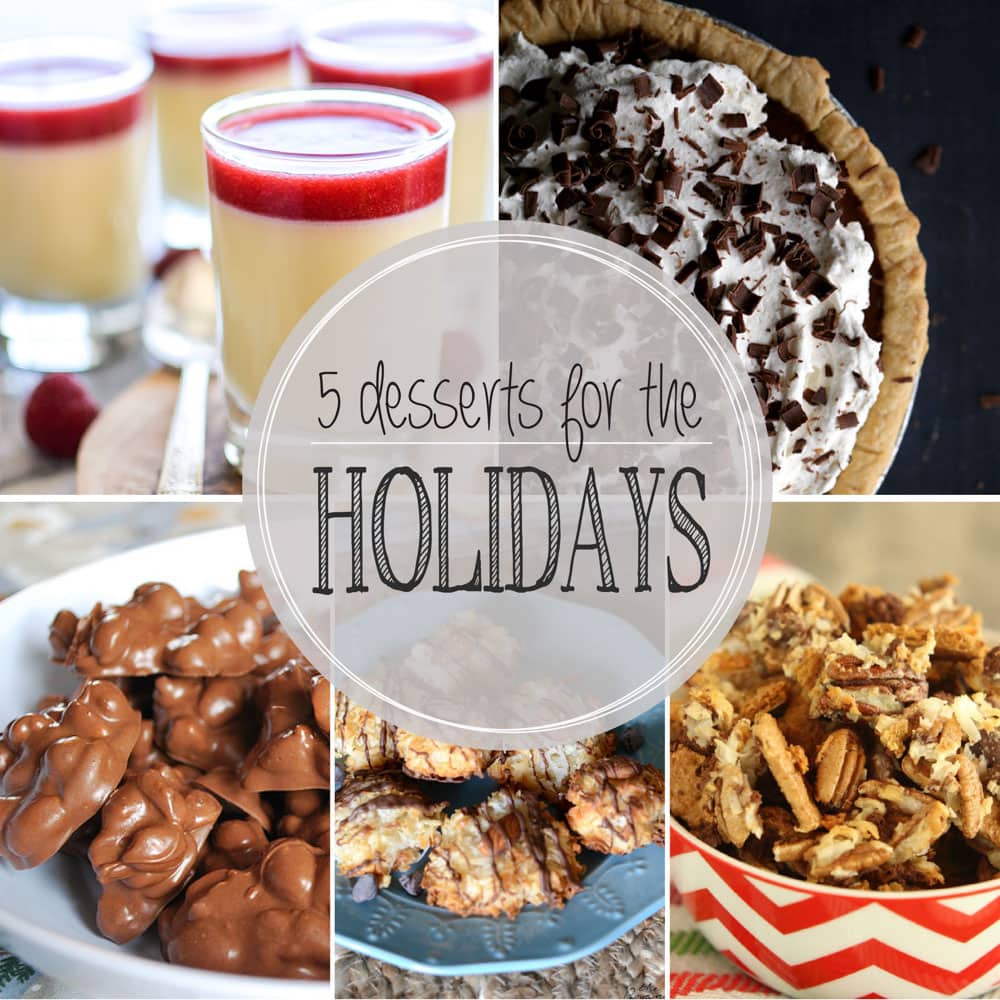 So here are five wonderful sweet treats for your holiday menu!
Homemade Chocolate Pudding Pie
One of the most perfect holiday desserts.  Mom, I know you like this one!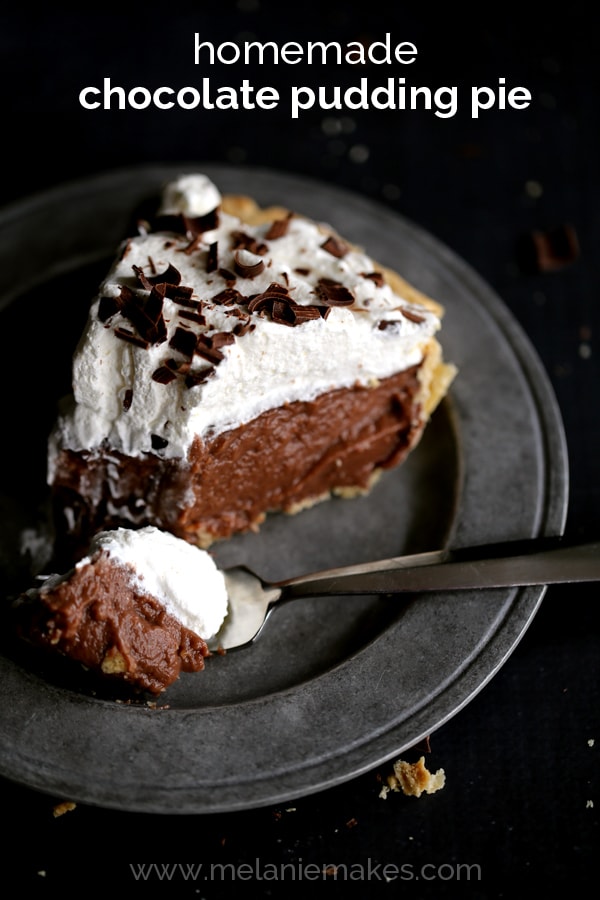 Christmas Magic Mix
Make a big ol' bowl of this and watch it disappear!  It's also a great gift idea!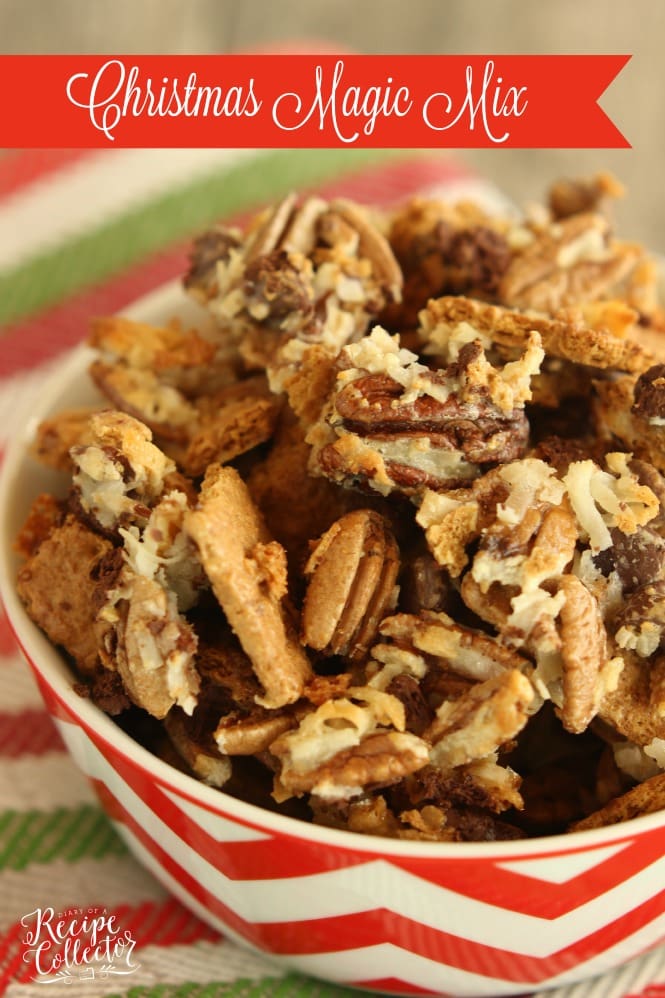 Crockpot Candy
Don't you just love how the crockpot can be used for dessert too?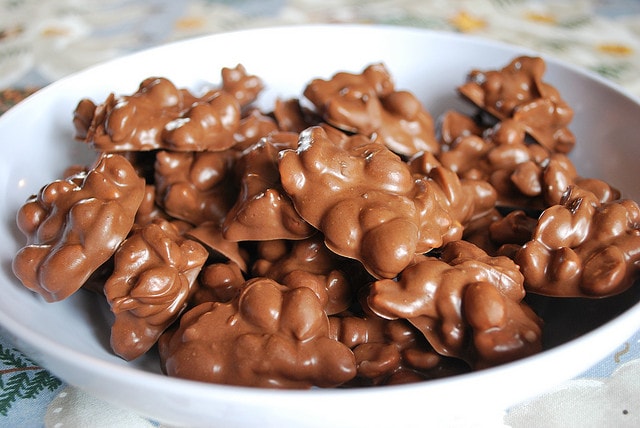 White Chocolate Pots de Creme with Lemon Raspberry Sauce
This one is calling my name.  I adore white chocolate!!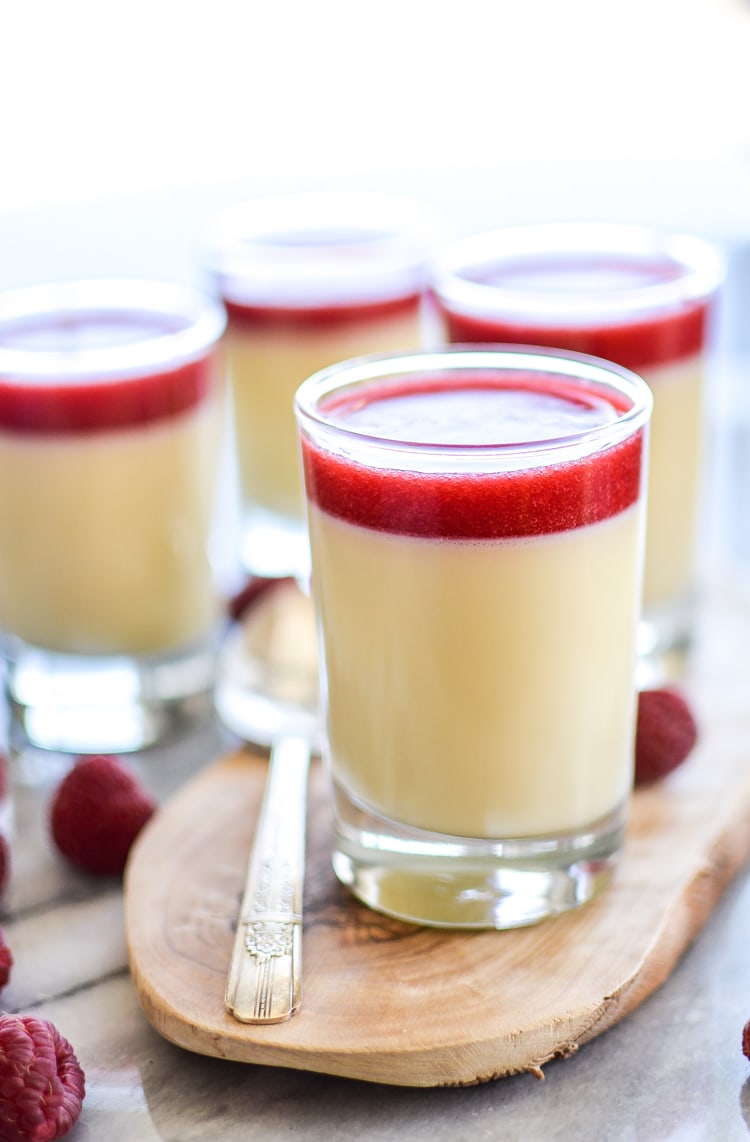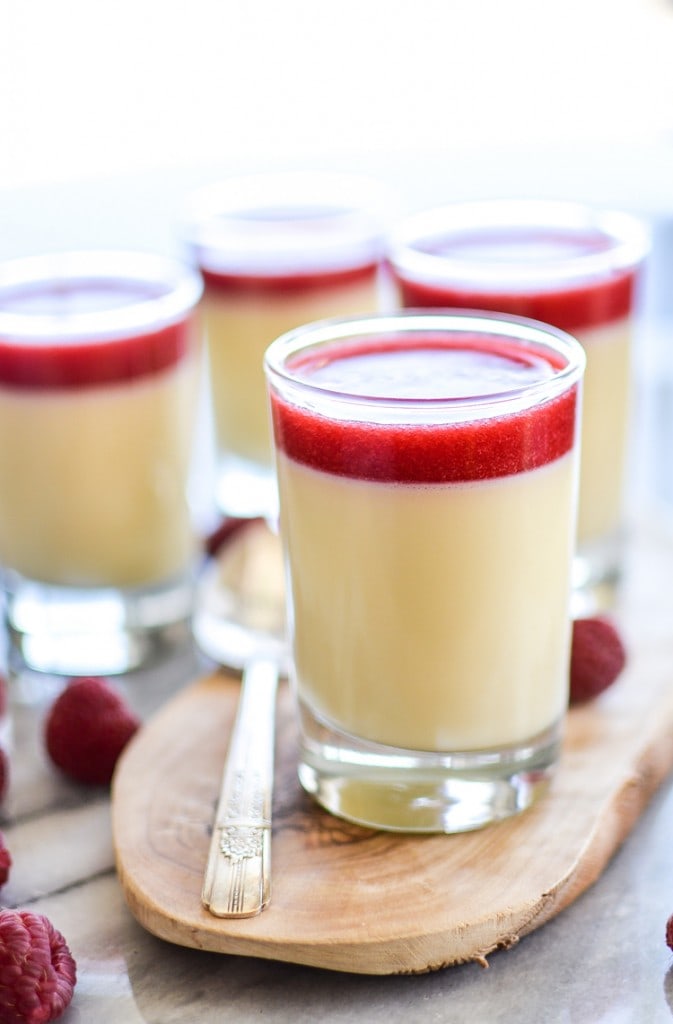 Almond Joy Bites
I can't wait to try these.  An Almond Joy is one of my FAVORITES!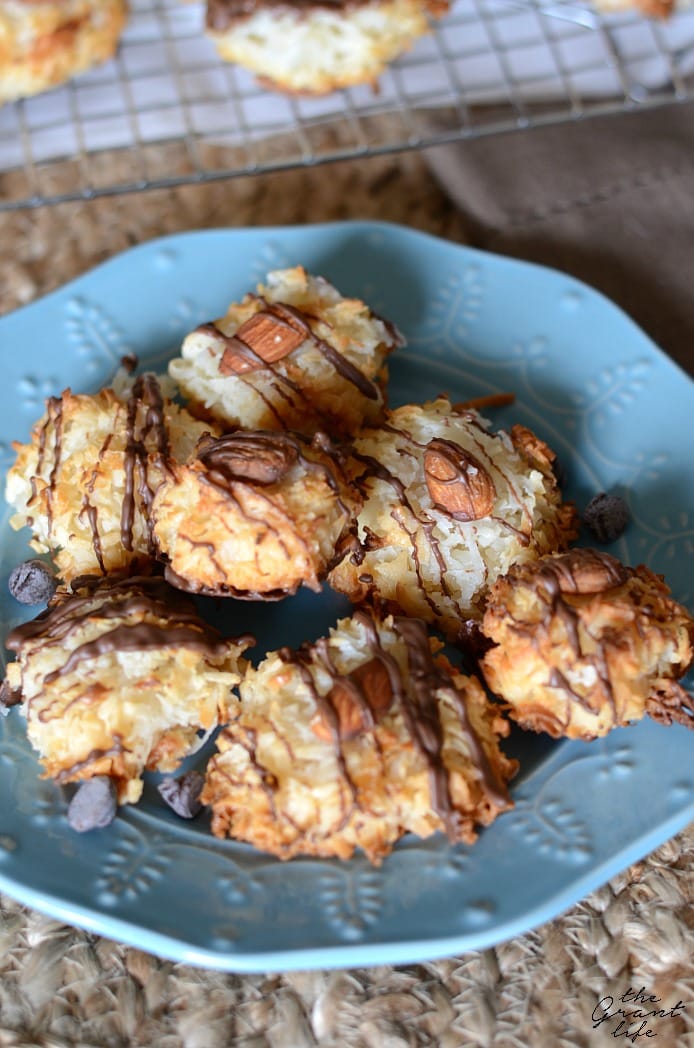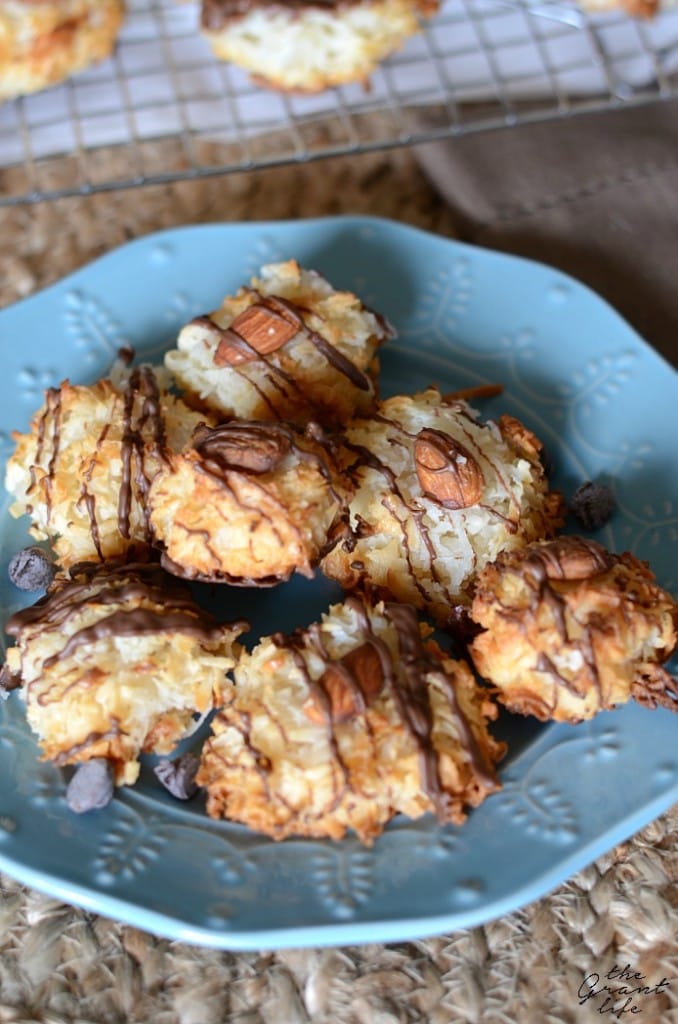 Hope everyone has a wonderful week!  I'll be back with one more post soon!