This is a sponsored post for Fleischmann's Yeast, but all opinions are my own.
Have a fun family night creating some creepy Halloween pizzas!!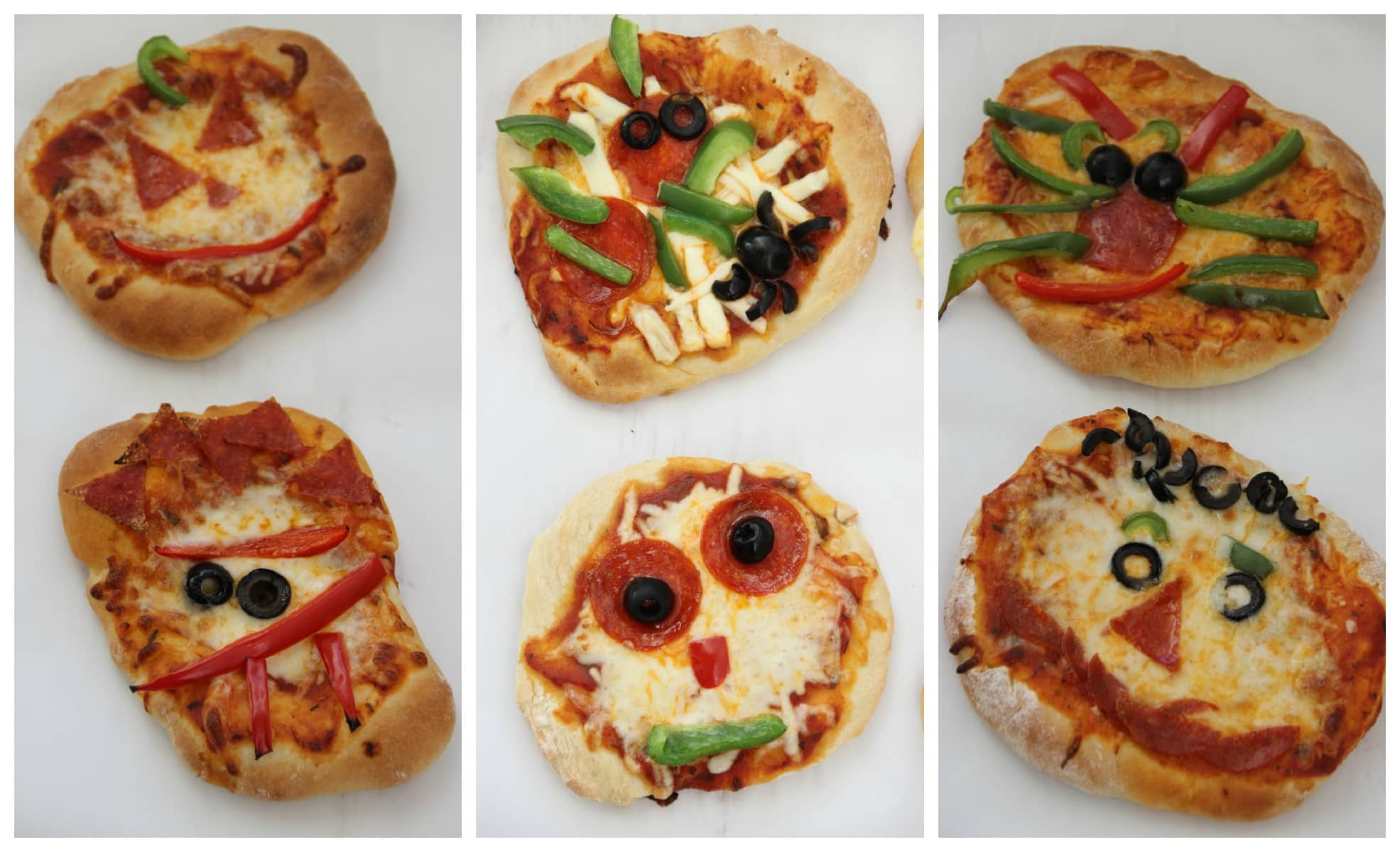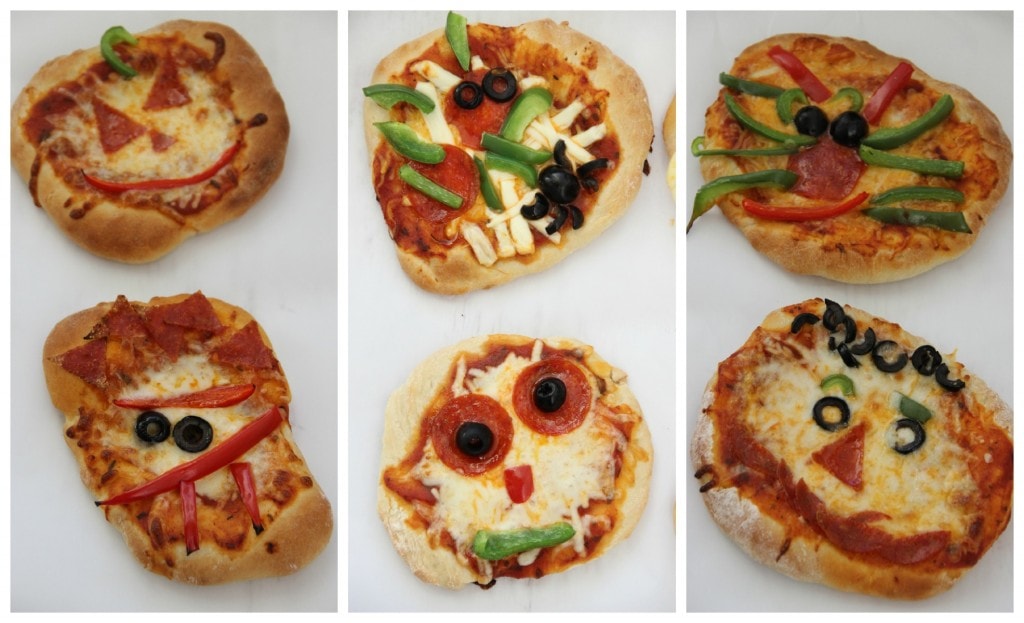 My kiddos and I had a great time creating these cute little Halloween pizzas!  It was neat seeing their little imaginations work and see them get excited about what they were going to make.  My oldest daughter (my artsy child) really got into it!  They had so much fun getting their hands into all those toppings even though they rarely put that stuff on their own pizzas.
I started off by prepping all the dough ingredients ahead of time.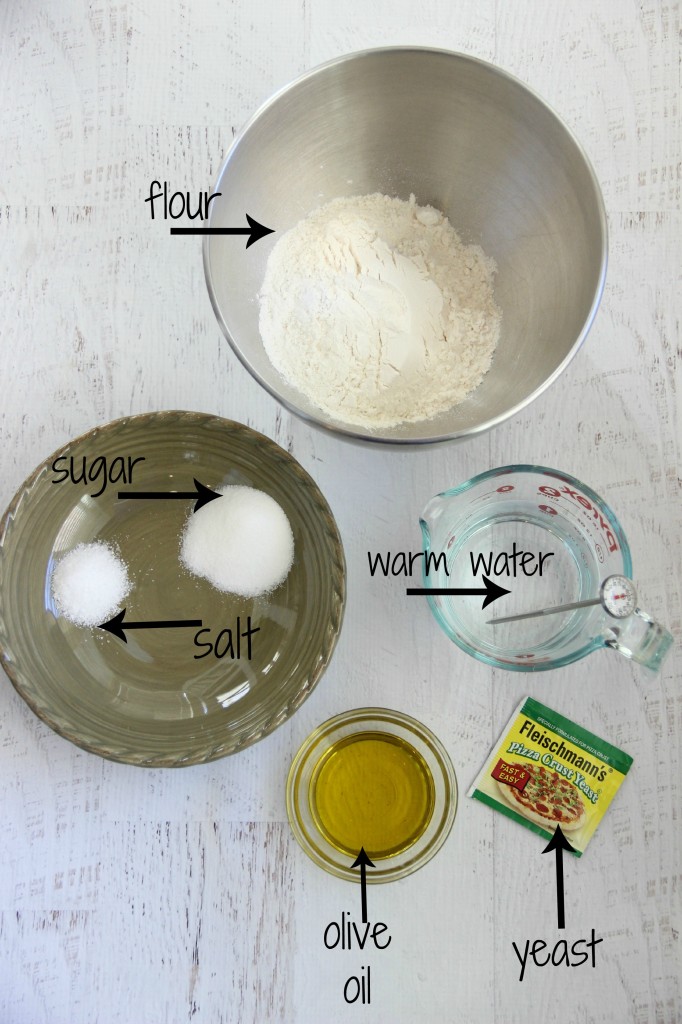 I always use Fleischmann's  Yeast, and I especially love their Pizza Crust Yeast.  There is no need to let it rise, so it is perfect for busy families on a weeknight.  This is really one of the easiest pizza dough recipes I've ever tried.  You just mix it all together with no need to wait in between steps.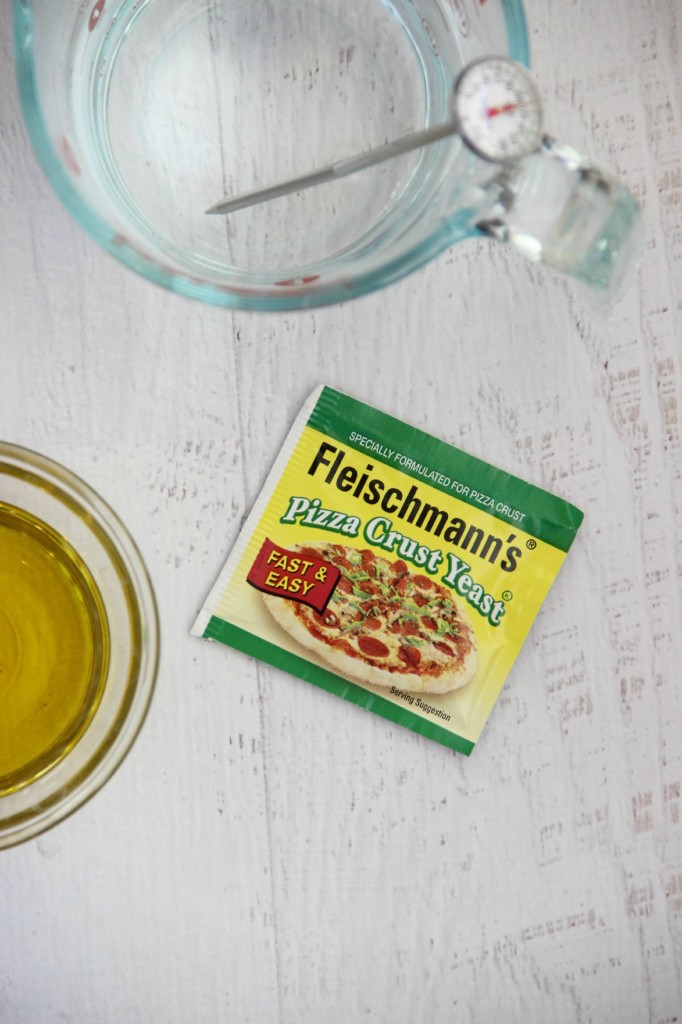 I made the dough and divided it into 8 portions for 8 mini pizzas.  I had all the ingredients out and ready for them to use.  This is a sample of what we used.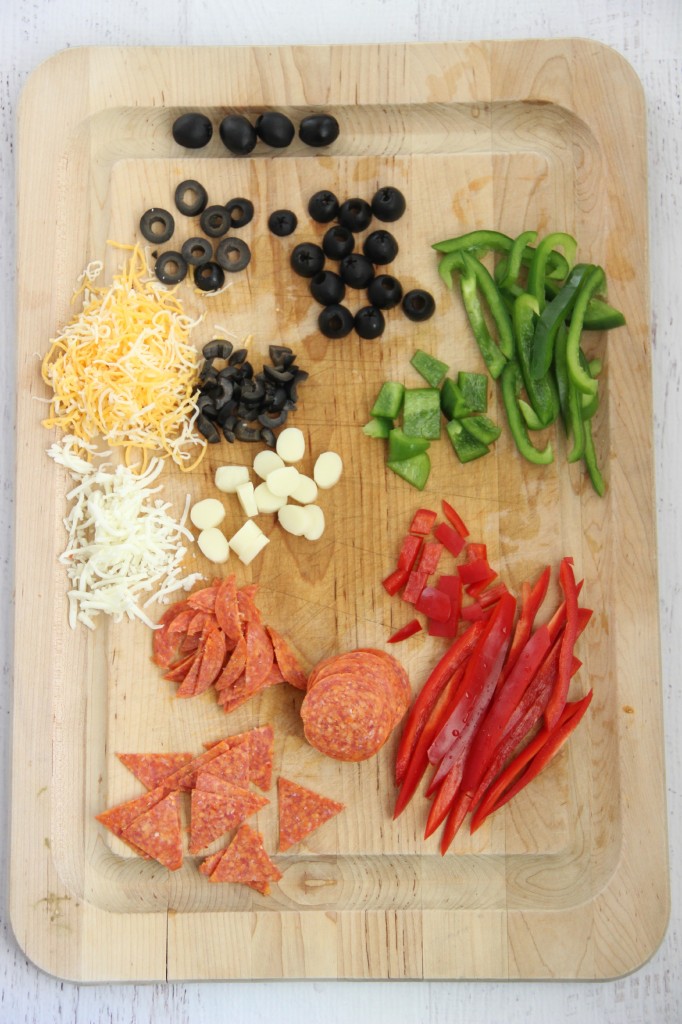 We ended up with some pizza jack-o-lanterns, spiders on spider webs, monster faces, Frankenstein, and a witch.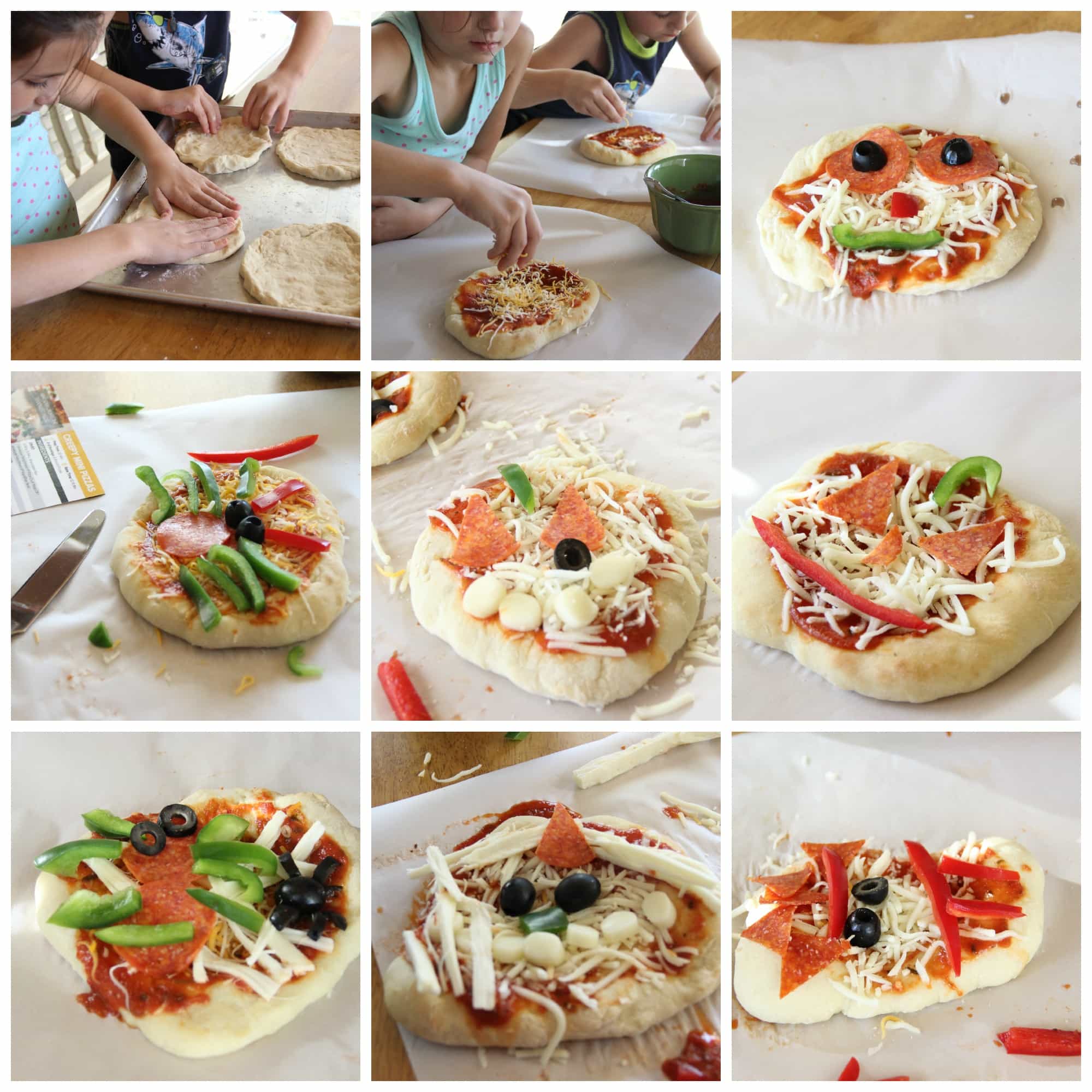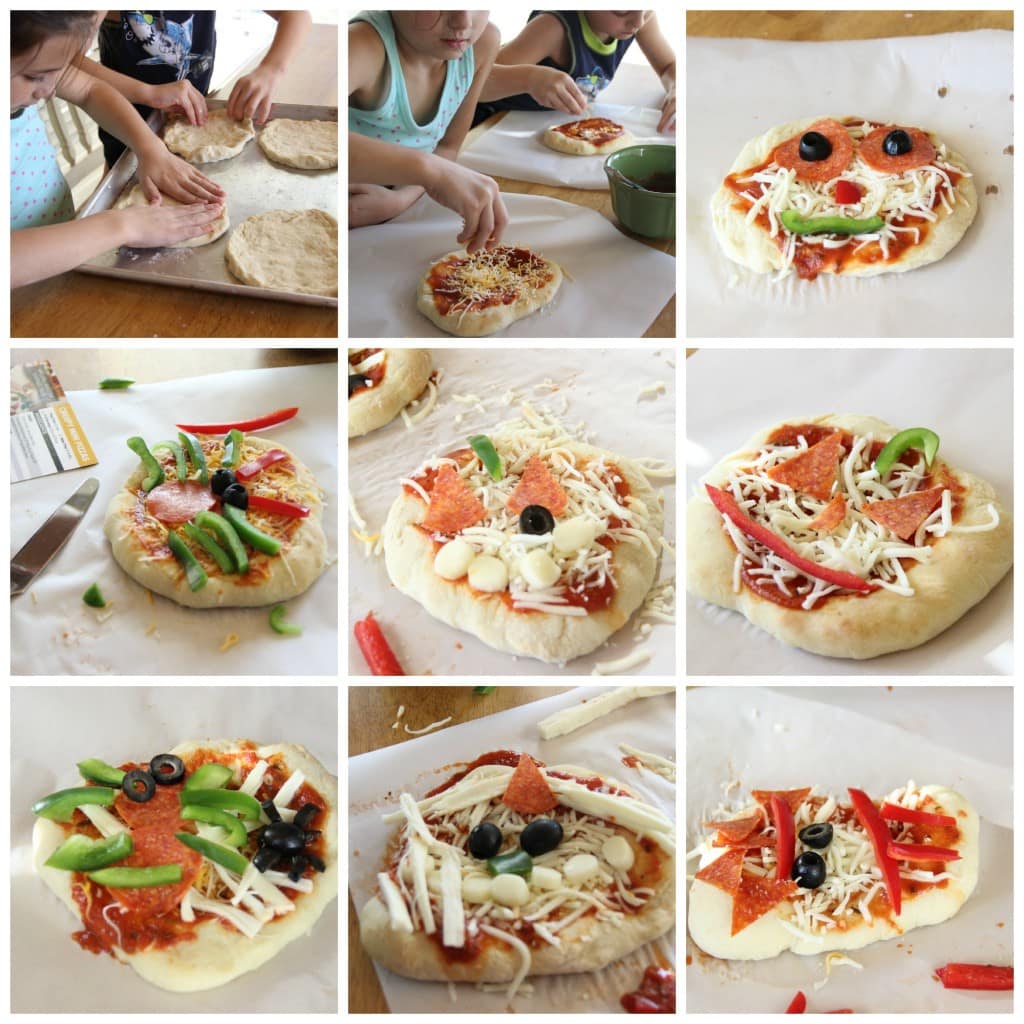 It was a really fun experience for us all.  Fleischmann's Yeast also has some other great recipes, so be sure to check them out here.  If you want to experiment with other crust recipes, you can look here.
3 Tips for Family Pizza Night Success:
1.  Have dough prepped
2.  Pre-chop ingredients
3.  Lay out parchment or wax paper for easy clean up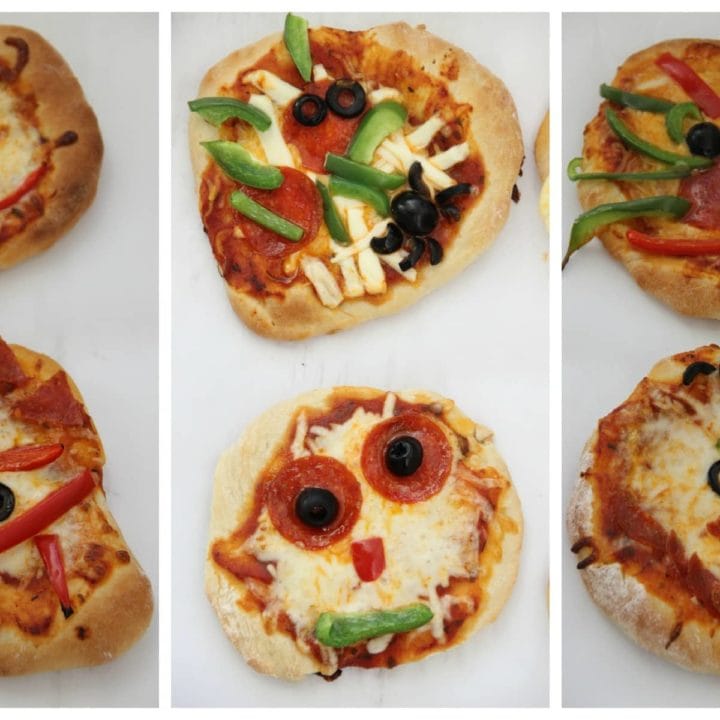 Creepy Mini Pizzas with Fleischmann's Yeast
Ingredients
3 3/4 cups of flour
1 1/2 tbsp sugar
1 1/2 tsp salt
1 packet Fleischmann's Pizza Crust Yeast
1 1/3 really warm water (120 to 130 degrees)
1/3 cup olive oil
2 cups pizza sauce
2 to 3 cups shredded cheese ( We used a combo of mozzarella and Colby Jack)
Other toppings: sliced green and red bell peppers, black olives sliced in half and in rings, whole pepperoni and pepperoni cut into triangles, 2 to 3 string cheese sticks)
Instructions
In the bowl of a mixer, combine 2 cups of flour, sugar, salt, and yeast on low speed for about 15 seconds with paddle attachment.
Add oil and warm water.
Mix for 1 minute.
Change to dough hook and add the next 1 cup of flour and mix again. Add the remaining 3/4 cup of flour and mix until mixture begins to form a ball and pull from sides of bowl.
Sprinkle with a little more flour and dust hands with flour as well.
Remove dough, pat and flatten. Cut into 8 equal sections and place balls of dough on a pan. Cover until ready to use.
On a sheet pan, flatten out dough into an 8 in. circle with a little more flour to keep it from sticking. Repeat with remaining dough. I put 4 pizzas on one pan. Prick each with a fork.
Partially bake at 425 for 6 to 7 minutes.
Top with pizza sauce and desired toppings.
Bake at 475 degrees for another 6 to 8 minutes or until golden brown.
Notes
*Recipe adapted from Fleischmann's Yeast.
Recommended Products
As an Amazon Associate and member of other affiliate programs, I earn from qualifying purchases. This helps us keep our blog running efficiently and allows us to create more recipes for you.
Here are some other recipes where you can use Fleischmann's Yeast too:
Grilled Chicken and Bacon Pizza