Cozy Soup Recipes – Easy recipes perfect for cooler weather!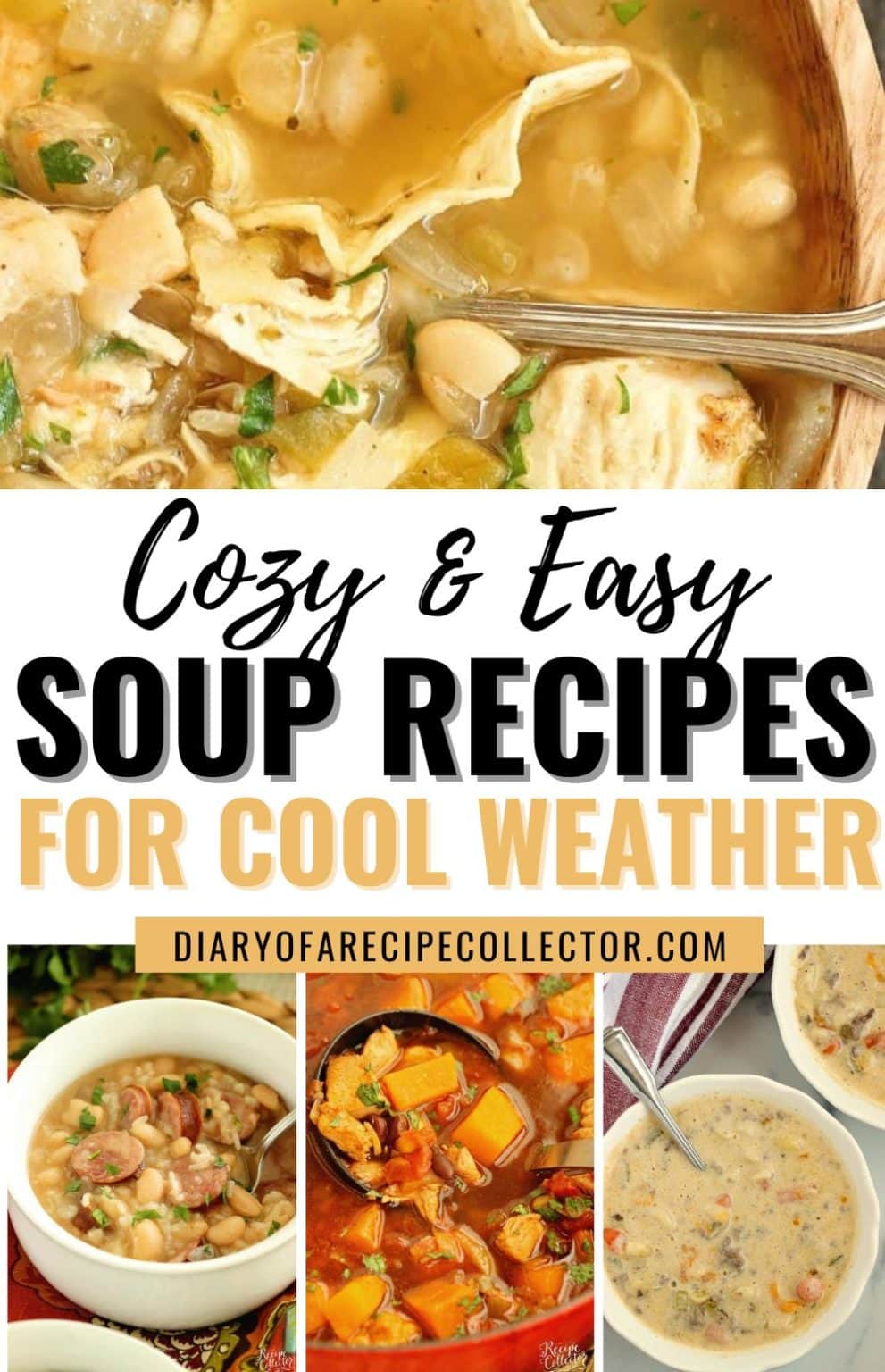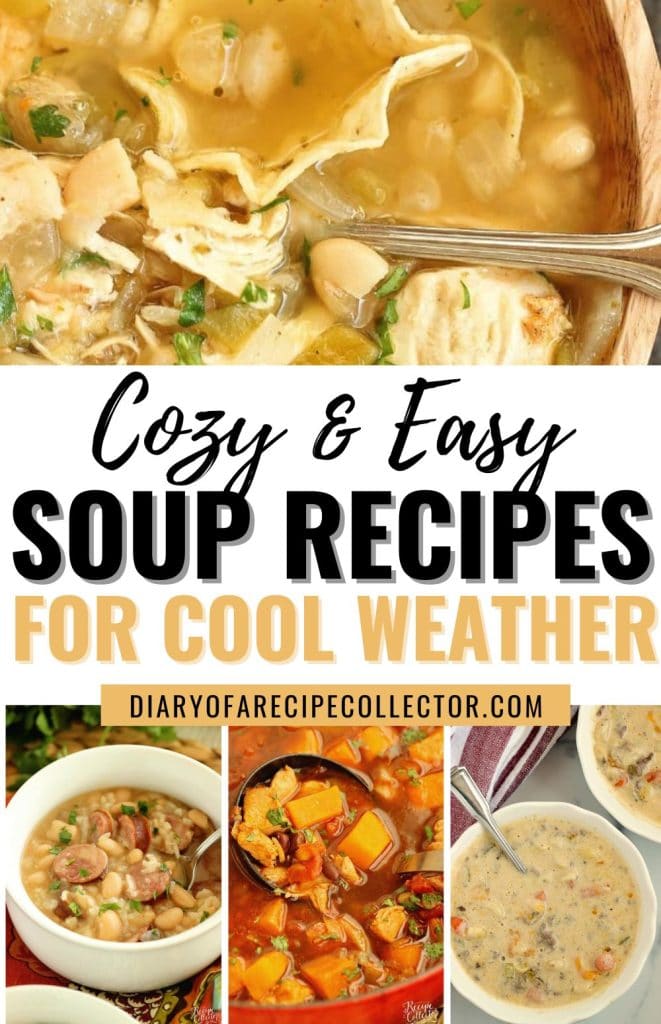 I'm all about a good soup recipe, and I'm super excited to share my favorites with you all! Is there anything better than a cozy soup cooking away on the stove? I think not! So grab your grocery list, so you can add some of these soups to your menu plan soon.
Creamy Shrimp and Corn Soup
This is one of my favorites! This one is a good one I love to make on Friday nights, Saturday nights, or when we're just craving something cozy! I just adore this recipe! It's definite comfort food!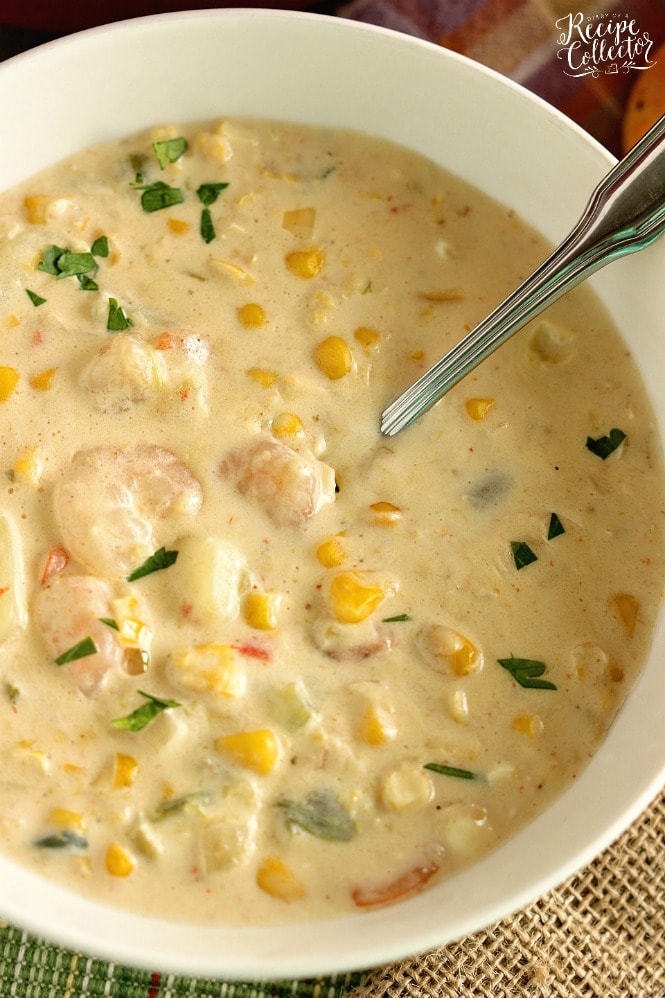 Mexican Chicken, Black Bean, & Sweet Potato Soup
This is THE SOUP recipe that I have all my friends making now because it's so delicious! I made it on Instagram the other day! It really is perfect for any weeknight and for lunches. You can even make it in the instant pot!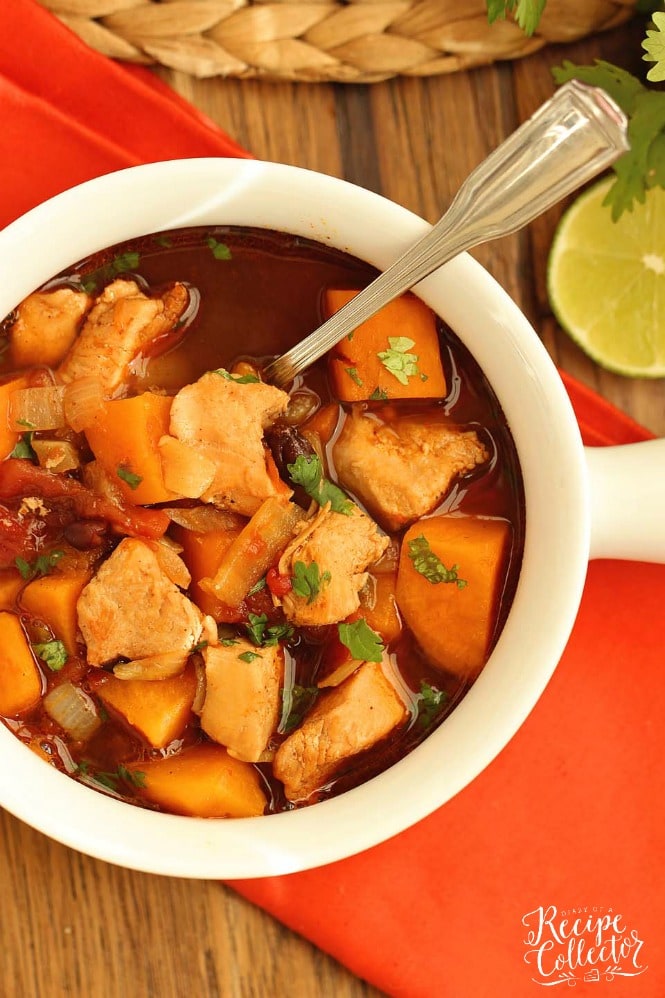 Instant Pot White Beans, Sausage, and Rice
I love this one because it is absolutely one of the most simple recipes on my site! It uses all the good shortcuts and even canned beans! I promise you won't regret this decision! They really are a great shortcut! When I make this for my coworkers, everyone always asks for the recipe!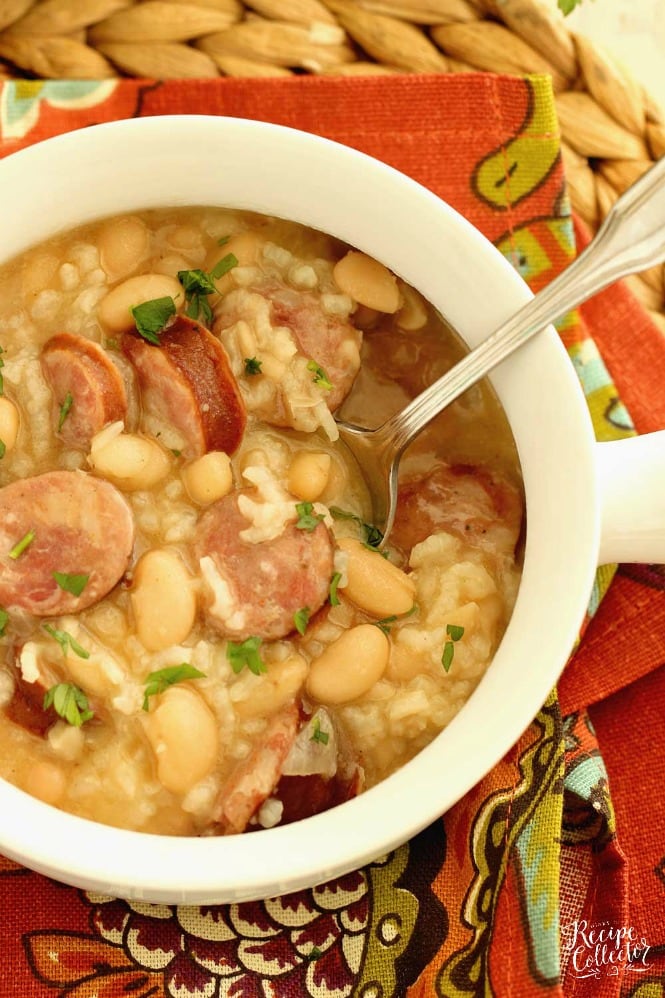 Easy Tomato Basil Chicken Soup
This easy recipe came about from my creamy tomato basil soup that I love to make. Add a salad and a little bread, and you've got yourself a great dinner!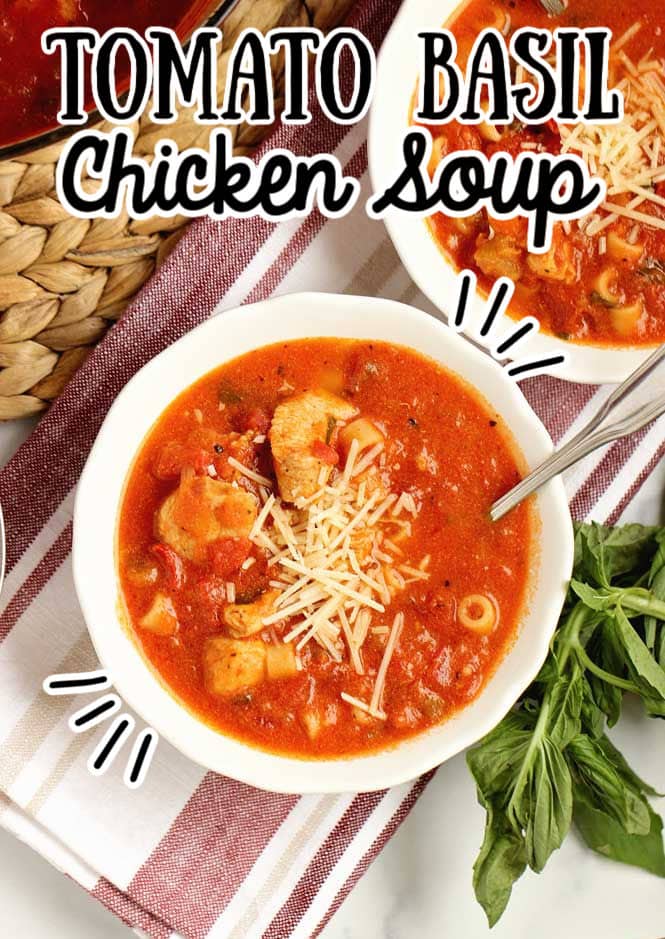 Potato & Sausage Soup
This is a super easy weeknight soup recipe with a great little addition! It uses frozen hashbrowns and breakfast sausage! It's so good!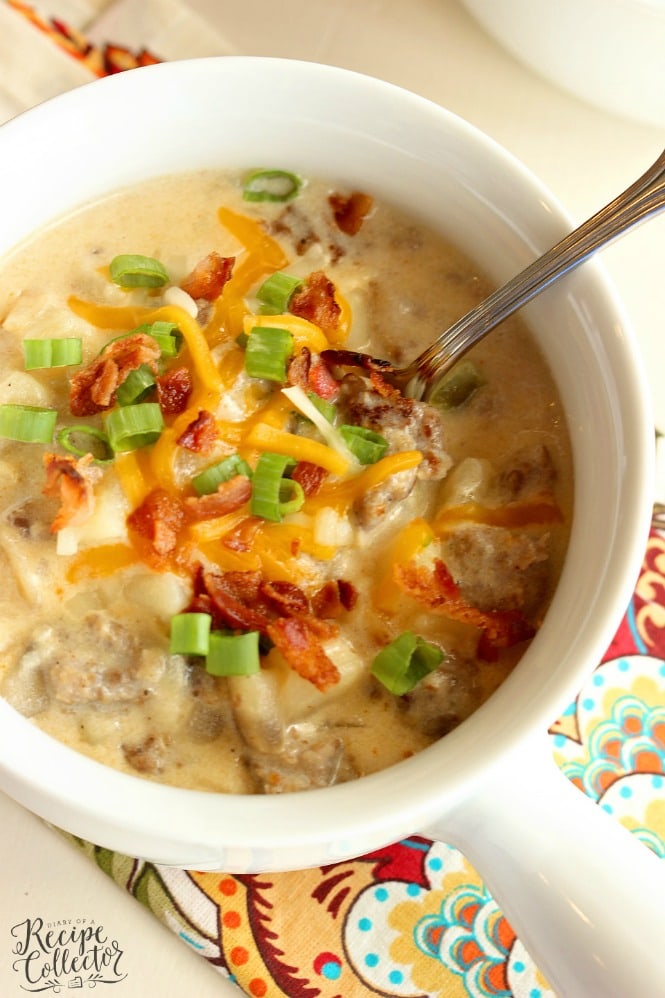 Instant Pot Cheeseburger Soup
My daughter loves this recipe. It's all the flavors of a great cheeseburger in a soup!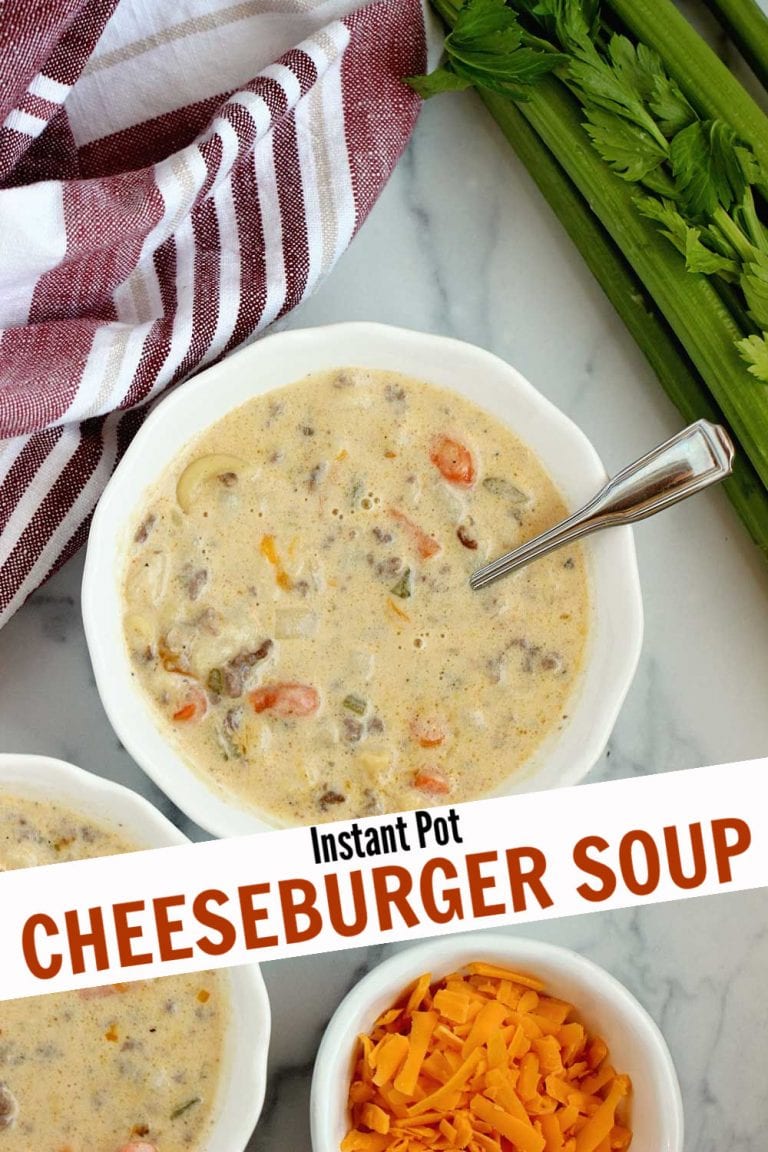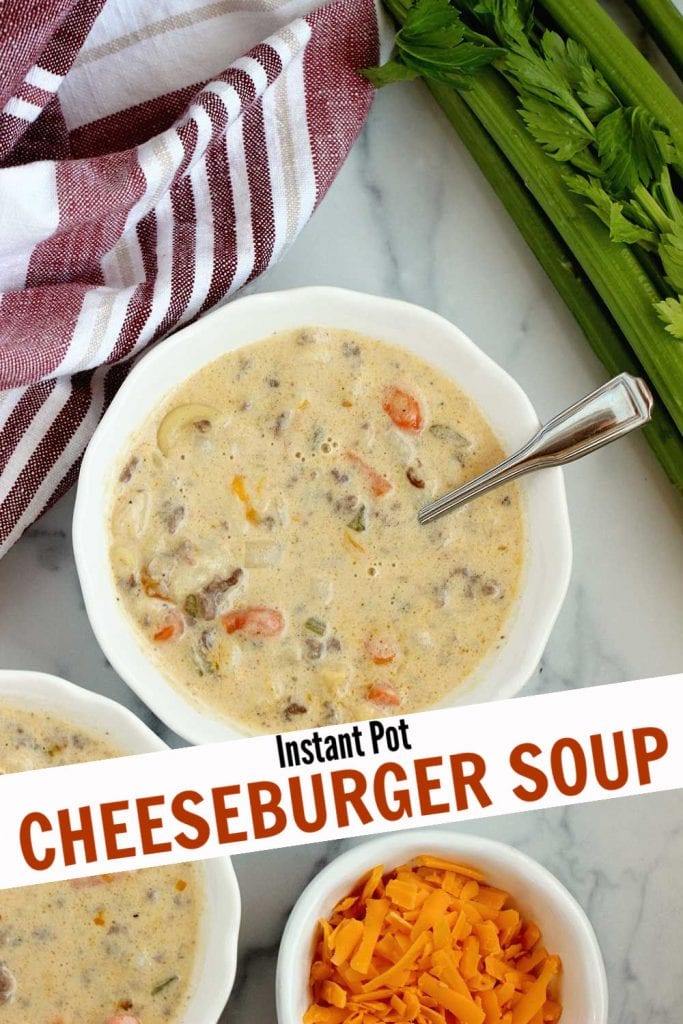 Easy Vegetable Beef Soup
This is definitely my lazy way to make a vegetable soup! I started using ground beef a few years ago and stuck with it because it was so easy. We love this for Sunday dinner, but it's easy enough for a weeknight too.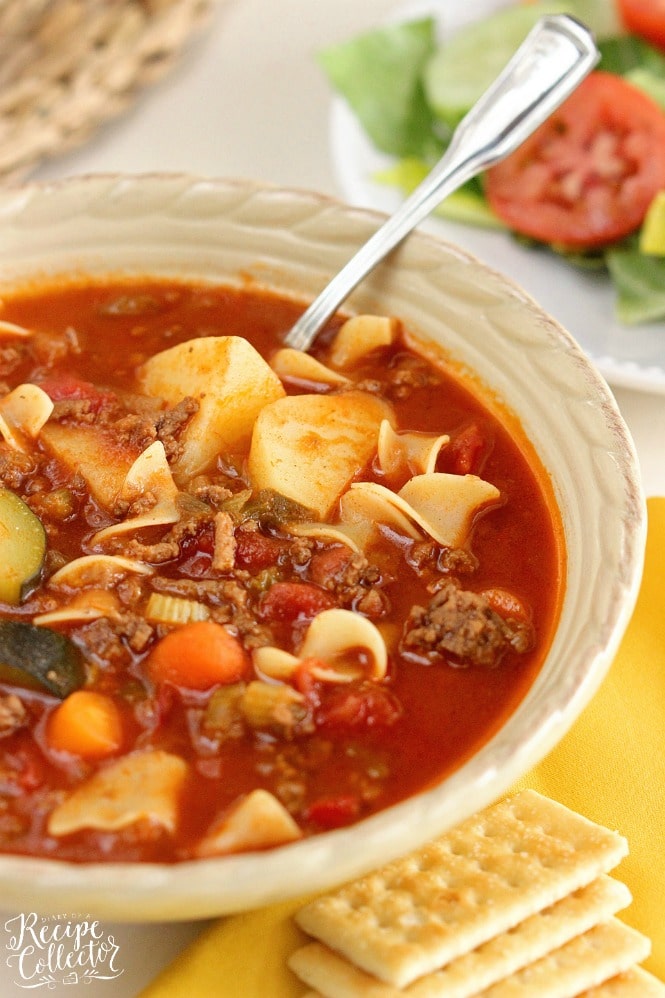 Old-Fashioned Beef Stew
This hearty beef stew recipe has layers of flavors, and is perfect for a Sunday dinner!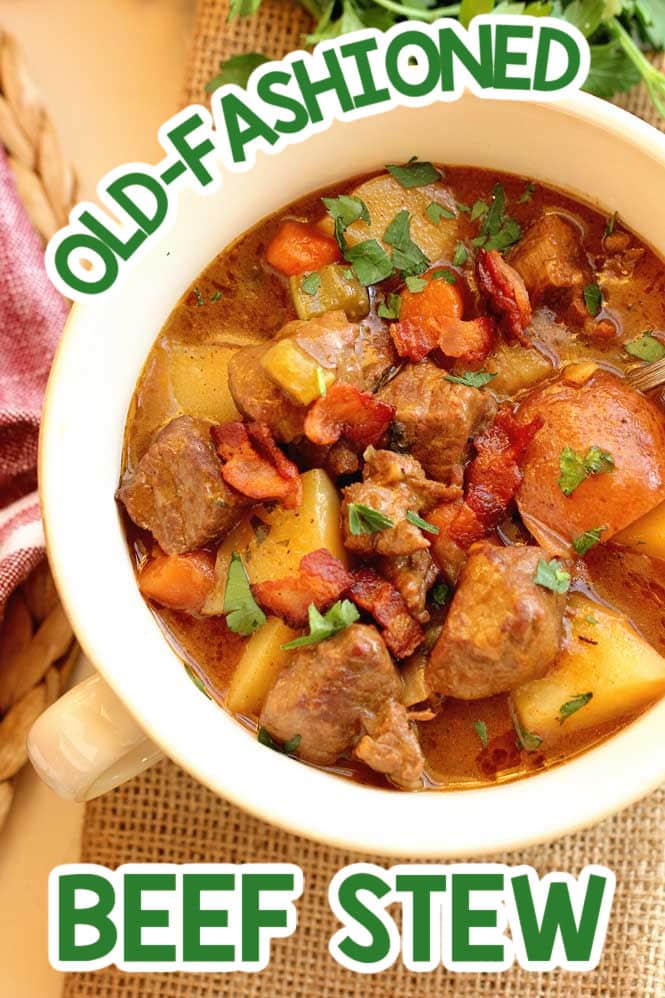 You can find more MAIN DISH RECIPES HERE. You can find ALL RECIPES HERE. For more ideas, follow me on FACEBOOK, PINTEREST, INSTAGRAM, AND TWITTER. Get FREE recipes delivered to you by email: SIGN UP HERE!