This Beer & Cheese Skillet Bread recipe is super easy and delicious! Plus it requires minimal ingredients!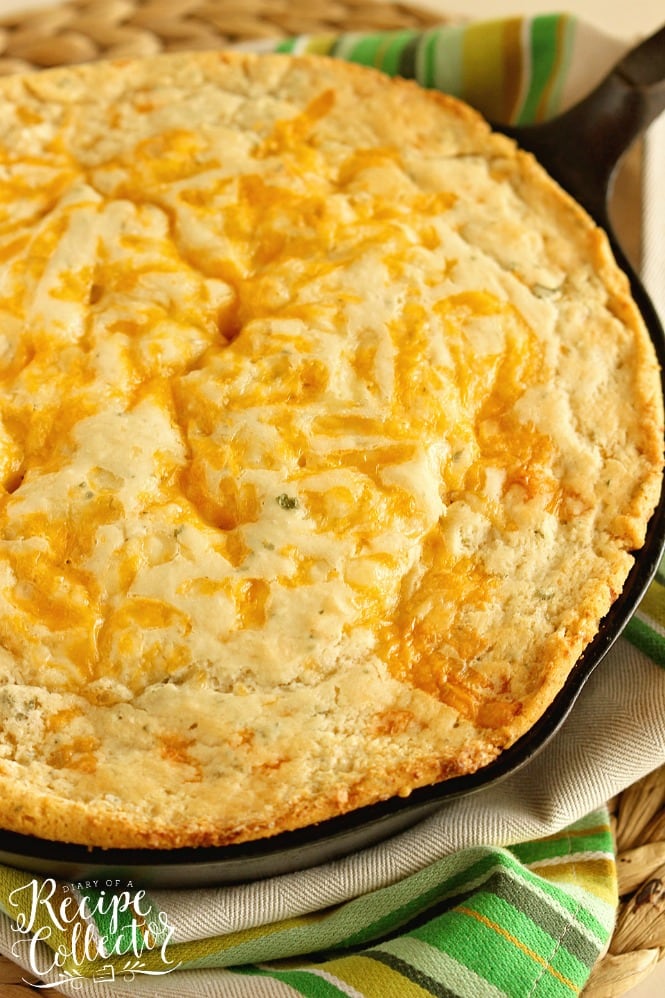 I've come bringing you all some bread love today! I know…your welcome! Or should I say sorry if you're watching your carbs, which I should totally be doing too 😉
Especially after a weekend of wedding festivities…
Our little family wedding went so well too! My oldest nephew got married, and three of my kids were in the wedding. I was soooo nervous that everyone would walk down that isle. And they did!!! You can check out a photo from my Instagram here.
My mom made the girls' dresses, she also made the bride's dress too. That momma is so talented!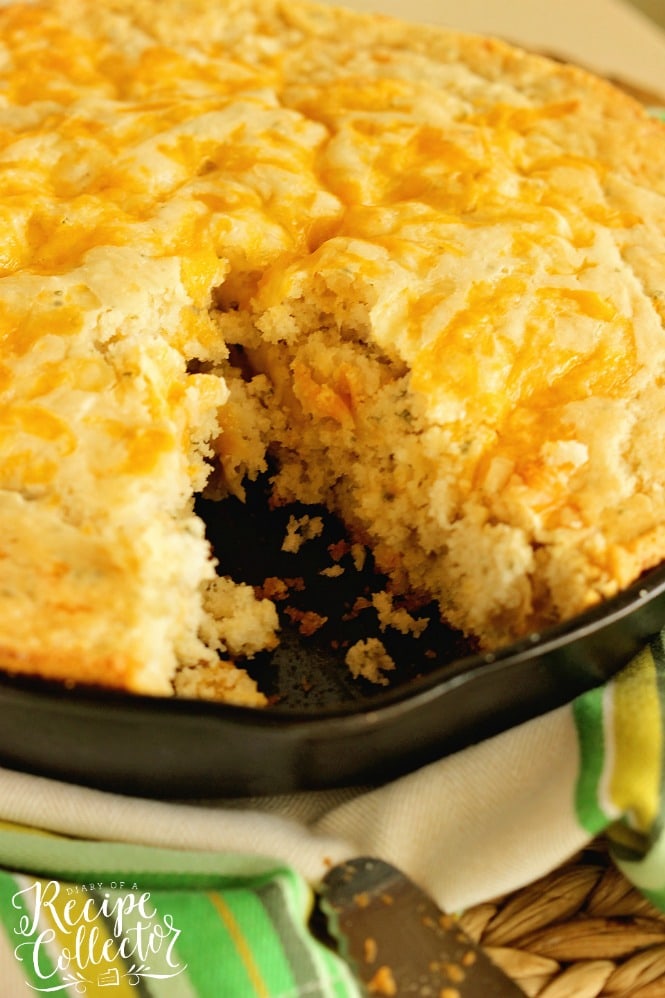 I was also nervous about the fact that my youngest had been running a fever since Wednesday, and he also caught a little virus. No fun! So I was definitely saying my prayers that he would be okay for the wedding as well as everyone else. And that happened! #thankgoodness
But we were not spared from the little germs spreading the next day. Needless to say, I've been disinfecting my house like a crazy person! But no more talk about being sick…this is supposed to be about food!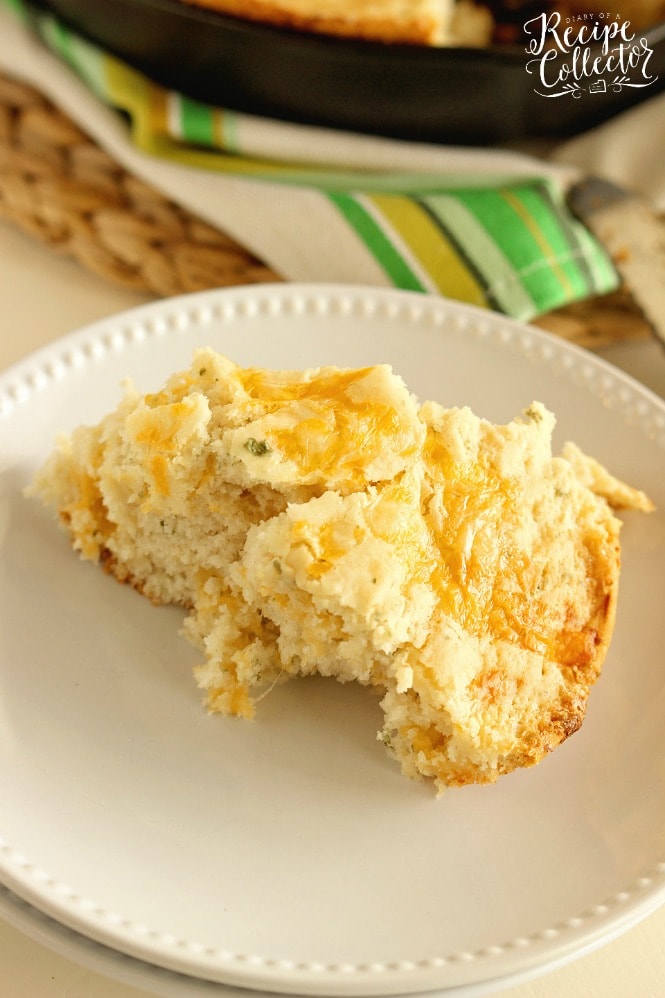 This little Beer & Cheese Skillet Bread is a sweet bread recipe, which I happen to love. It's super quick and easy and made with the help of baking mix. I also think adding some corn or some jalapenos or both would be an AWESOME addition! If you are not big on the sweet bread thing, cut down on the sugar in the recipe.
The crispy crust from the skillet is just perfection! It makes a great side dish all year long!
Beer & Cheese Skillet Bread
Author:
Ingredients
4 tbsp butter
4 1/2 cups baking mix
1 tbsp dried parsley
4 tbsp sugar
1 3/4 cups shredded Colby Jack cheese, divided
2 cups beer
Instructions
Preheat oven to 375.
Add butter to a 10-inch cast iron skillet. Place in oven to melt.
Whisk baking mix, parsley, sugar, and 1 1/2 cups cheese. Stir in beer until combined.
Pour over melted butter in skillet. Top with another 1/4 cup shredded cheese. Place on a baking sheet in oven in case anything spills over the edge of the skillet. Bake for about 30 minutes. Remove from oven once center is set and edges are golden brown. Let cool before slicing.
Notes
TRY ADDING SOME JALAPENOS AND CORN TO THE BATTER FOR A NICE LITTLE CHANGE.[br]CUT BACK ON THE SUGAR FOR A BREAD THAT IS LESS SWEET.
Other recipes you may like:
Vidalia Onion Cornbread Muffins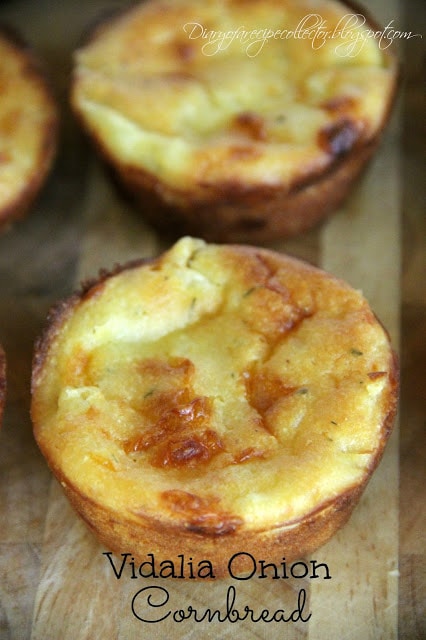 Corn & Zucchini Casserole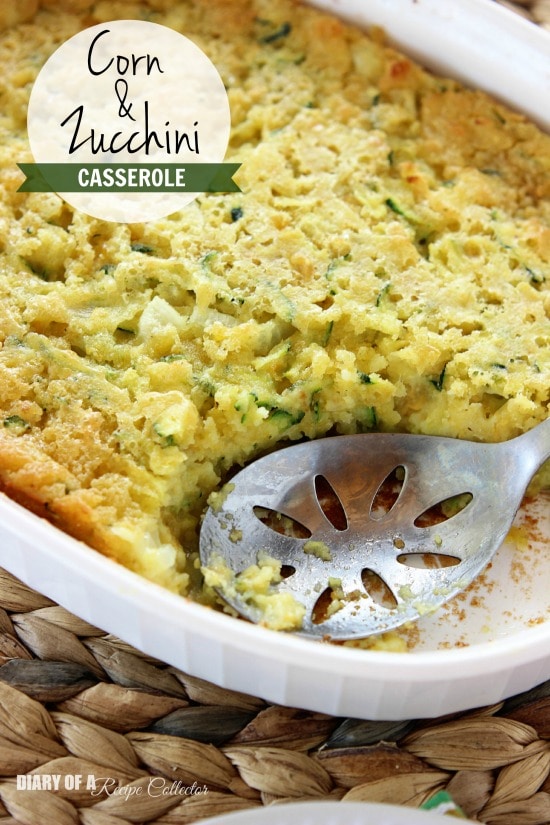 You can find more MAIN DISH RECIPES HERE.
You can find ALL RECIPES HERE.
For more ideas, follow me on FACEBOOK, PINTEREST, INSTAGRAM, TWITTER, AND PERISCOPE.
Get FREE recipes delivered to you by email: SIGN UP HERE!