Stuffed with rotisserie chicken, beans, cheese, and other goodness, baked up, and served with a wonderful green salsa.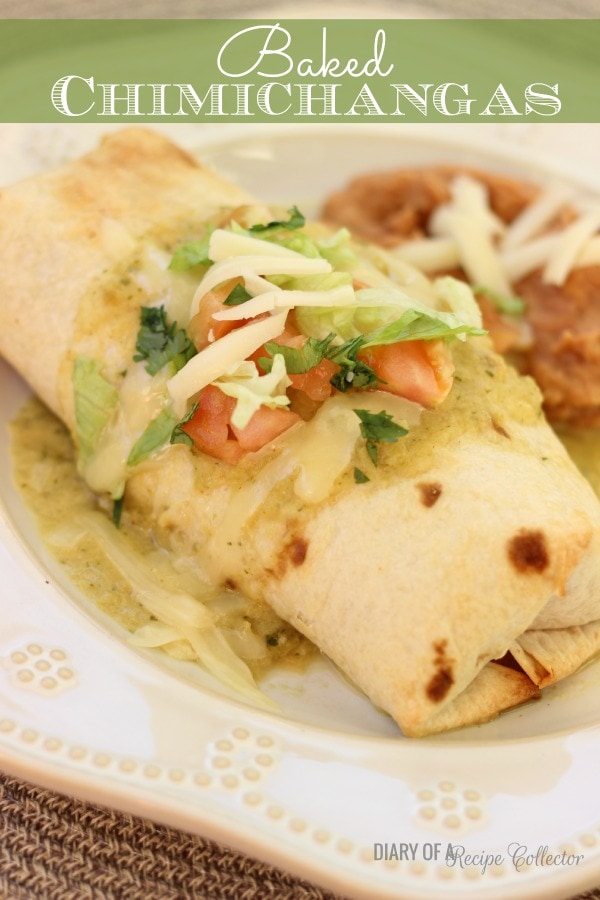 I feel like I've been so absent from my blog here lately.  I only got one post out last week, so at least it was a really good one.  We also had some news to share during Saturday Night Fever.  Other than that, I feel like I haven't chatted with you all in a while.  So why the absence?
Well between 2 birthday parties, Valentine's Day, Mardi Gras festivities, and cooking a dinner for my ACTS meeting, I've been swamped.  Oh yeah, and the kiddos were all home for 3 days last week for their Mardi Gras break.  All kids at home=no time to do a post.
I'm still wondering how summer is going to work around here…
So let me share a few photos with you from all this madness that has been going on around here.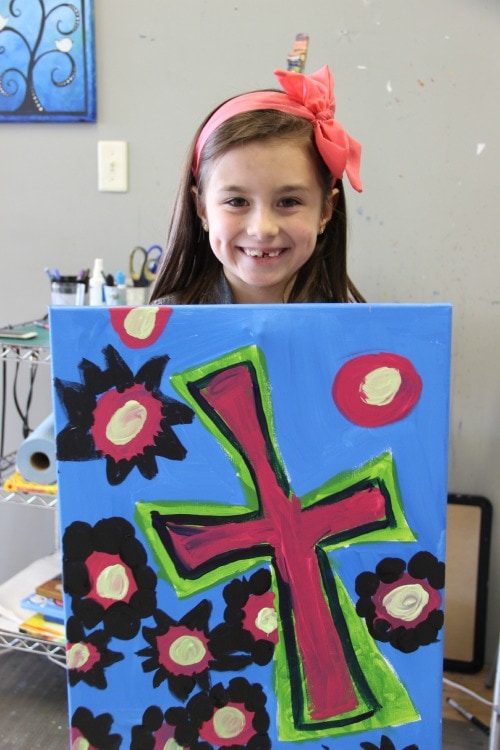 My oldest turned 8, and she loves to paint.  So we had a painting party at a local art place.  It was such a fun party!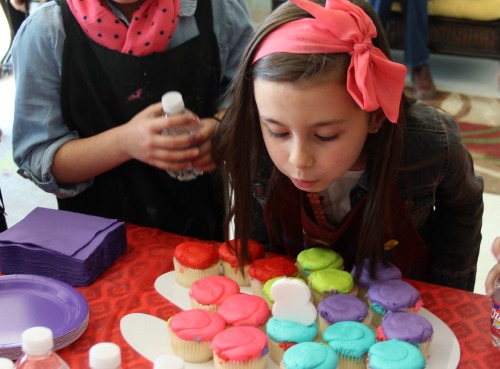 My baby girl turned 3!!  I cannot believe she is 3!!  We just had a family party at our house Friday night.  I cooked this, we ate cake and ice cream, and it was just the perfect little party for her.  She was so excited everyone was there for her!  Sweetness!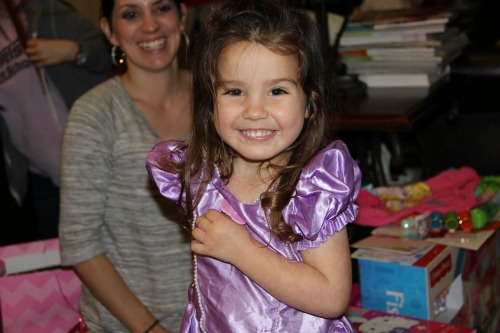 Little man tried a teensy bit of cake and ice cream and loved it.  I'm happy to say he wasn't screaming later with a stomach ache.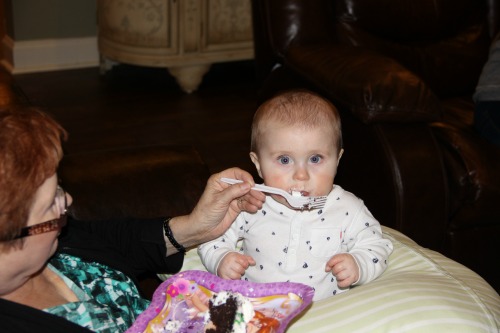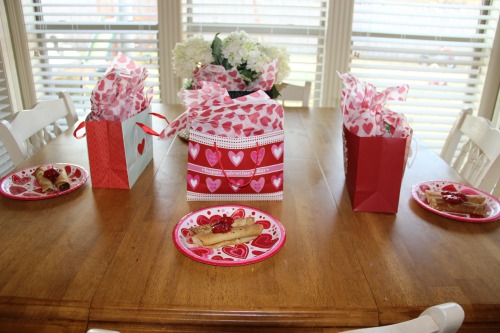 Valentine's Day Breakfast- I love doing this every year.  This year since it was on a Saturday, I made them rolled pancakes (which are actually quicker than regular pancakes).  They were so good!!

Sleepy heads waking up to get their treats.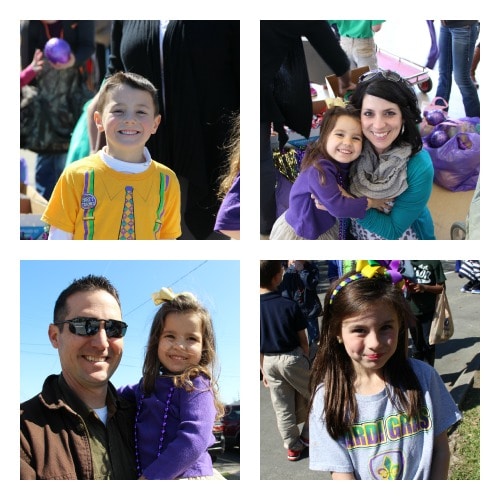 Our school has a little Mardi Gras parade, and my son was the banner holder for his class.  It's always a fun time.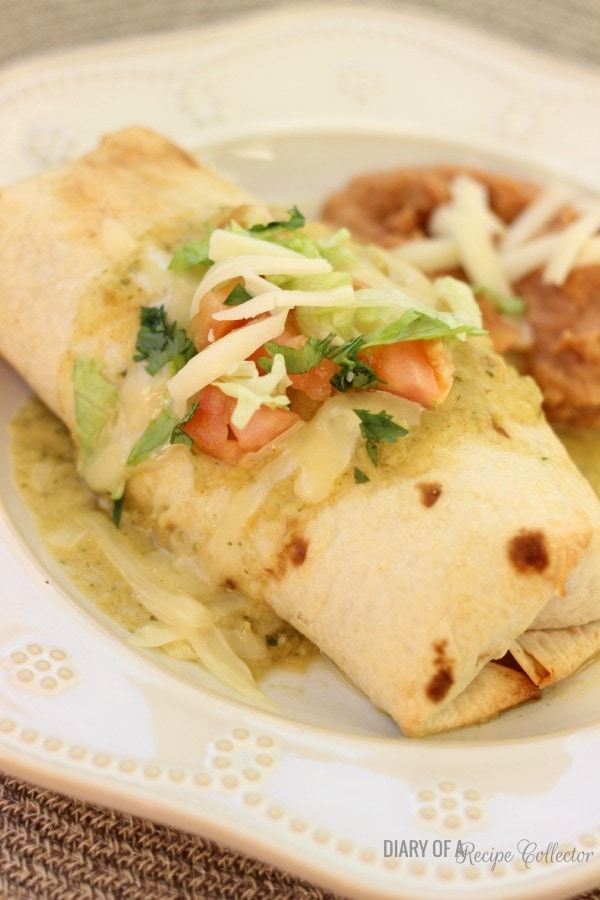 So before all these busy activities, I had a chance to make these awesome Baked Chicken Chimichangas.  They are pretty quick since you use a rotisserie chicken.  I love using those!!  They are packed with so much flavor.  These babies are stuffed, and you will have trouble finishing one.
They are topped with a yummy green salsa….yes, make the salsa.  I know…it's an extra, but usually those extras make a dish!  It really makes you feel like you're at a Mexican restaurant.  Serve with some rice and beans and even Margarita, and you have yourself a little Mexican fiesta.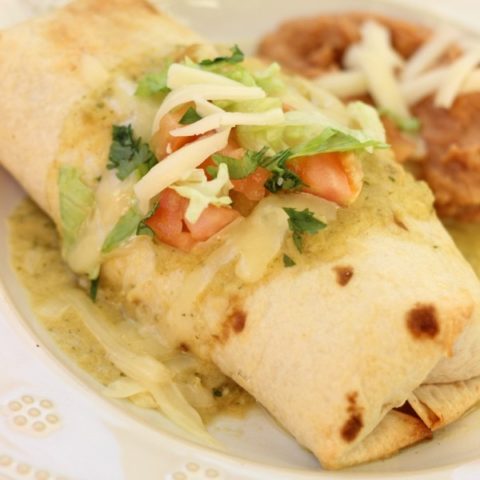 Baked Chicken Chimichangas
Ingredients
2 tbsp butter
4 tbsp olive oil
1 onion, chopped
2 cloves garlic, chopped
5-6 slices of jarred jalapenos, chopped
1 1/2 tsp chili powder
1/2 tsp cumin
salt
1 medium tomato, chopped (reserve a little to garnish)
1 tbsp cilantro, chopped
2 1/2 cups shredded rotisserie chicken
1/2 cup sour cream
2 cups fresh baby spinach (optional)
1 15 oz. can refried beans
4 10 in. flour tortillas
1 1/2 cups shredded Monterey jack cheese, reserve some for topping
shredded lettuce
Green Sauce: 1/2 cup chopped onion, 2 cloves garlic, chopped, 1 tbsp olive oil, a pinch of each: chili powder, cumin, sugar and salt, 1 can chopped green chilles, 1 cup chicken broth, 1 tbsp cilantro
Instructions
Preheat oven to 450 degrees.
In a small sauce pan melt 2 tbsp butter with 2 tbsp oil. Turn off heat.
In a skillet, heat the rest of the oil. Add the onion, garlic, and jalapeno. Saute for about 5 minutes. Add the chili powder, cumin, and 1 teaspoon of salt. Stir and cook for about another minute.
Add the tomato, spinach, and cilantro. Stir and cook for another minute or two.
Stir in chicken and sour cream. Remove from heat.
Assemble chimichangas by spreading down the center of each tortilla a couple tablespoons of refried beans leaving a 2 inch border on edges. Top with 1 cup chicken mixture and a 1/4 cup shredded cheese. Fold in ends and roll up.
Place seam side down on a baking dish brushed with melted butter/oil mixture. Brush chimichanga with butter/oil mixture.
Repeat with remaining 3 tortillas.
Bake for 8 minutes, flip, brush with more butter/oil, and bake for another 8 minutes or until golden.
Top with green sauce(see below), shredded cheese, lettuce, and tomato. Serve with rice and beans.
For green sauce: Saute onion and garlic in oil for about 5 minutes. Add chili powder, cumin, sugar, and salt. Cook for another 30 seconds. Stir in green chiles and cook for a few more minutes. Add 1 cup chicken broth and let simmer until it thickens a little. Stir in cilantro. Puree in a blender and use to pour on top of baked chimichangas.
Notes
*Recipe adapted from Food Network Magazine.