Weekly Family Meal Plan- Featuring several main dishes, a side dish, a soup, a breakfast, and two desserts!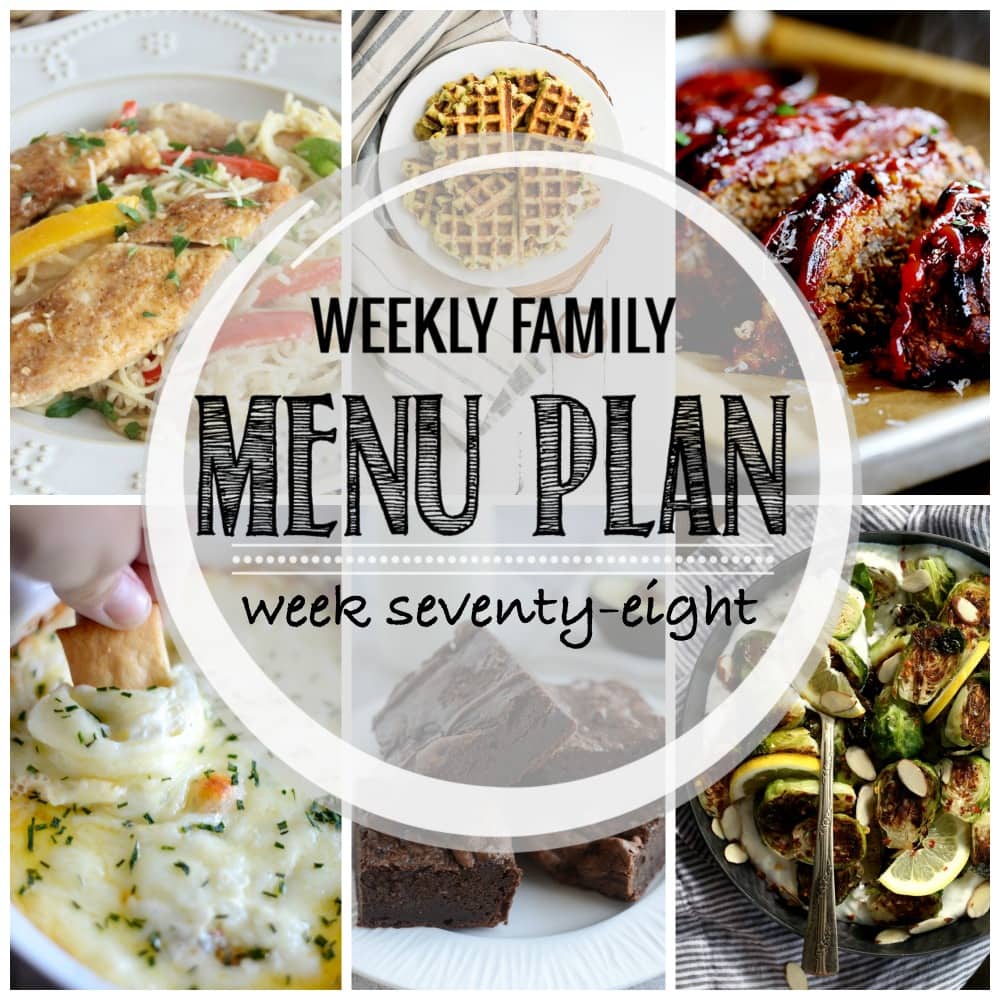 Hello everyone!  Before you hit the grocery store, you definitely want to check out this weekly menu plan!  It is filled with yummy goodness!  I'm not sure how I'll fit my grocery store trip in this weekend, but I will surely try.  We have a lot going on around here this weekend! #asusual  I can't wait for some lazy days of summer folks!  What about y'all?
Well, I'm off to get dressed for some birthday parties.  Have a great weekend!!
Main Dish #1 – Turkey Meatloaf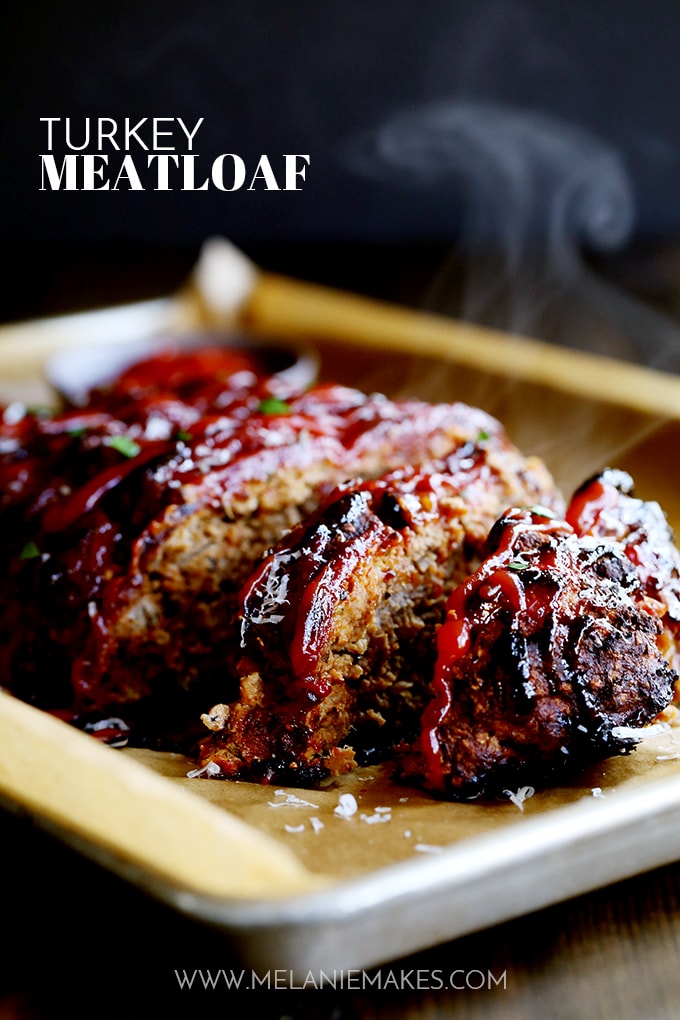 Main Dish #2 – Copy Cat Olive Garden Chicken Scampi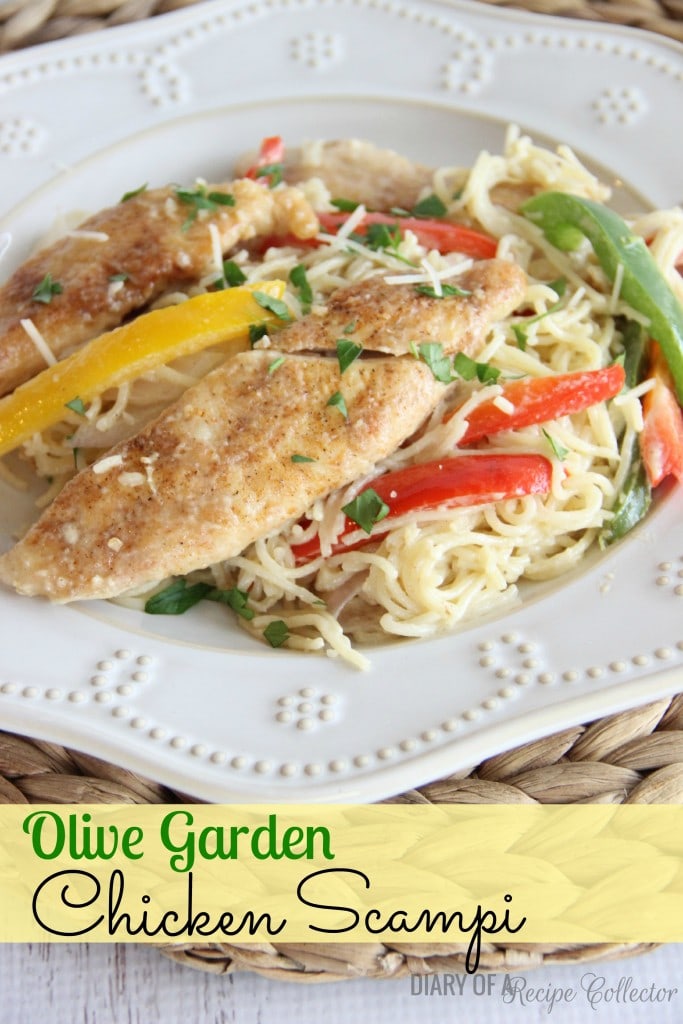 Main Dish #3 –  Chicken Teriyaki Pizza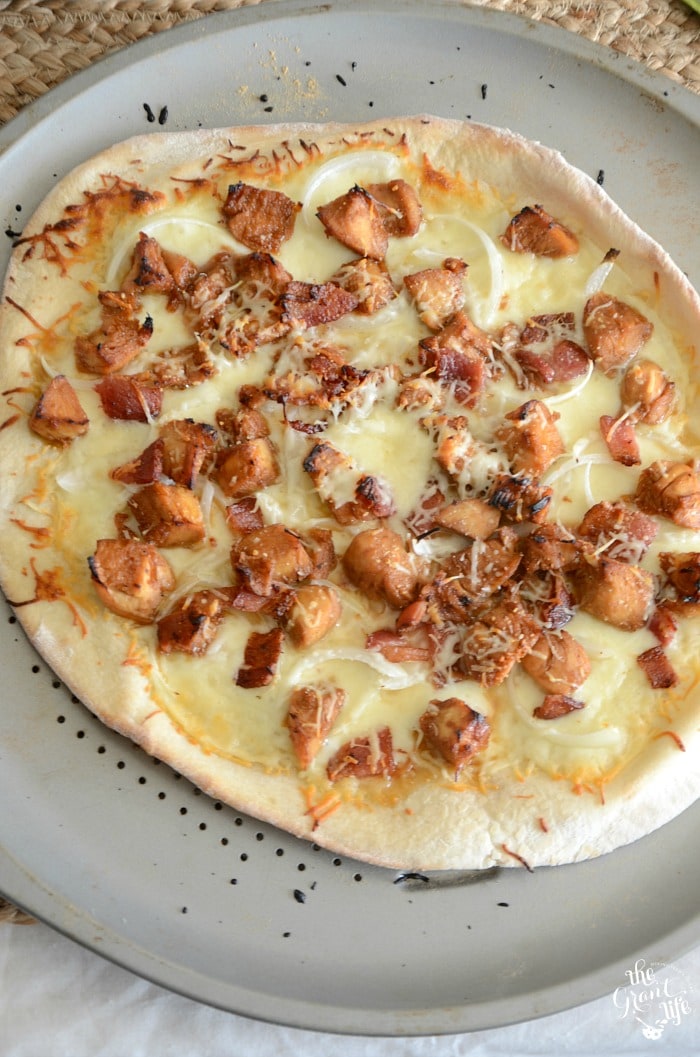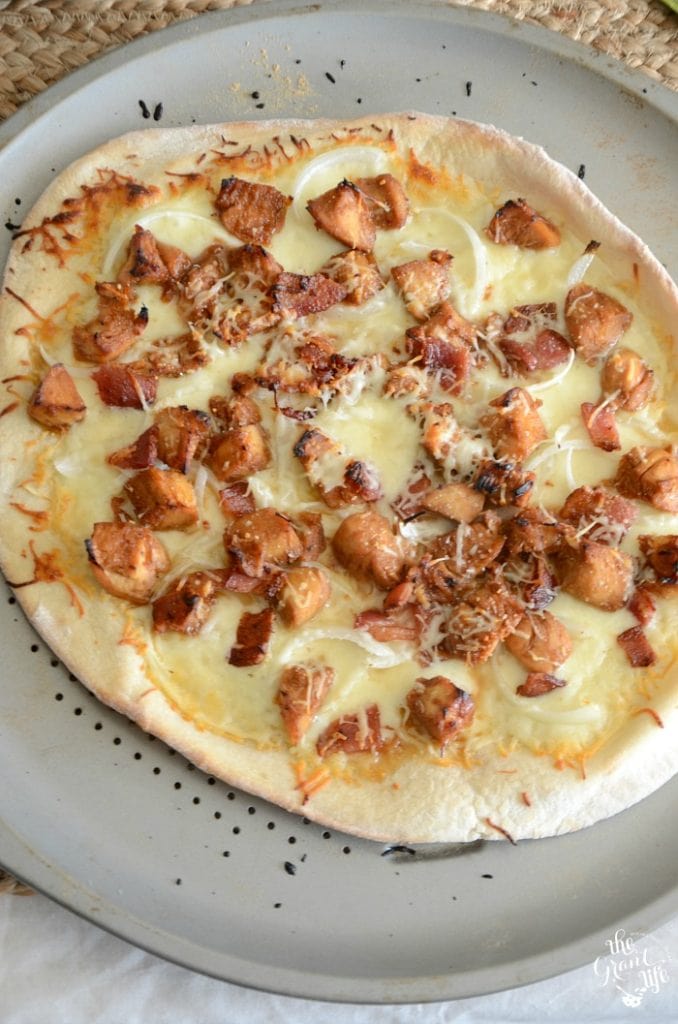 Main Dish #4 – Sweet Pork Tacos with Cilantro Ranch Dressing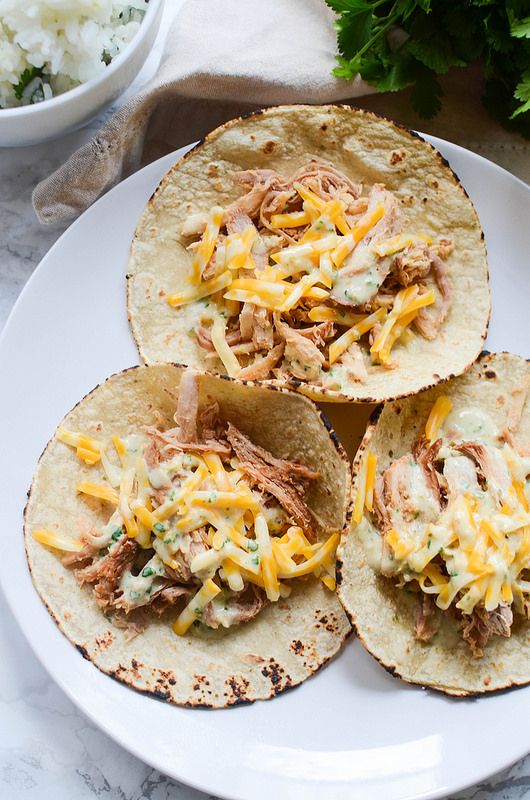 Main Dish #5 – Goat Cheese & Spinach Mashed Potato Waffles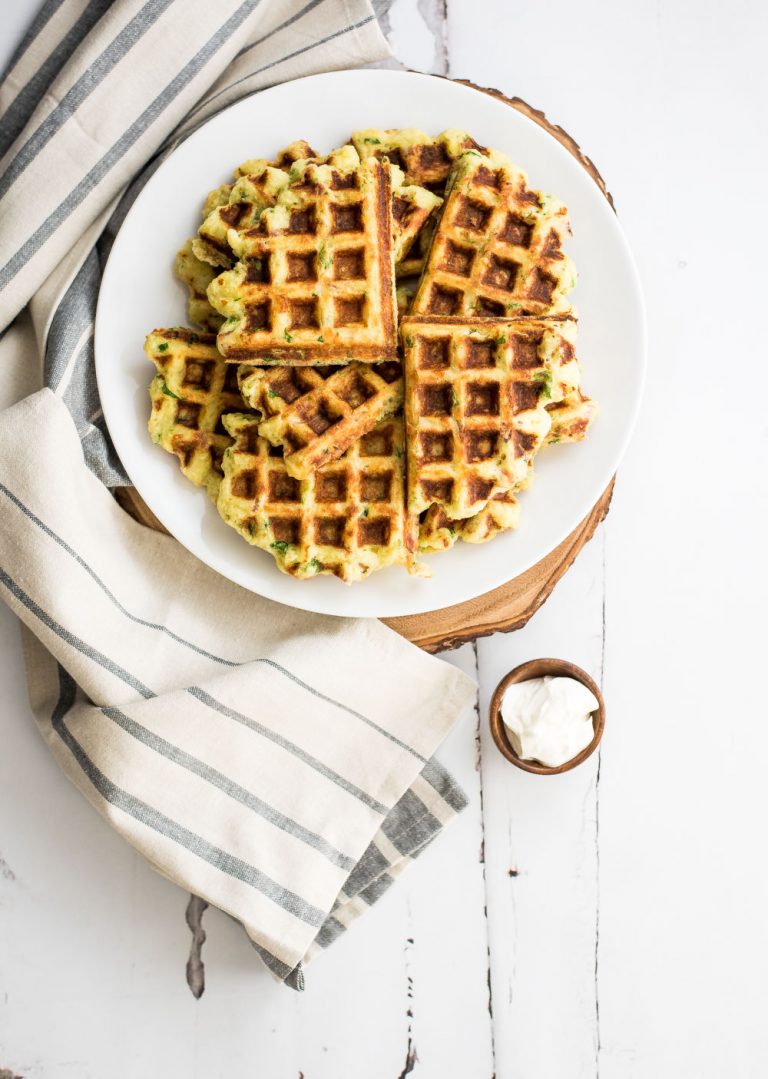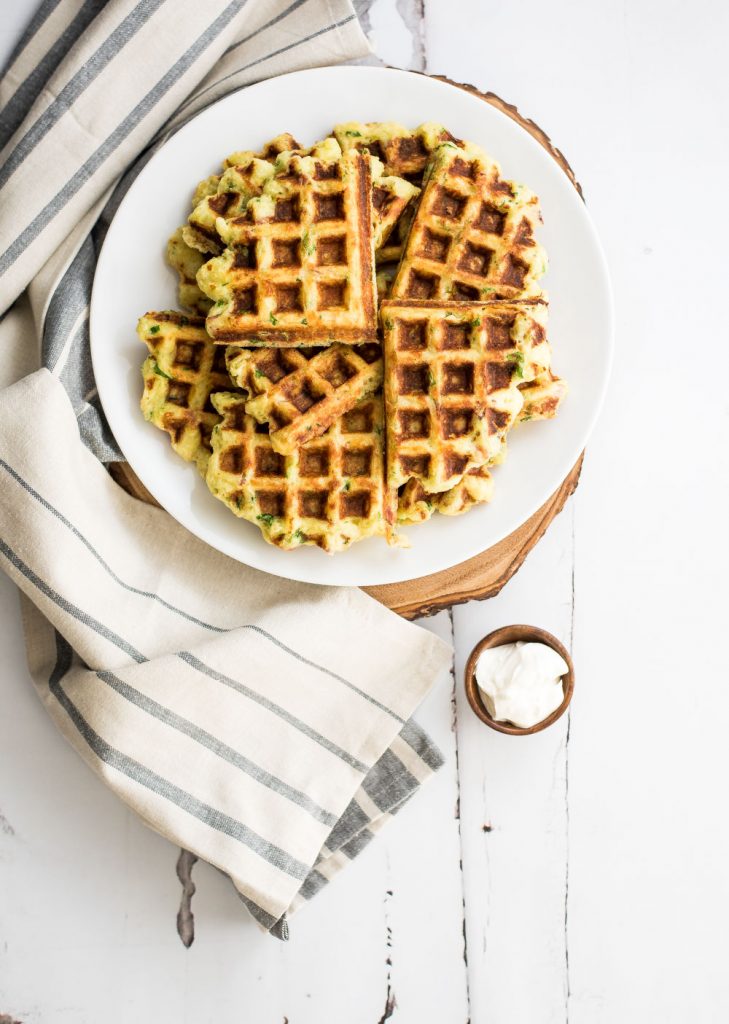 Appetizer – Shrimp Scampi Dip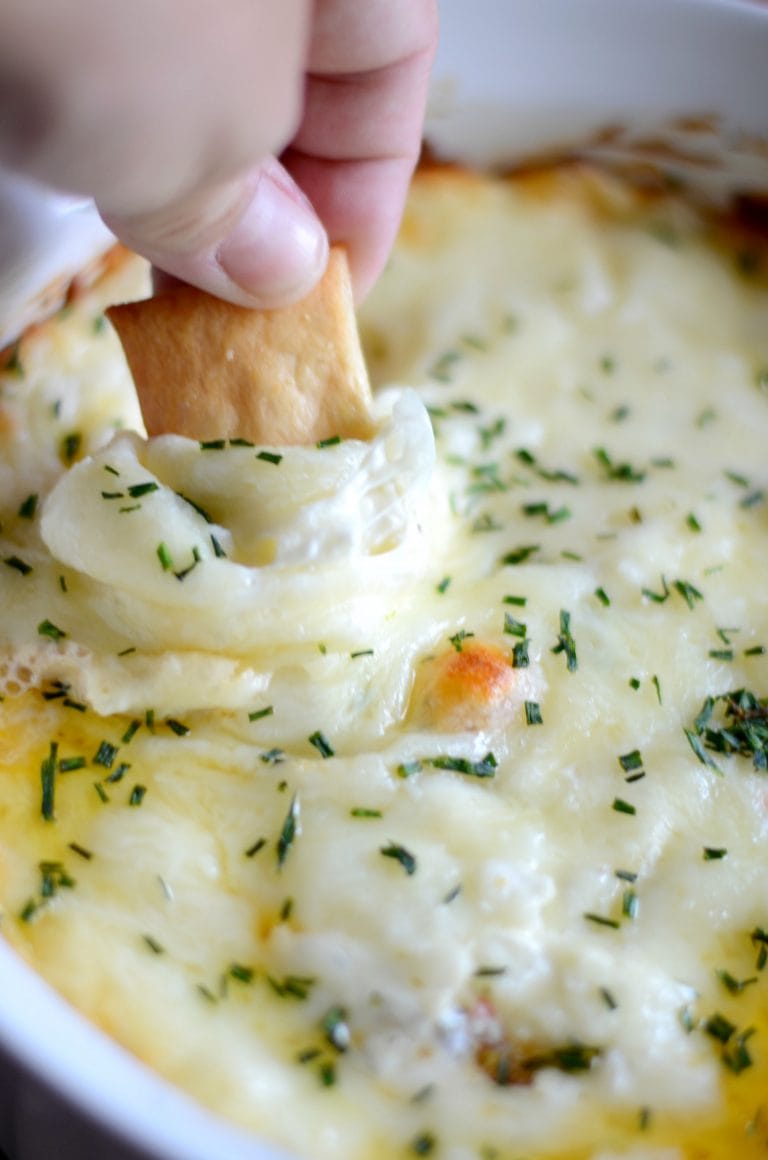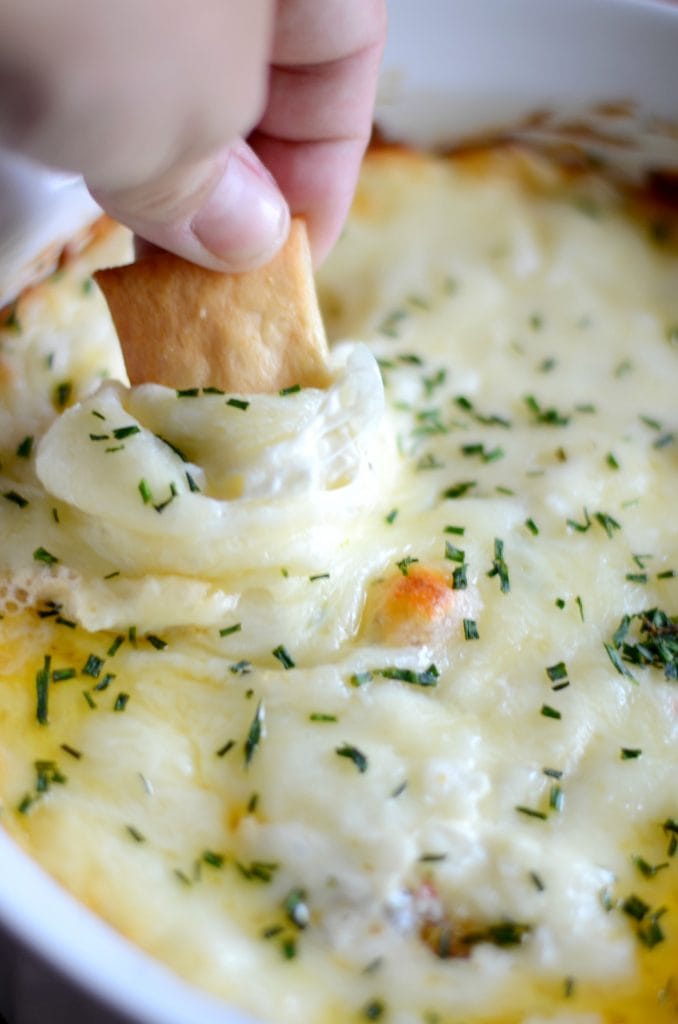 Side – Roasted Brussel Sprouts with Lemon and Greek Yogurt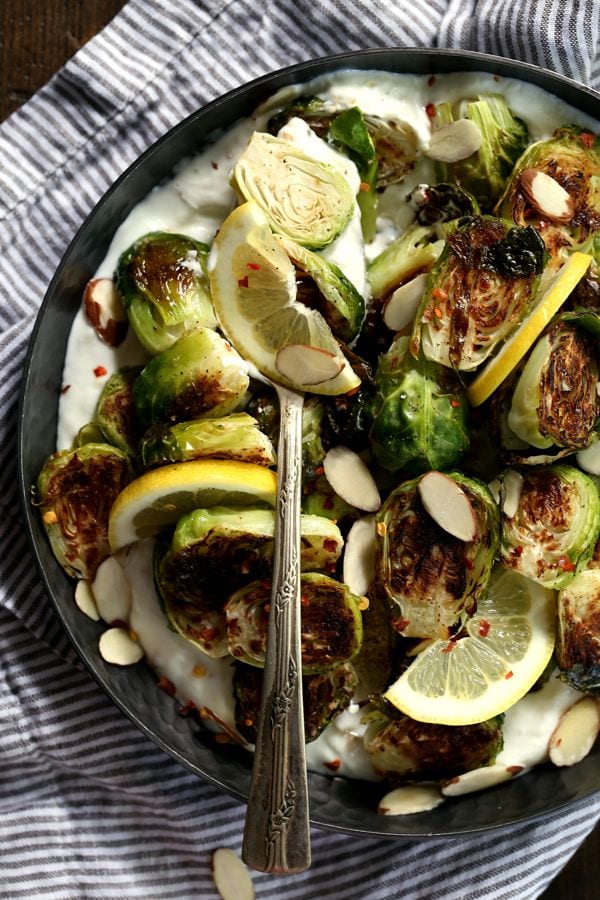 Breakfast – Resurrection Rolls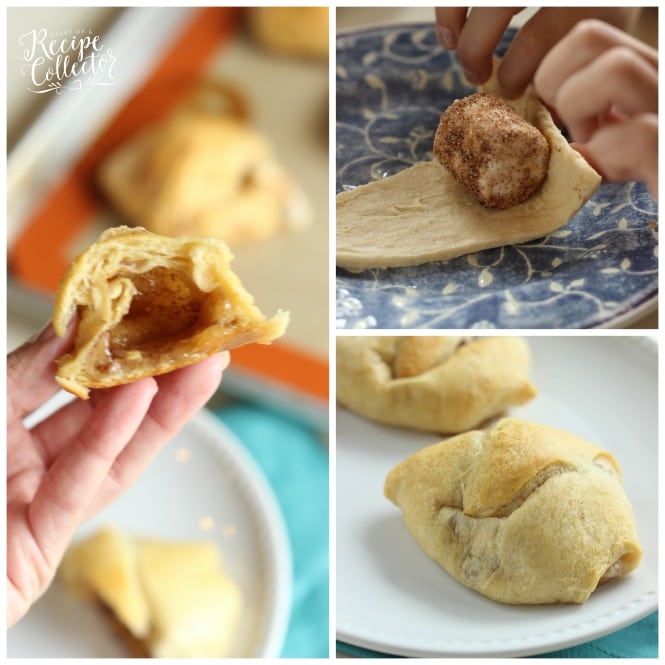 Dessert #1 – Sweet Bourbon Blueberry Cobbler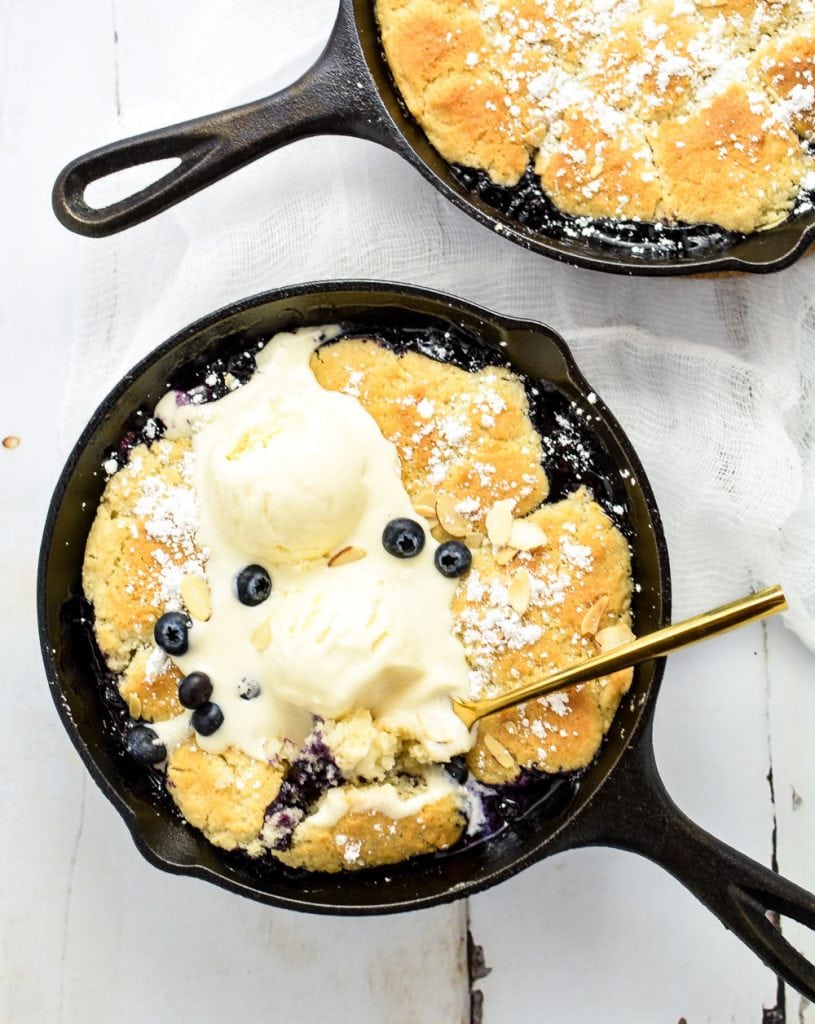 Dessert #2 – Avocado Brownies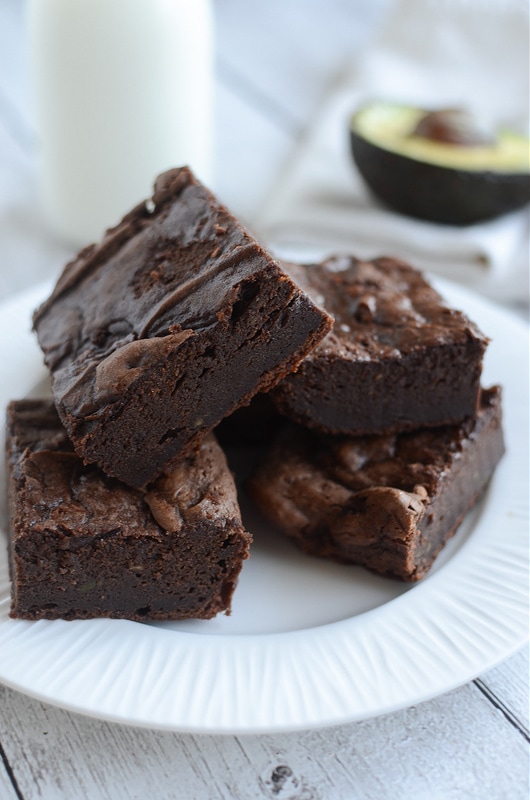 Brought to you by:
Diary of a Recipe Collector | The Grant Life | Melanie Makes | Fake Ginger | Cooking and Beer
Looking for more? You can find ALL RECIPES HERE.
For more ideas, follow me on FACEBOOK, PINTEREST, INSTAGRAM, TWITTER, AND PERISCOPE.
Get FREE recipes delivered to you by email: SIGN UP HERE!