Weekly Family Meal Plan now featuring 4 main dishes, a seasonal recipe, a soup, and two desserts.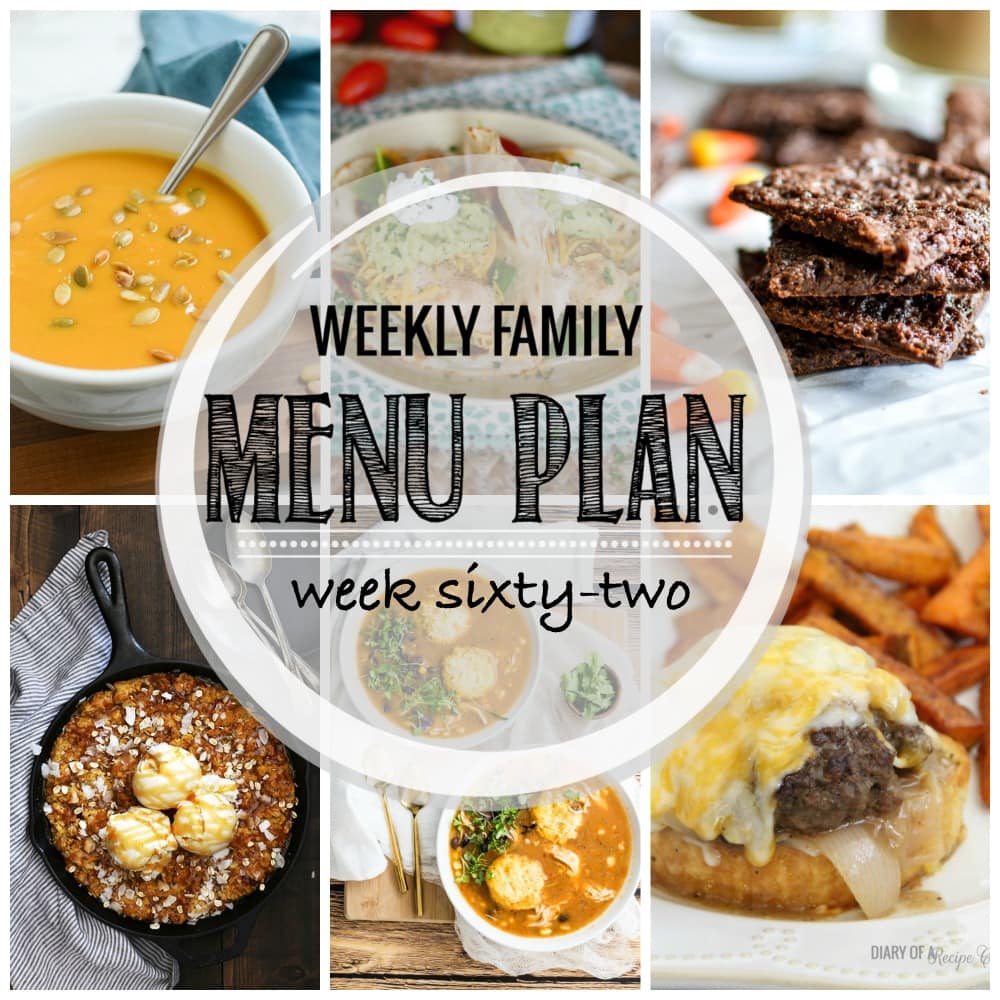 Happy Halloween weekend everyone!  We are all set and ready over here for a fun-filled weekend filled with a sugar rush.  Tuesday morning is going to be rough folks.  We have our big school carnival Sunday and all the trick-or-treat festivities Monday night.  I'm not making a lot of promises to get everything on my weekend to-do list checked off.  I'll just be happy to have a melt-down free weekend folks.  Sugar highs sometimes transition to really low lows.  But I'm ready…I think.  In the meantime, lets look at some yummy recipes!
Hope you enjoy this week's menu, and don't forget to download the free grocery list printable here.
Main Dish #1 – Butternut Squash and Black Bean Tostadas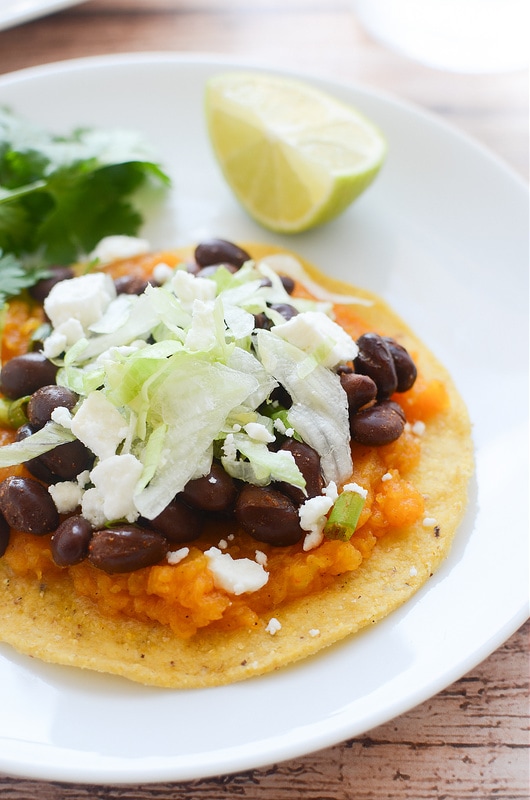 Main Dish #2 – Baked Chicken Tacos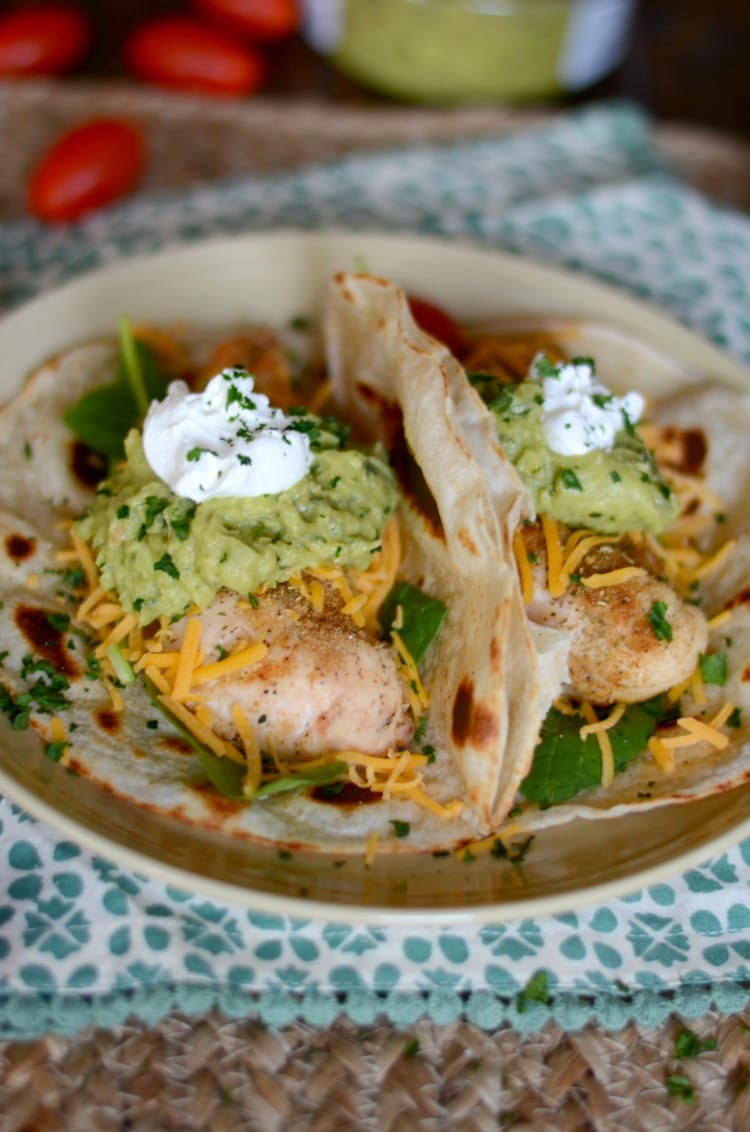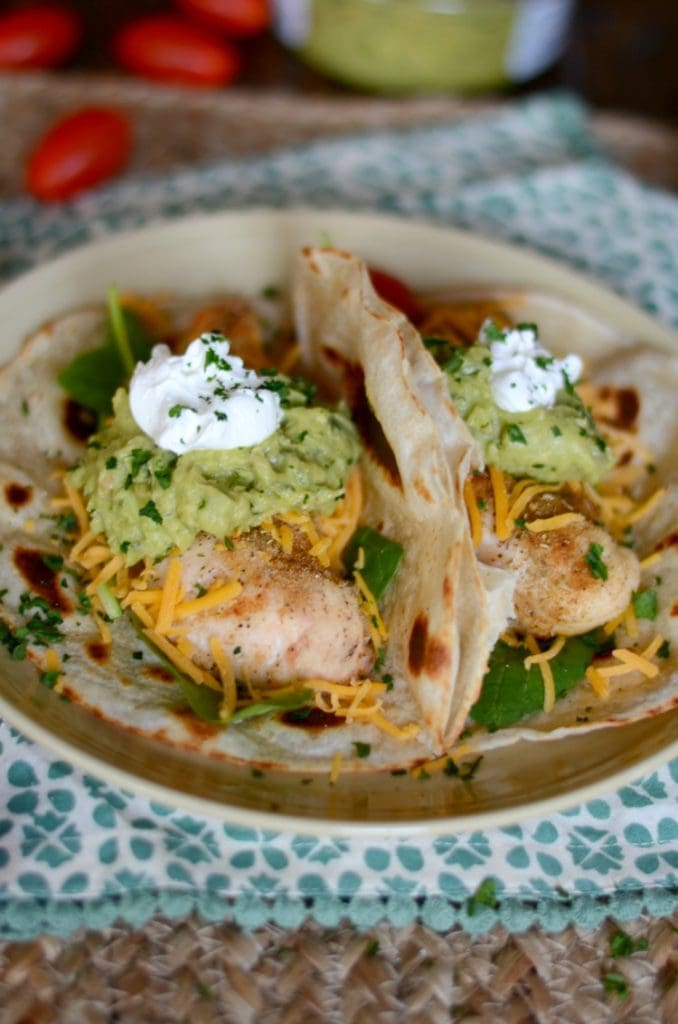 Main Dish #3 – Slow Cooker King Ranch Chicken Soup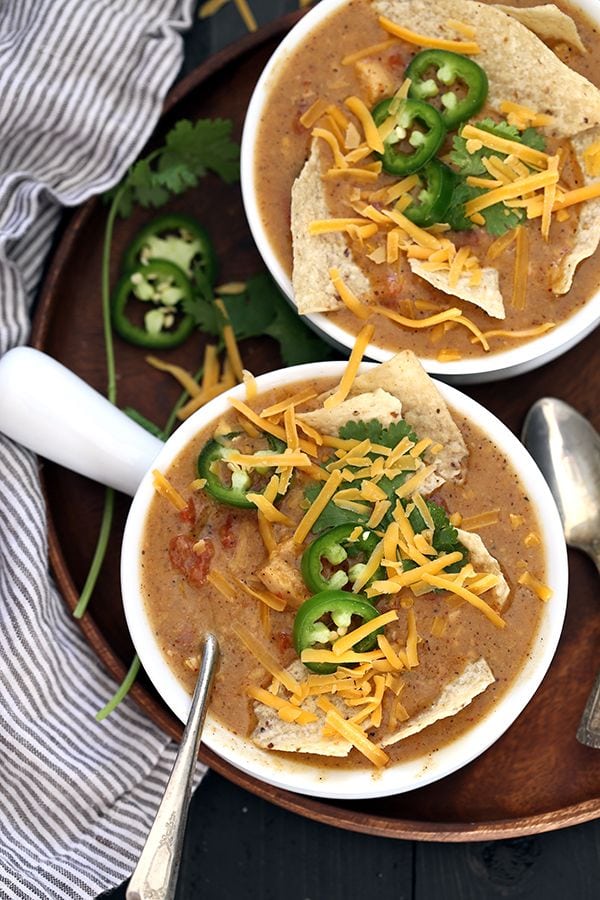 Main Dish #4 – Patty Melts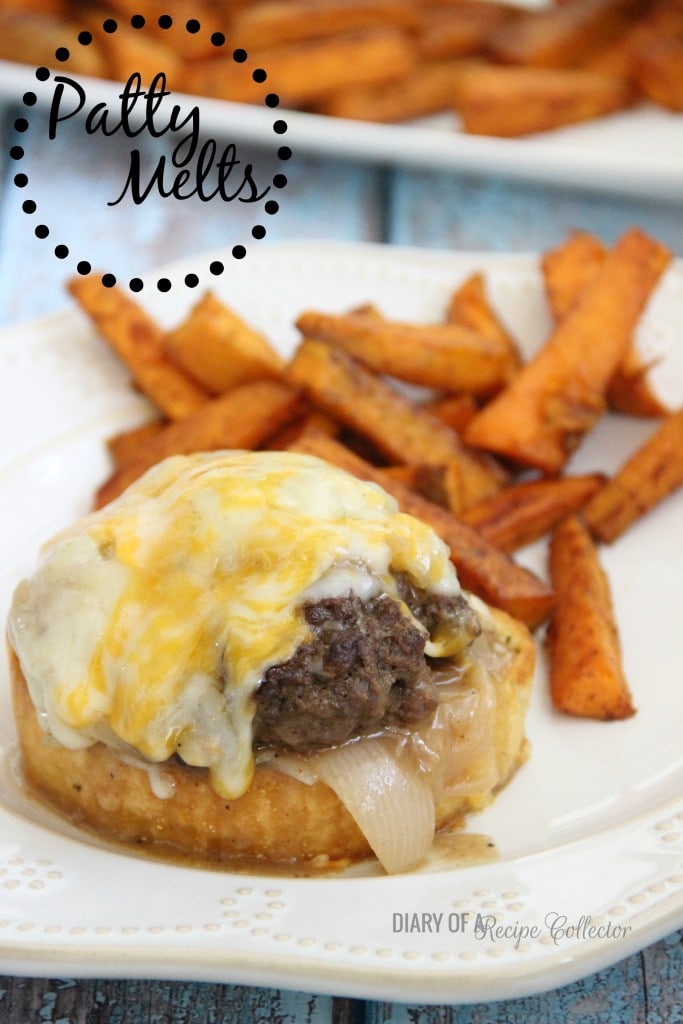 Seasonal – Butterbeer Brownie Brittle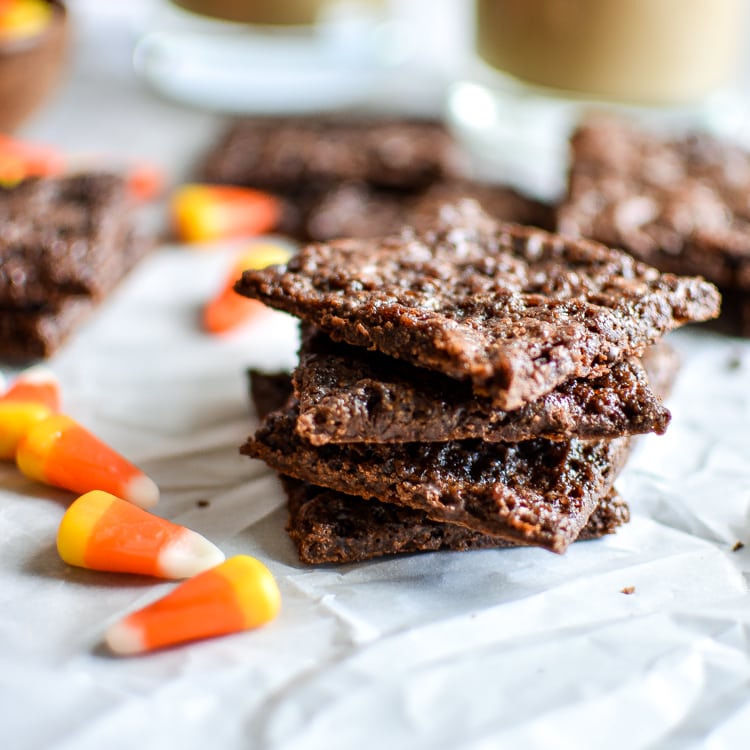 Soup – Autumn Squash Soup Panera Copy Cat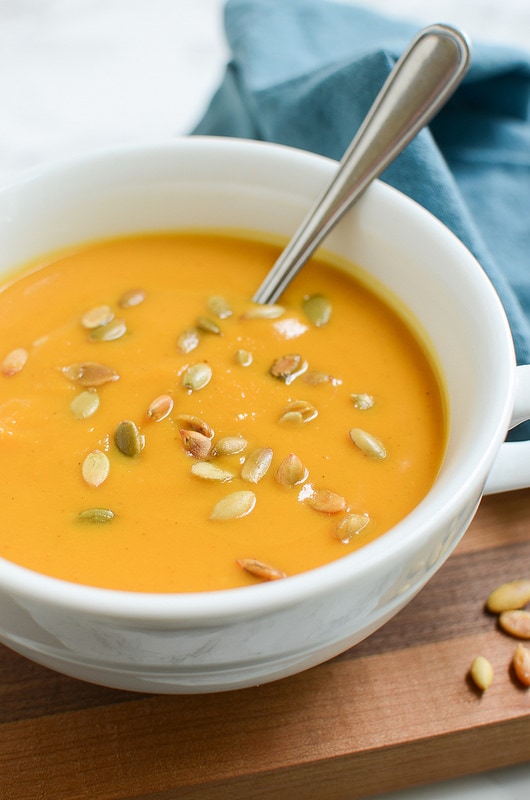 Dessert #1 – Coconut Caramel Pumpkin Oatmeal Skillet Cookie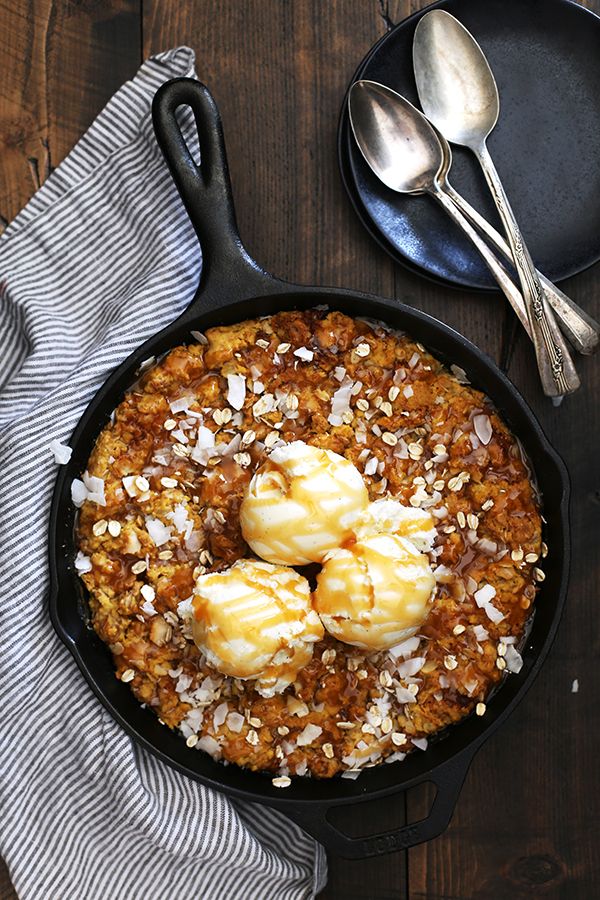 Dessert #2 – Pumpkin Snickerdoodles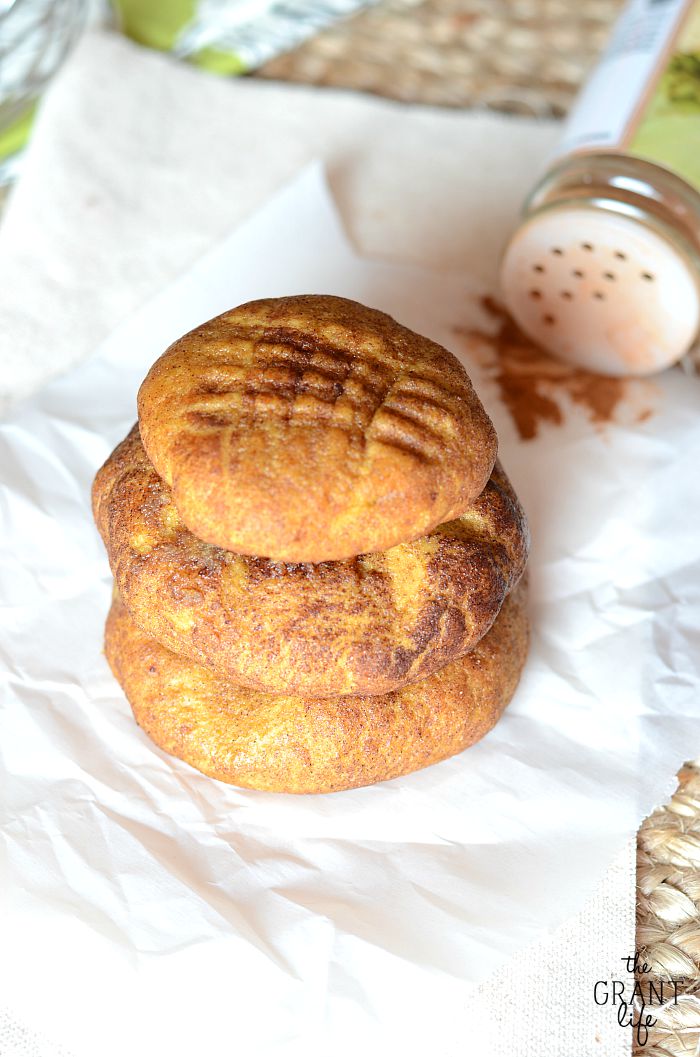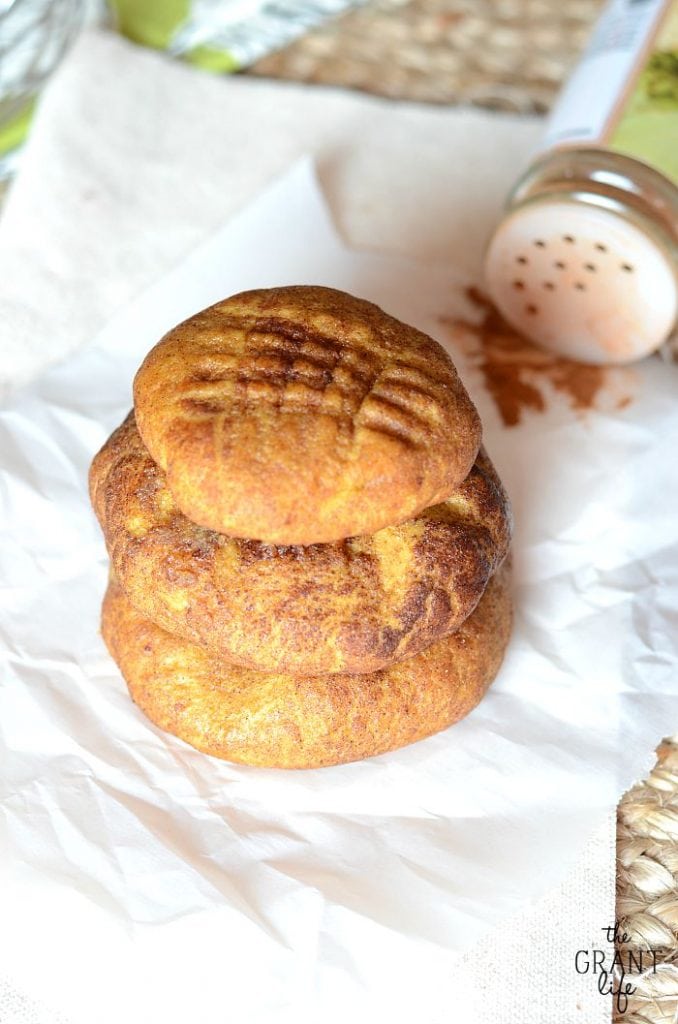 Brought to you by:
Diary of a Recipe Collector | The Grant Life | Melanie Makes | Fake Ginger | Cooking and Beer
Looking for more? You can find ALL RECIPES HERE.
For more ideas, follow me on FACEBOOK, PINTEREST, INSTAGRAM, TWITTER, AND PERISCOPE.
Get FREE recipes delivered to you by email: SIGN UP HERE!