Weekly Family Meal Plan now featuring 4 main dishes, a seasonal recipe, a soup, and two desserts.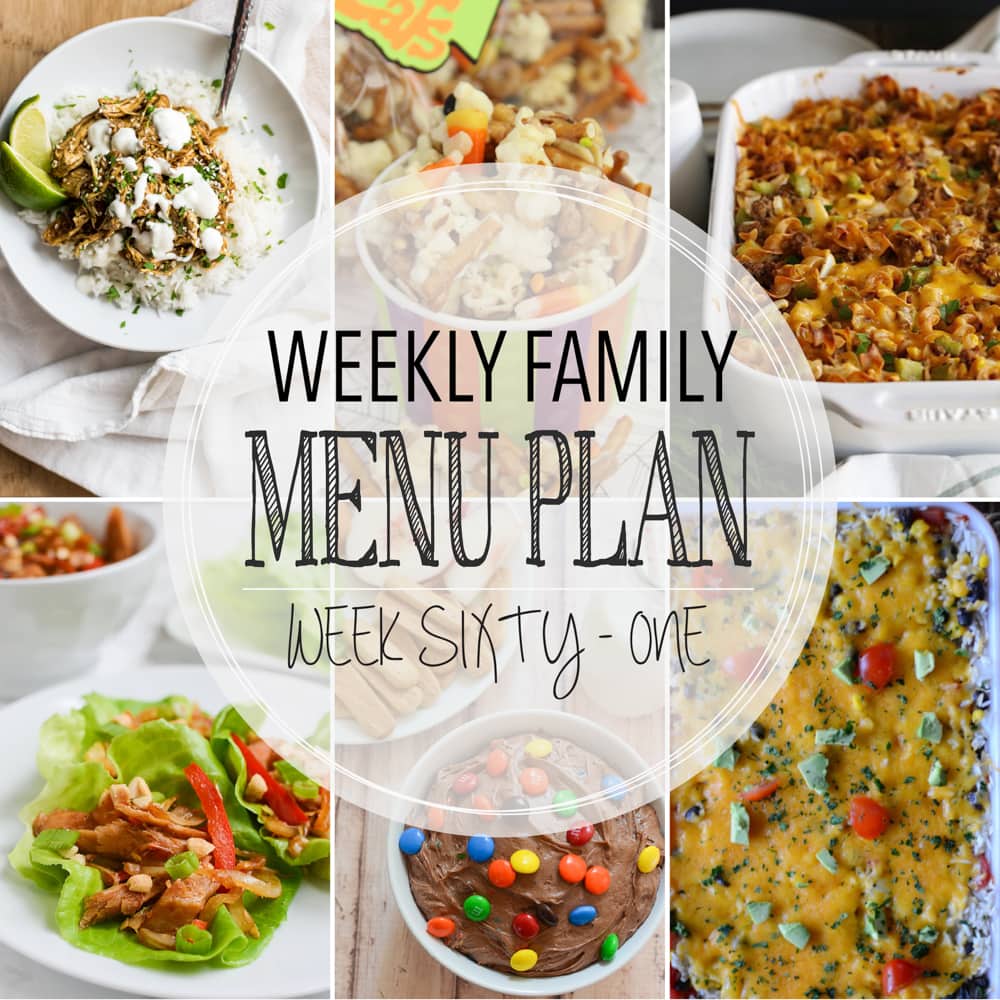 Happy Saturday folks!  We've been excited for this weekend for quite a while.  We are currently enjoying our 3rd annual family camping trip.  We rent a cabin, ride bikes, go on hikes, and enjoy boat rides.  The kids and adults alike have such a great time.  We don't "rough it" by any means.  The cabin is nice and new and just the way I like it.  The only problem is usually the trio of raccoons waiting on us to leave the s'mores ingredients outside and sneak it out of our sight.  Yes, that really did happen last year.  And I had 4 crying kids with no s'mores.  Don't worry we will not be letting that happen again this year!
Hope you enjoy this week's menu, and don't forget to download the free grocery list printable here.
Main Dish #1 – Chicken Rice Taco Casserole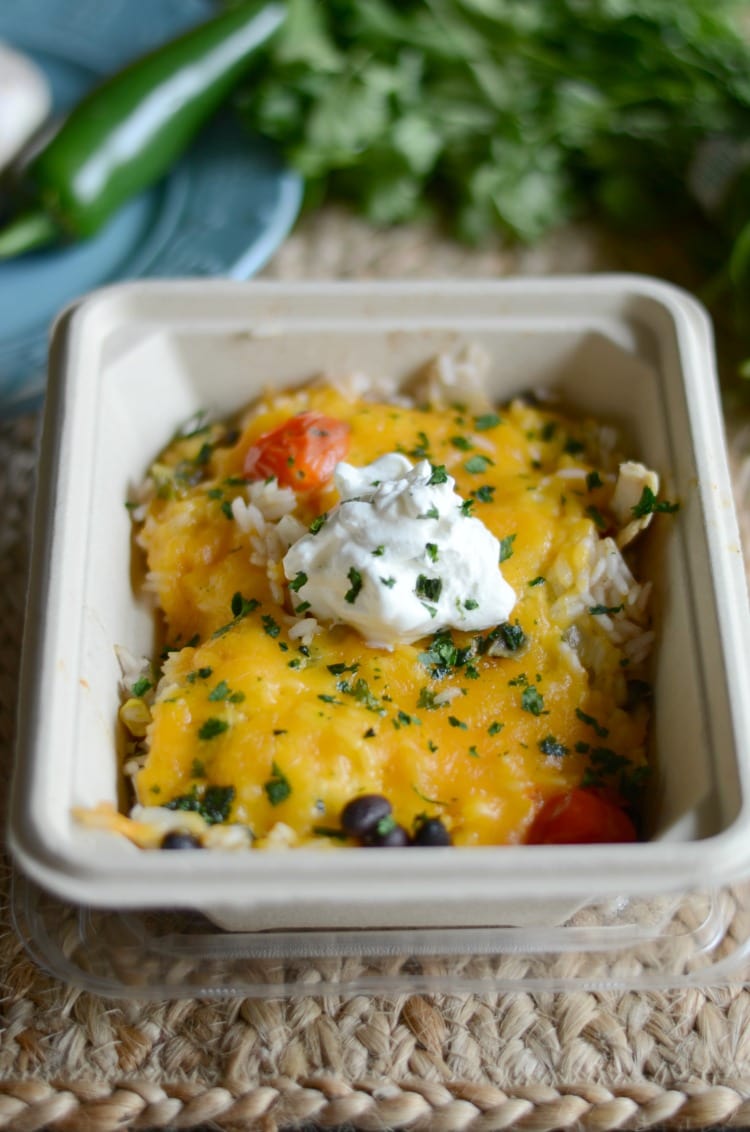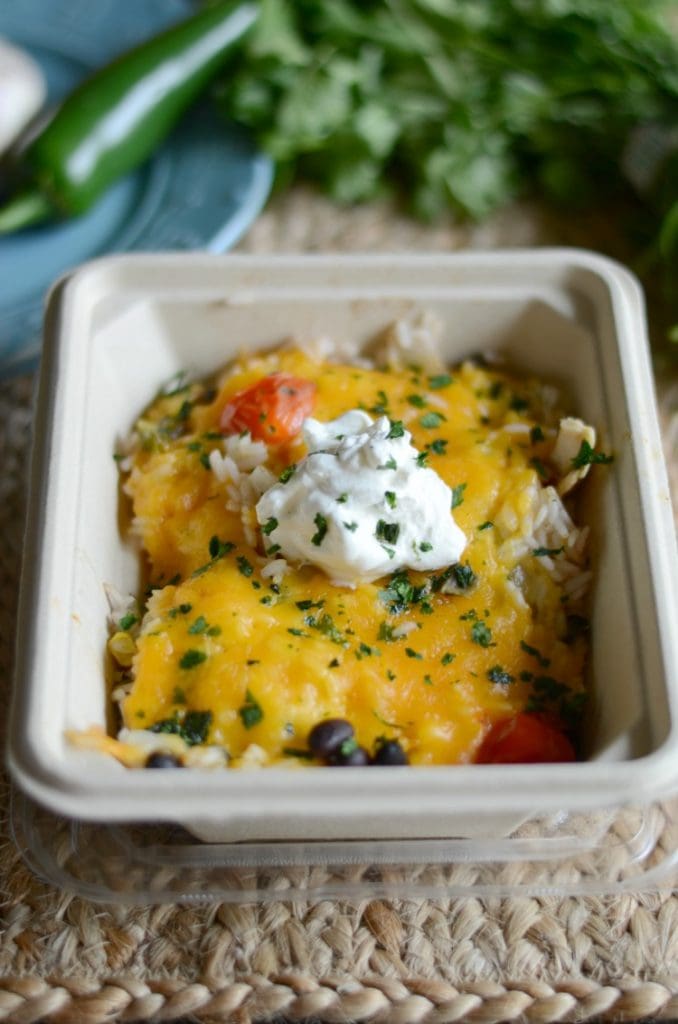 Main Dish #2 – Mu Shu Pork Lettuce Wraps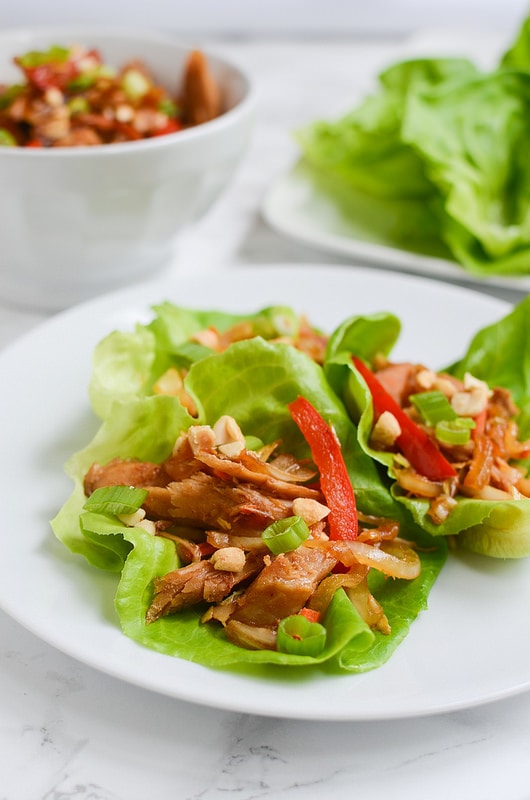 Main Dish #3 – Slow Cooker Chicken Teriyaki with Pineapple Creama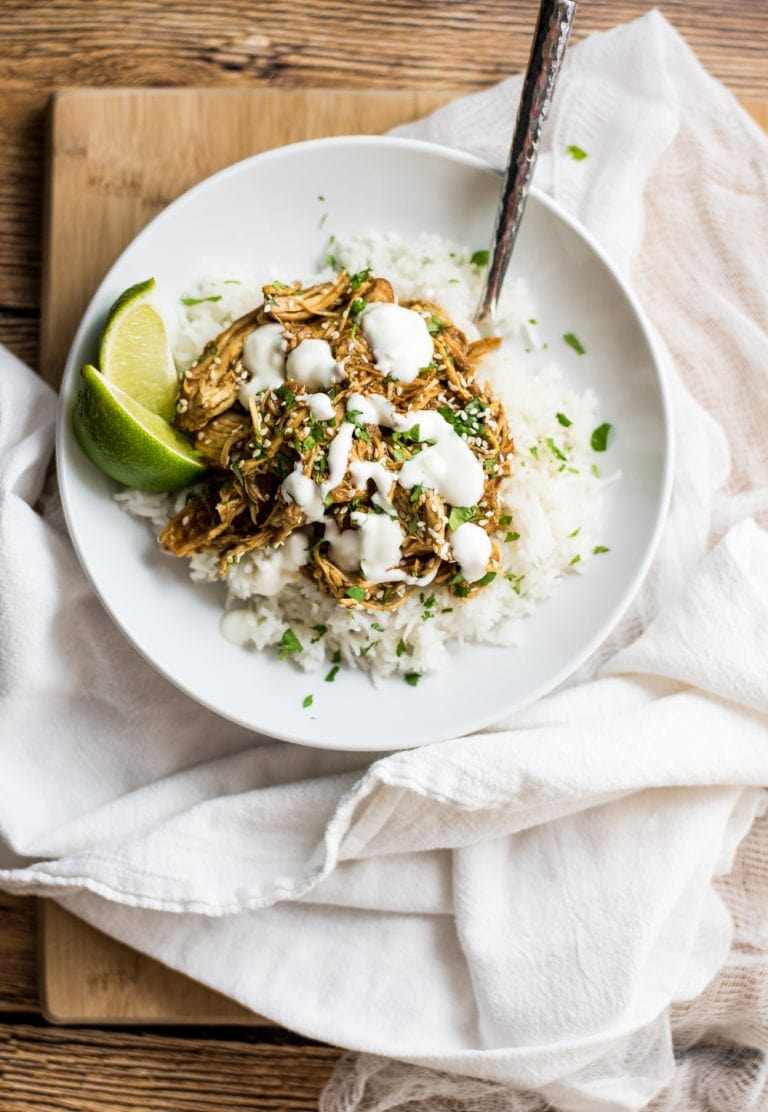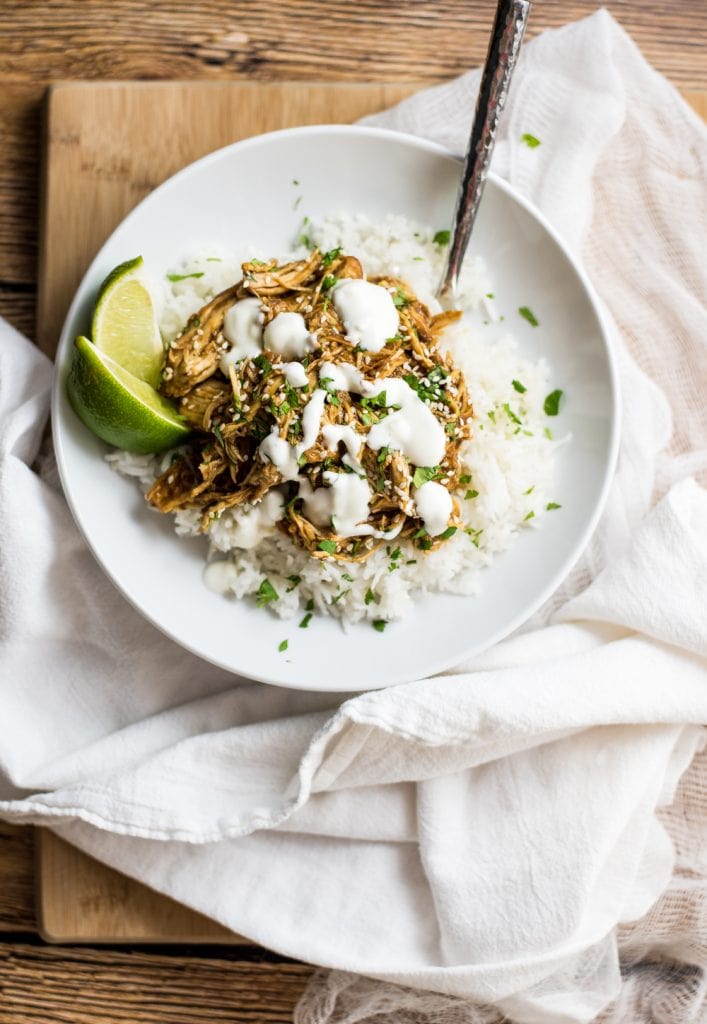 Main Dish #4 – Hamburger Hotdish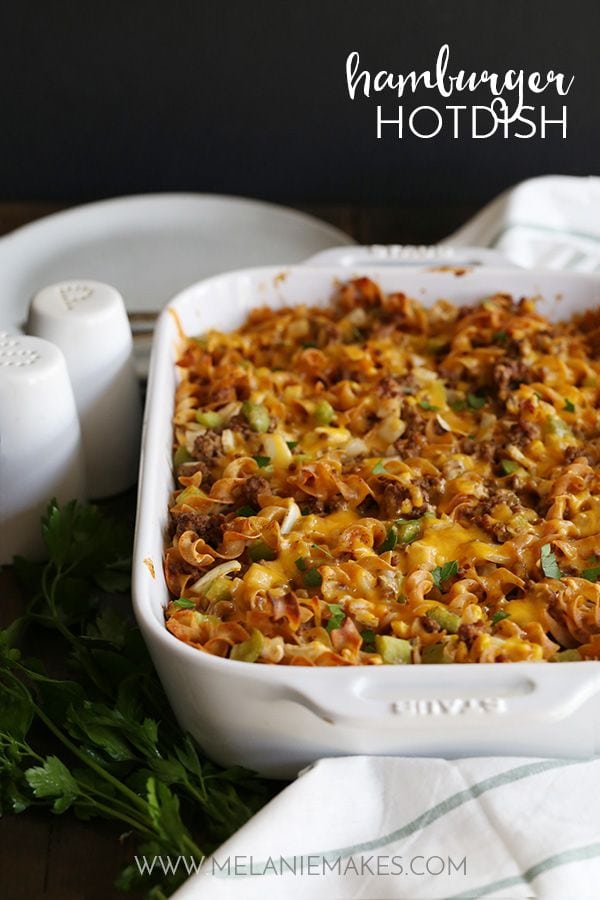 Seasonal – Gooey Halloween Popcorn Crunch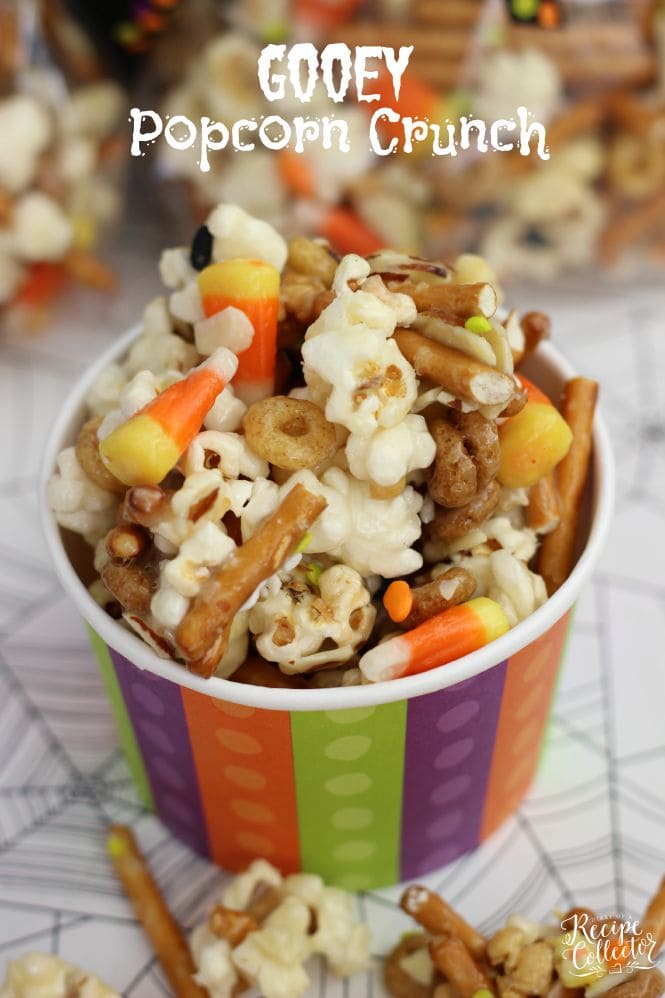 Soup – Southwestern Chicken Soup with Cornmeal Dumplings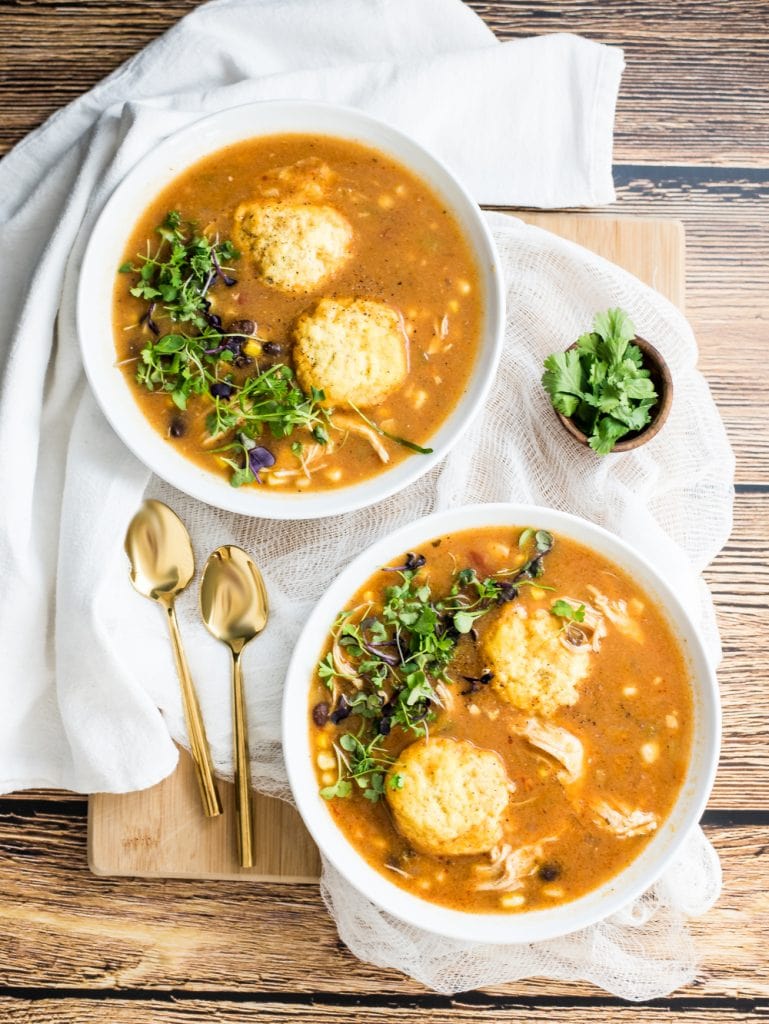 Dessert #1 – Salted Caramel Brownie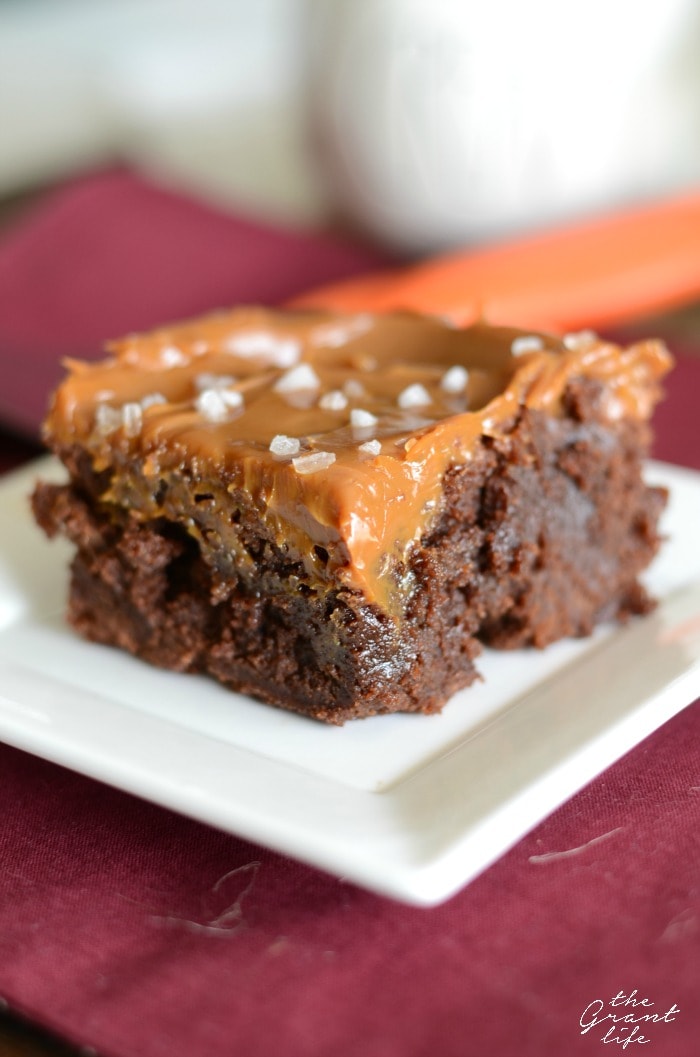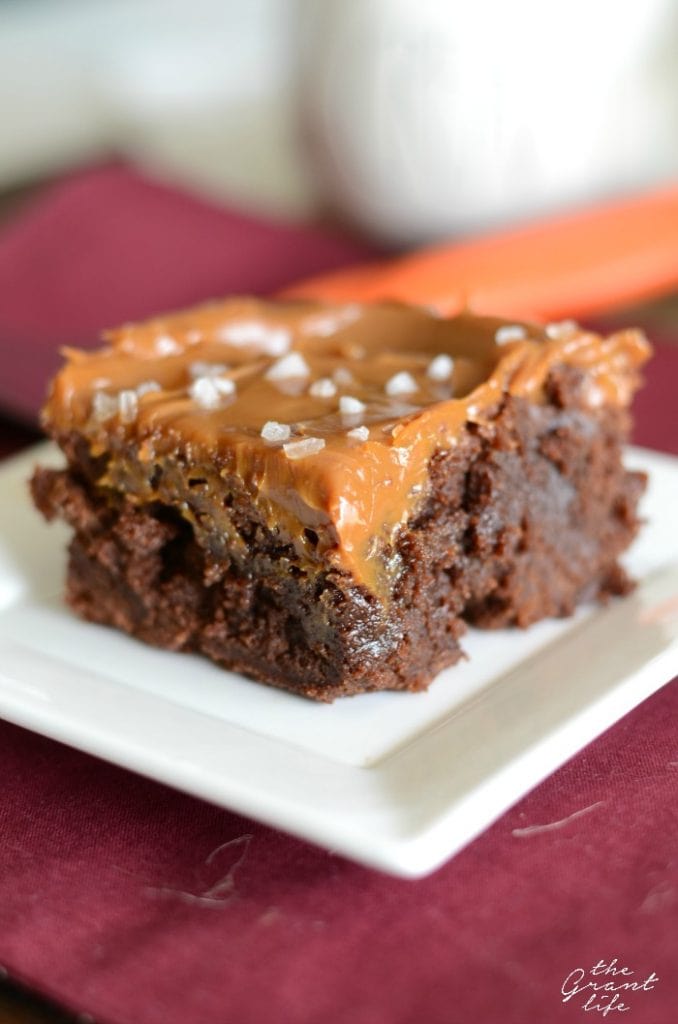 Dessert #2 – Brownie Batter Dip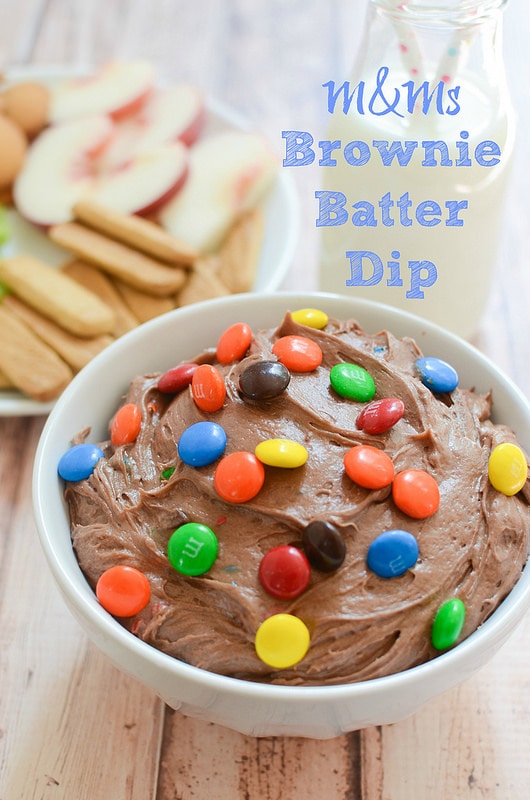 Brought to you by:
Diary of a Recipe Collector | The Grant Life | Melanie Makes | Fake Ginger | Cooking and Beer
Looking for more? You can find ALL RECIPES HERE.
For more ideas, follow me on FACEBOOK, PINTEREST, INSTAGRAM, TWITTER, AND PERISCOPE.
Get FREE recipes delivered to you by email: SIGN UP HERE!