Weekly Family Meal Plan – Includes four weeknight meals, a side dish, a breakfast, a dessert, and a snack idea!!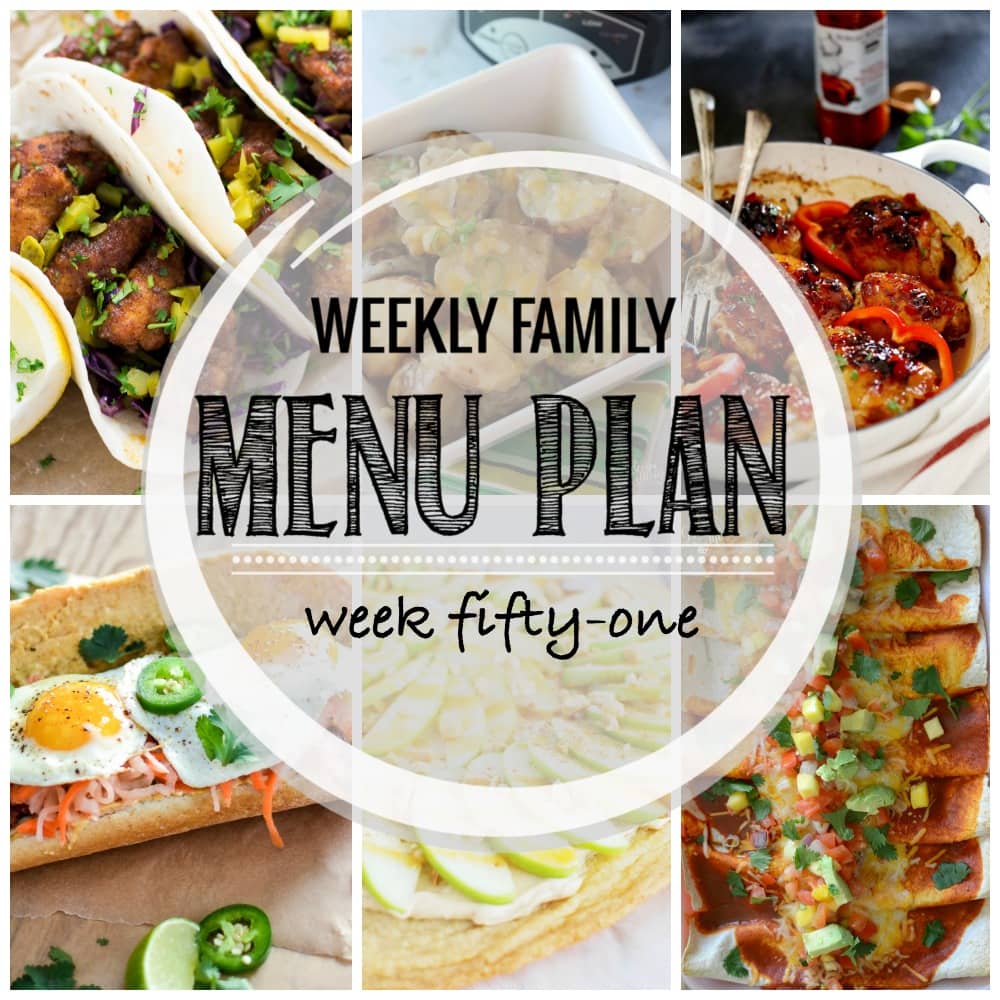 I wish I could say Happy Saturday like I normally do to you guys, but it's pretty darn dreary down here is soaked south Louisiana.  This rain will not let up, and there are so many areas that need a break.  So this Saturday, I ask for your prayers for this area please.  Thank you!
Hopefully it is a beautiful day where you live!  Let's take a moment to make your week ahead even better with some great meal plan ideas too!
Hope you enjoy this week's menu, and don't forget to download the free grocery list printable here.
Main Dish #1 – Nashville Hot Chicken Tacos with Dill Pickle Slaw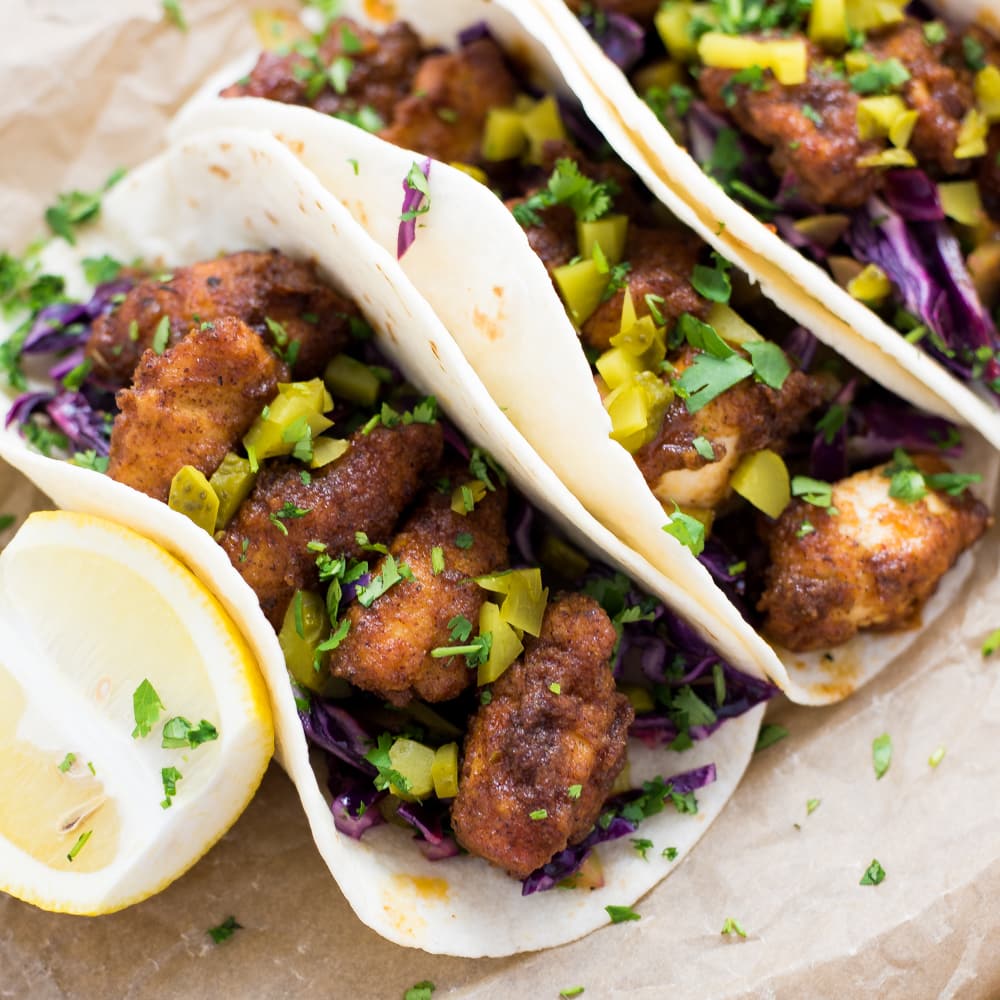 Main Dish #2 – Balsamic Pot Roast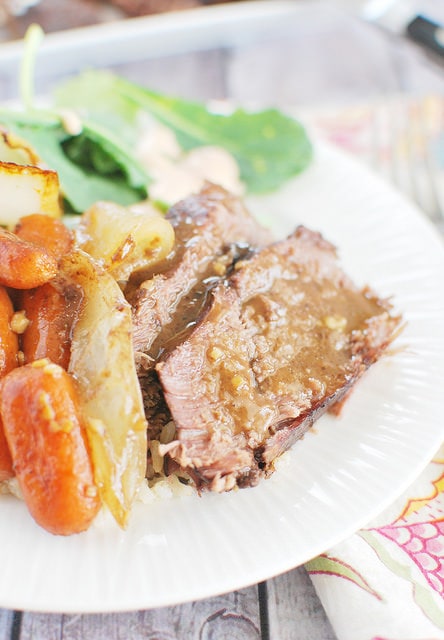 Main Dish #3 – Weeknight Enchiladas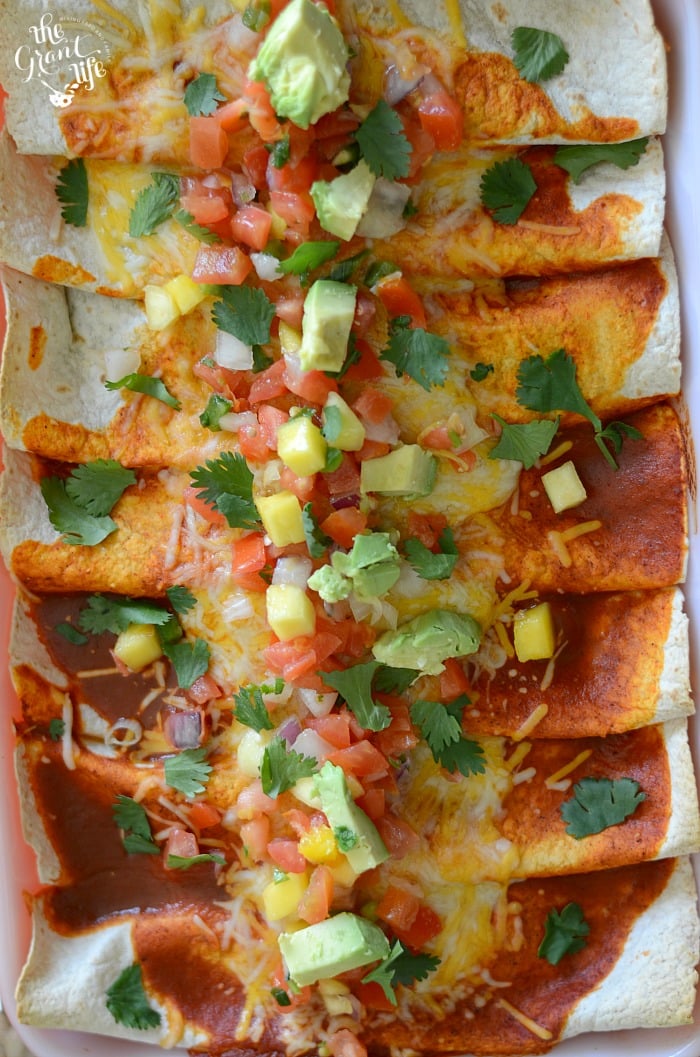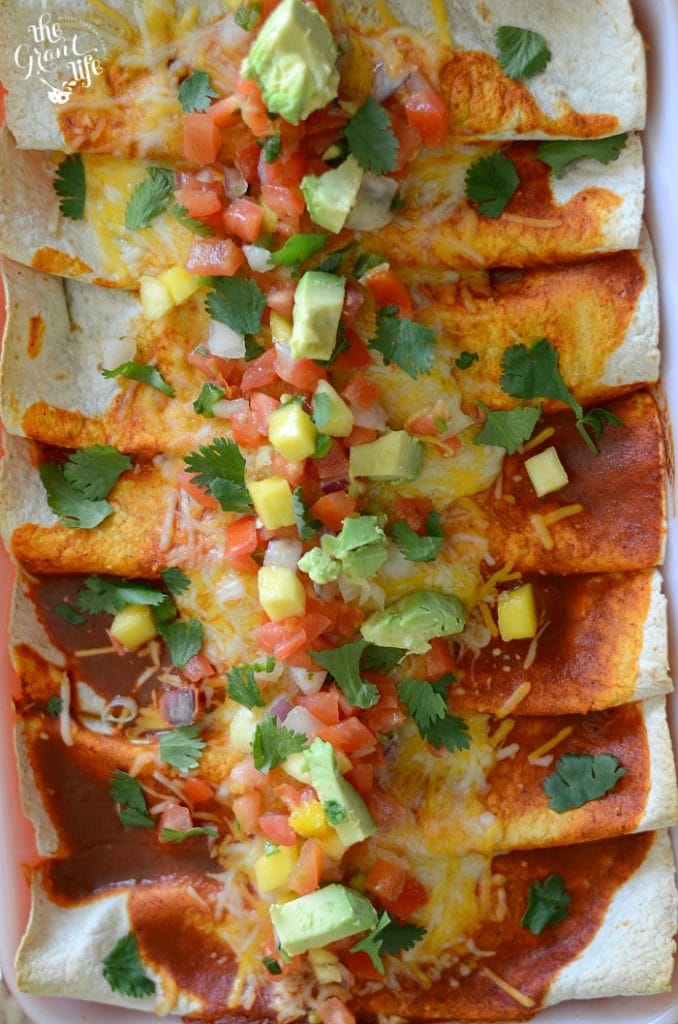 Main Dish #4 – Roasted Red Pepper Chicken Thighs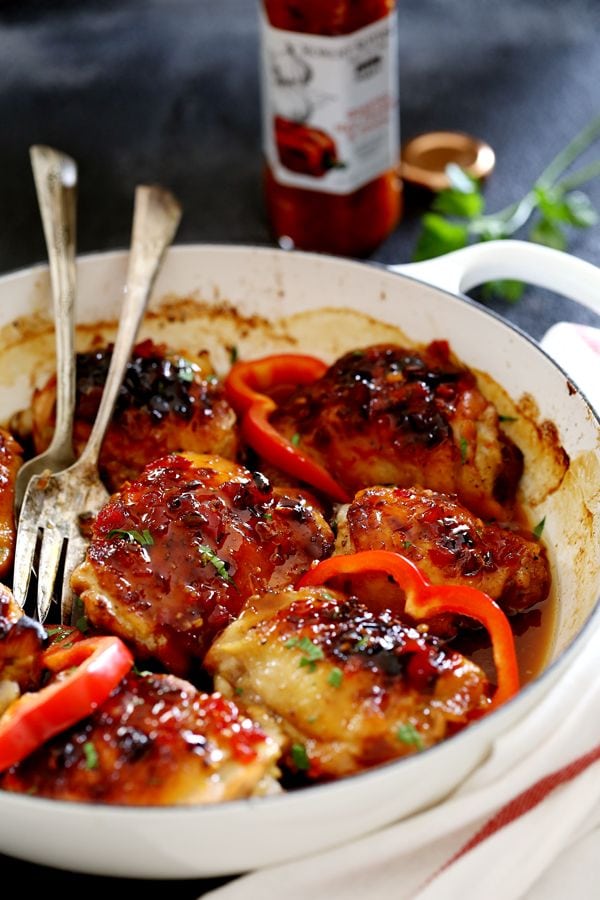 Side – Slow Cooker Potatoes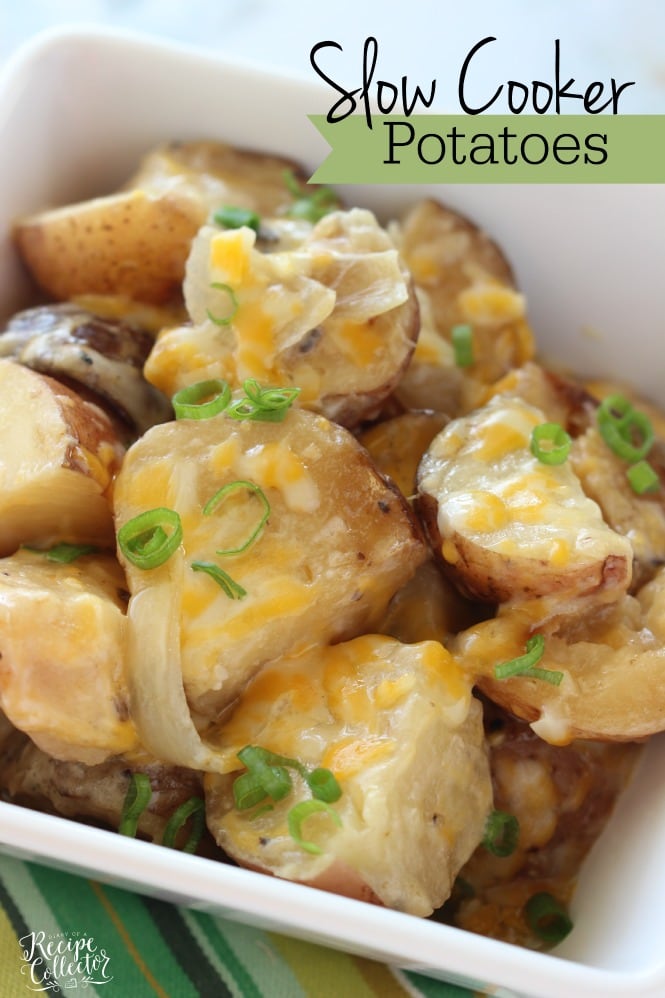 Dessert – Taffy Apple Pizza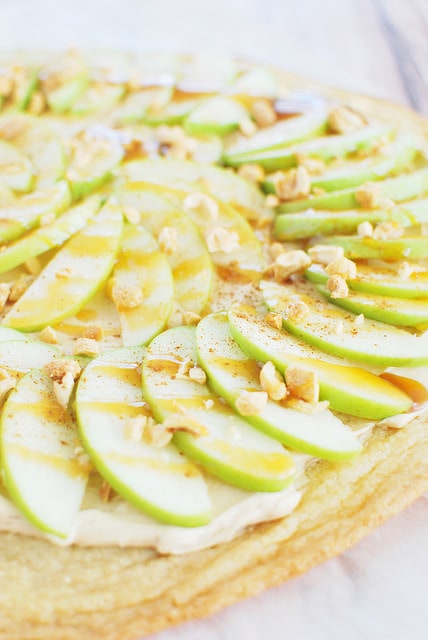 Breakfast – Breakfast Banh Mi with Bacon and Curry Aioli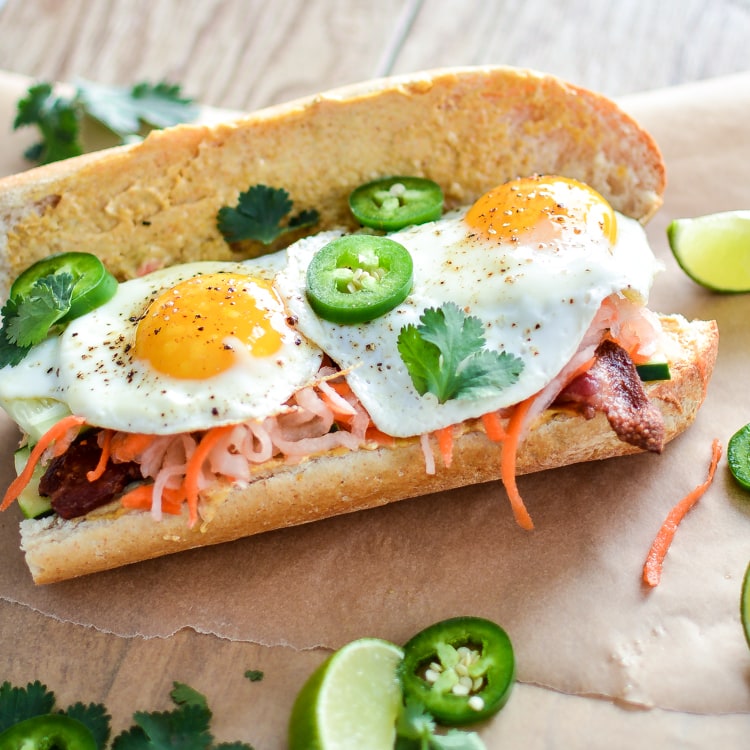 Snack – Sweet & Salty Popcorn Bark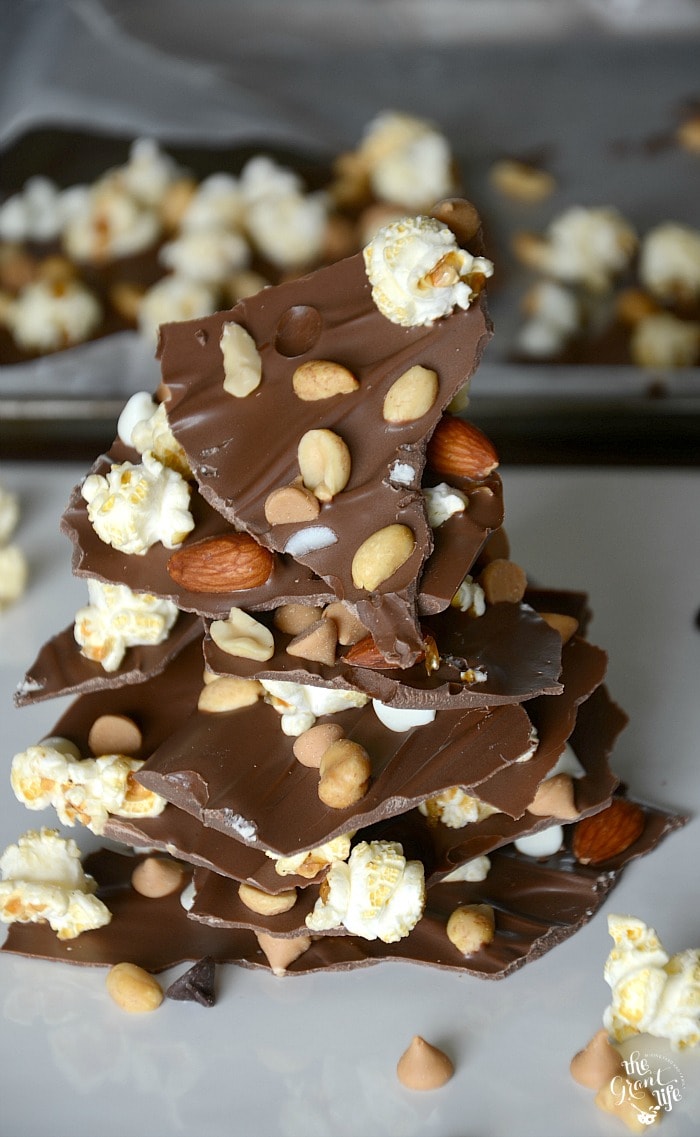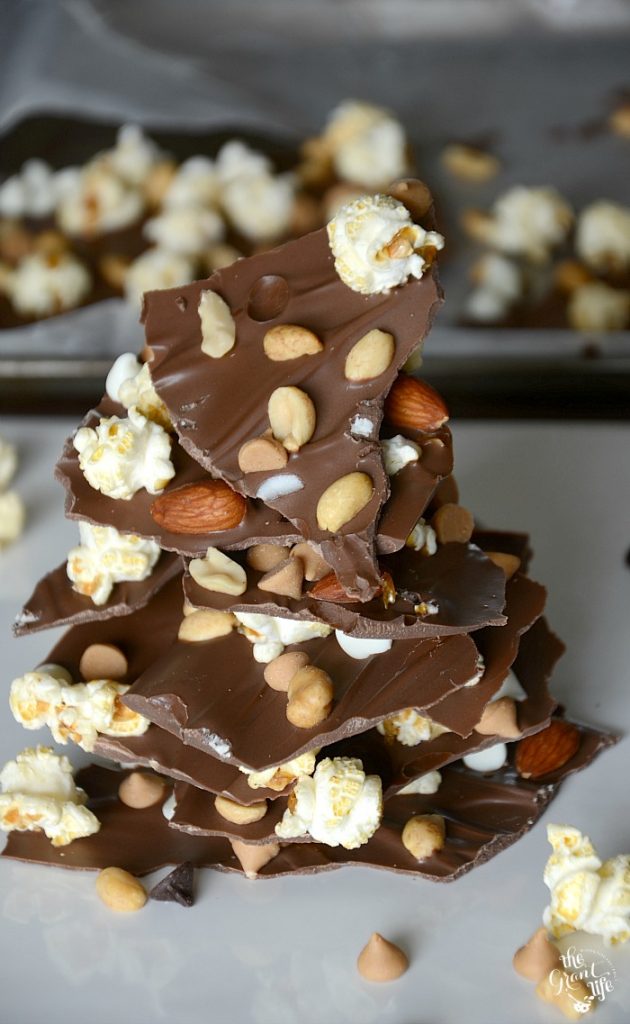 Brought to you by:
Diary of a Recipe Collector | The Grant Life | Melanie Makes | Fake Ginger | Cooking and Beer
Looking for more? You can find ALL RECIPES HERE.
For more ideas, follow me on FACEBOOK, PINTEREST, INSTAGRAM, TWITTER, AND PERISCOPE.
Get FREE recipes delivered to you by email: SIGN UP HERE!