Weekly Family Meal Plan – Includes four weeknight meals, a soup, a breakfast, a dessert, and a snack idea!!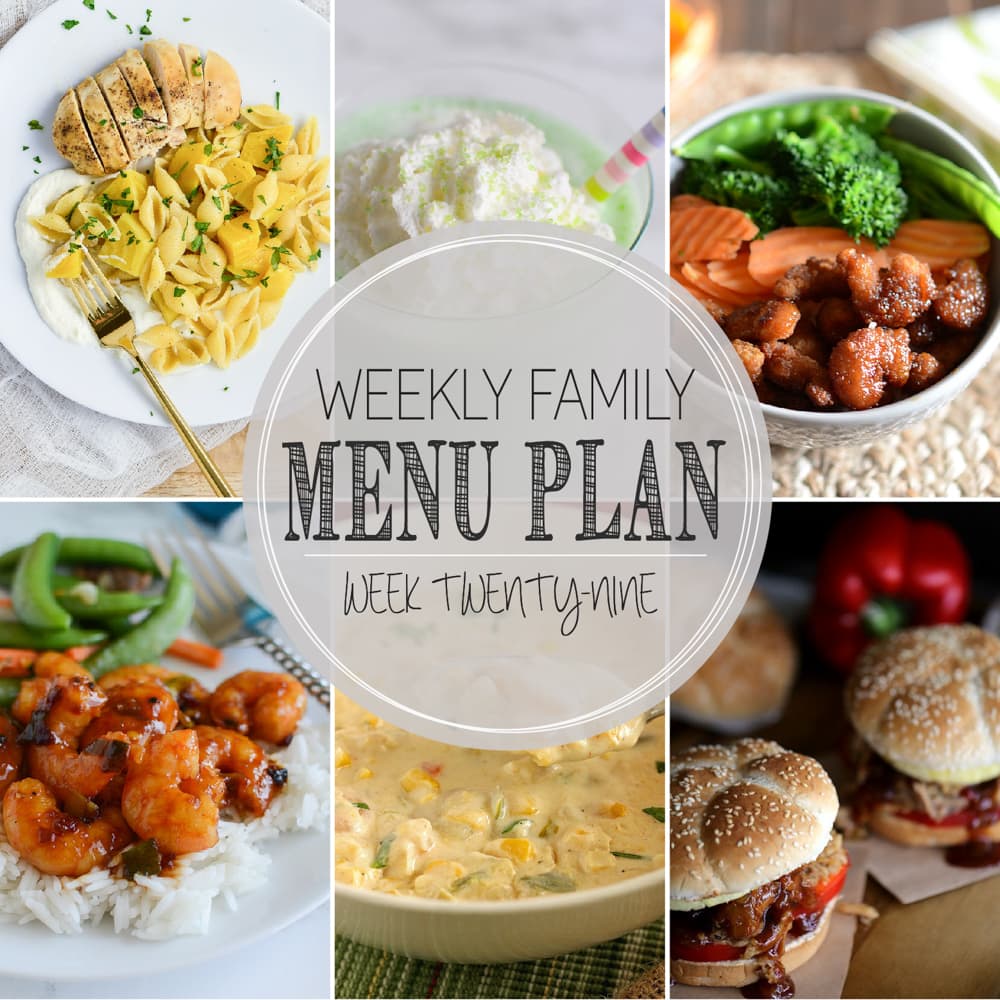 Hey everyone!  I'm on the blog super quick today because we are away for the weekend.  It's another cheer competition, but this time we headed out a few days before to enjoy the weekend.   We are so thankful to go and enjoy some pretty spring weather in Galveston, TX!  Please pray for those just to the north of us who received so much rain and have flooded and that they may recover from this quickly.
Main Dish Idea – Brown Butter Lemon-Scented Shells and Beets with Whipped Ricotta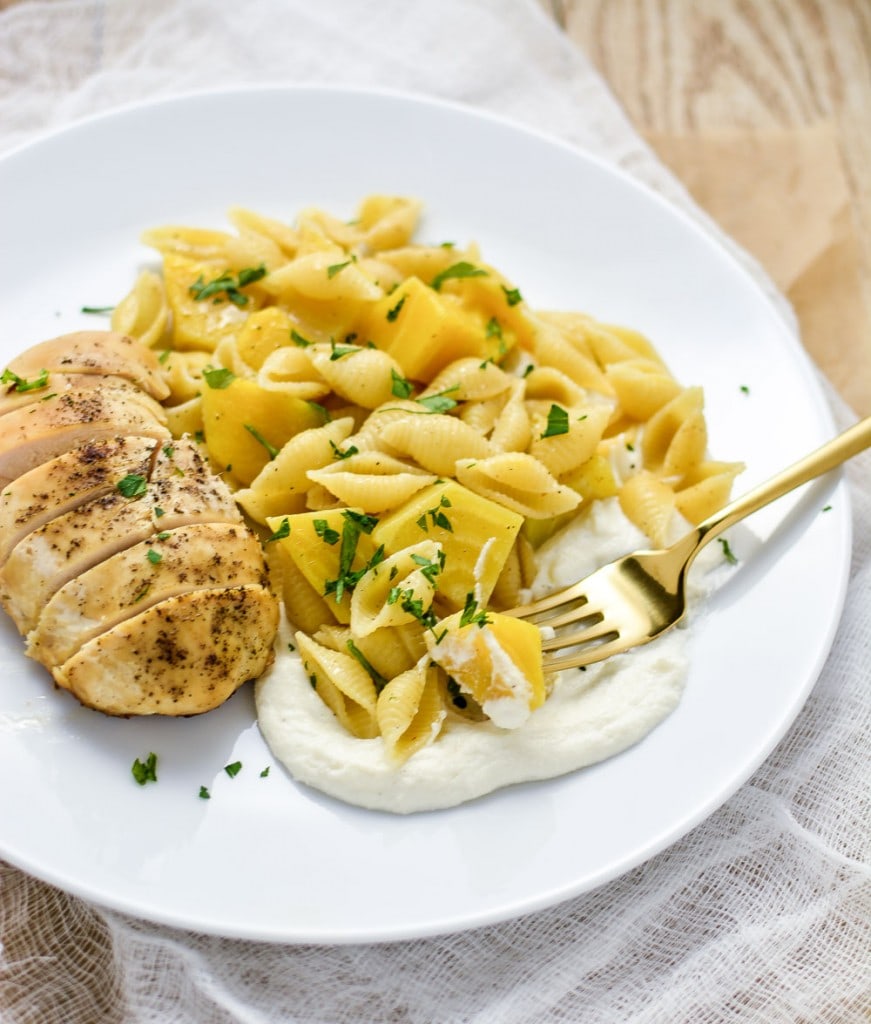 Main Dish Idea – Spicy Orange Shrimp
I love cooking Asian food because it is quick and easy.  I can't wait to try this one!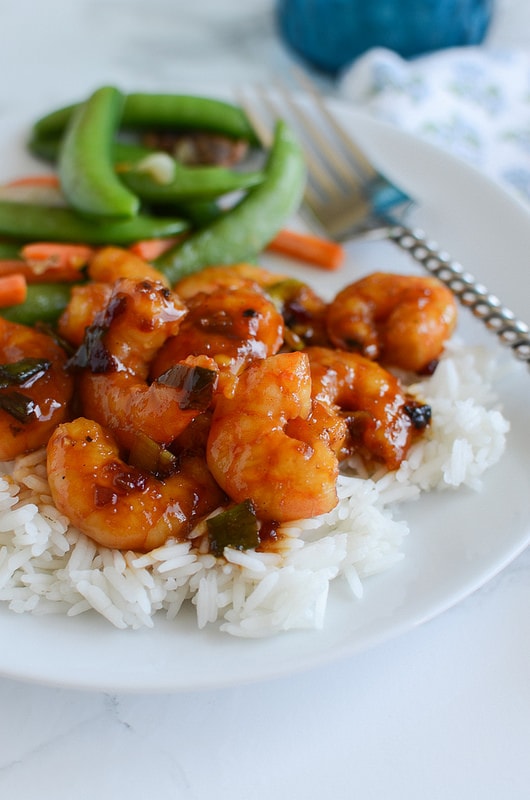 Main Dish Idea – Shrimp Teriyaki Bowls
Here's an alternate shrimp dinner idea, and these shrimp look so good!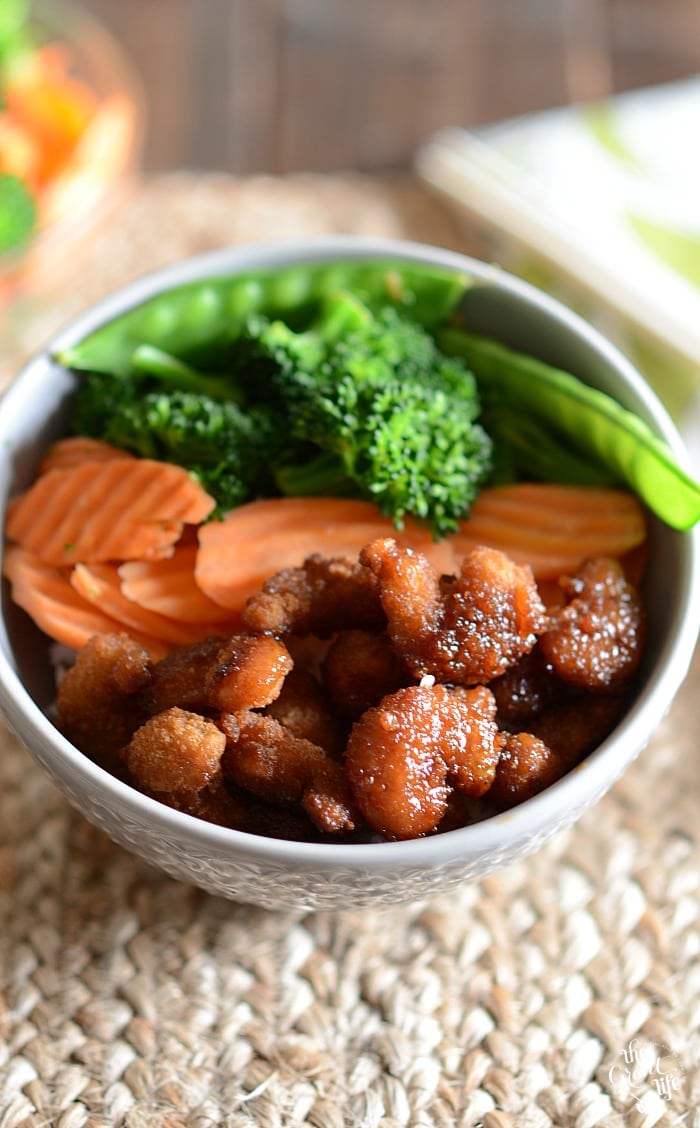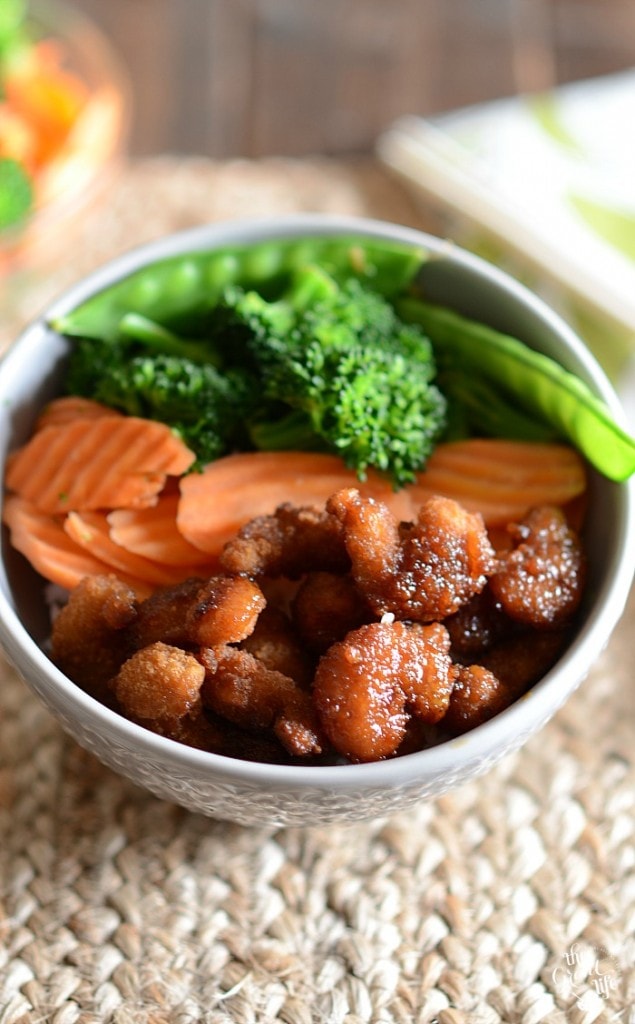 Main Dish Idea – Pineapple & Habanero Slow Cooker Pulled Pork
I'm always up for a new slow cooker idea!  Plus sweet and spicy is always so good!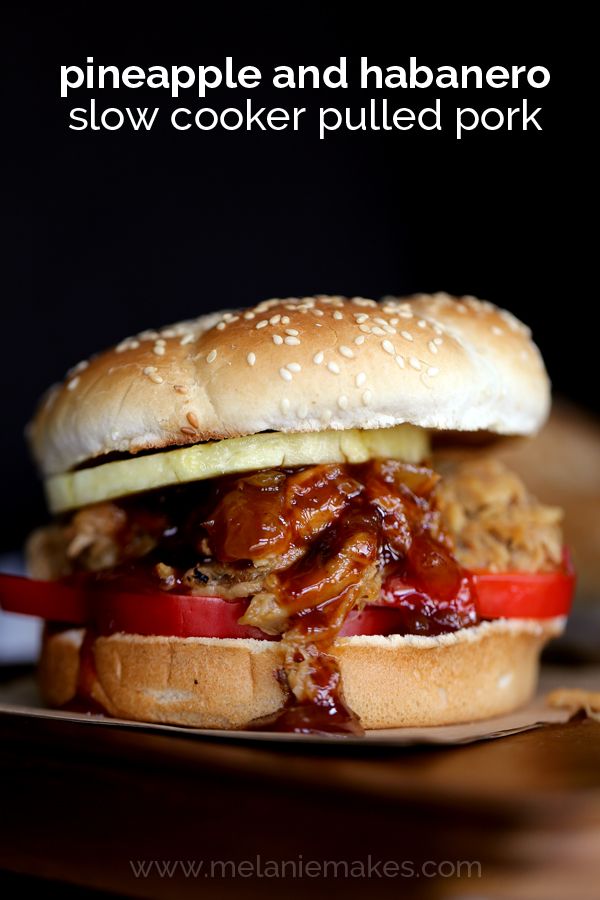 Soup Idea – Creamy Shrimp & Corn Soup
This was fabulous!  Comfort food for sure!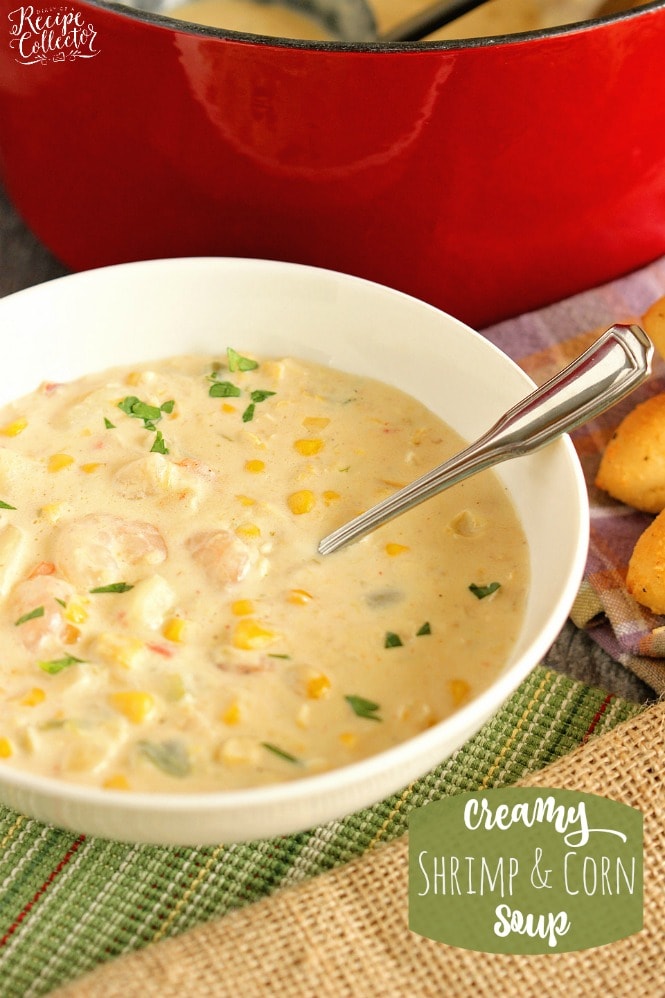 Breakfast Idea – Buttermilk Blueberry Dutch Baby Pancake with Lemon Crema
These pancakes are so fun to make!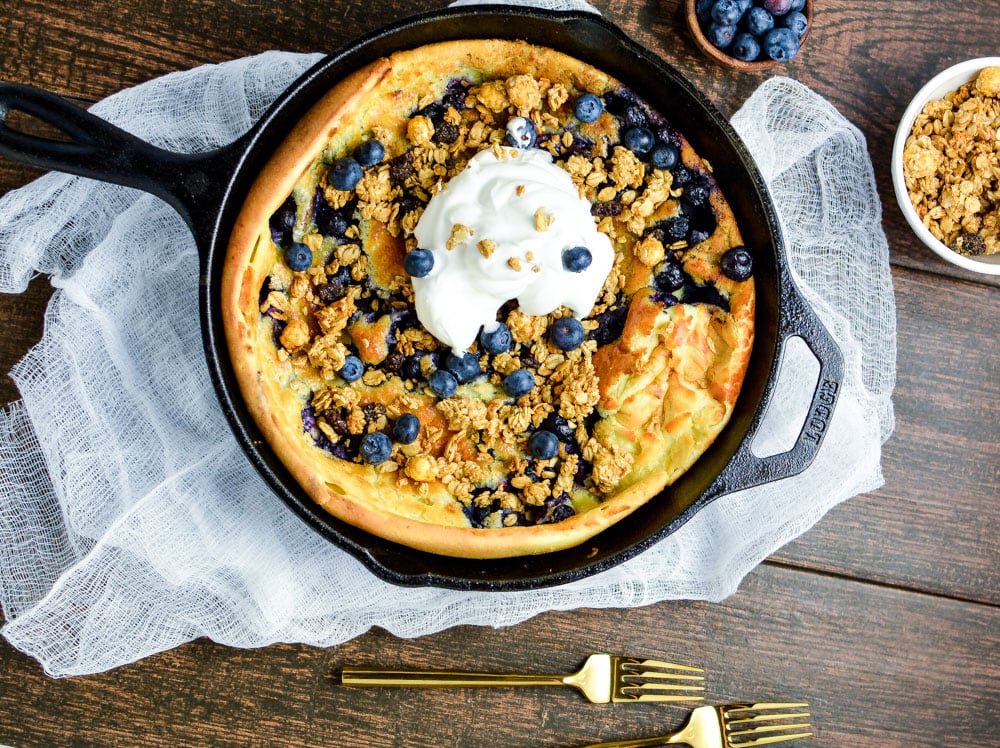 Dessert Idea – Homemade Shamrock Shake
My kids would go crazy over this dessert idea!  Any kind of shake or smoothie treat is totally their thing!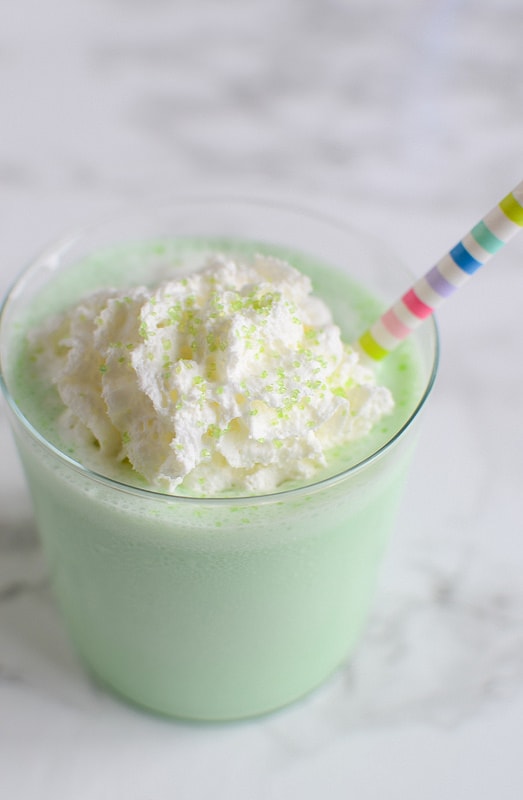 Snack Idea – Arroz Con Leche
I bet my two little ones would love this one too!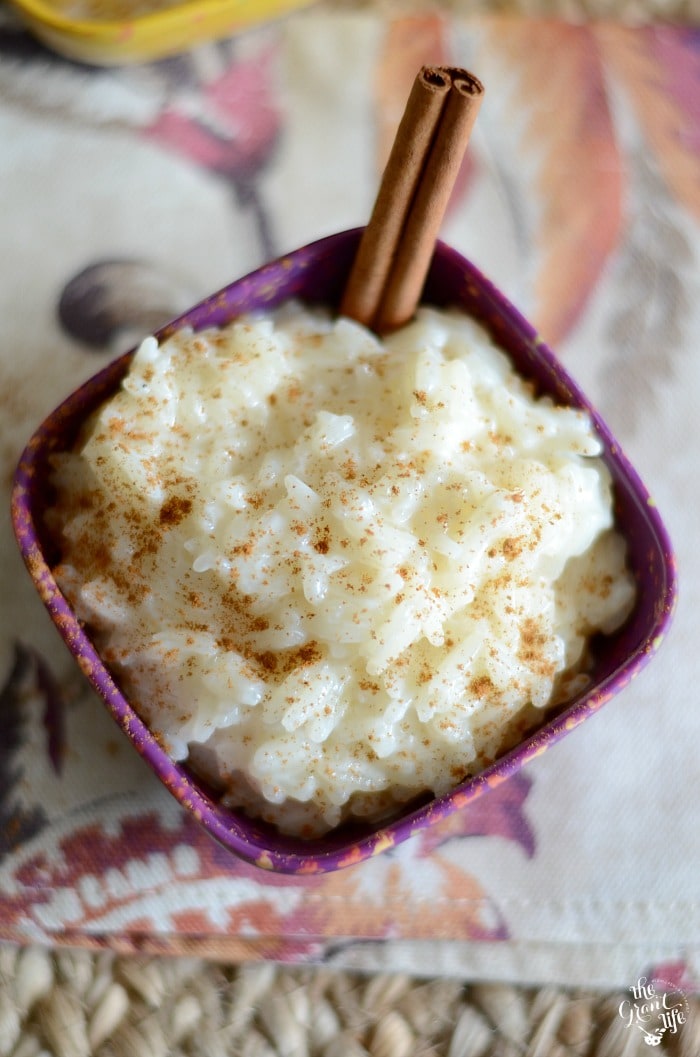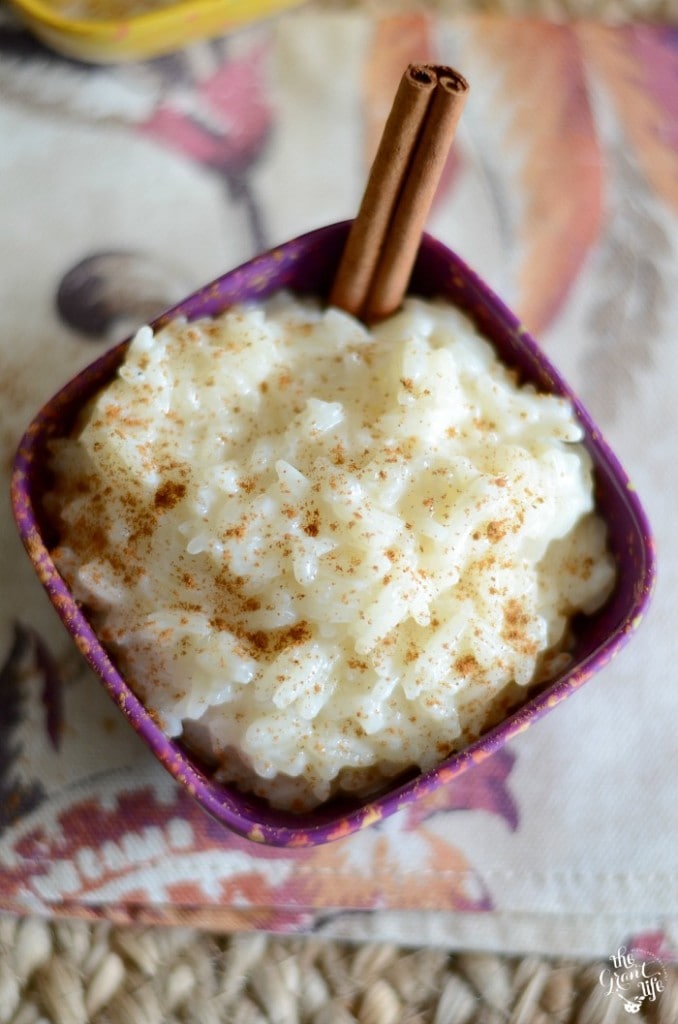 Brought to you by:
Diary of a Recipe Collector | The Grant Life | Melanie Makes | Fake Ginger | Cooking and Beer
Looking for more? You can find ALL RECIPES HERE.
For more ideas, follow me on FACEBOOK, PINTEREST, INSTAGRAM, TWITTER, AND PERISCOPE.
Get FREE recipes delivered to you by email: SIGN UP HERE!