A hot-pressed wrap filled with grilled chicken, jalapenos, cream cheese, diced tomatoes, shredded Colby Jack cheese, and finished off with a little ranch dressing packs all the flavor you will love!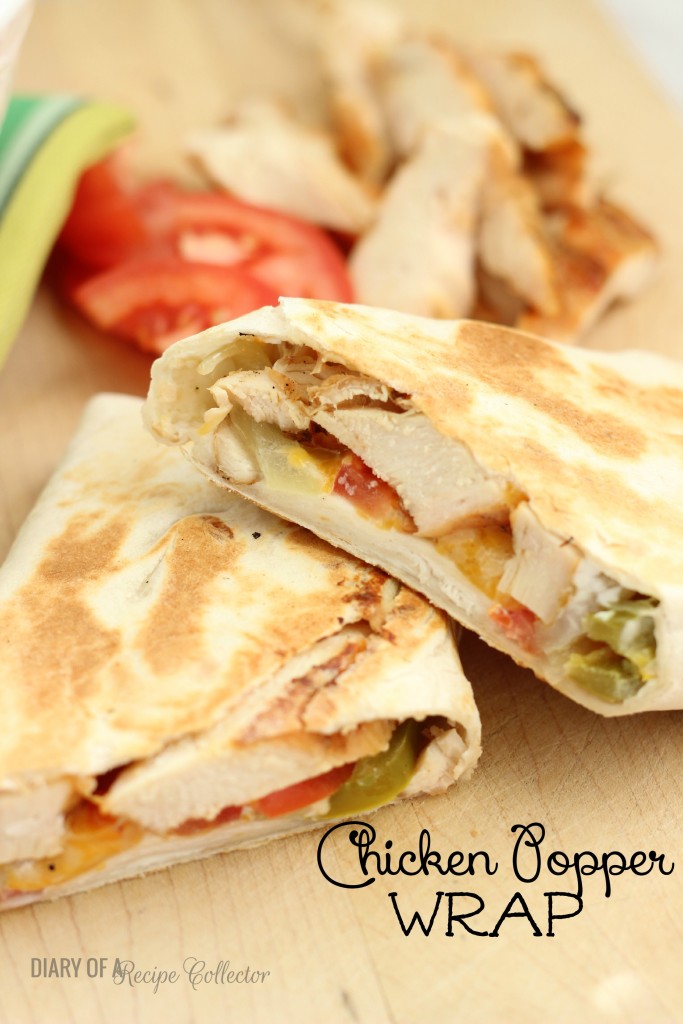 Hey all!  Did you all have a nice weekend?  We had an awesome time celebrating Easter!  Here are a few pictures: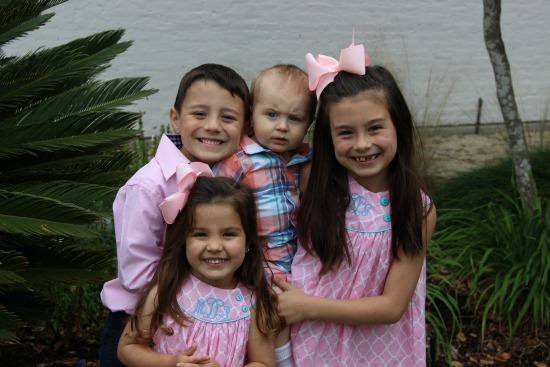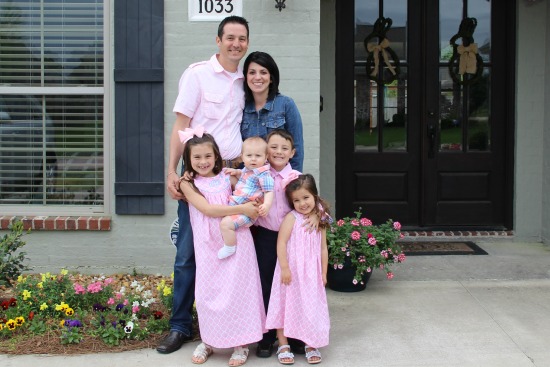 This week is spring break for my kiddos.  On Monday we cleaned out clothes that no longer fit my older two, went for a walk, and went to Old Navy.  I'd say it was a pretty productive day.  We also plan on going to a park, going see Cinderella, and going to a zoo.  Staying busy is the key to my sanity because it seems to cut down on the fighting and the boredom from hanging out at home all day.
My little one is almost 9 months old and is crawling all over the place!  He also seems to find every little piece of paper and object the other kids leave on the ground.  I'm a little bit of a nervous wreck and on choke-patrol lately.  I would really just like to leave him in his walker, but he can only tolerate it for so long.  He just likes to be on the go!
There is also no shortage of entertainment for him this week.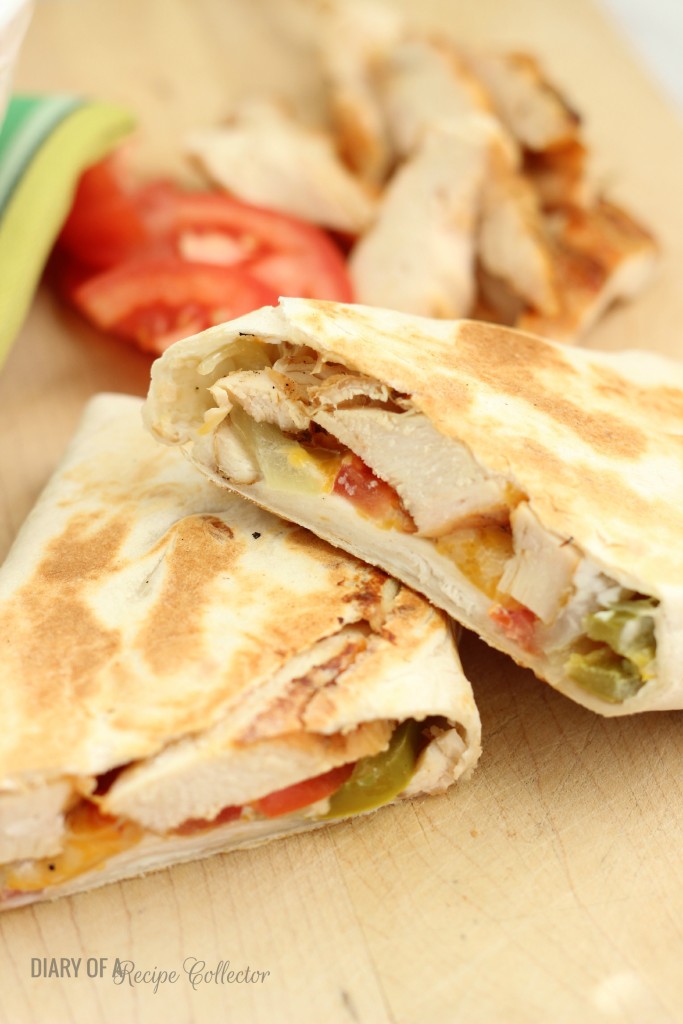 So I guess I'm on a bit of a wrap kick lately.  I posted these last week.  There is just something I love about a grilled tortilla!!
This one is really good and starts out with a little cream cheese spread over tortilla.  Then you pile on the chicken, jalapenos, tomatoes, cheese, and a little ranch.  They are full of jalapeno popper flavor.
These are easy to make kid-friendly too.  Just leave off  the jalapenos.  In our case, we had to leave off the tomatoes and the ranch too.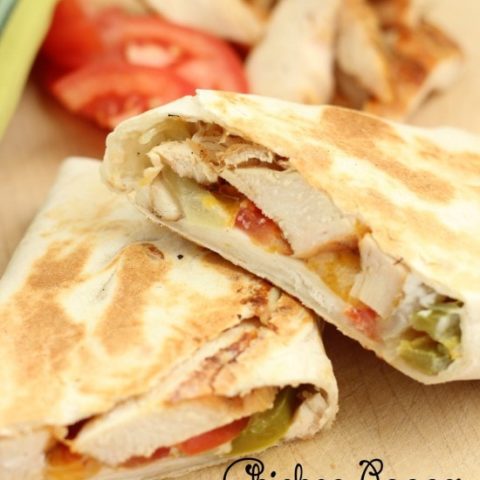 Chicken Popper Wrap
Ingredients
4 thin cut boneless skinless chicken breasts
1 tsp seasoned salt or creole seasoning
4 burrito size flour tortillas
4 tbsp cream cheese
1 tomato, sliced
jarred sliced jalapenos (I used 5-6 per wrap)
4-8 tsp ranch dressing (I used 1-2 tsp per wrap)
1 cup shredded Colby Jack or Cheddar cheese
Sour cream and/or salsa
Instructions
Season chicken breasts with 1 tsp. seasoned salt or creole seasoning. Grill over medium high heat for about 6-7 minutes per side. Remove from heat and allow to rest before slicing.
For each wrap: Spread about 1 tbsp of cream cheese onto tortilla spreading to edges. Lay down some sliced grilled chicken, sliced tomatoes, jalapenos, about 1-2 tsp ranch dressing, and shredded cheese. Fold up ends and roll.
Place wrap seam-side down onto skillet over medium heat. Grill each side untill golden brown while pressing down slightly with another small skillet.
Remove from heat. Slice in half. Serve with sour cream and salsa.
Recommended Products
As an Amazon Associate and member of other affiliate programs, I earn from qualifying purchases. This helps us keep our blog running efficiently and allows us to create more recipes for you.
 Other recipes you might enjoy:
Connect with Jaren: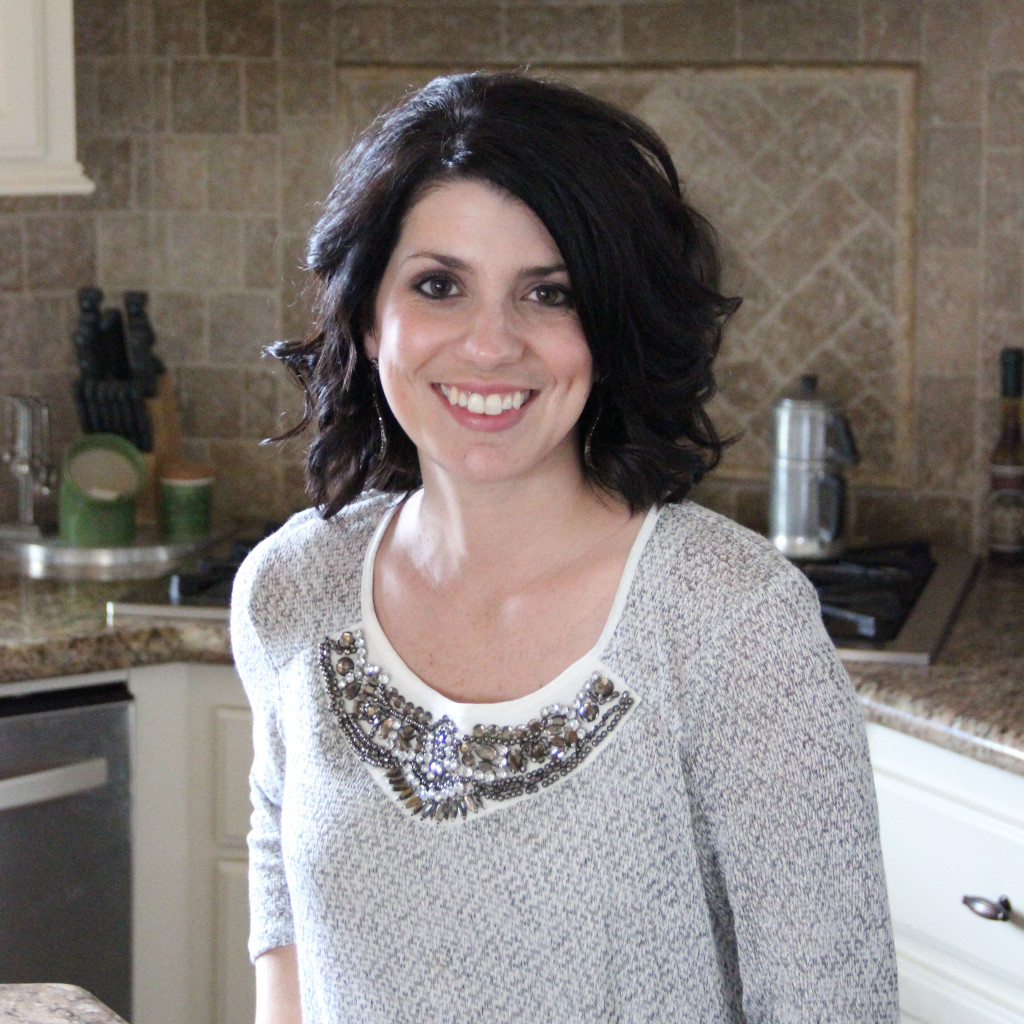 Blog | Facebook | Pinterest | Instagram | Bloglovin | Twitter