Friday Favorites – A look into all the fun and favorite things around here lately!

#1
What Alice Forgot?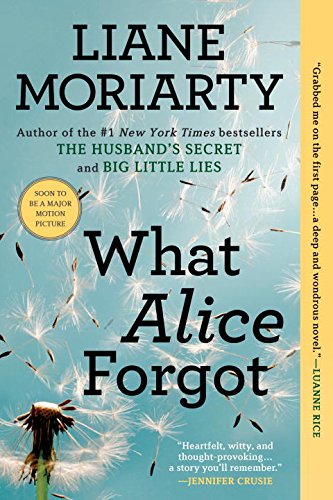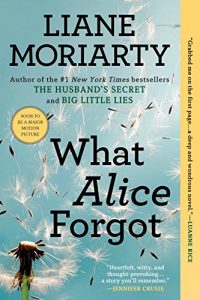 This favorite is definitely first up on my list!  Oh my goodness!  I loved the whole idea of this book.  It really made me think.  It's about a woman who hits her head at the gym and forgets the last 10 years of her life along with all the good and bad that happened.  Little bits and pieces are revealed throughout the book, and I couldn't wait to read it every spare moment I had!
#2
Scuba Camp
I can honestly say this camp is the best money I spend all year long!  My kids are completely engaged from 8 am to 3 pm…just like at school.  And they come home worn out!  They are in small groups that rotate all day long from scuba lessons to dissecting sea creatures to arts and crafts and even games.  They have so much fun all week, and they already can't wait to do it again next year.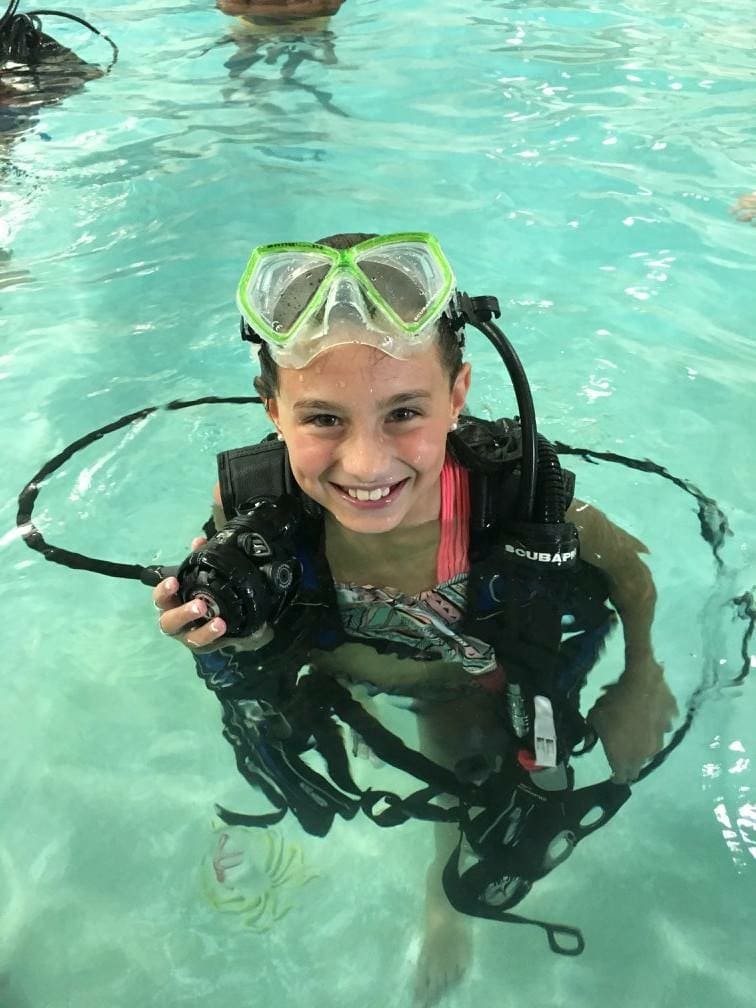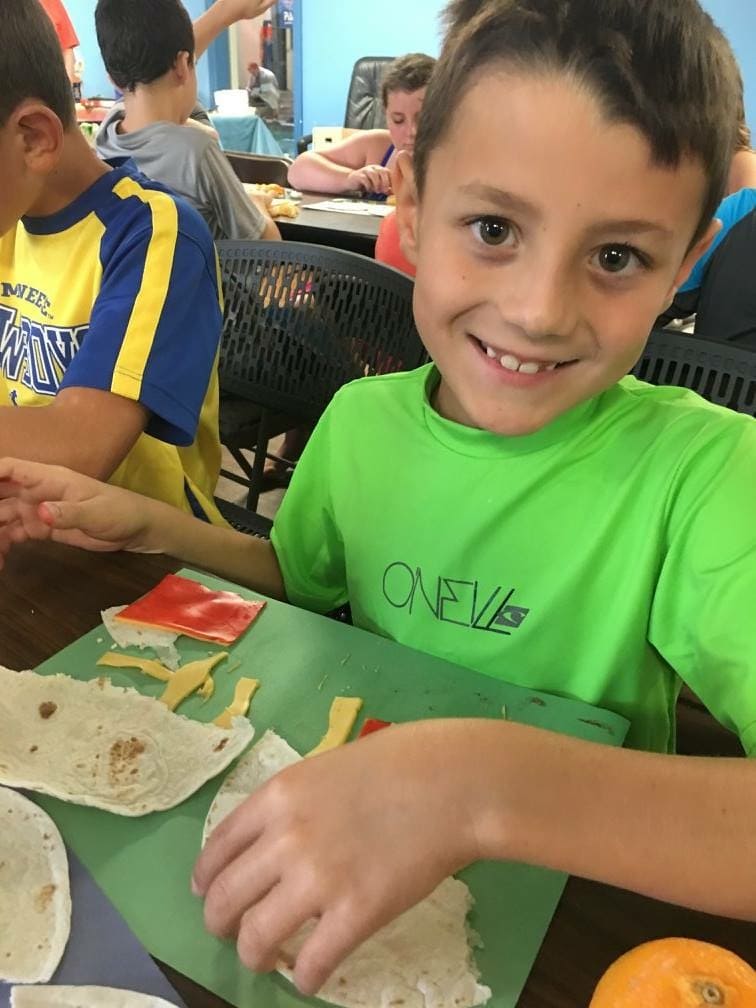 #3
L'oreal Instant Age Rewind Concealer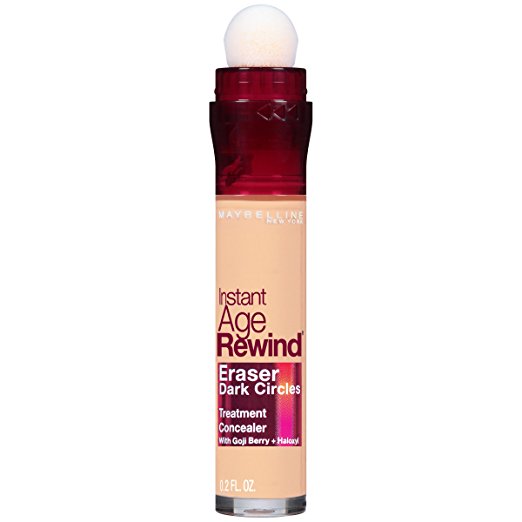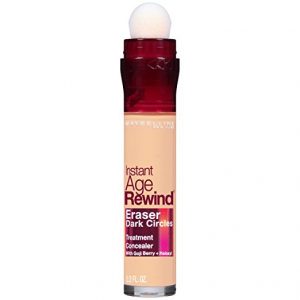 I bought this stuff last week, and I really love it.  I put it on after using this color corrector.  I feel like it gives me a brightened up look, which I'm definitely going to need since we go back to school soon!
#4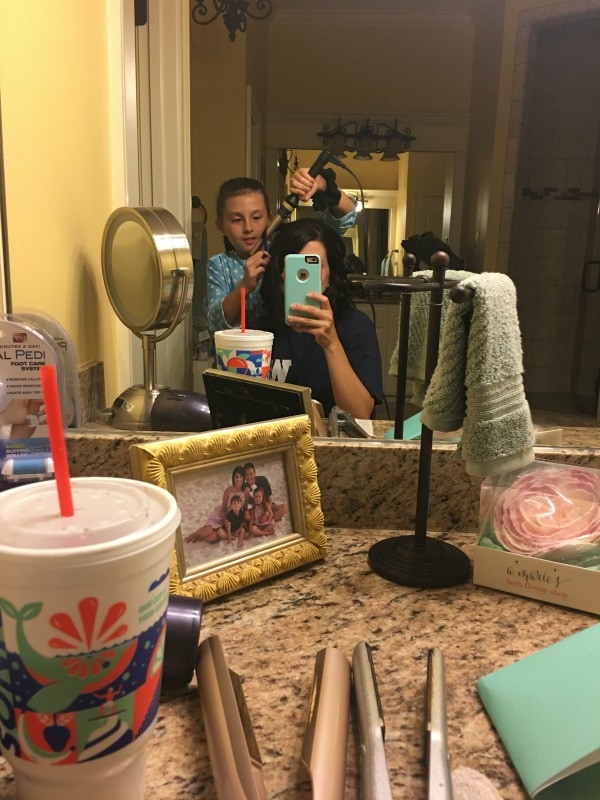 My oldest is so into hair.  She's only 10, and she is great at it!  She curled my hair with her curling wand the other night.  She even helps me with my youngest daughter on school mornings!  She can do the cutest dutch braids!  I'm so glad because I can't braid to save my life!
#5
Martinique Perfume by Tommy Bahama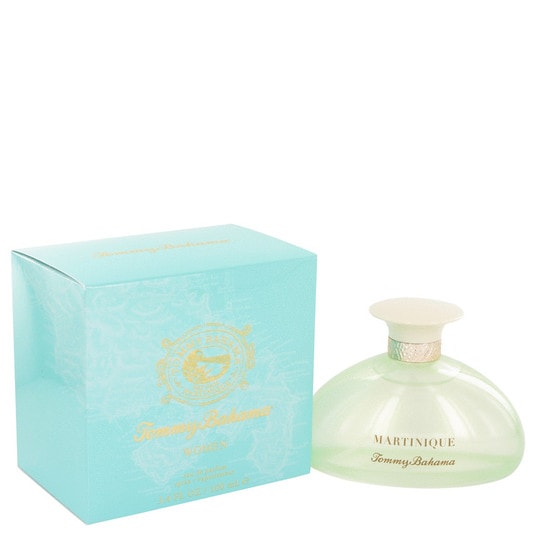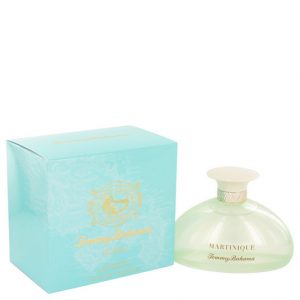 I love this perfume!  It's a great light summery scent, but I wear it all year long.  If you are looking for a new perfume, this one is a must try!
Well that wraps up our Friday Favorites this week!  See you this weekend for our Weekly Family Meal Plan!
You can find our MAIN DISH RECIPES HERE.
You can find ALL RECIPES HERE.
For more ideas, follow me on FACEBOOK, PINTEREST, INSTAGRAM, AND TWITTER.
Get FREE recipes delivered to you by email:  SIGN UP HERE!