Friday Favorites – A look into all the fun and favorite things around here lately!

#1
One True Loves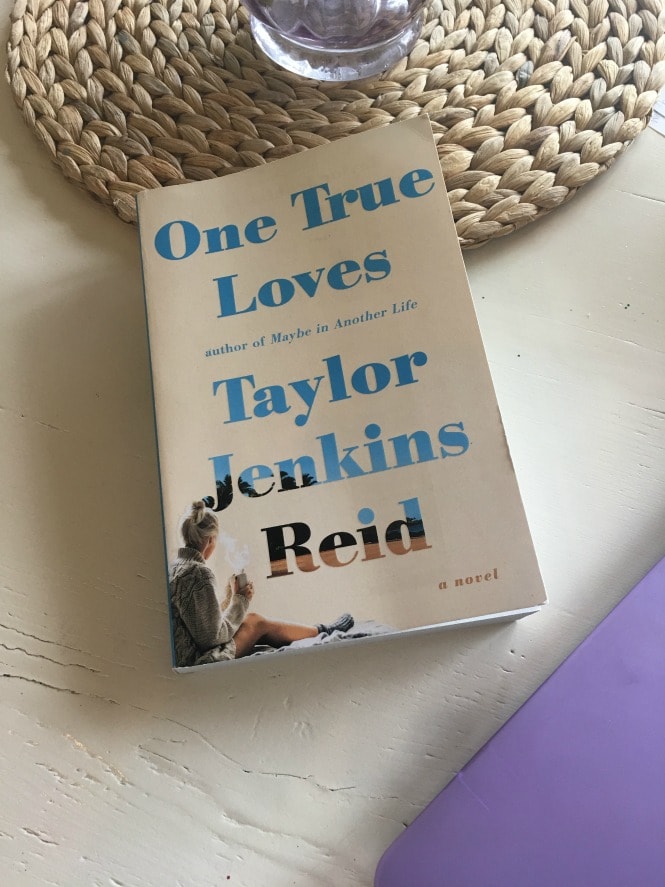 This book!  Oh it was so good!  I read it very quickly.  It's a great summer beach read for sure!  This was my first read by this author, and I just loved it.  I felt like I was there in the story!   So if you are looking for a good read this summer, I highly recommend this one!  I'd love to know if you've read it too!
I have a few other books on my list to read next.  I really want to read this one and this one after reading:
THIS ONE!! 


I could not put this one down when I read it!  Everyone I know who has read it has loved it!  It's definitely a great summer read!
#2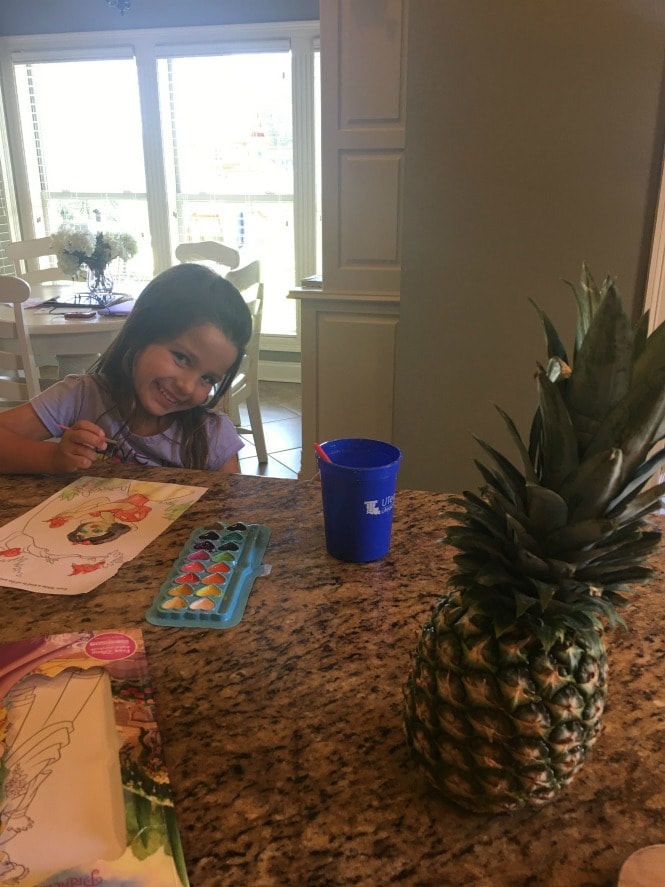 Macy Paige has been a painting princess here lately!  It's the sweetest thing ever!  She will sit at the island and paint forever.  My older two children have never been the type to sit at a task like this for too long.  She is definitely the most like me in the house 🙂
#3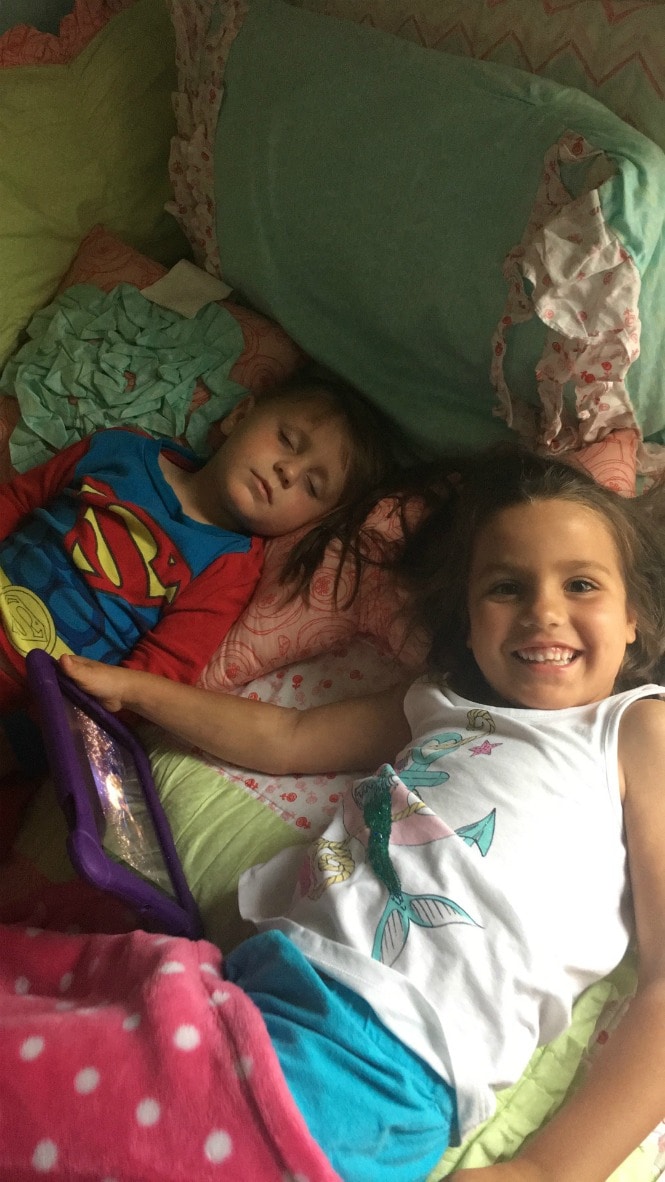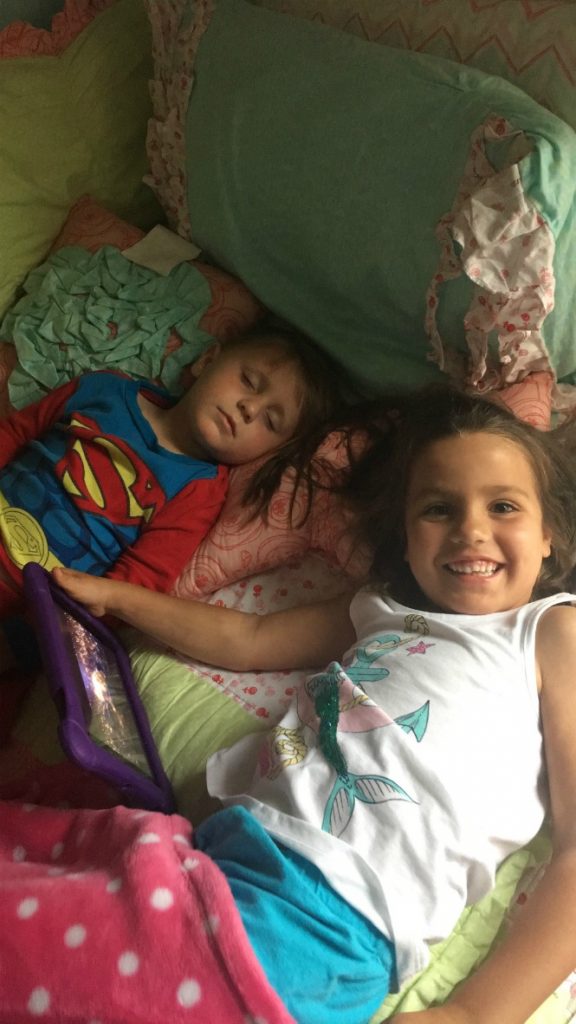 Oh the joys of summer!  We are so out of our napping and bed time routines lately.  It's going to be bad when we go back to school.  We are going to need a week of normal nap/bedtime practice for sure.  This little guy climbed into bed with big sister and passed out!
#4
Rimmel Provocalips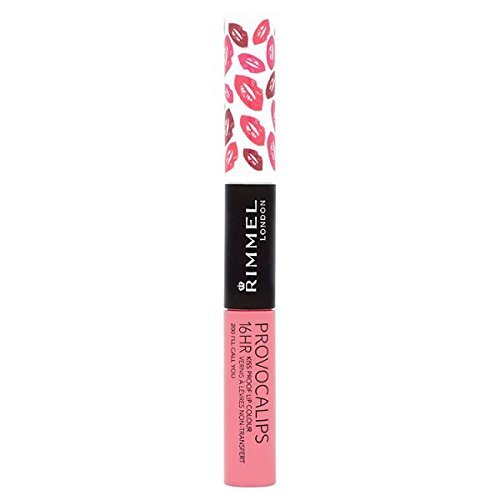 I love this lipstick.  It stays on forever!    Drinking, eating, and the usual things that take a toll on lipstick during the day do not affect this one.  I wear "Wish Upon a Berry" for a nice day time look, and sometimes I'll wear "I'll Call You" when I'm in the mood for a darker pink.
#5
Stack the States and Shake the States Apps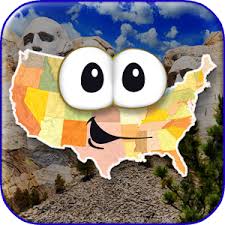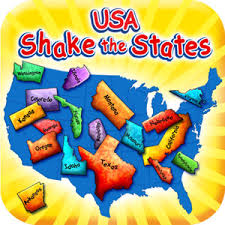 We love these apps!  My kids started playing them last year on our big 11 day road trip.  They are so educational and perfect for children in 2nd through 5th grade.  It was great entertainment on those long days in the car.
Well that wraps up our Friday Favorites this week!  See you this weekend for our Weekly Family Meal Plan!
You can find our MAIN DISH RECIPES HERE.
You can find ALL RECIPES HERE.
For more ideas, follow me on FACEBOOK, PINTEREST, INSTAGRAM, AND TWITTER.
Get FREE recipes delivered to you by email:  SIGN UP HERE!