French Puffs – A perfect light and fluffy muffin batter, baked up, and coated in butter and cinnamon and sugar.
French Puffs! Boy oh boy, these little suckers are good! They are the perfect weekend breakfast, and they would be great for making ahead for busy mornings. They come from
Pioneer Woman
's first cookbook, and I love making a big batch my kids can heat up before school.
Now if you've ever made her recipes, you know they make enough to feed an army! This recipe says it makes 12 regular muffins, but I like to make about 30 mini muffins.
Tips for making French Puffs:
Spray your pan with cooking oil spray.
Freeze the extras by placing them in a freezer storage bag lined with a paper towel to absorb moisture.
I cut back on on the cinnamon and sugar mixture. I felt like the original recipe made a lot extra.
Connect with Diary of a Recipe Collector! Follow us on social media, so you never miss a recipe!
Email Subscription | Facebook | Instagram | Pinterest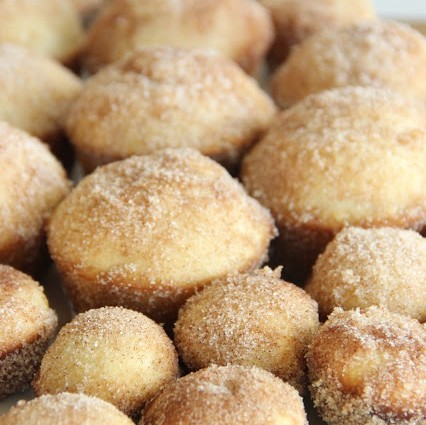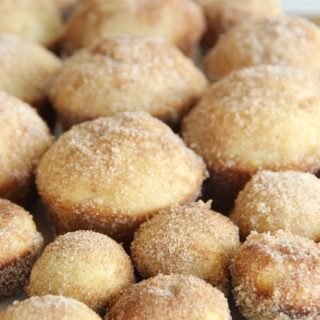 French Puffs
French Puffs - A perfect light and fluffy muffin batter, baked up, and coated in butter and cinnamon and sugar.
Ingredients
3 cups of flour
3 tsp baking powder
1 tsp salt
1/2 tsp ground nutmeg
1 cup sugar
2/3 cup shortening
2 eggs
1 cup milk
Coating:
2 sticks butter
1 1/4 cups sugar
2 1/2 tsp cinnamon
Instructions
1. Preheat oven to 350. Spray muffin cups with cooking oil spray.
2. In a small bowl, stir flour, baking powder, salt, and nutmeg together in a bowl and set aside.
3. In a separate large bowl, cream shortening and sugar together. Add eggs and mix again. Alternate adding one-third of flour mixture and one-third of milk and mix well after each addition.
4. Fill muffin cups 2/3 full. Bake 20-25 minutes for regular muffins and 15-20 minutes for mini muffins.
5. Melt the butter in a dish such as a small casserole dish. Mix sugar and cinnamon in a separate dish of similar size.
6. After removing muffins from oven, remove them from the pan and roll in butter and then in cinnamon sugar mixture, coating them really well. Enjoy and freeze the extras in a freezer bag.


Recommended Products
As an Amazon Associate and member of other affiliate programs, I earn from qualifying purchases. This helps us keep our blog running efficiently and allows us to create more recipes for you.
Other recipes you might like:
Lemon Burst Muffins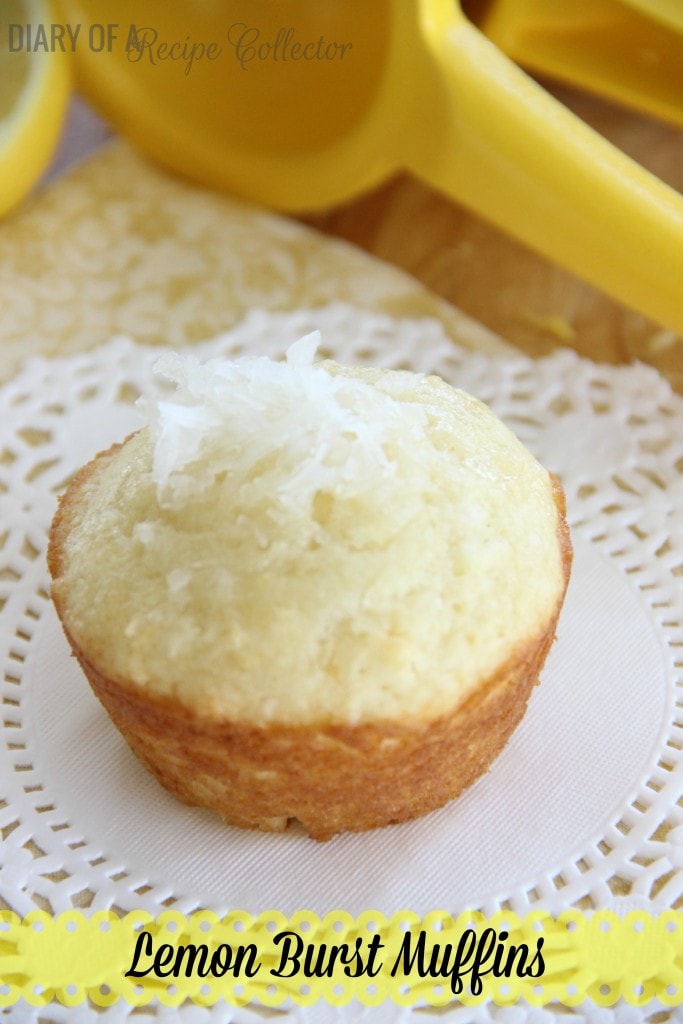 Caramel Pecan Spice Muffins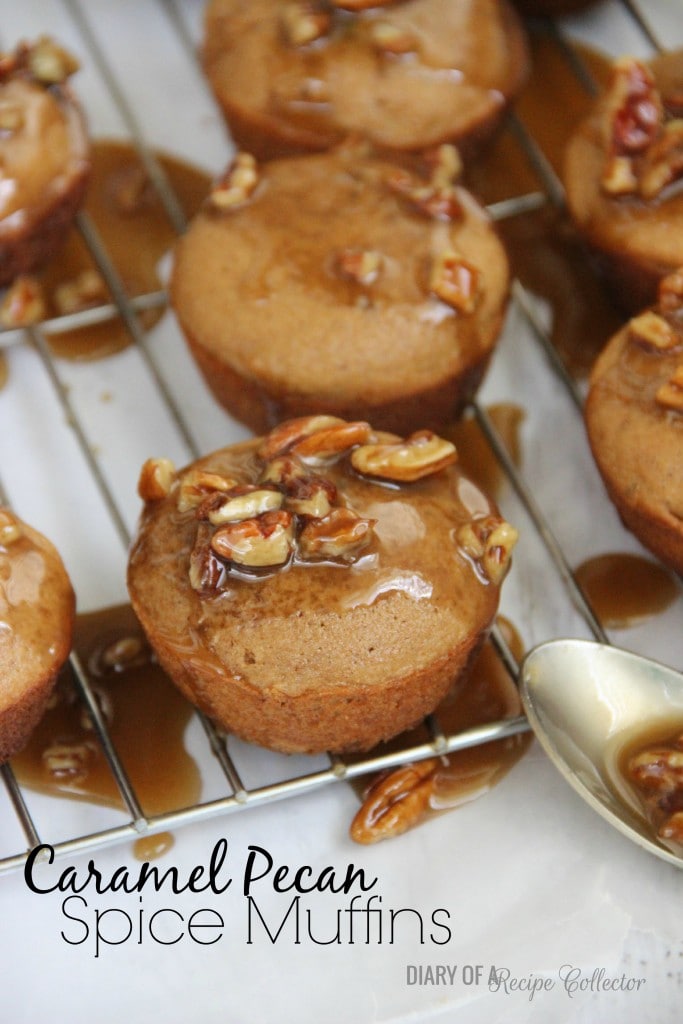 You can find more MAIN DISH RECIPES HERE.
You can find ALL RECIPES HERE.
For more ideas, follow me on FACEBOOK, PINTEREST, INSTAGRAM, AND TWITTER.
Get FREE recipes delivered to you by email: SIGN UP HERE!