Cozy Little Christmas Tag and Blanket Gift Idea – Here's a perfect gift idea for teachers, friends, and family. Plus, there are two Christmas tag options FREE to print.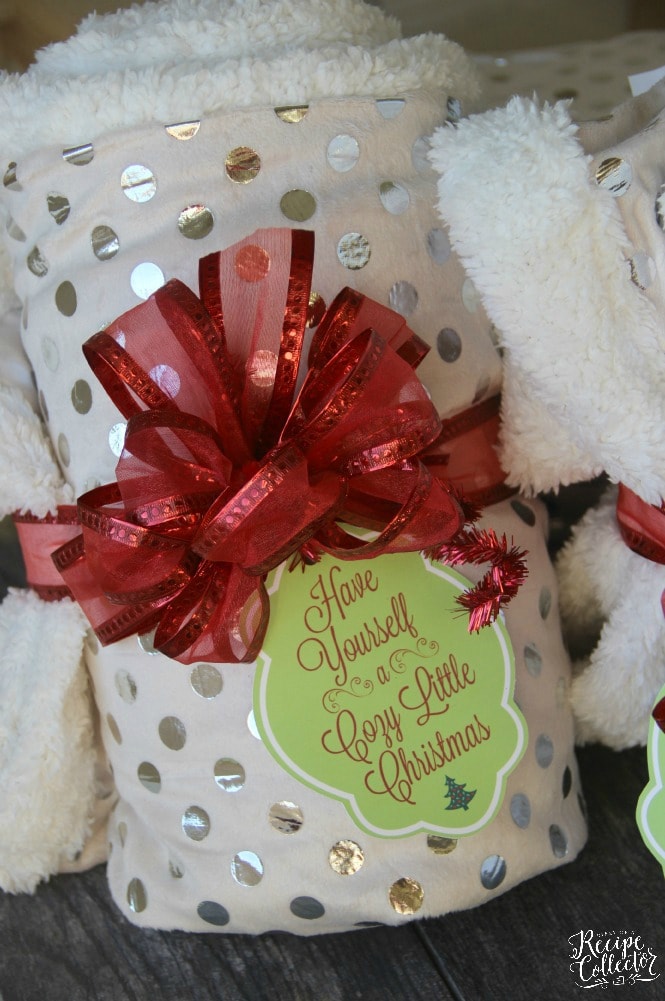 Hello everyone! I'm here today with a little bit of a different kind of post. Sorry no recipe for today, but I wanted to share a printable with you guys instead. I've made a few other printables on here before, and it is something I like to do and share. I guess it's the former teacher in me 🙂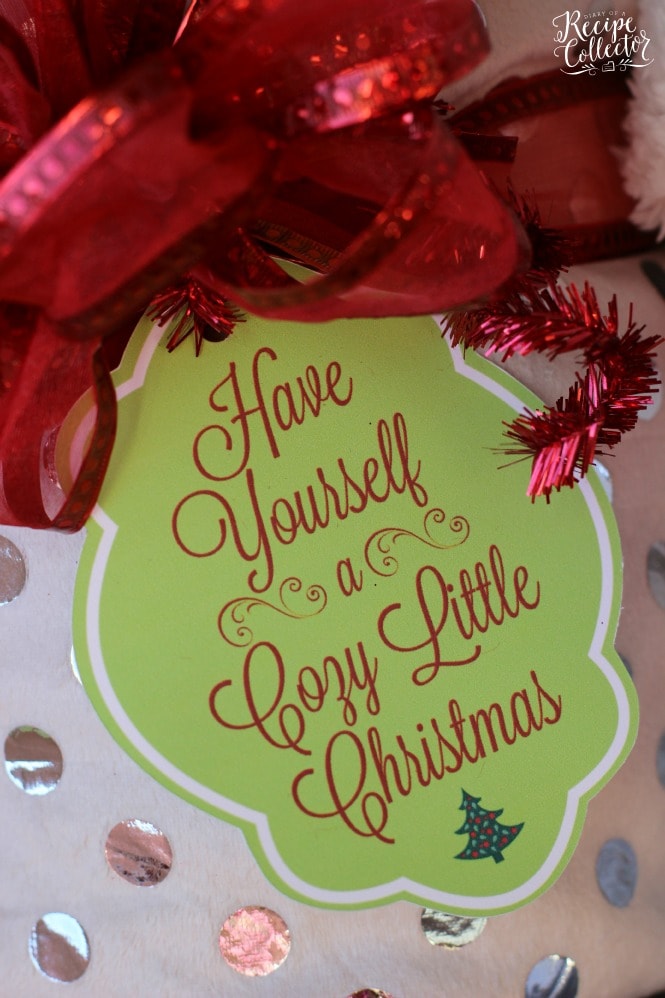 So today, I'm showing you what I'm giving as teacher gifts this year. I found these awesome blankets online, and I instantly fell in love with them! I love a good blanket! My kids love a good blanket too! I'm hoping that the teachers will like them too 🙂 My whole thinking with this gift is for the receiver to feel a little more cozier this Christmas. And I made this cute little tag to go along with them…
Now I'm not sure if I've ever mentioned how very indecisive I am to you guys or not. It's gotten a little worse too. I went to the store to pick up some red ribbon to tie around these blankets. I came home with 6 different spools of red ribbon… #troublemakingdecisions My husband just shook his head…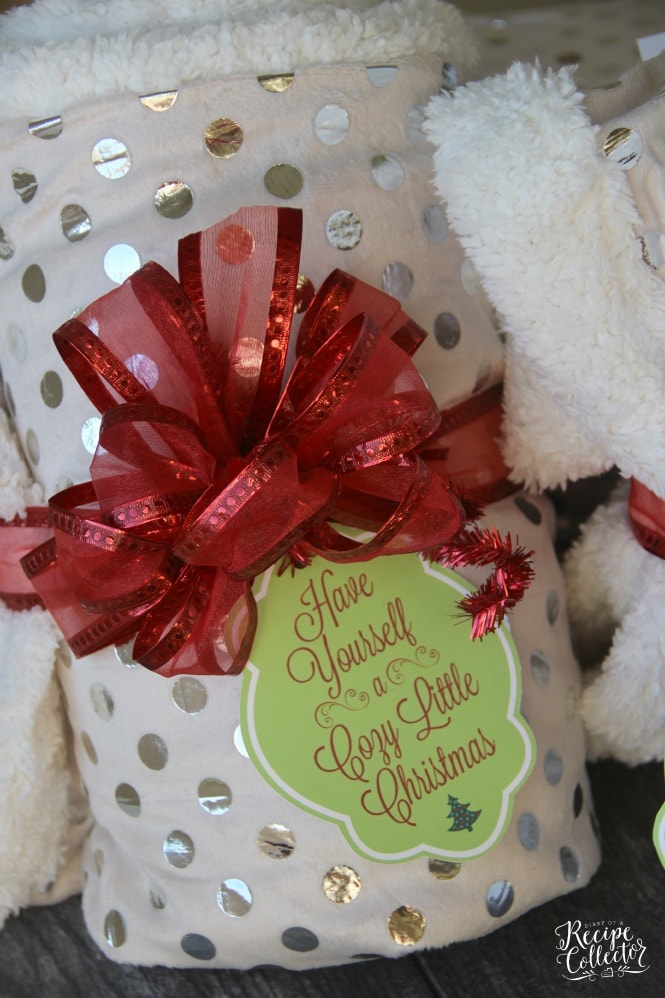 I also had two different ideas in my mind when I made these tags. So I made both, and have them here for you to choose! My indecisiveness is your reward 🙂
I actually have a Silhouette, so I have offered a link to the green scalloped tag to be cut using that machine if you have one. If you don't, just print them and cut them out. Either way works fine!
So now all you have to do is find some cute blankets and give someone the gift of a cozier Christmas! You can find the blankets I have HERE.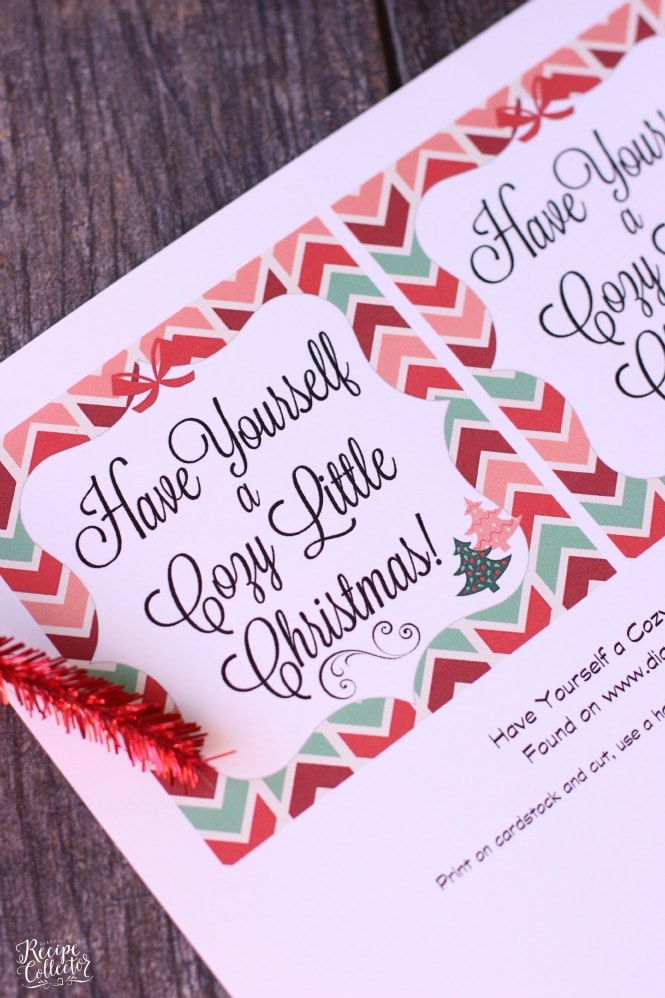 Click HERE to print the green scalloped tag. It includes two per page.
Have a Silhouette? Click HERE to download the Silhouette file.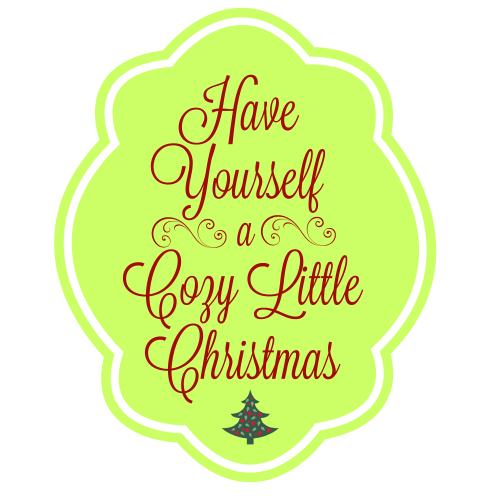 Click HEREto print the red/pink chevron square tag. It includes two per page.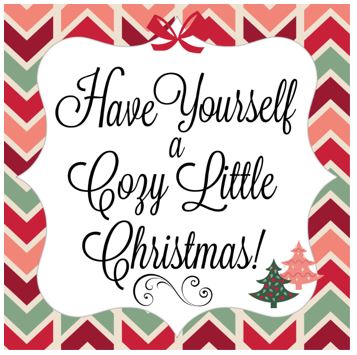 Are you looking for some recipes?
Find other Christmas recipe ideas HERE.
Browse my full recipe index HERE.