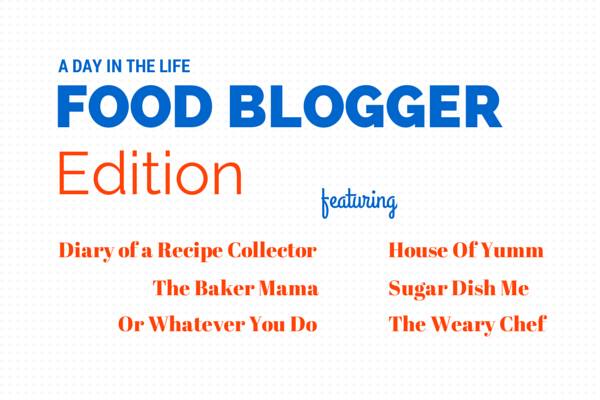 So I've got a little bit of a different kind of post for you guys today.
Today I'm going to share a little behind the scenes with you.  I know I always love reading these kinds of posts from my favorite bloggers.  I love seeing what their day is like.  My life is currently in a major transition!  I have worked since high school.  I was a teacher for 9 years.  I was always off during holidays and for summer, but other than that, I was a working mom.  I am still adjusting to not working.  I've always wanted to stay home with my kids, and I feel VERY blessed to be able to do so, but I am still adjusting to this new routine.  New routine, new baby, 2 year old, resistant potty trainer, breastfeeding, home all day….let's just say it's different for me.
So here you go…a peek into my life on a typical Monday…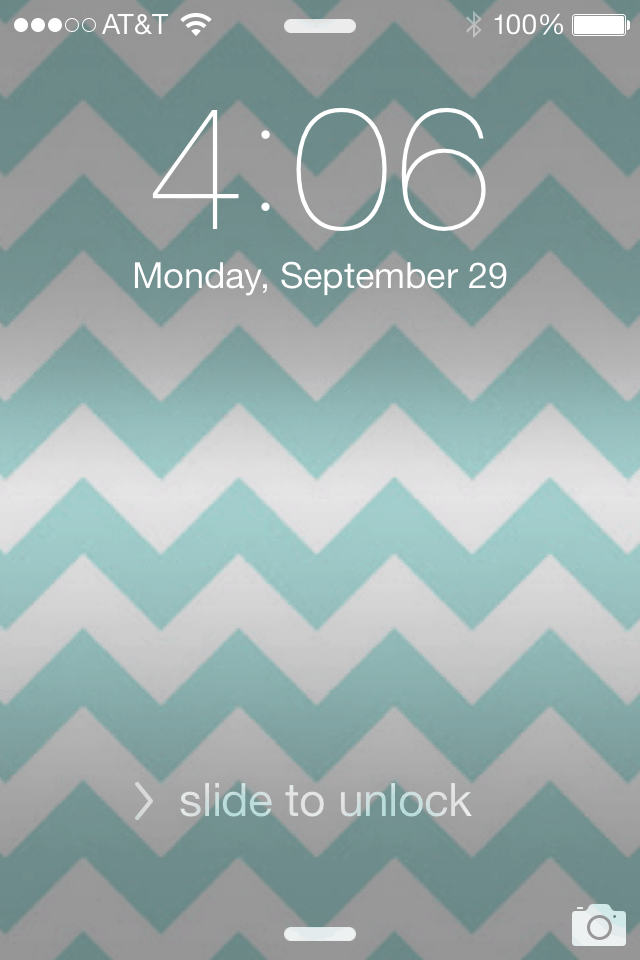 My day starts out really early quite often.  It all depends on how late my little guy likes to sleep.  On this day he chose this time.  I could have used about another hour!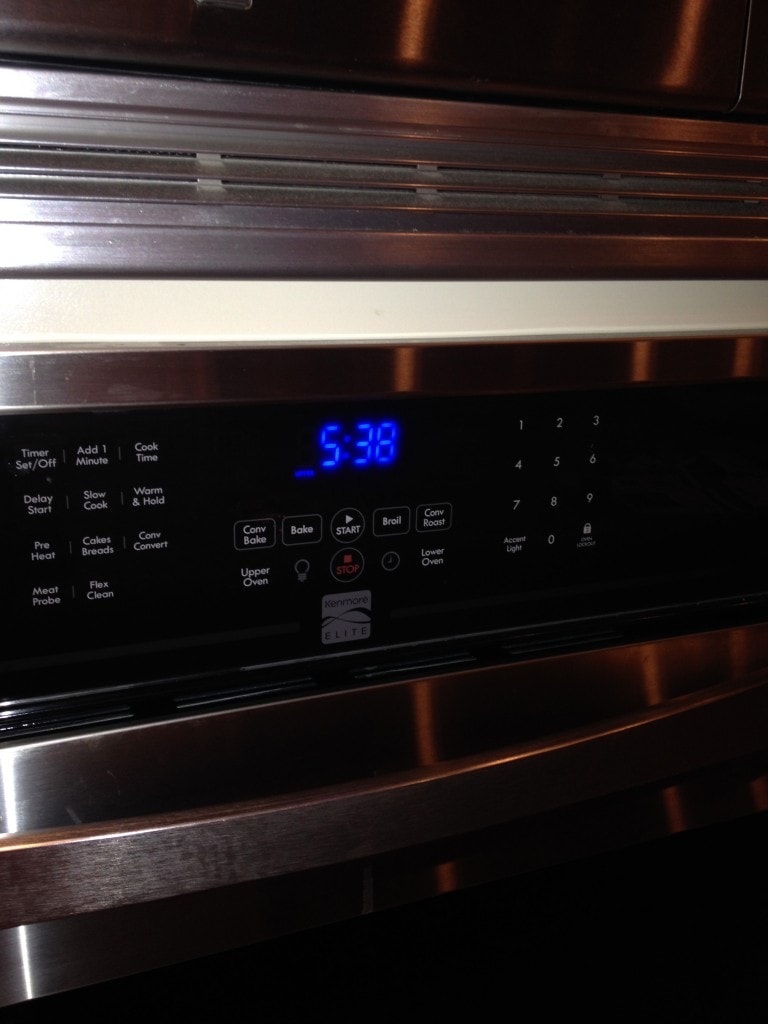 And so that's what I did…I feel asleep for a little longer after I fed him.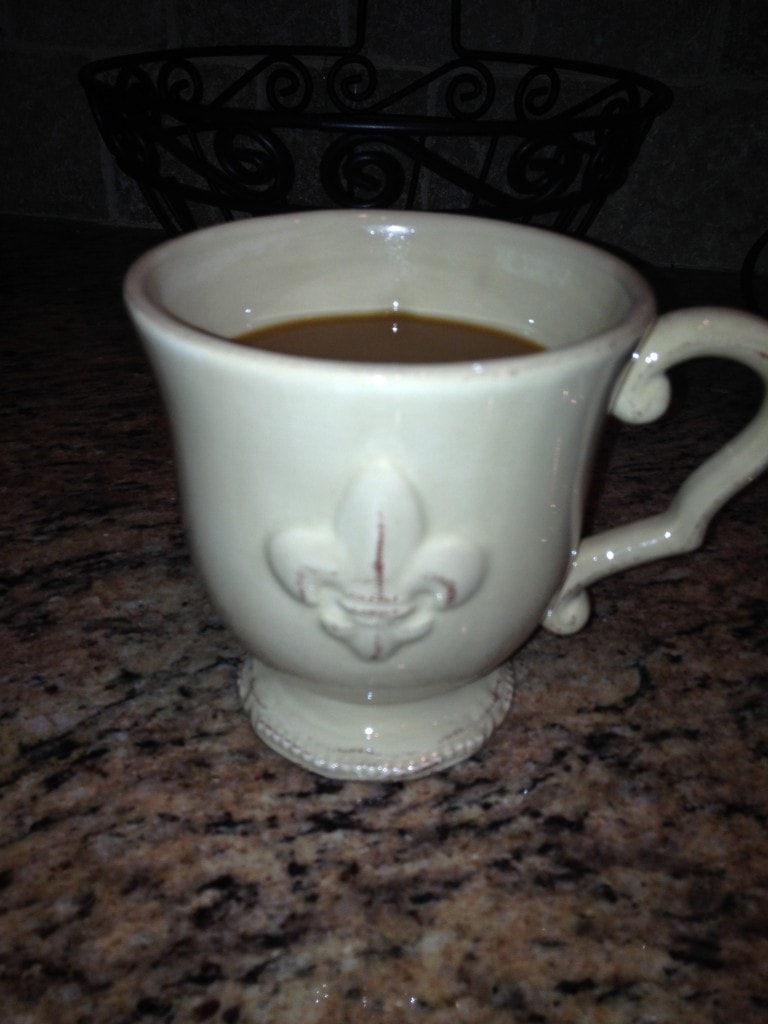 Then I fixed a cup of coffee…don't you just love my coffee cup.  I got them for Christmas.  They are from Dillards.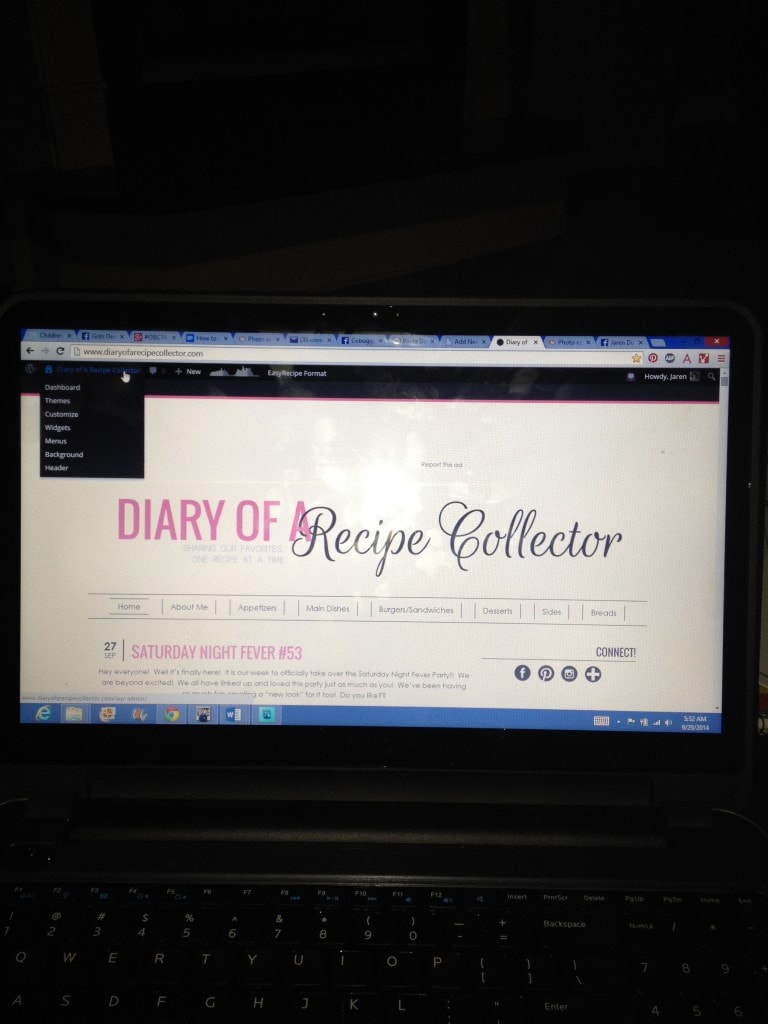 Before getting ready, I check my emails and my blog.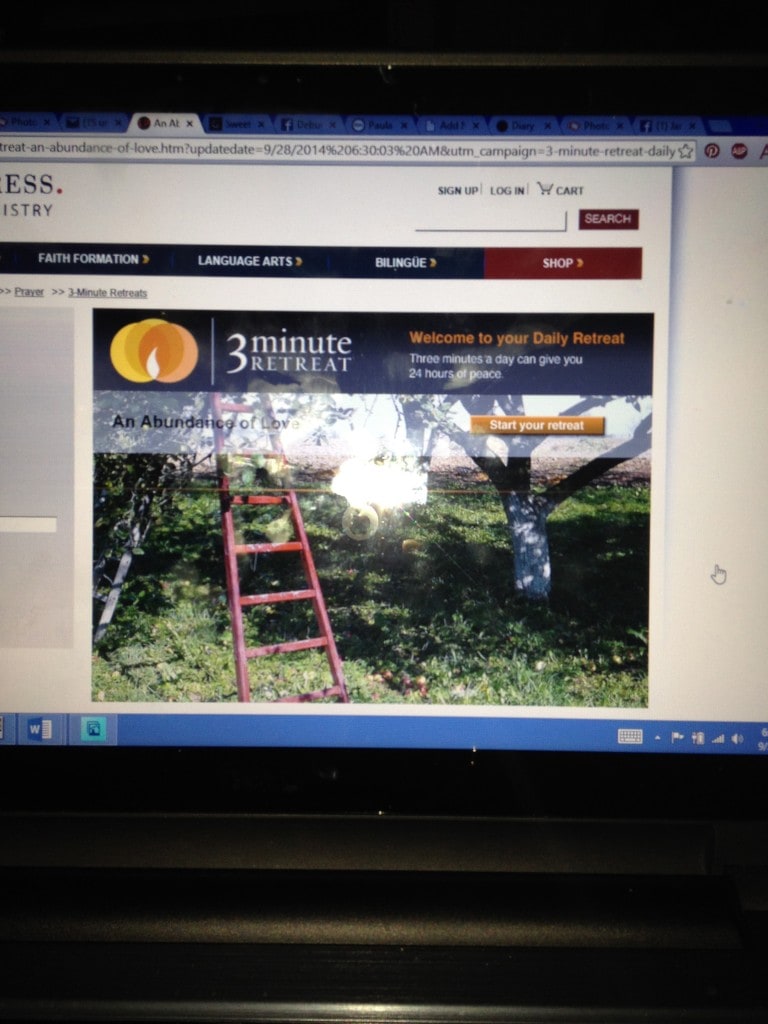 Say some prayers and then I go get ready before waking up the kids.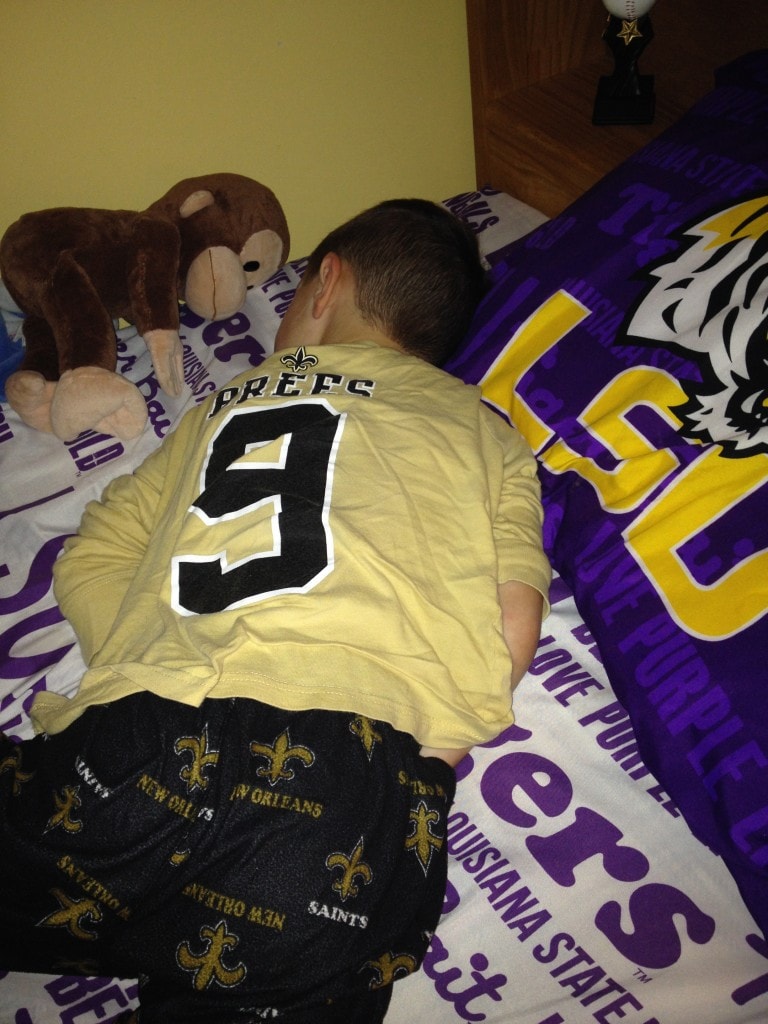 At 6:30, I go wake up my kids.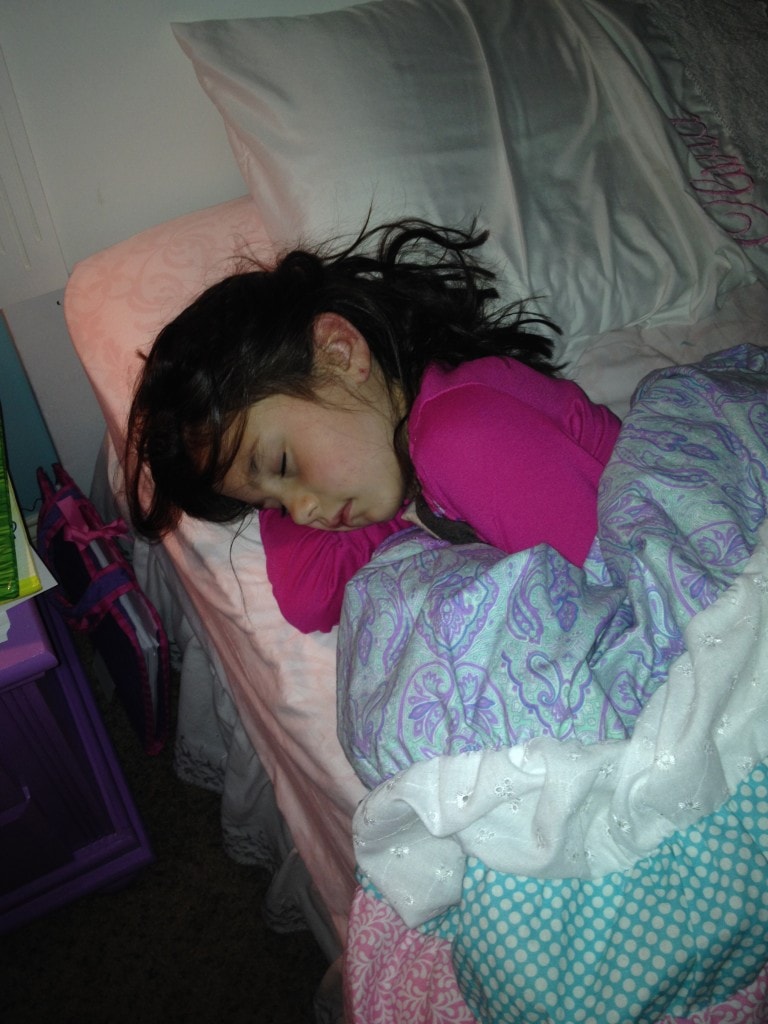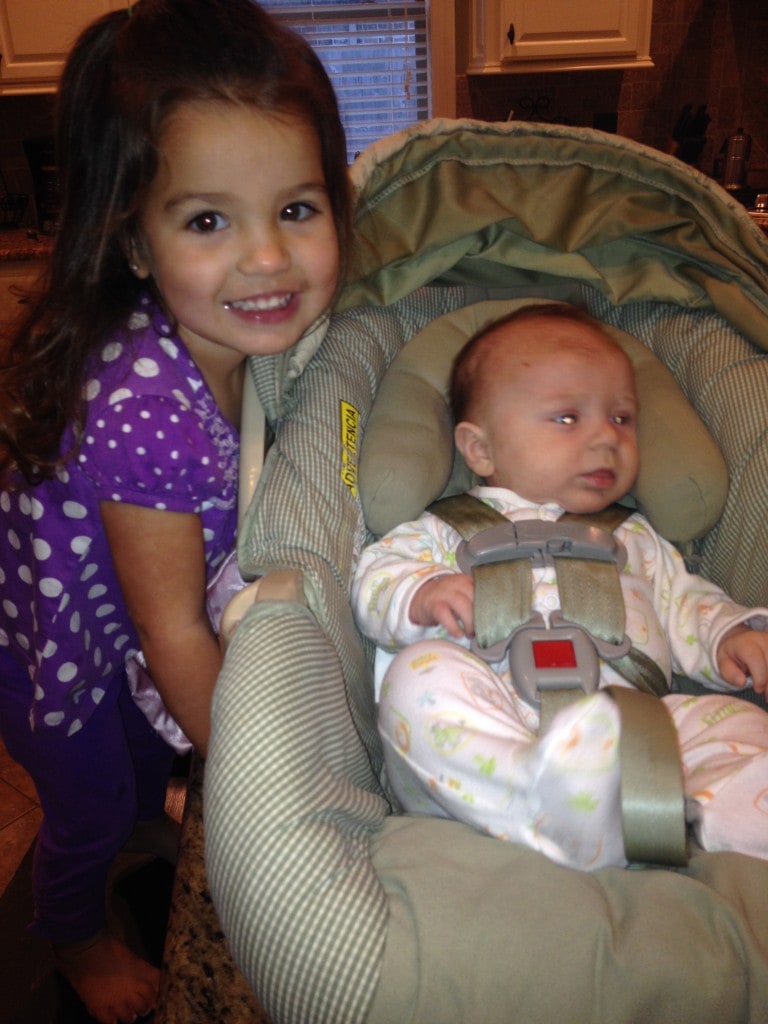 Everyone is ready to go by 7:20ish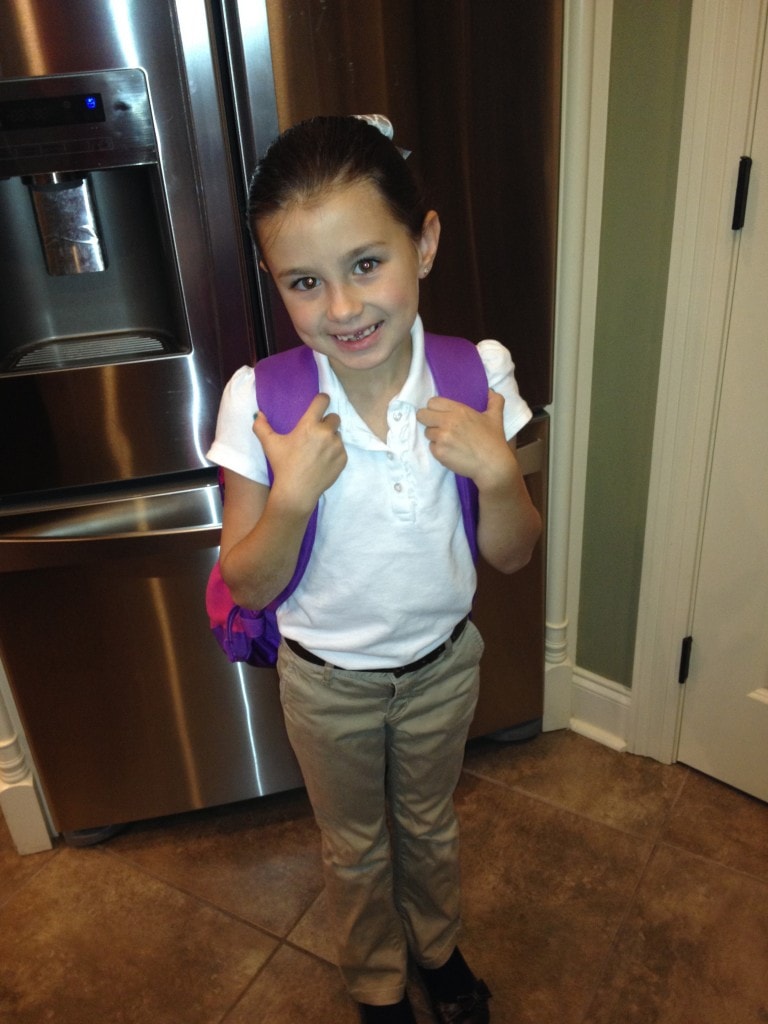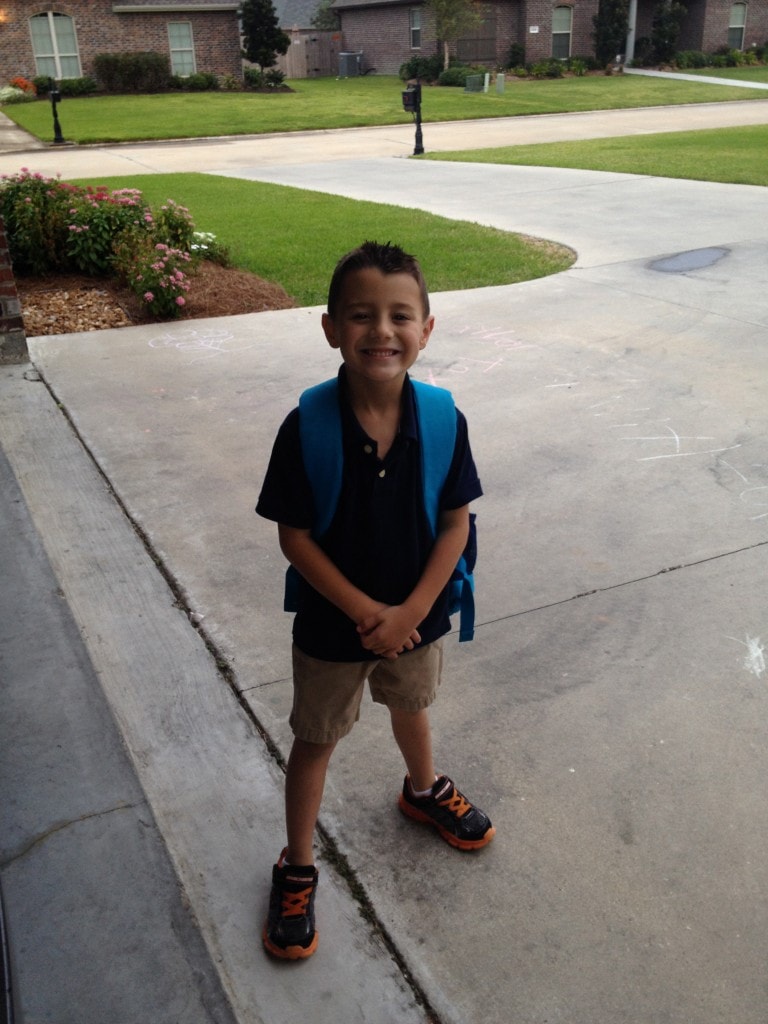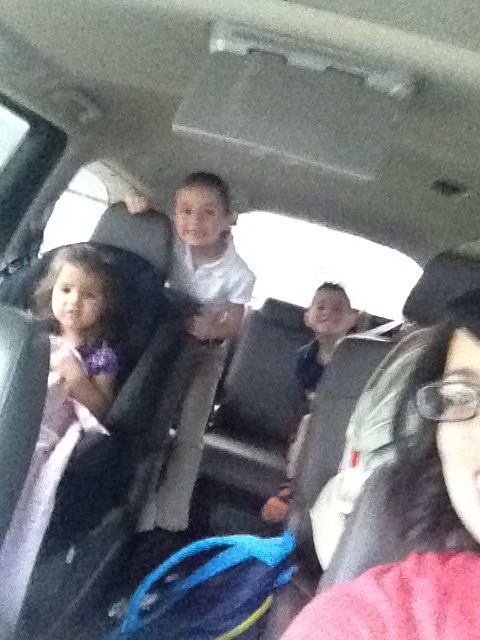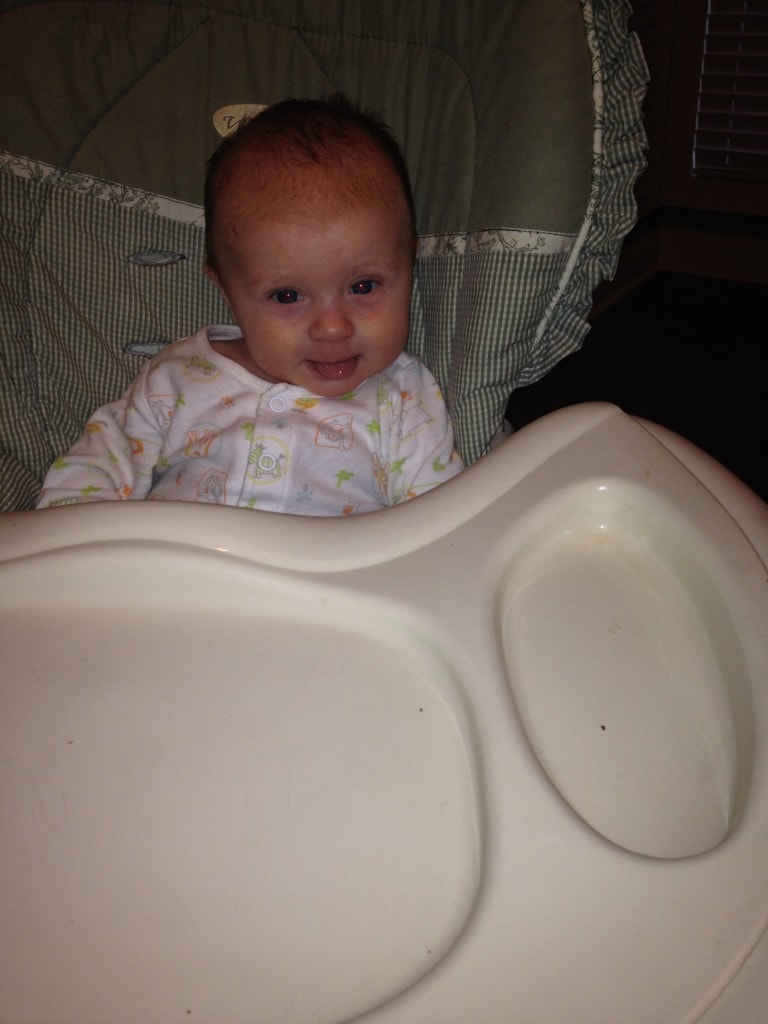 Back at home it's time for breakfast for my 2 year old.  Little man doesn't eat solids yet.  I just set him in the highchair so I could cook breakfast.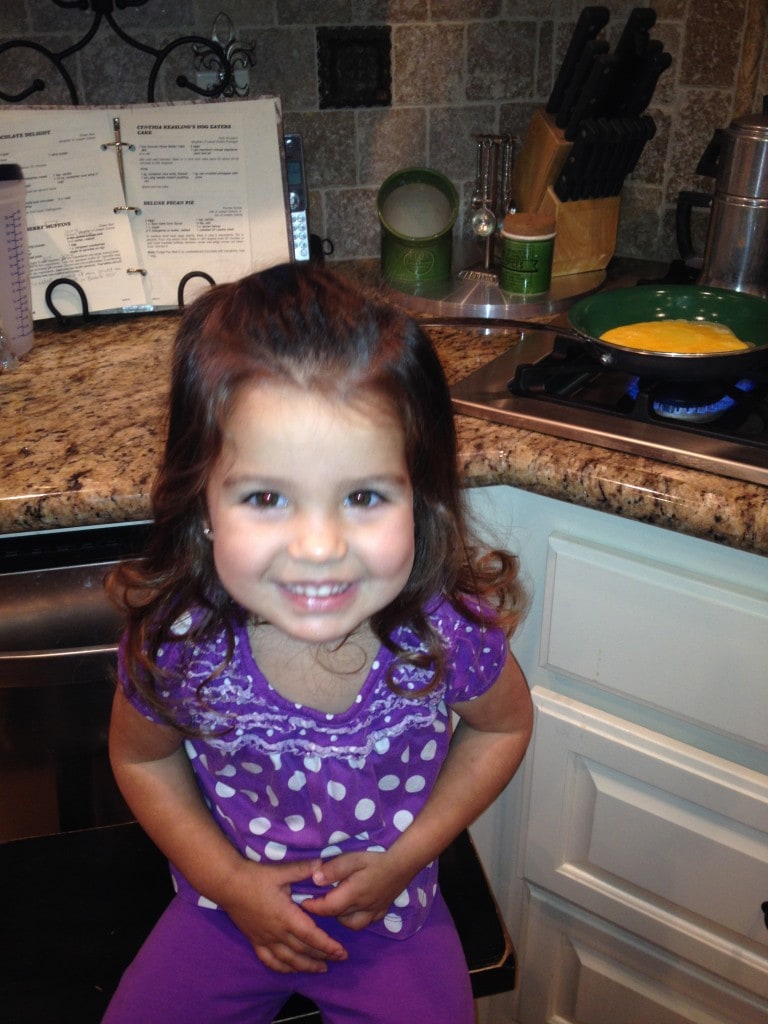 She loves to help.  She and I are really getting in a groove of cooking together.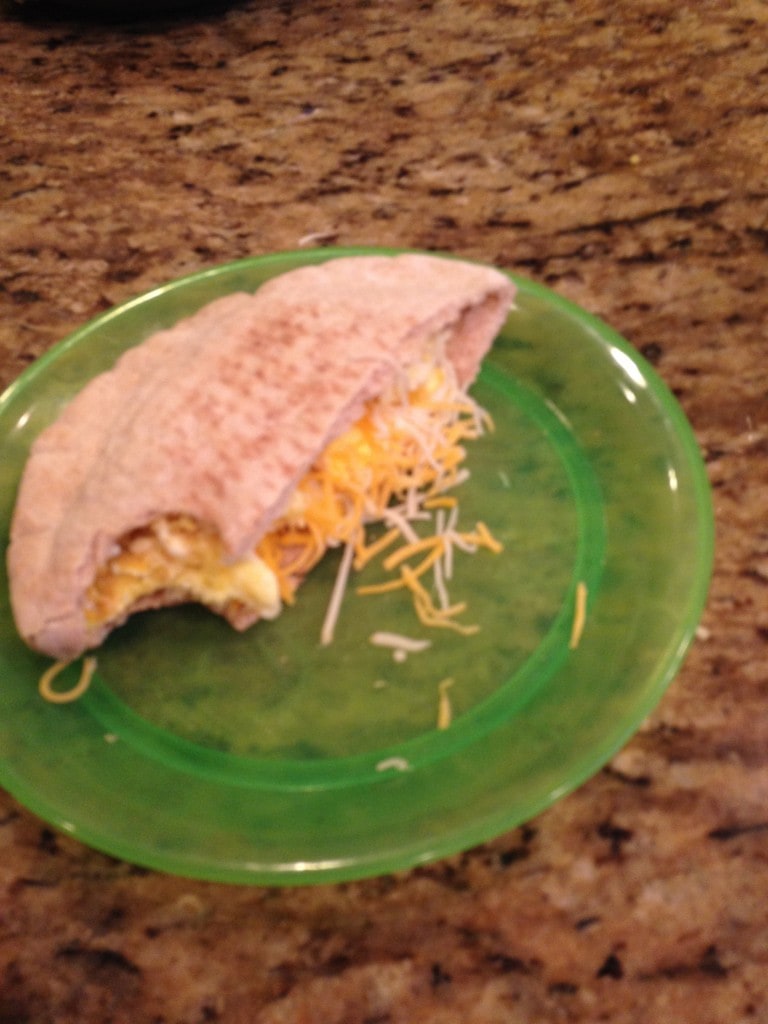 This is one of my favorite breakfasts:  Scrambled eggs in a toasted whole wheat pita with shredded cheese.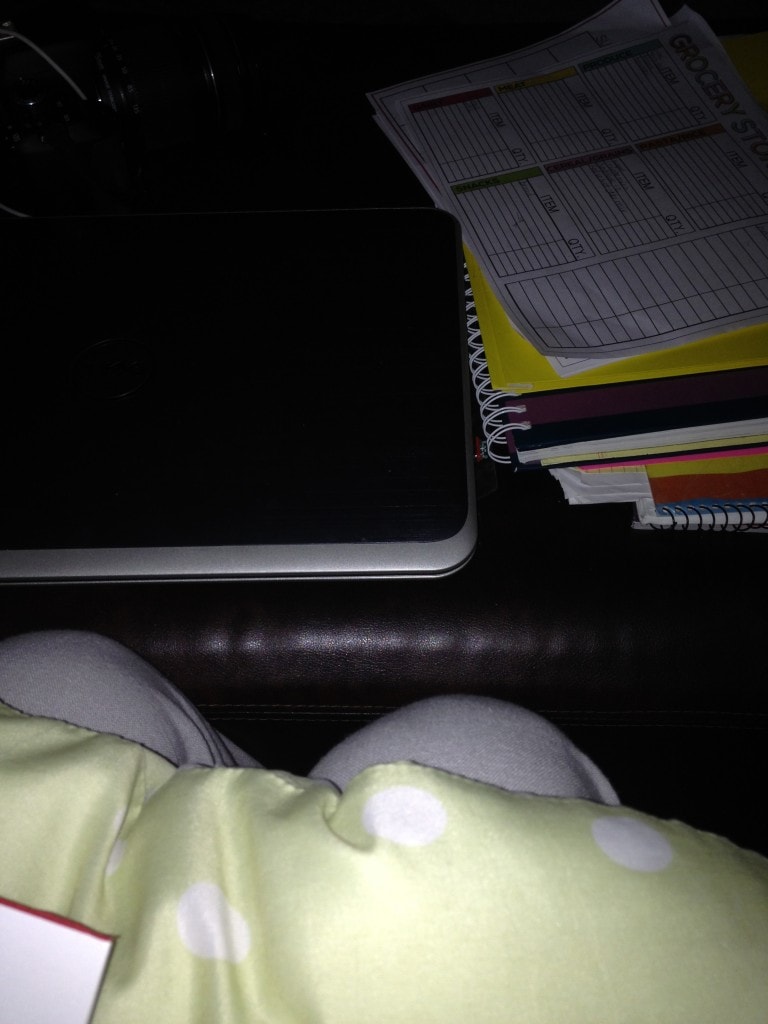 Time to feed little man.  I usually try to do some work at the computer during this time.  It all depends on my 2 year old.  Sometimes she can occupy herself with something and other times she will climb all over me.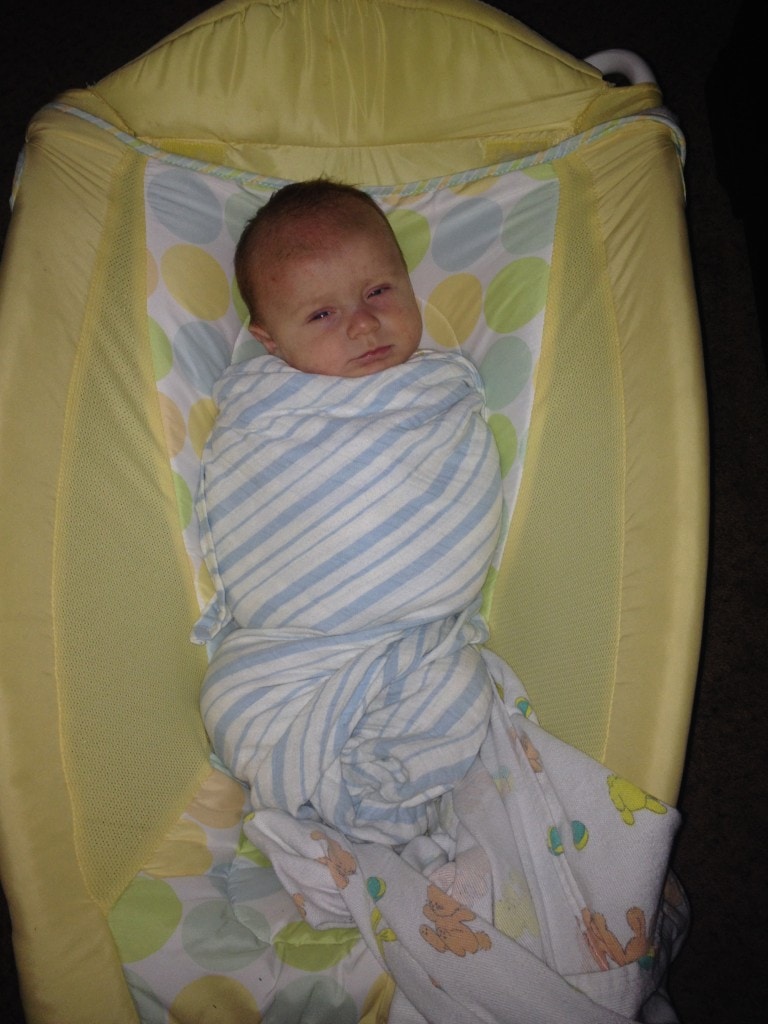 Time to go back to sleep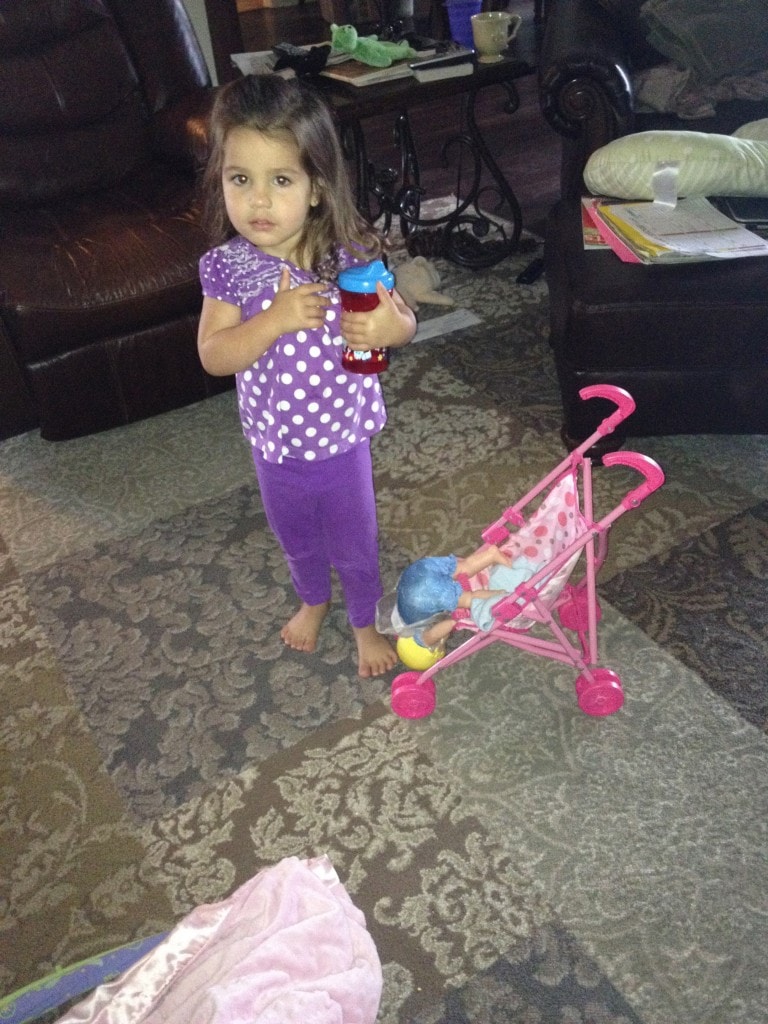 She loves to play with her babies.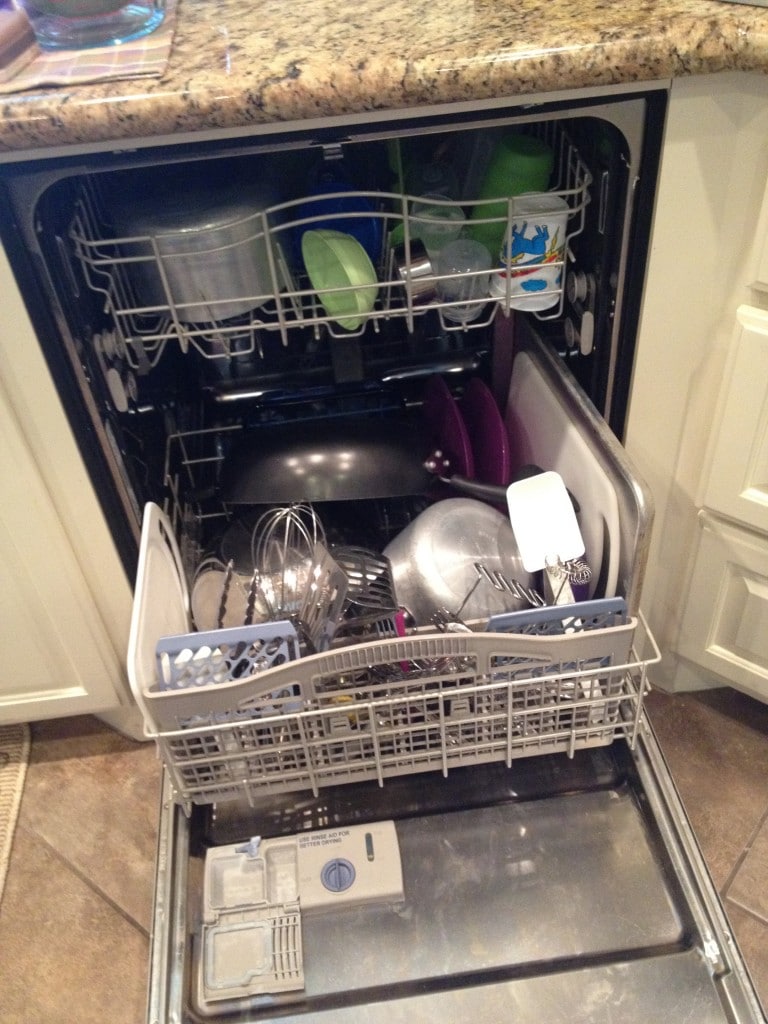 Time to unload the dishwasher and then I chat on the phone with my mom.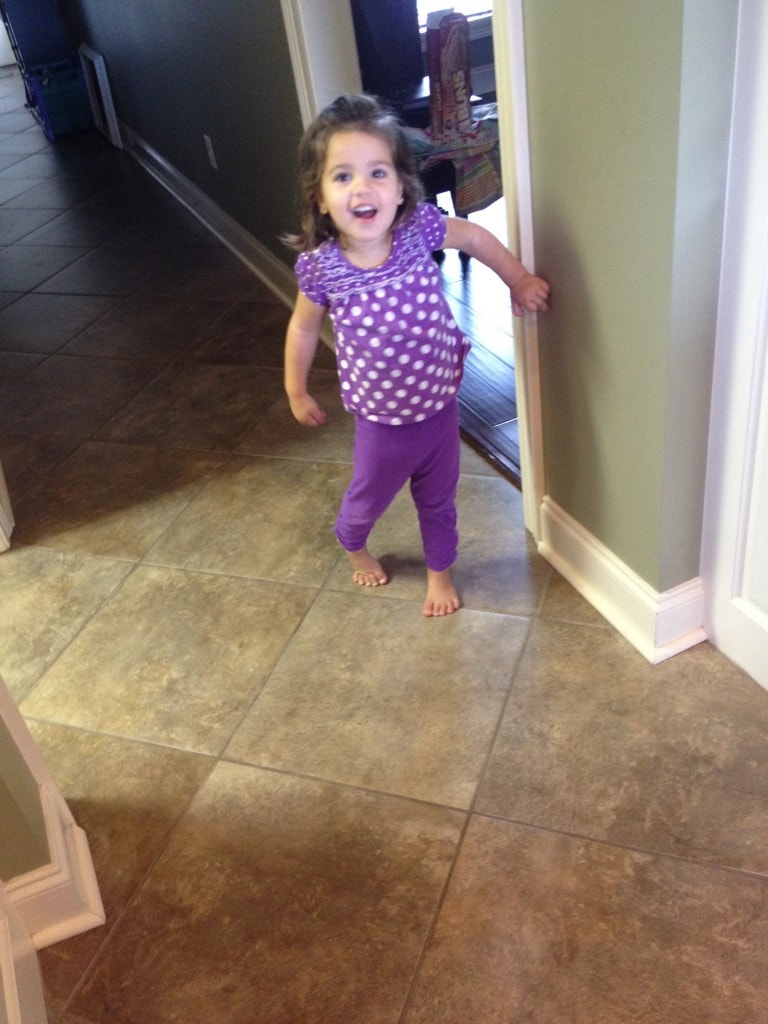 Then we had some "honey bun drama."  She kept going to the pantry to get one and I kept putting them back up.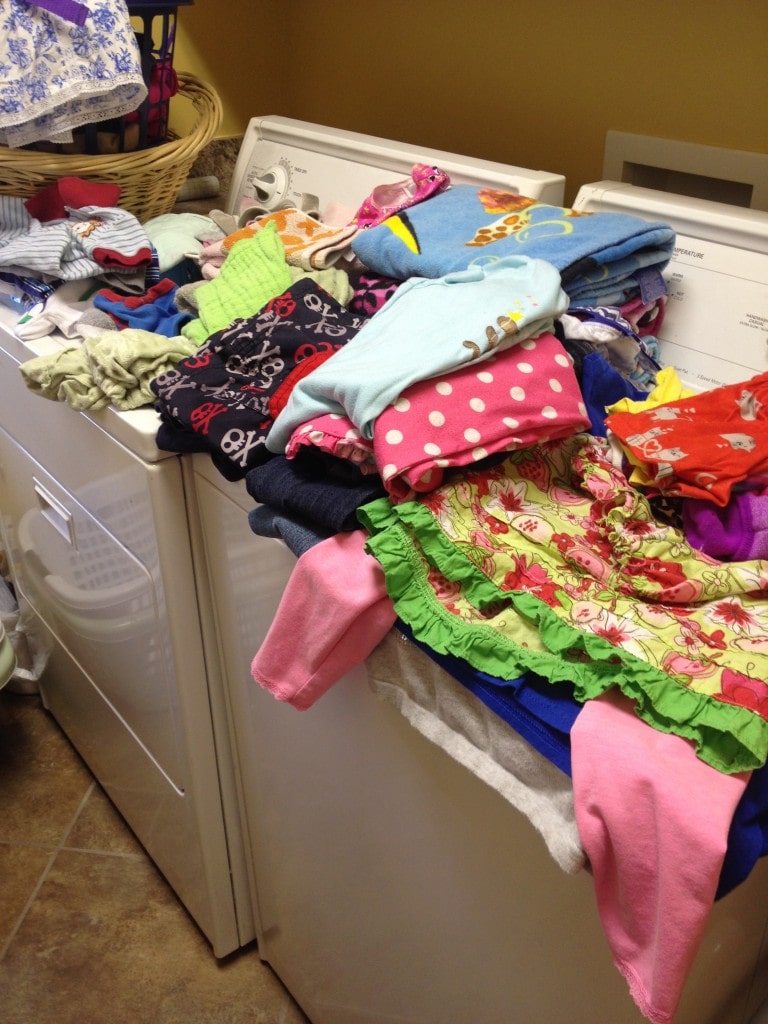 Washing, folding, putting up clothes…it never ends does it?
I can remember when I only washed like 3 loads a week!!  Now I pretty much run that thing 2 to 3 times a day!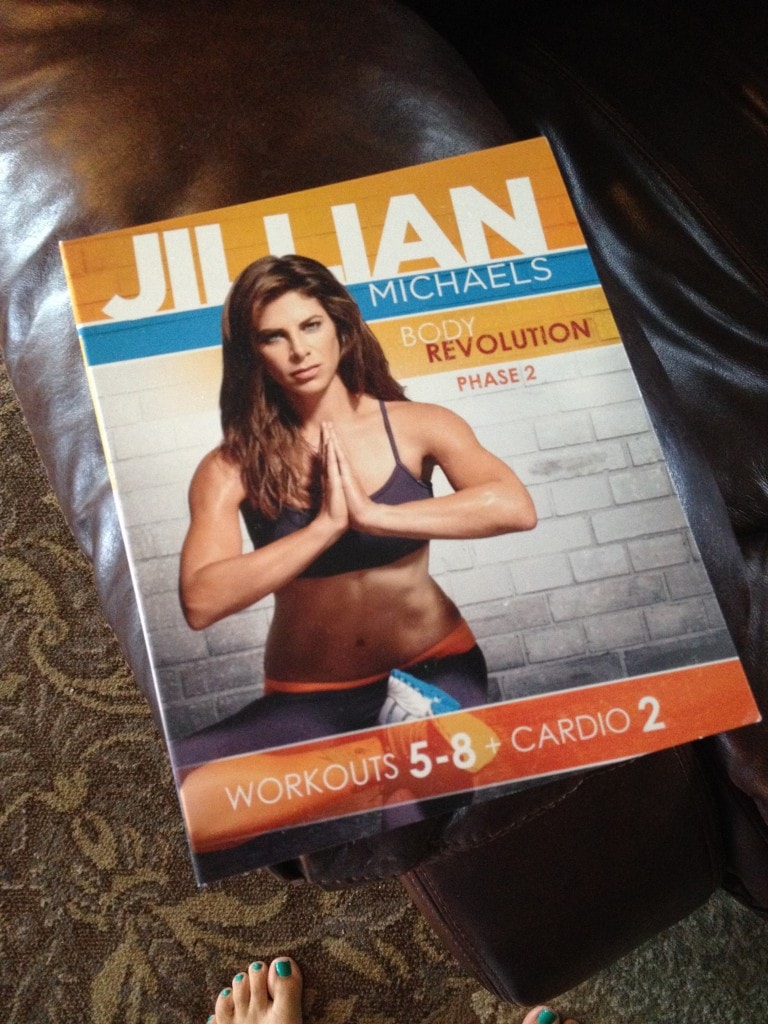 Time to exercise!  I'll admit that I'm not exactly the most motivated person when it comes to exercising.  I really want to love it, but I don't.  I love how I feel, but that usually doesn't help me.  My motivation right now…the last 10 pounds of pregnancy weight left to go!!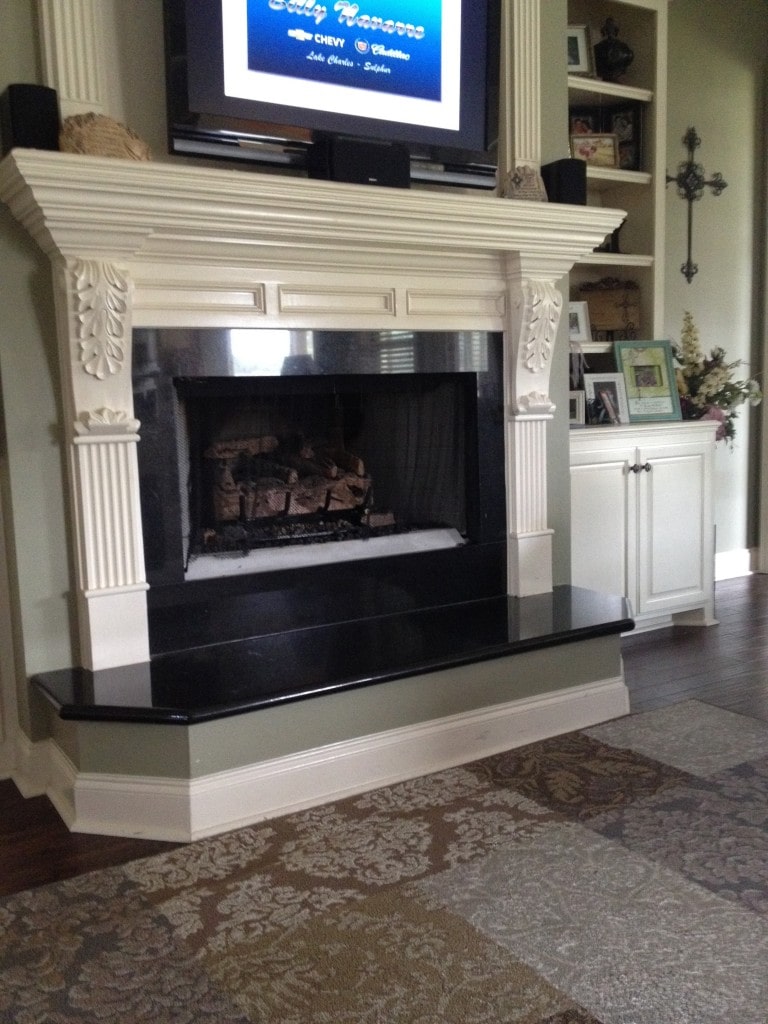 Time to feed little man again…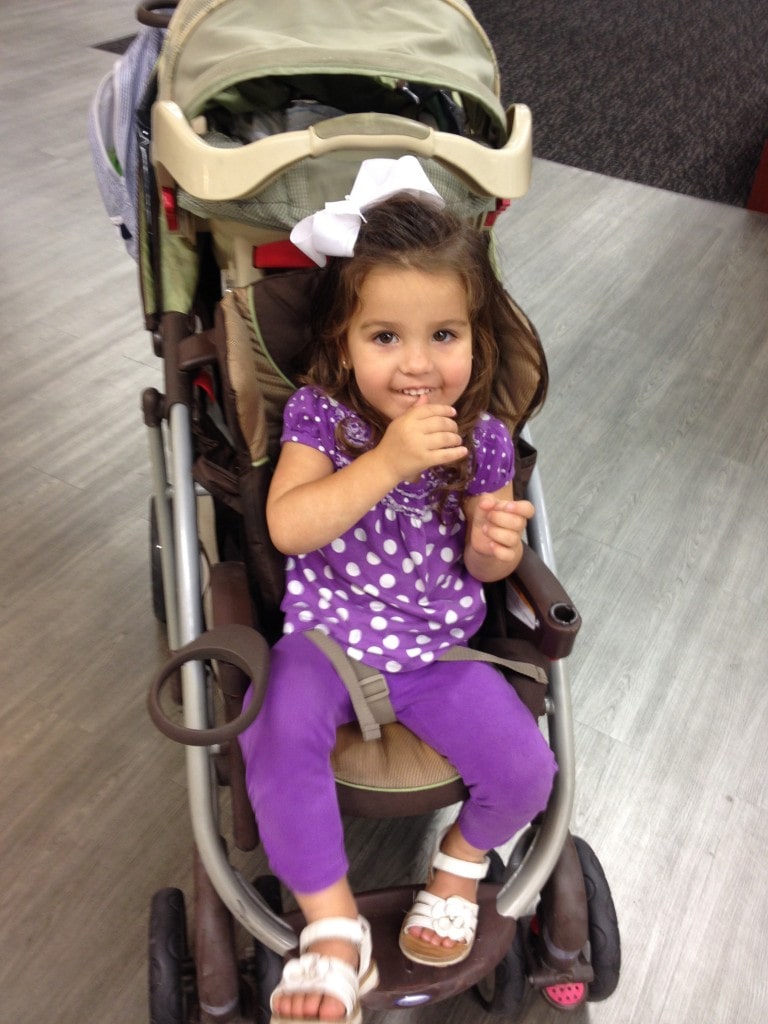 Next we went to the mall to go buy my oldest daughter some boots.  I don't normally go to the mall, but I am really trying to get out of the house more.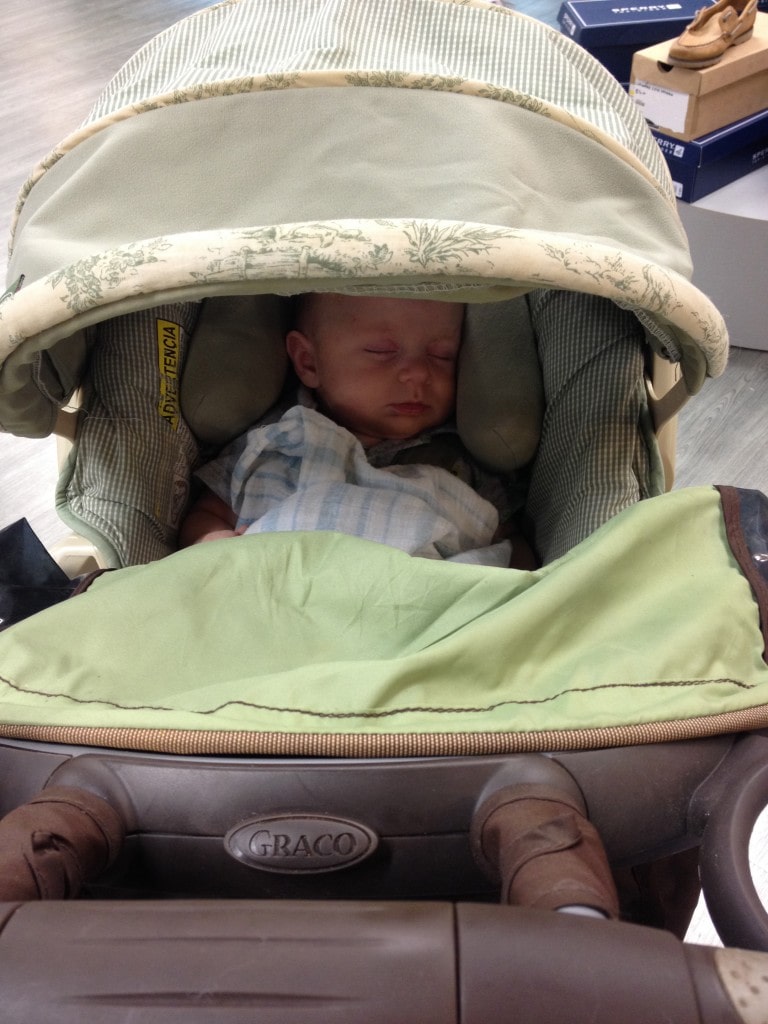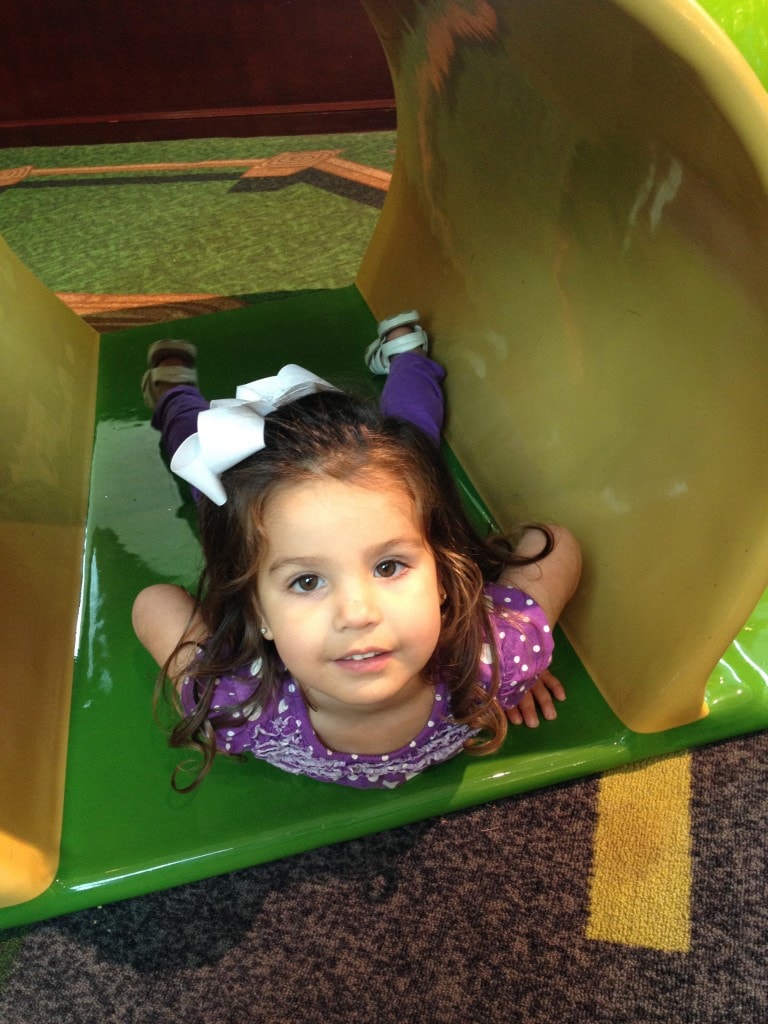 We took a break and she played at the little kiddie playground at the mall, and then we ate lunch.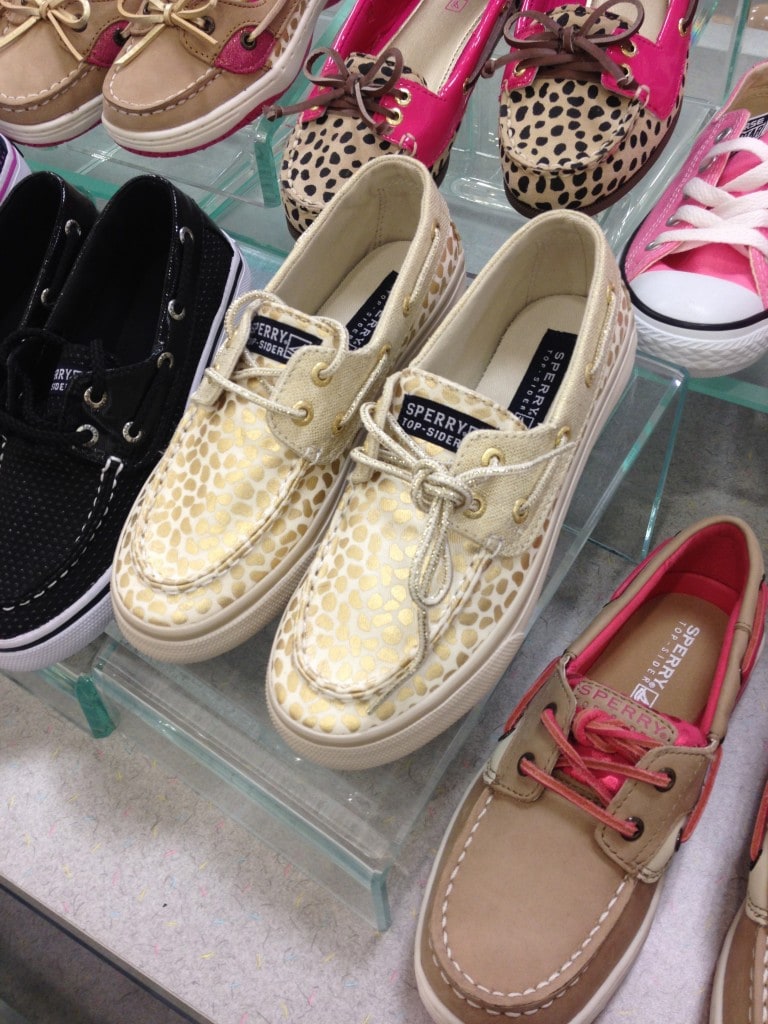 I also picked up these CUTE shoes at Dillard's.  Christmas gift for my oldest.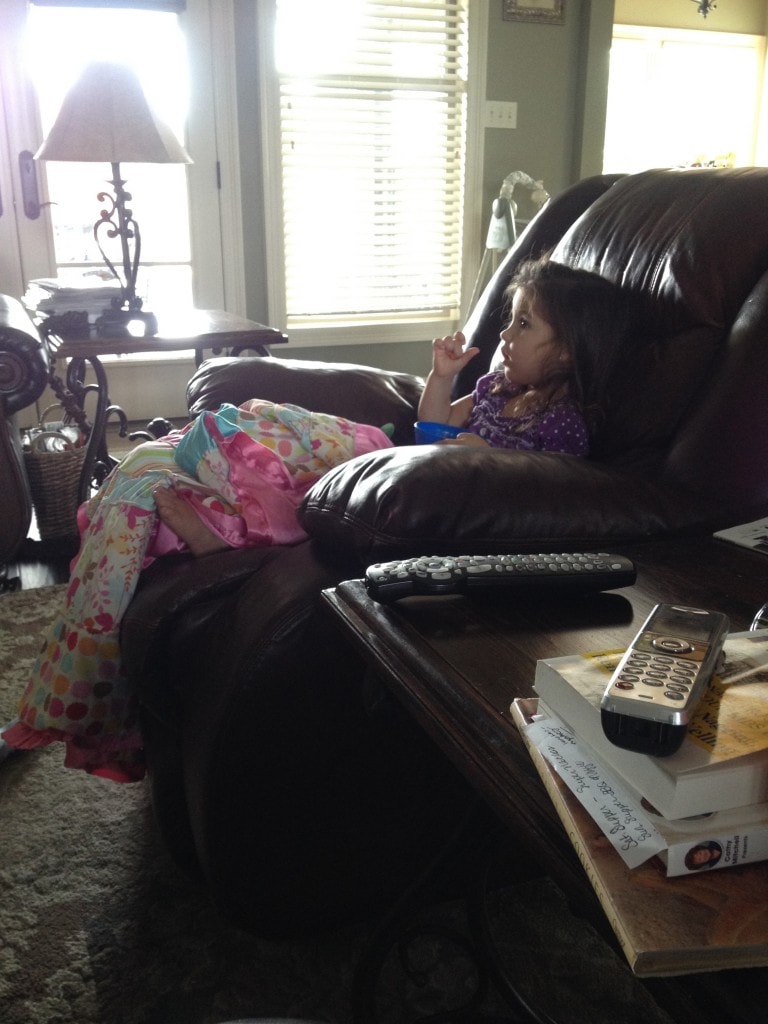 Back at home and time for little man to eat again.  She watched Barney.  At this point, we did not have time for a nap.  I'm not big on skipping naps.  She really needs them.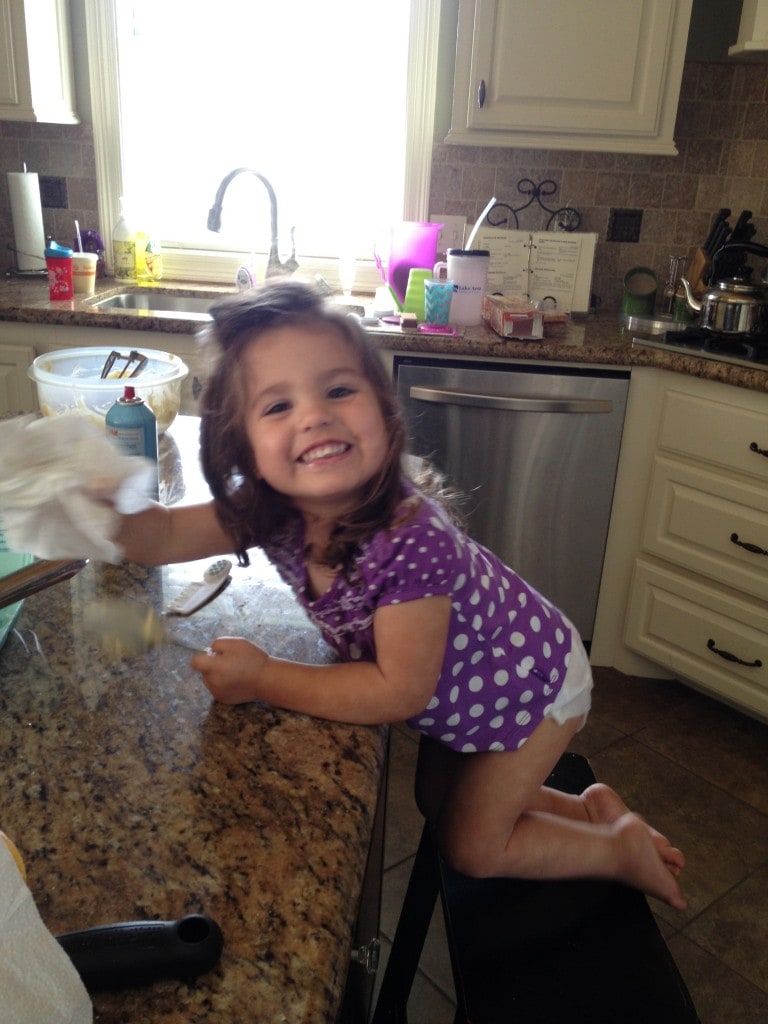 We had a few minutes to make some muffins.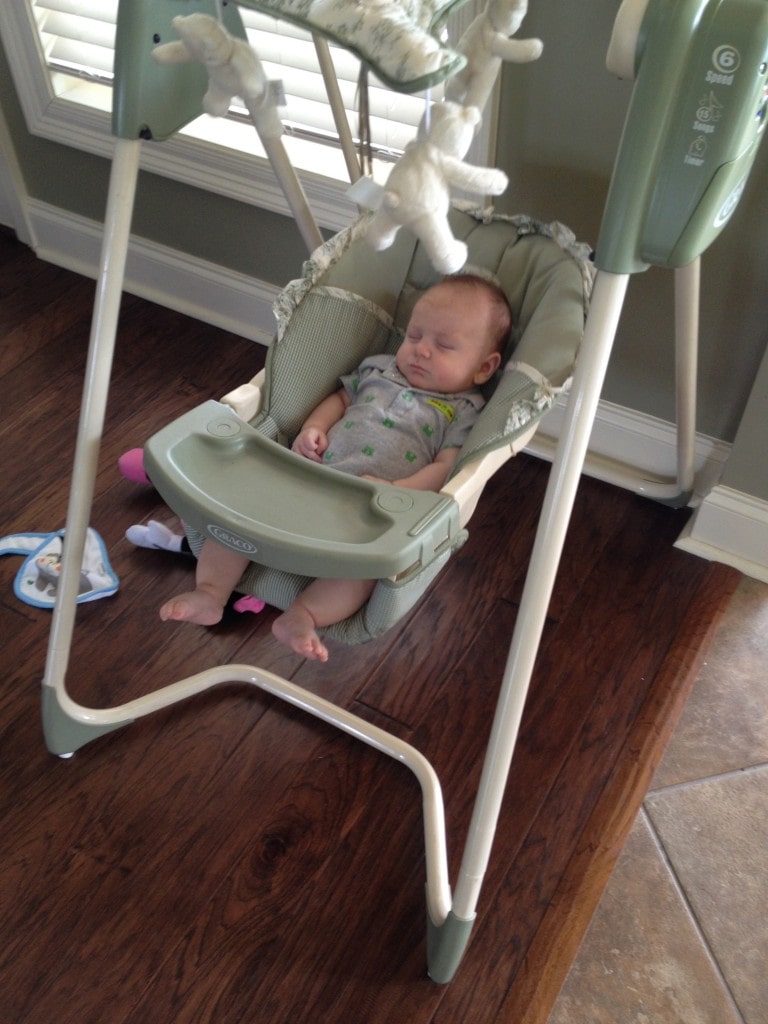 Asleep again…he really is a good baby!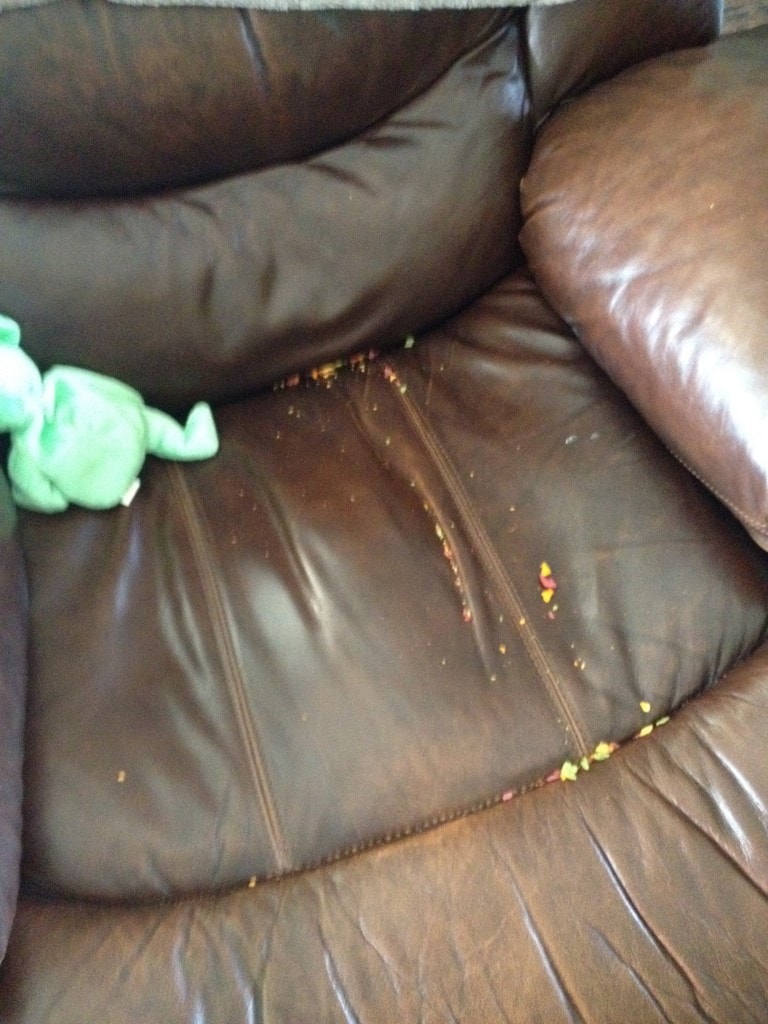 Discovered crushed goldfish crumbs in the chair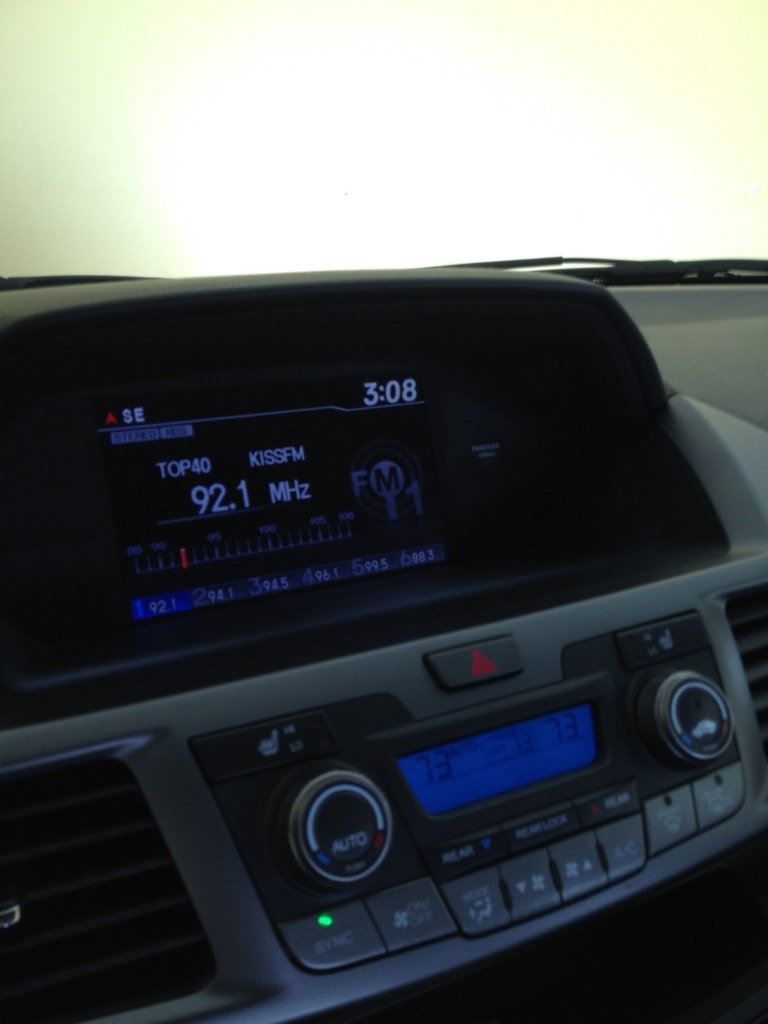 Time to go get the big kids from school.  We only live a few minutes away.  I do not go wait in the long line like some parents.  I find going later only takes 10 minutes rather than sitting for an hour!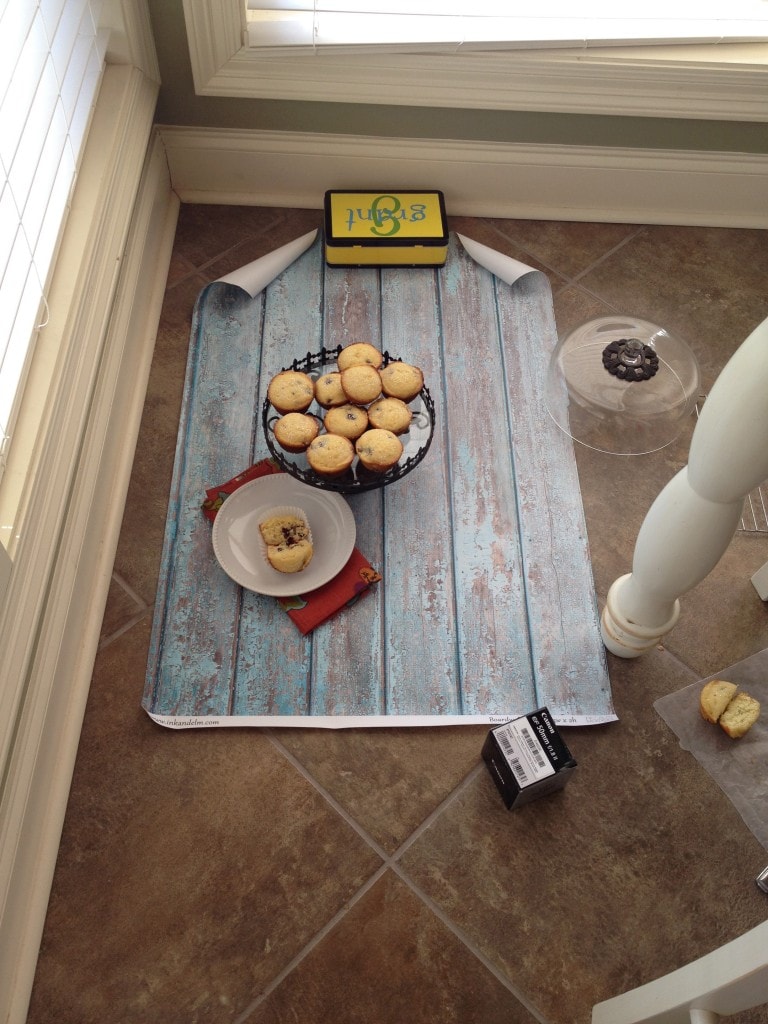 I had a few minutes before starting homework to snap some photos for the blog.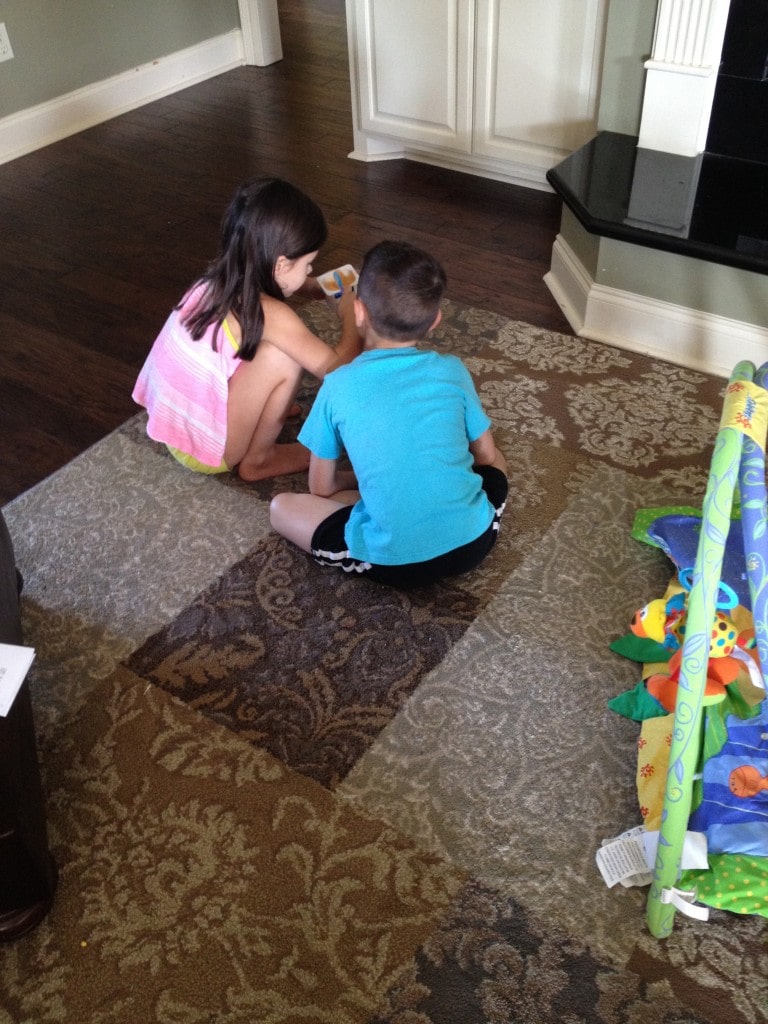 I  like to let them eat a snack and watch a show on the Ipad before we do homework.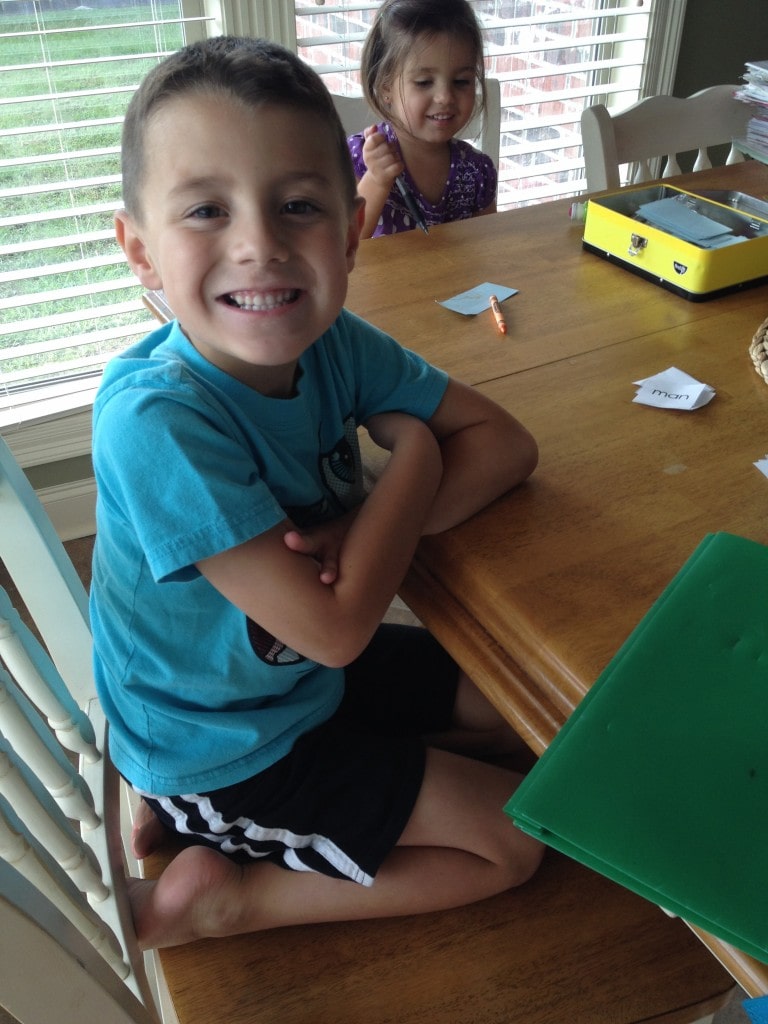 Time to do homework!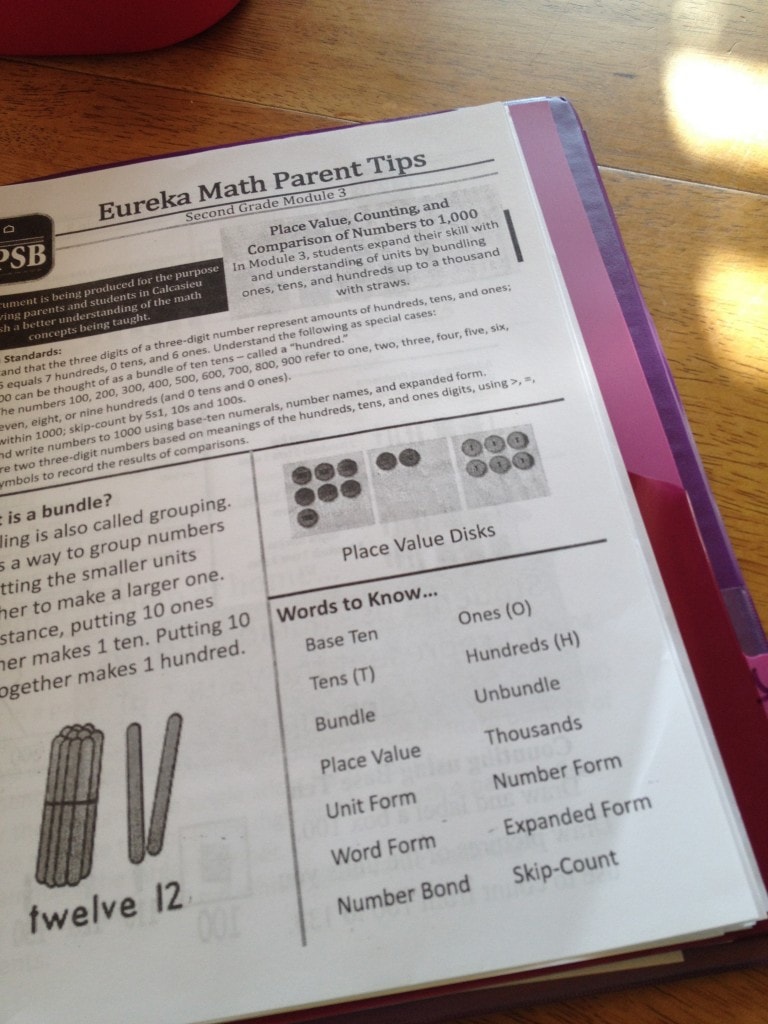 After homework, I start looking over my 2nd graders math information.  We have started Common Core here in Louisiana.  It has proven to be quite a challenge and we have a ways to go with the delivery of it.  I am a former math teacher, and my daughter and I have spent hours on this stuff.  It is getting better, but I started out the year very displeased with the rapid pacing of the curriculum.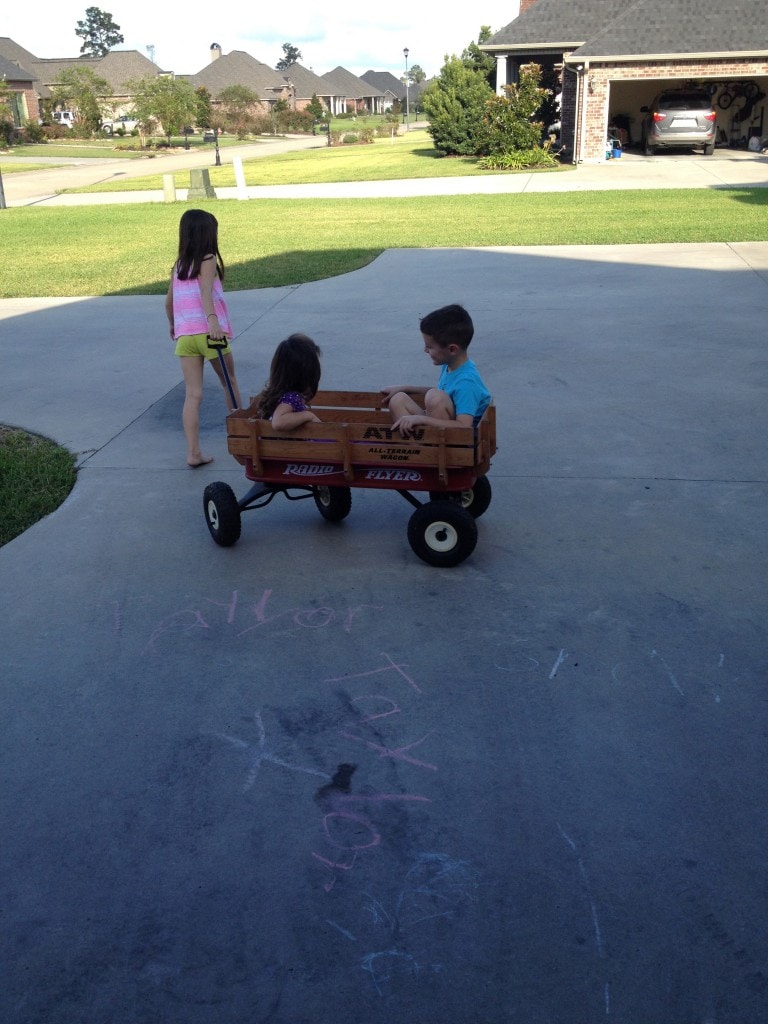 We went outside to play for a little while before supper.  Usually Monday nights are leftovers for supper, so I don't have to cook.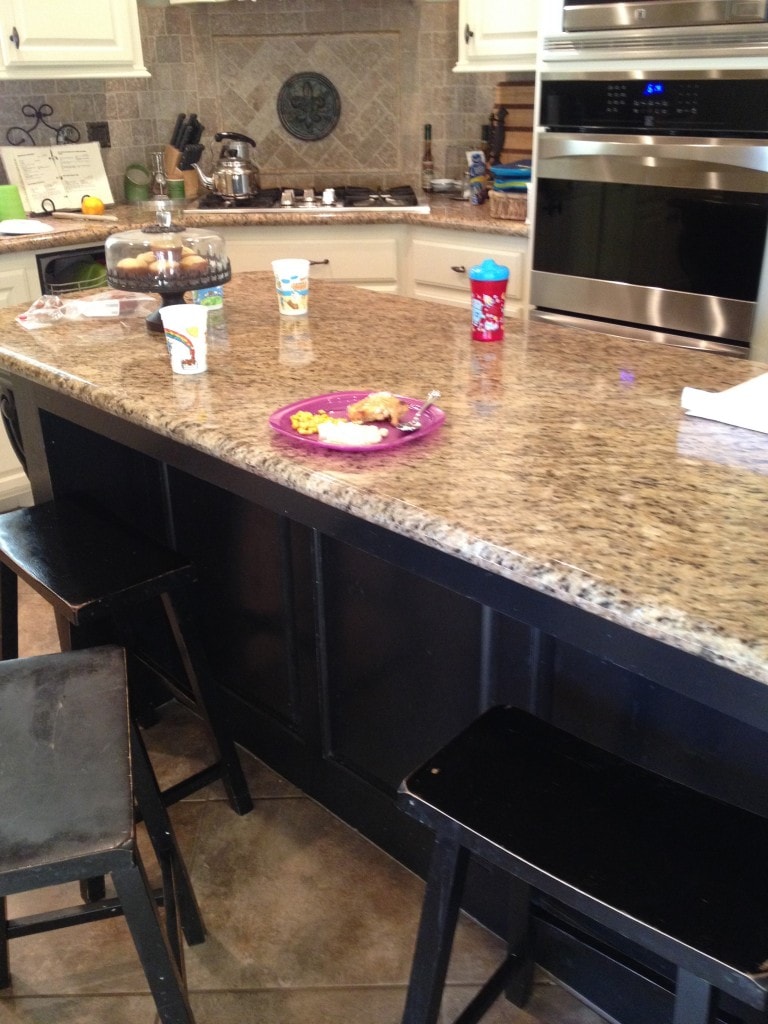 Time to clean up after supper.  I had one not eat, so I left his food for him.  He can be very picky at times.   He eventually ate it.  If he had his way, he would eat mac and cheese every day.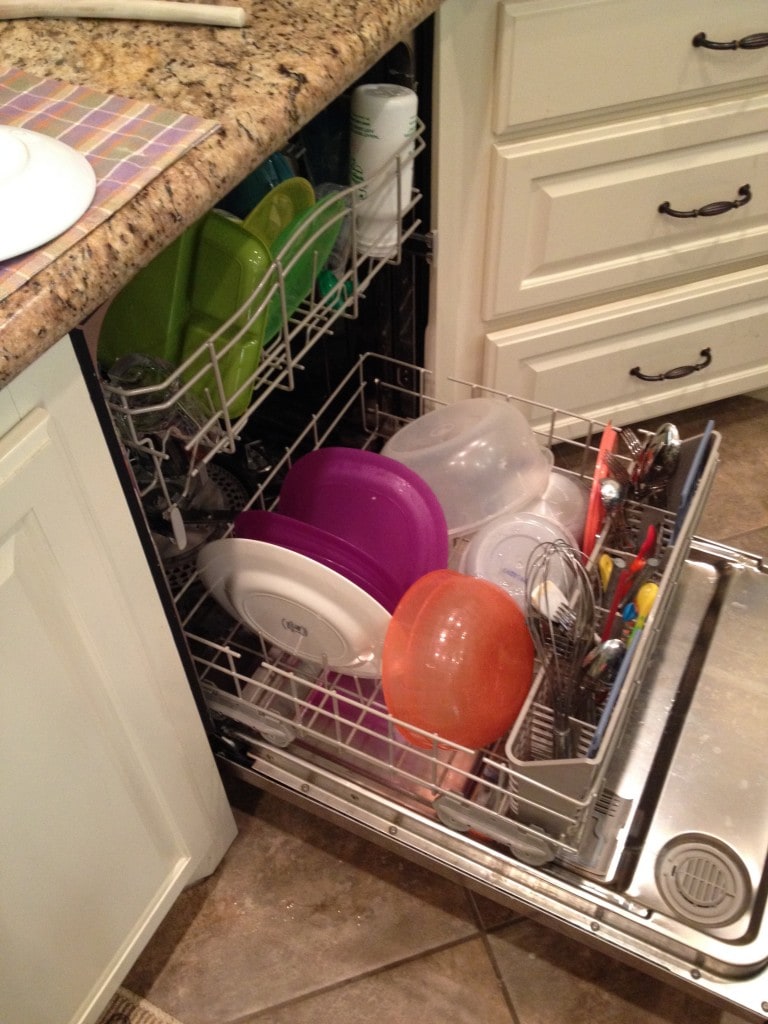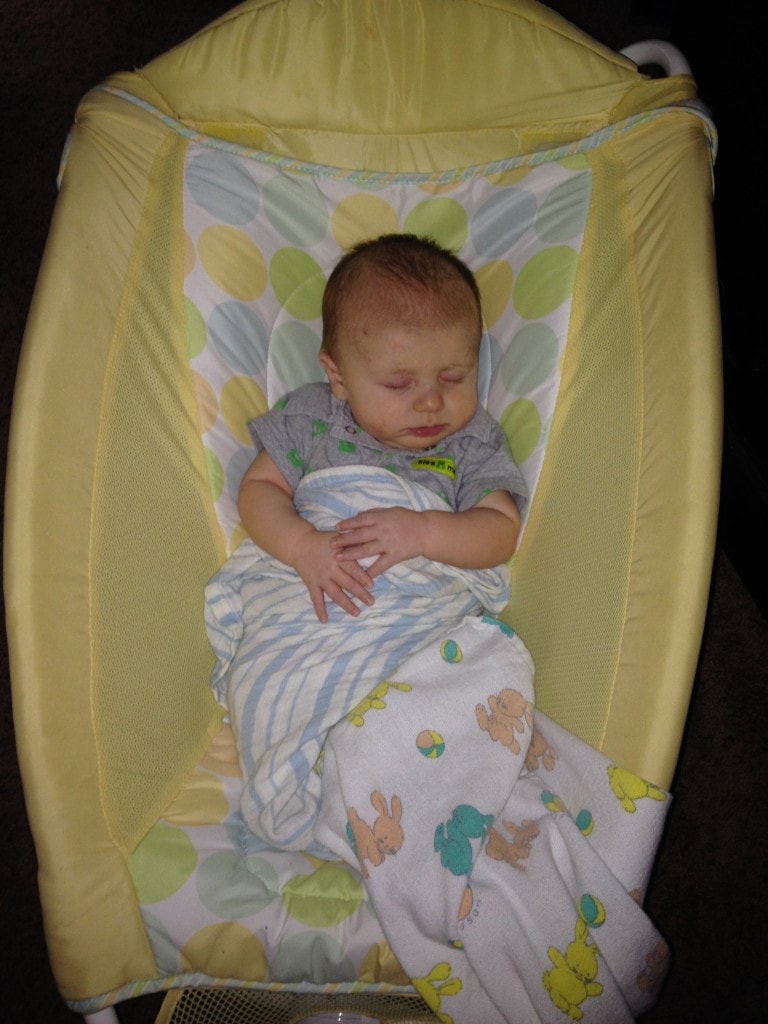 Sleeping again…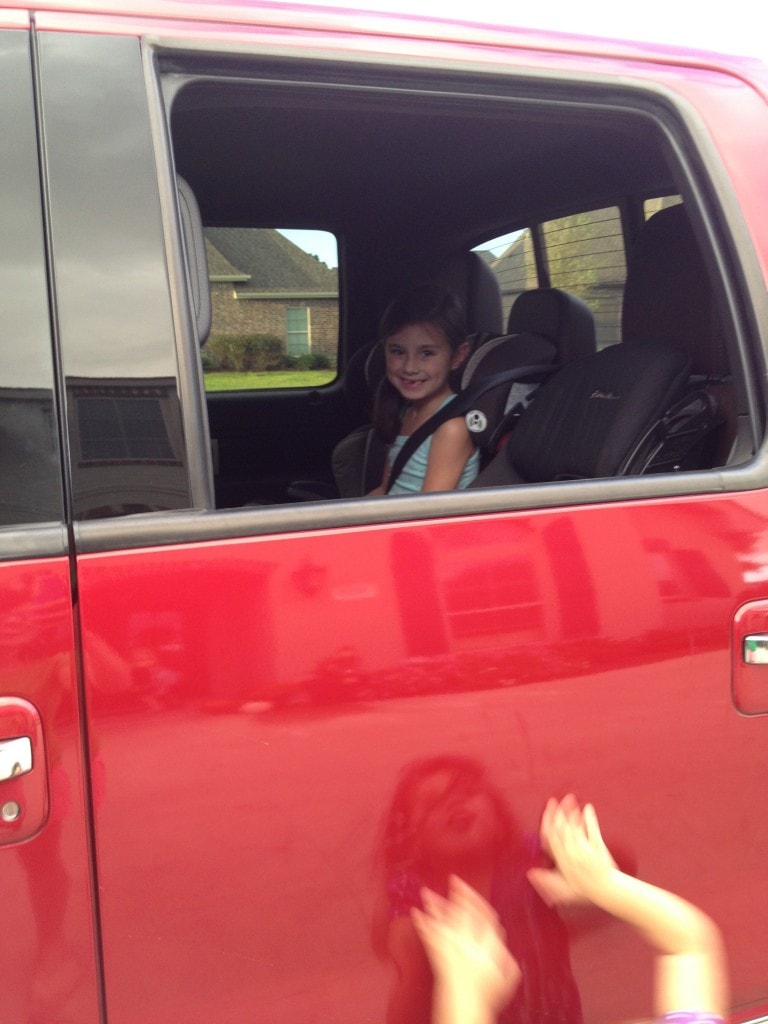 Time for Cheer practice…my husband brought her.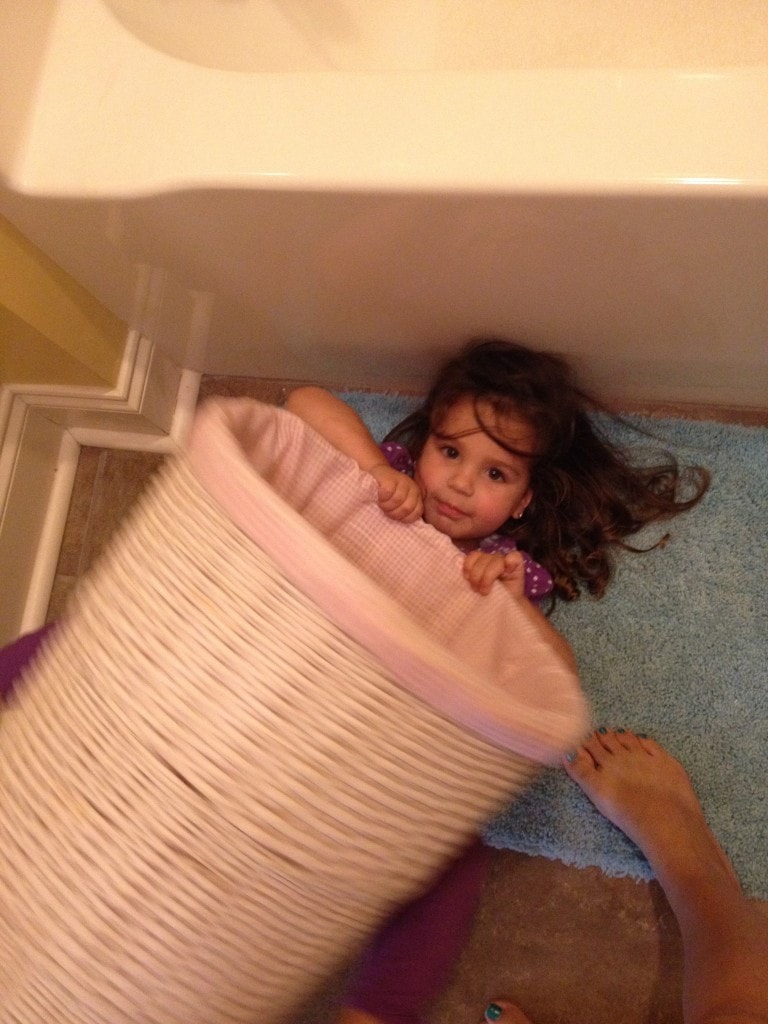 Bath time…but somebody didn't want to…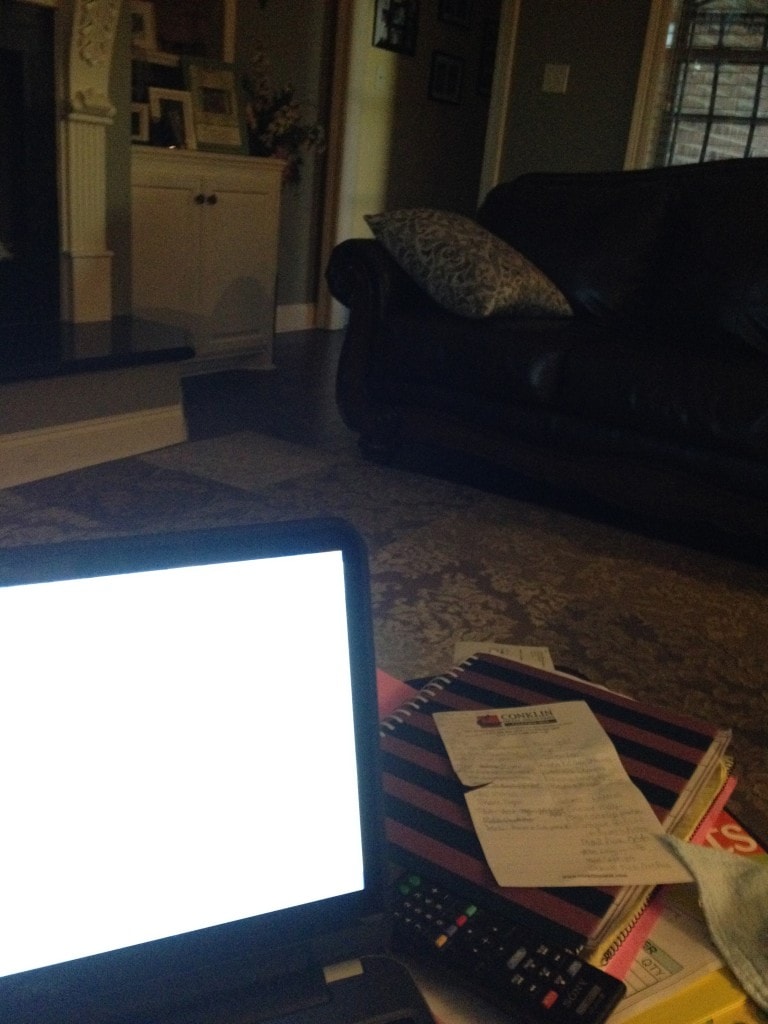 Time to feed little man again…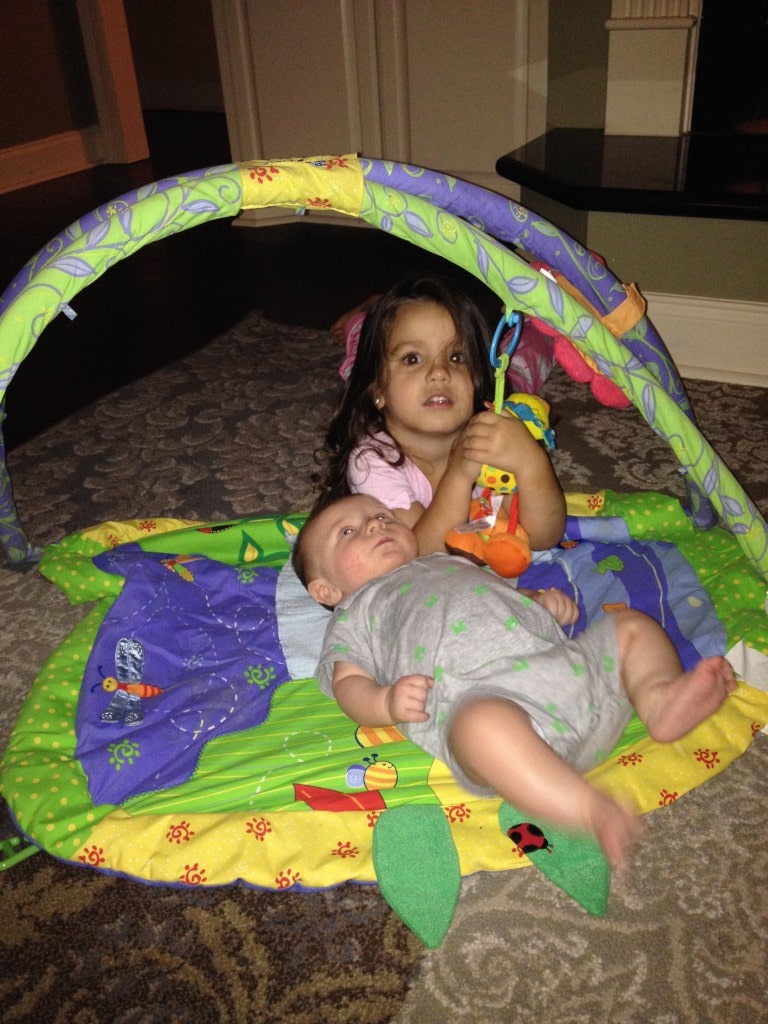 I'm really scared to leave him on the floor around my 2 year old!  Poor baby doesn't get as much floor time as I would like…but we do what we can.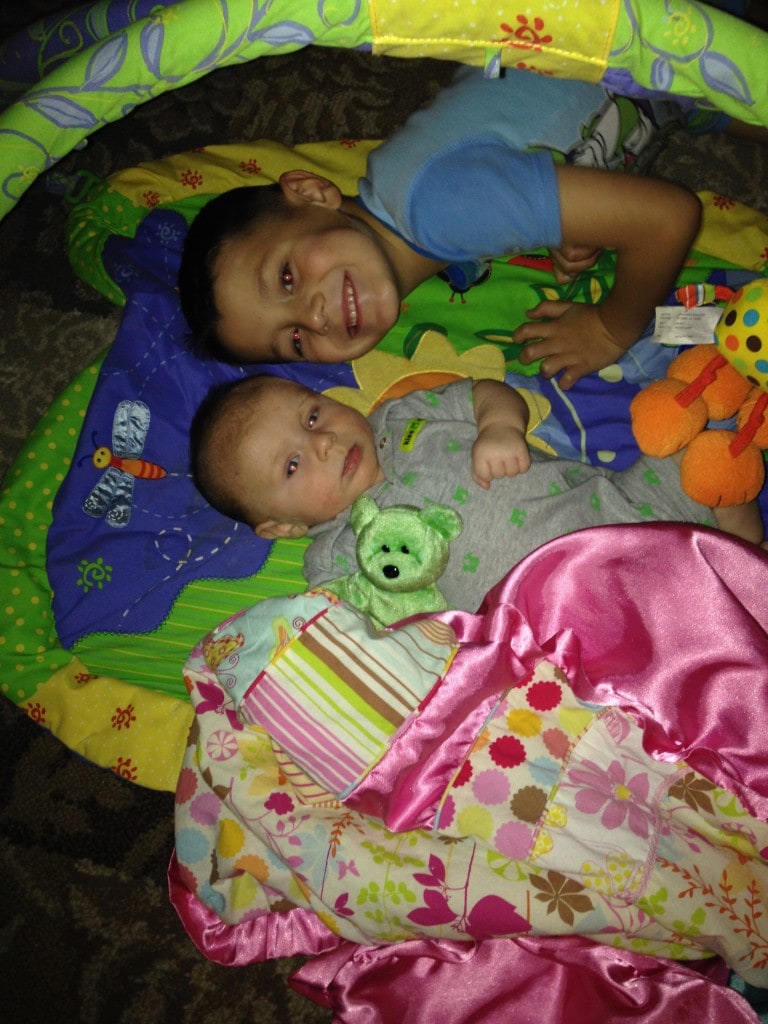 She brought him her bear and her blanket because she whacked him on the head right before this picture.  He's going to be tough!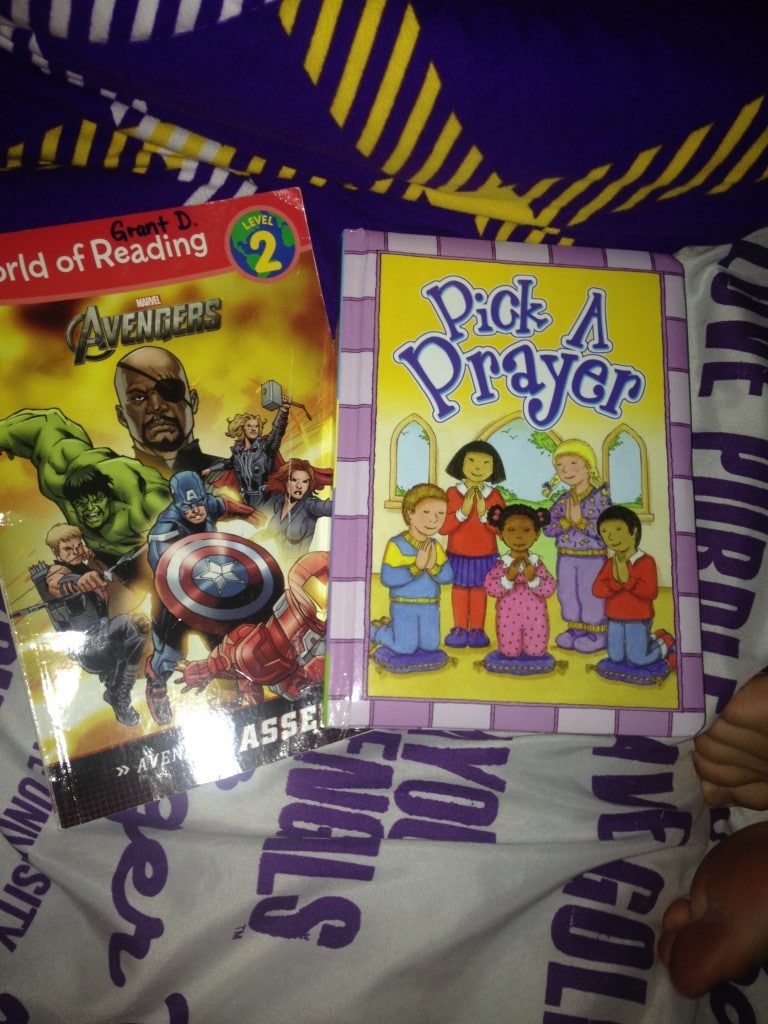 Time for books, brushing teeth, and bed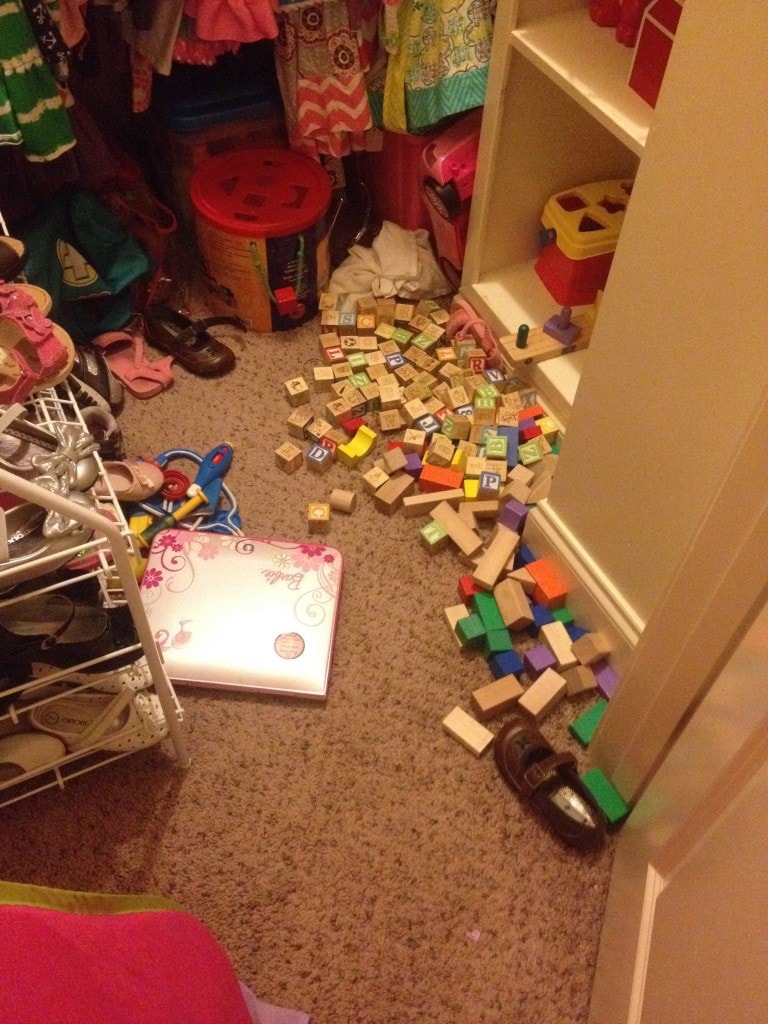 I think I pick up these blocks almost everyday.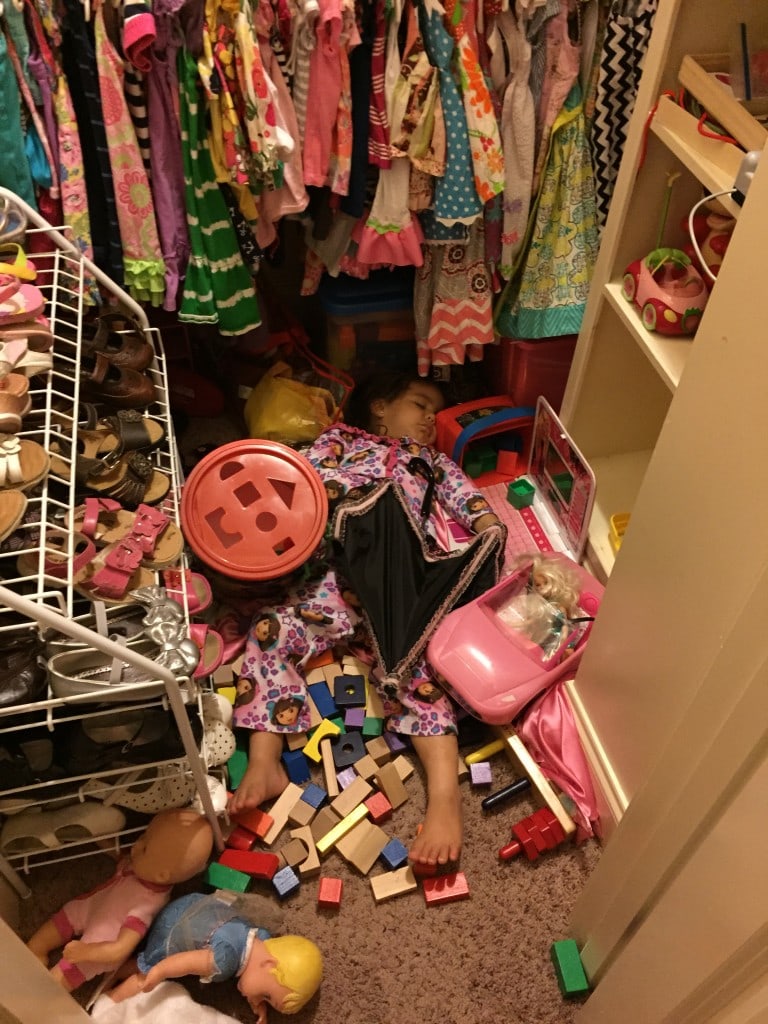 And just for a funny…here's how my husband found her the other night before we went to bed.  When she was supposed to be falling asleep, she got in her closet, played, and passed out on top of everything!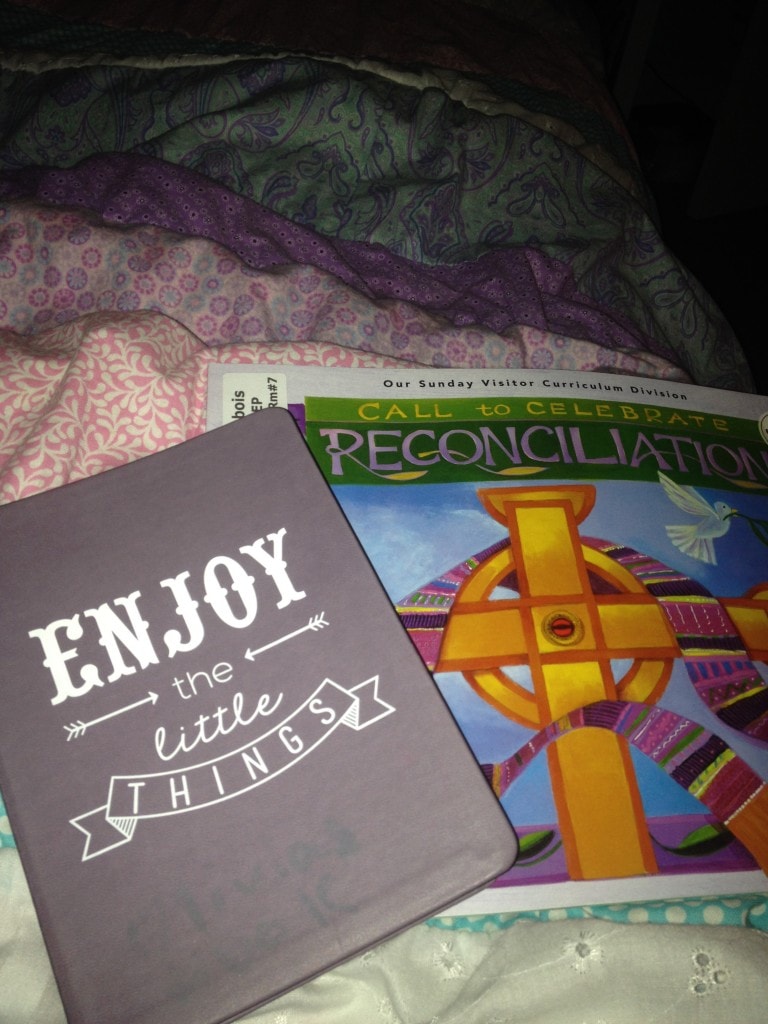 With my oldest, we write down things we are both grateful for in her journal.  We each write down three things from the day.  We are also preparing for her first reconciliation in November.  She will do this and in the Spring, she will receive her First Communion.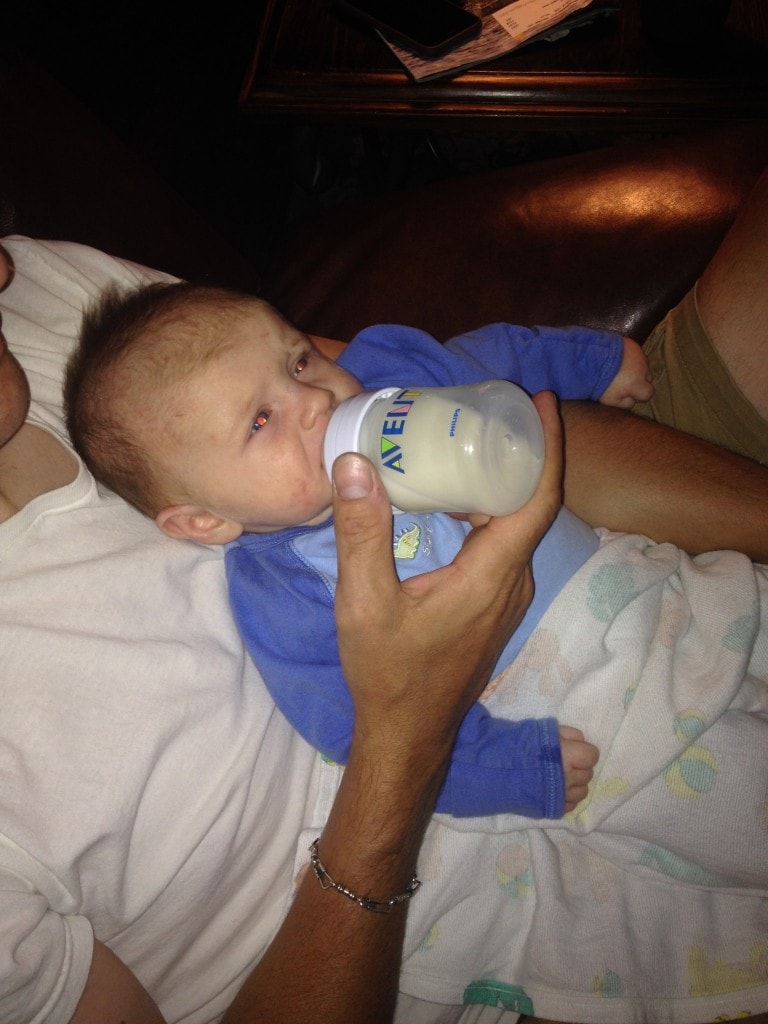 We try to give him at least one bottle a day.  I just pump right before he is ready to eat.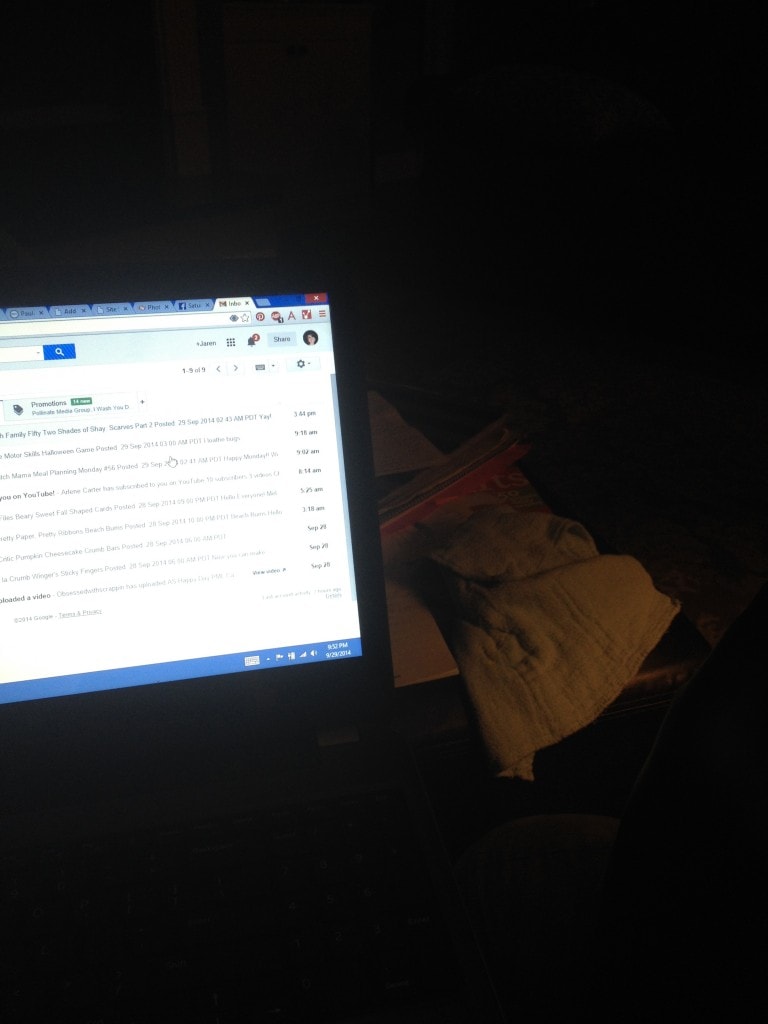 I check my blog, email, and sometimes work on a post or edit photos.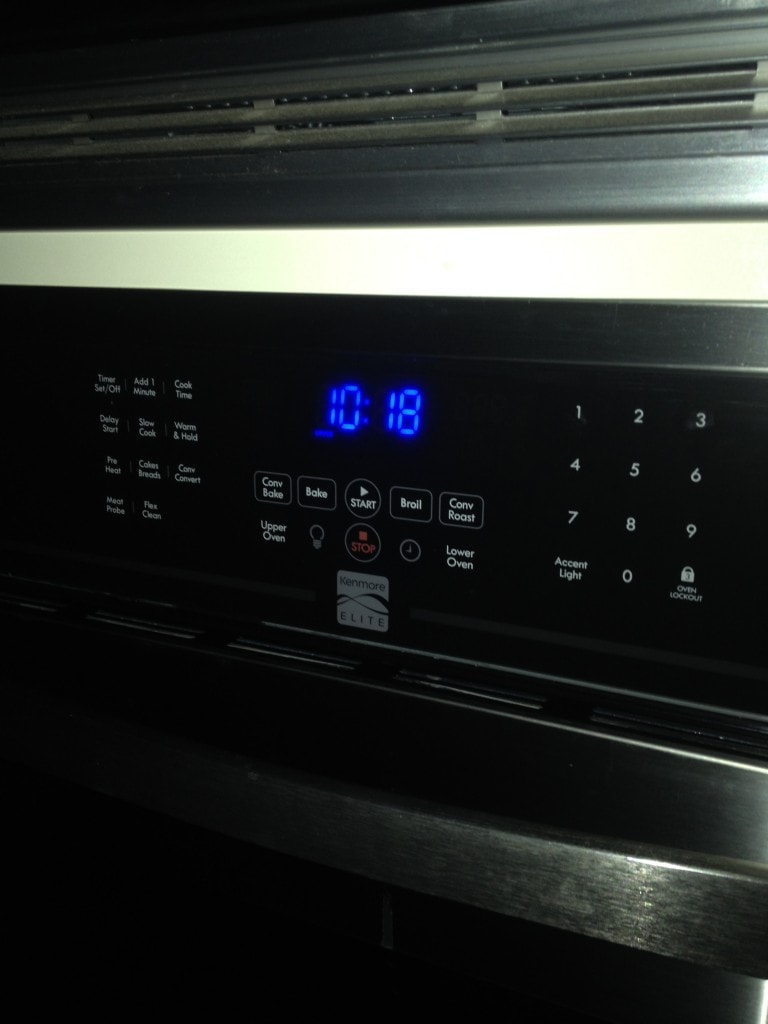 Time for bed…I'm exhausted!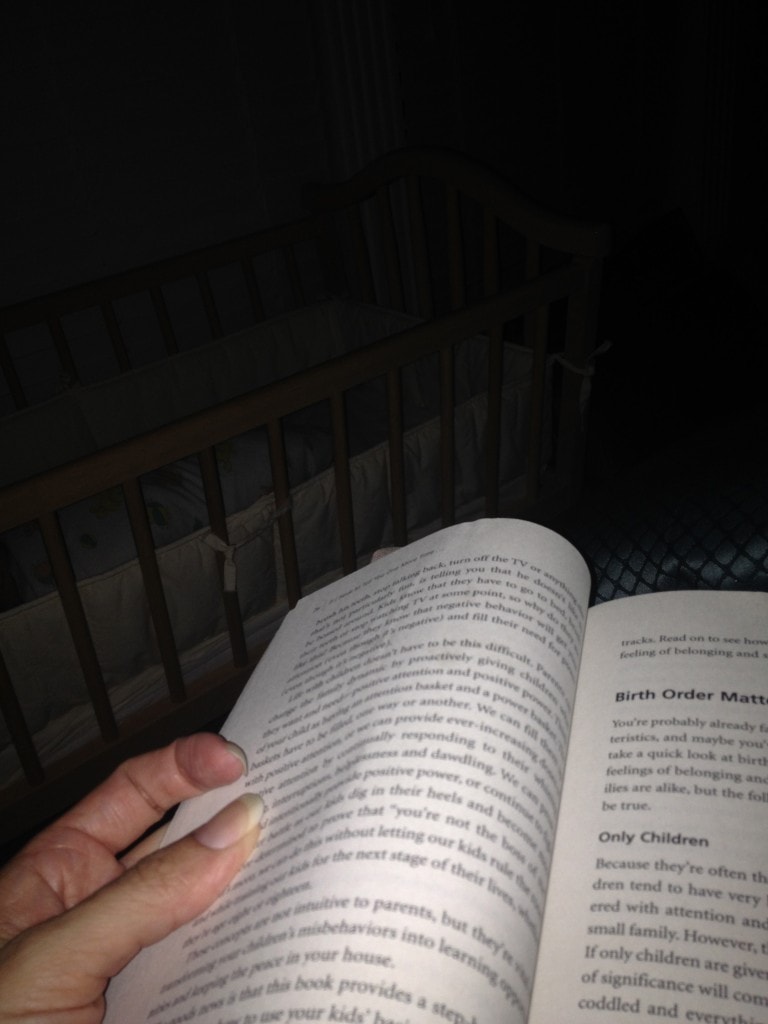 I'm trying to read at night before I go to sleep.  I'm usually so tired, I don't get very far.
Well that's a look at my day.  Hope you enjoyed!
Make sure you click through and visit the rest of the bloggers giving you a glimpse into their world…