Weekly Family Meal Plan – Includes four weeknight meals, a side dish, a breakfast, a dessert, and a snack idea!!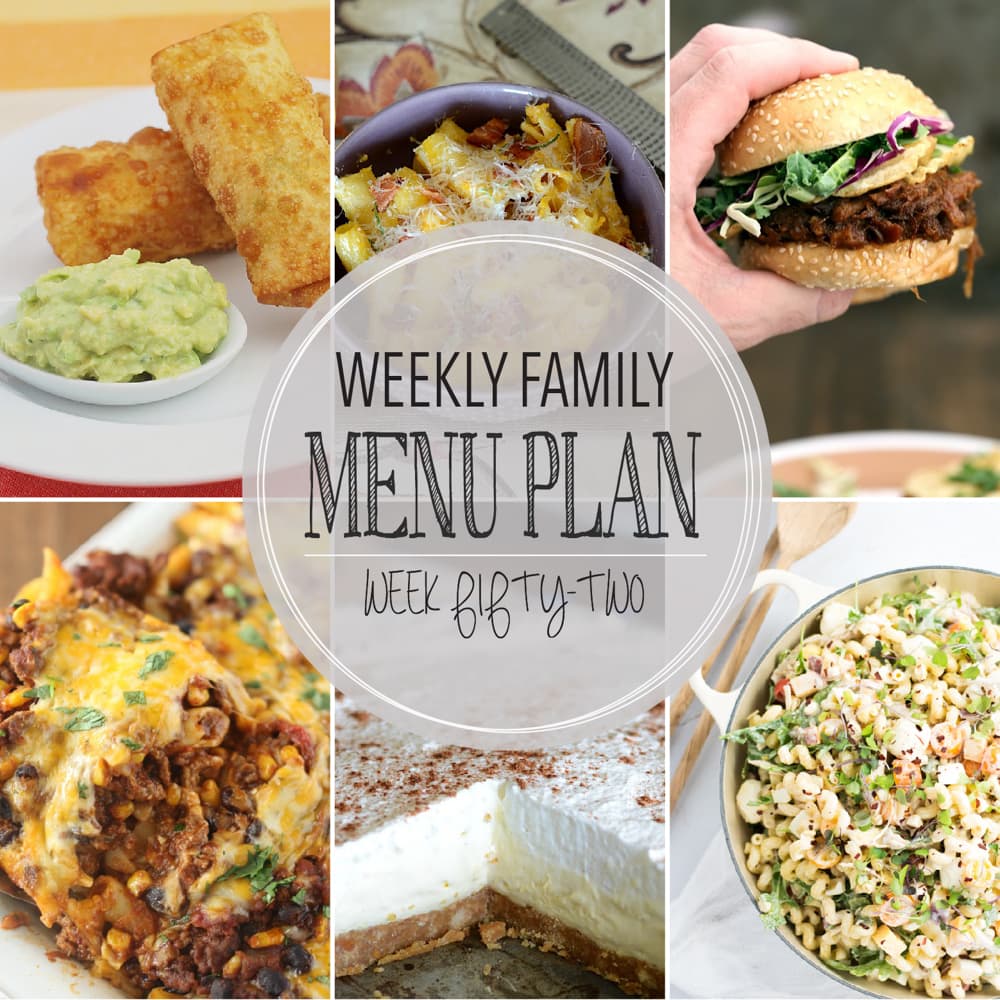 Sorry for skipping out on you guys this week.  It's been a crazy back to school week!  I've been ready for bed at 8:00 every night.  But it has been so exciting!  I have the sweetest and most precious classes this year!!  And my kids started attending where I am teaching too!  I love having them with me 🙂
And now it's time to plan what we are eating this week because I have a feeling it might be another long one.
Hope you enjoy this week's menu, and don't forget to download the free grocery list printable here.
And please pray for the people hit hard with flooding down here in South Louisiana.  My family and my town are safe, but the flooding happened so widespread and so close to us.  If you would like to help in some way, the Red Cross is collecting money for the flood victims.  You can donate there.  Thanks so much!
Main Dish #1 – Chicken Club Eggrolls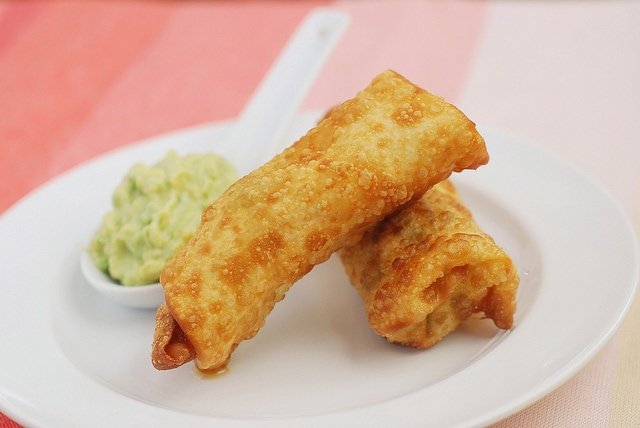 Main Dish #2 – Easy Butternut Squash Pasta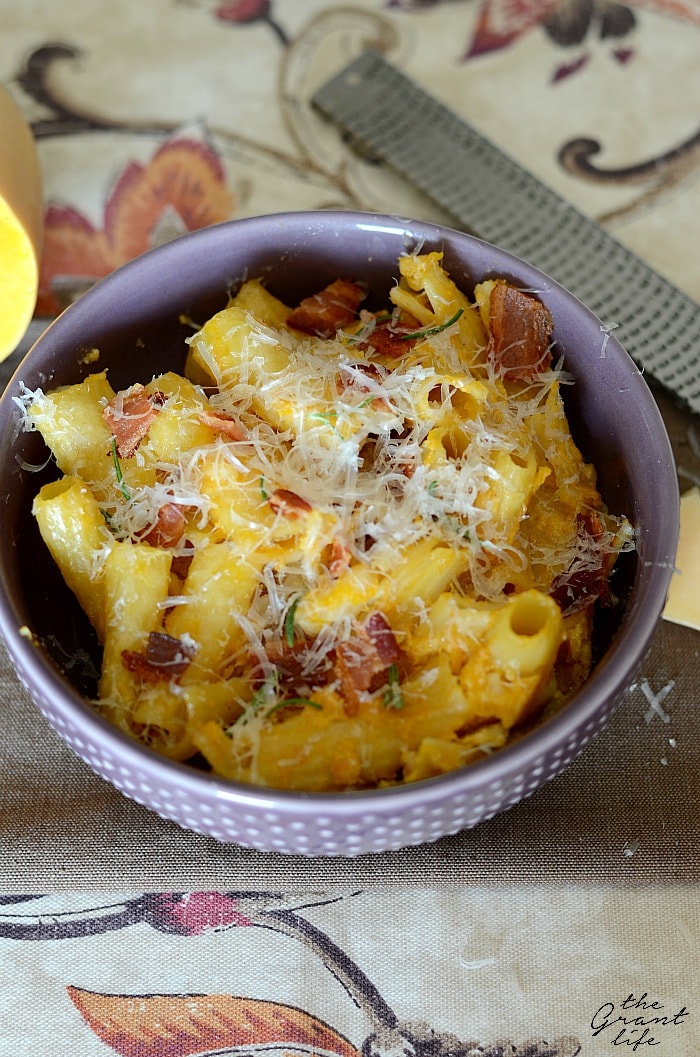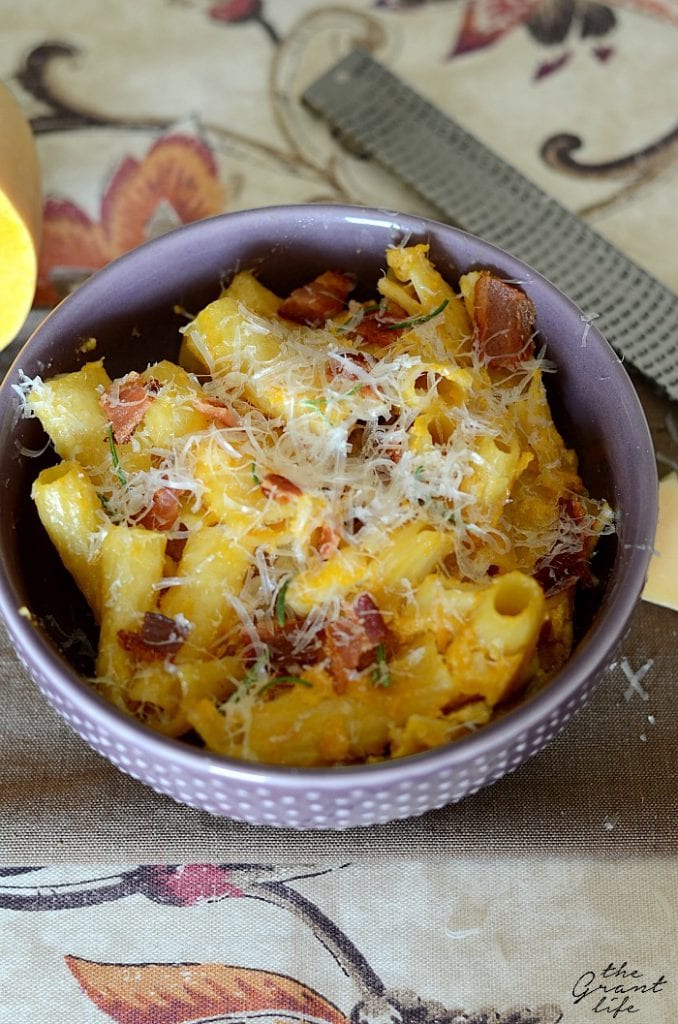 Main Dish #3 – Slow Cooker Cherry Cola Pulled Pork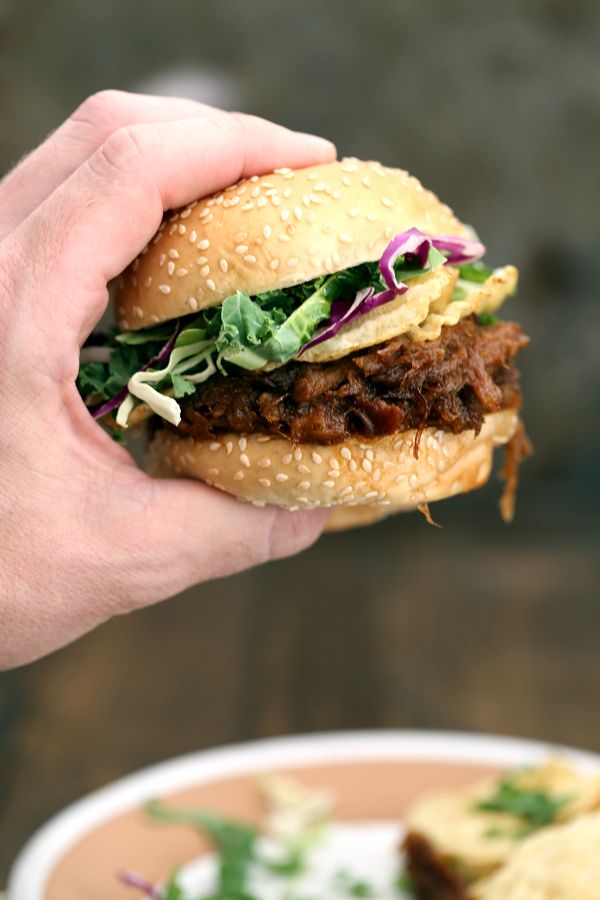 Main Dish #4 – Mexican Baked Ziti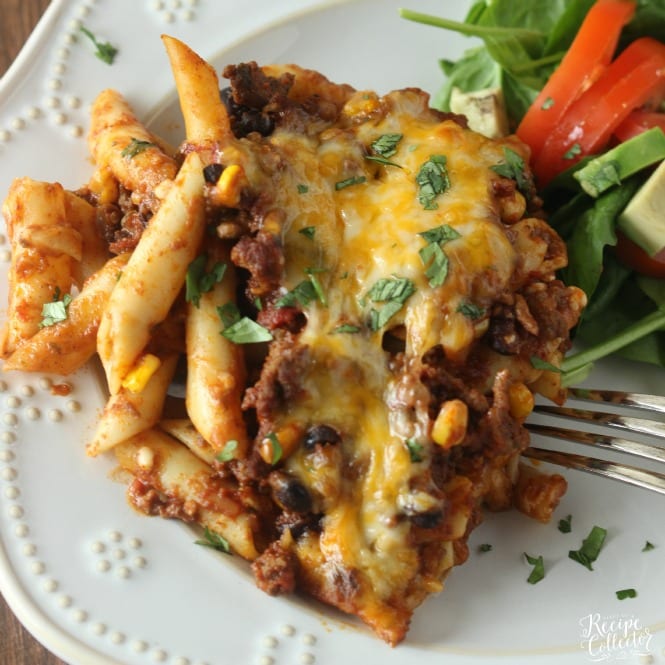 Side – Summer Vegetable Pasta Salad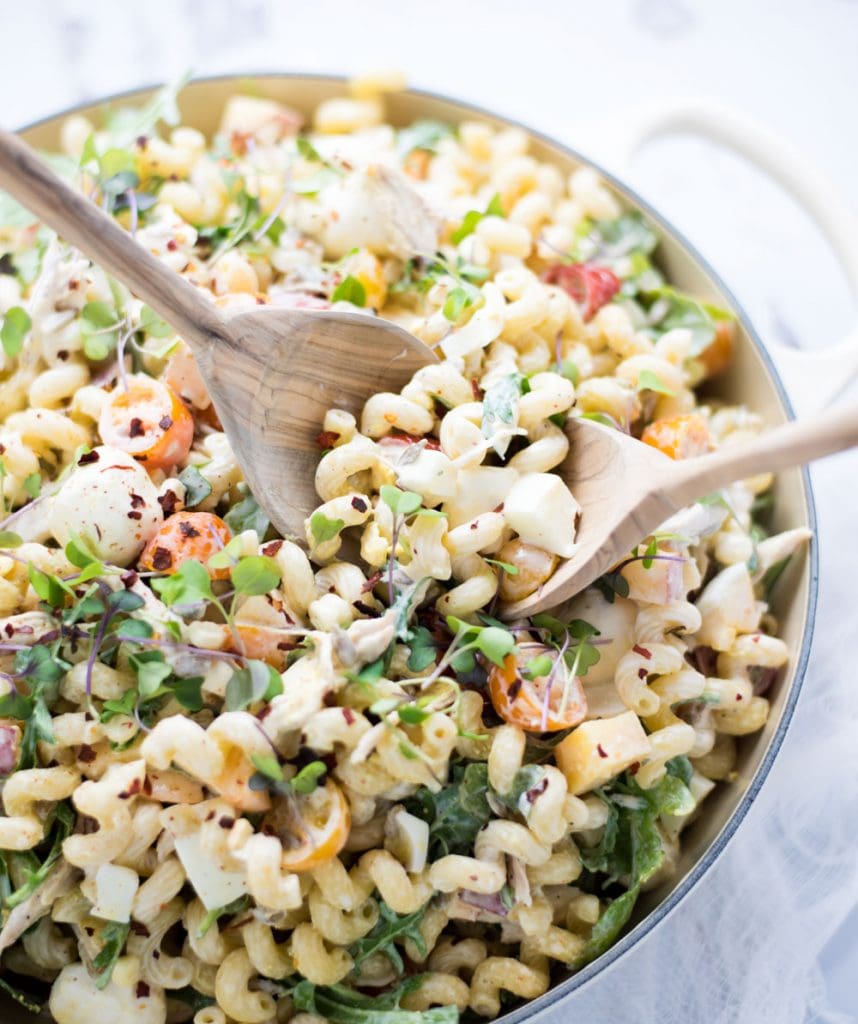 Dessert – French Vanilla Silk Pie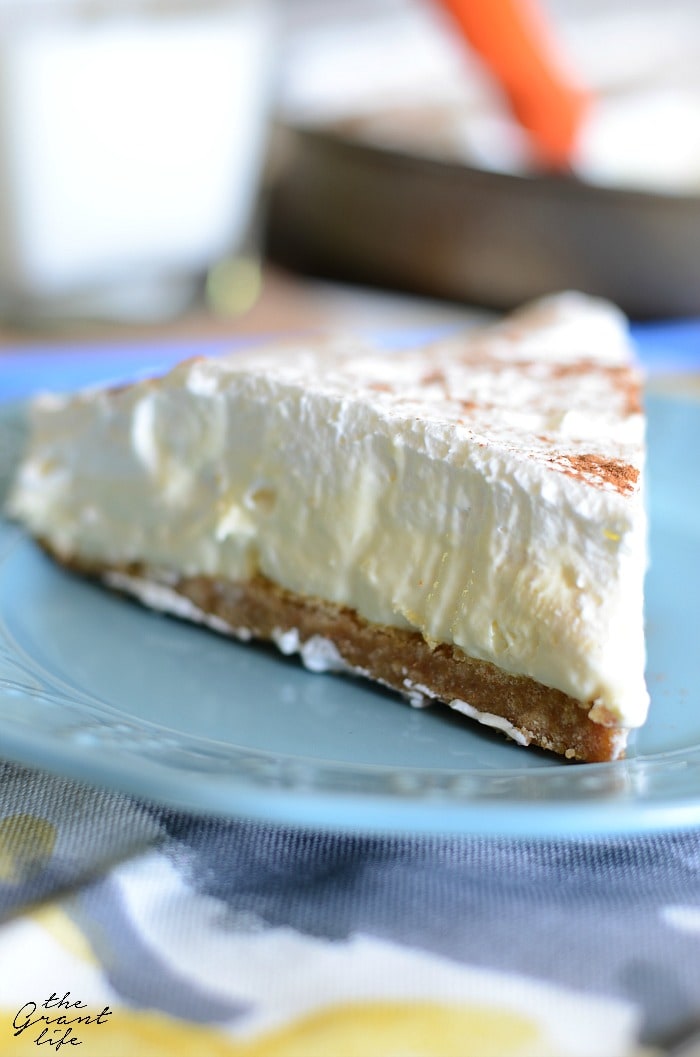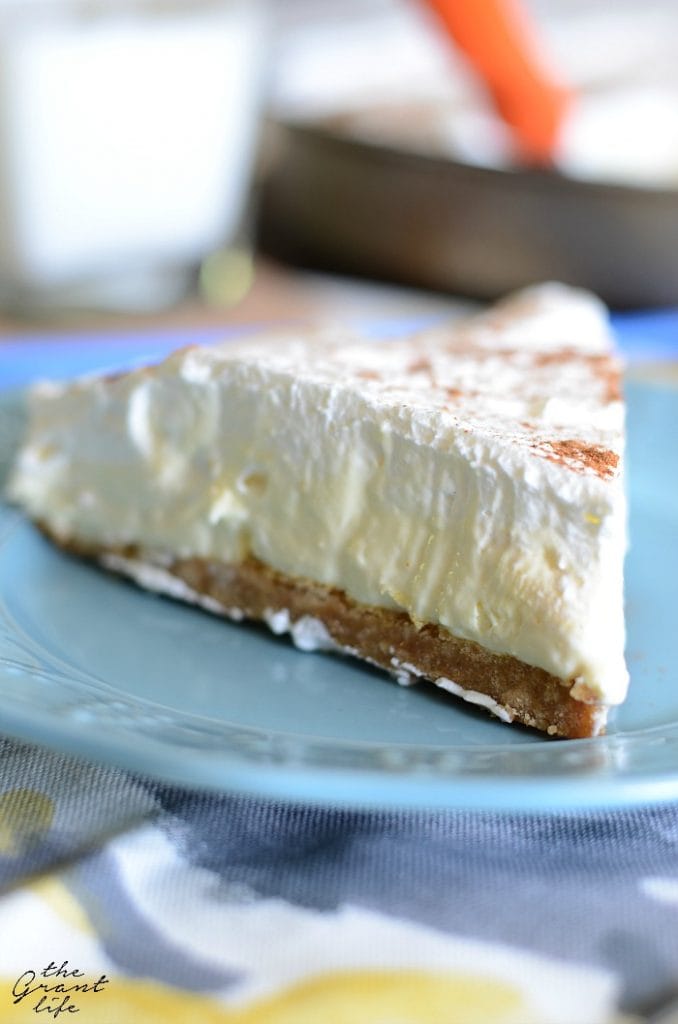 Breakfast – Orange Sweet Rolls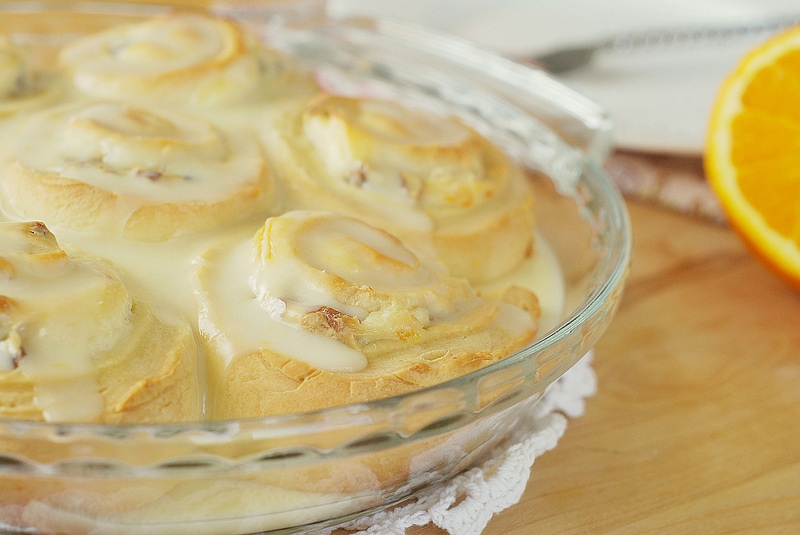 Snack – Mexican Street Corn Deviled Eggs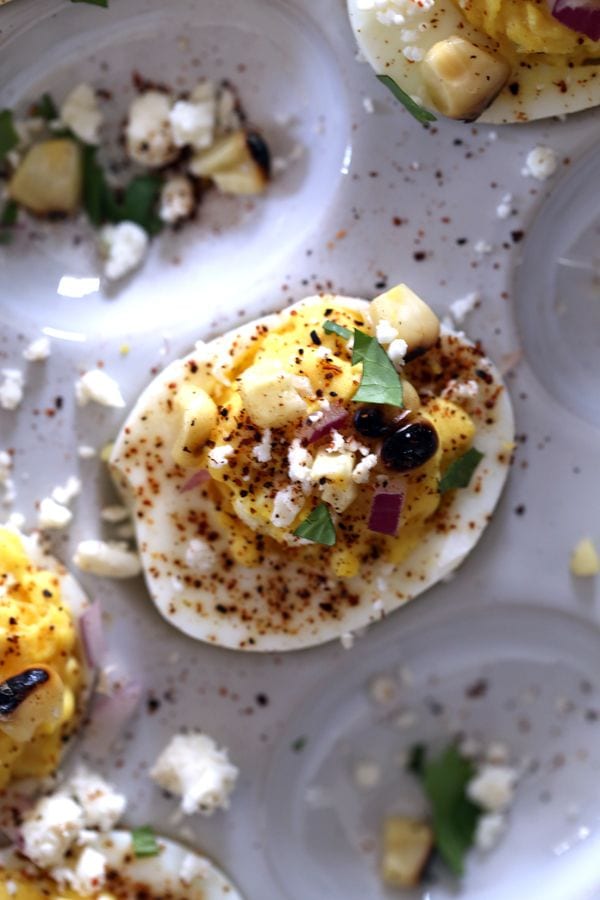 Brought to you by:
Diary of a Recipe Collector | The Grant Life | Melanie Makes | Fake Ginger | Cooking and Beer
Looking for more? You can find ALL RECIPES HERE.
For more ideas, follow me on FACEBOOK, PINTEREST, INSTAGRAM, TWITTER, AND PERISCOPE.
Get FREE recipes delivered to you by email: SIGN UP HERE!