Weekly Family Meal Plan – Includes four weeknight meals, a side dish, a breakfast, a dessert, and a snack idea!!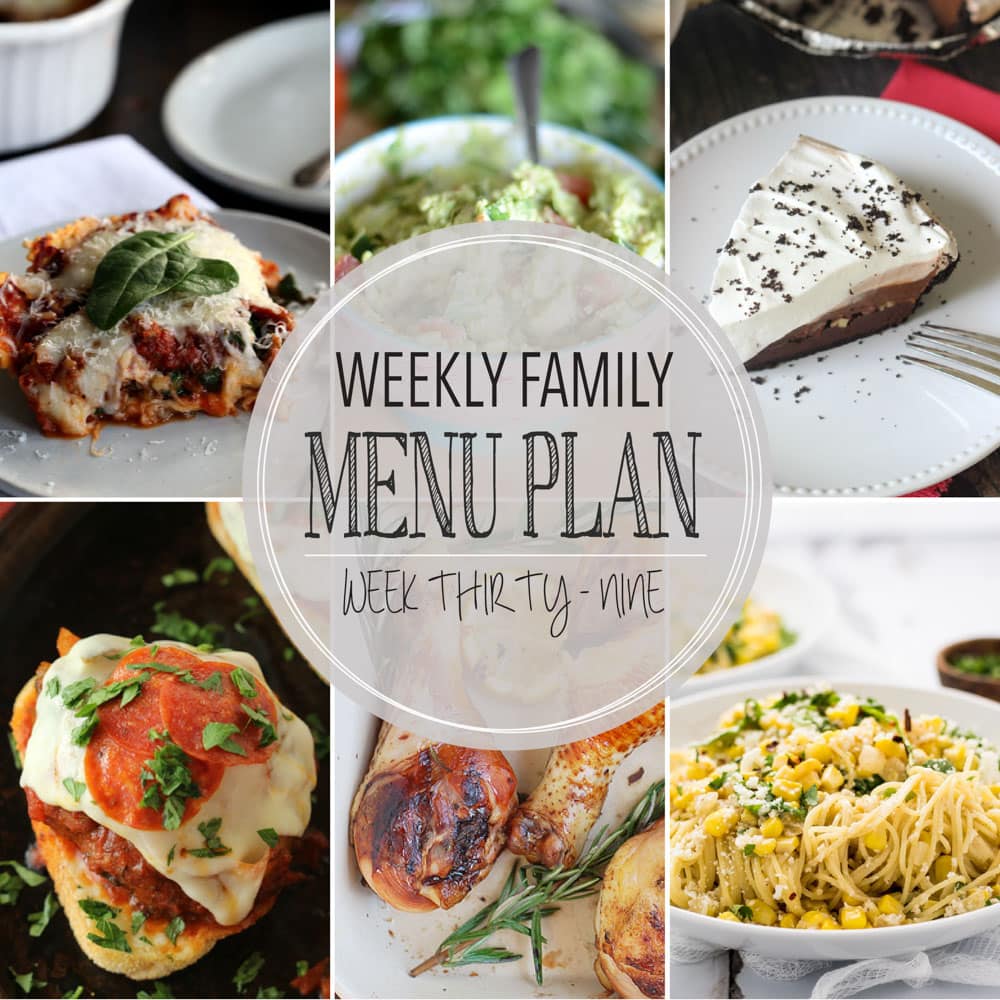 Hey everyone!  My menu plan post is coming to you late, but I have a very good reason.  I am currently on a big family road trip right now with my husband and kiddos.  We left Louisiana early Friday morning and headed west!  So far we've stopped in Santa Fe, NM and Pagosa Springs, CO.  Last night, we arrived in Durango, CO to see my husbands parents for a few days.  Then we will head out to Moab, UT to go see Arches National Park, and finally head up to Vail and Breckenridge for a few days.  My kids are having a blast!  They are getting to see mountains for the very first time.  I am so glad we were able to do this with them!
So my little blog has kind of taken a backseat with very spotty internet here and there.  Not to mention, its kind of hard to blog with four kids in one hotel room.  So I'll be a little absent on here for another week or so.  I still plan on bringing you next week's menu post too though!
This week's post has some great stuff I can't wait to try once we are back home!  After 11 days of a lot of eating out, I'll be ready to cook again for sure!
Don't forget to download the free printable grocery list here too!
Main Dish #1 – Quick and Easy Ravioli and Spinach Lasagna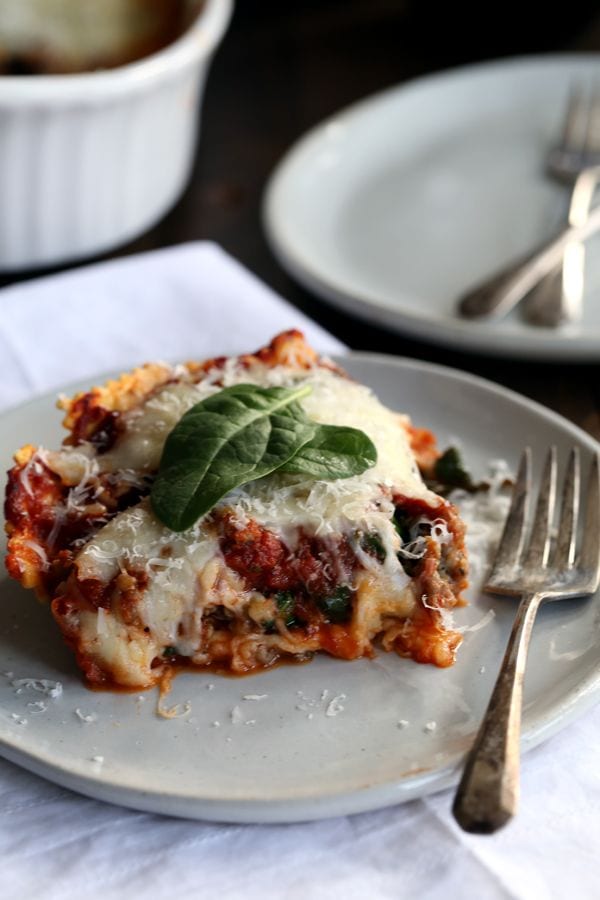 Main Dish #2 – Pizza Patty Melts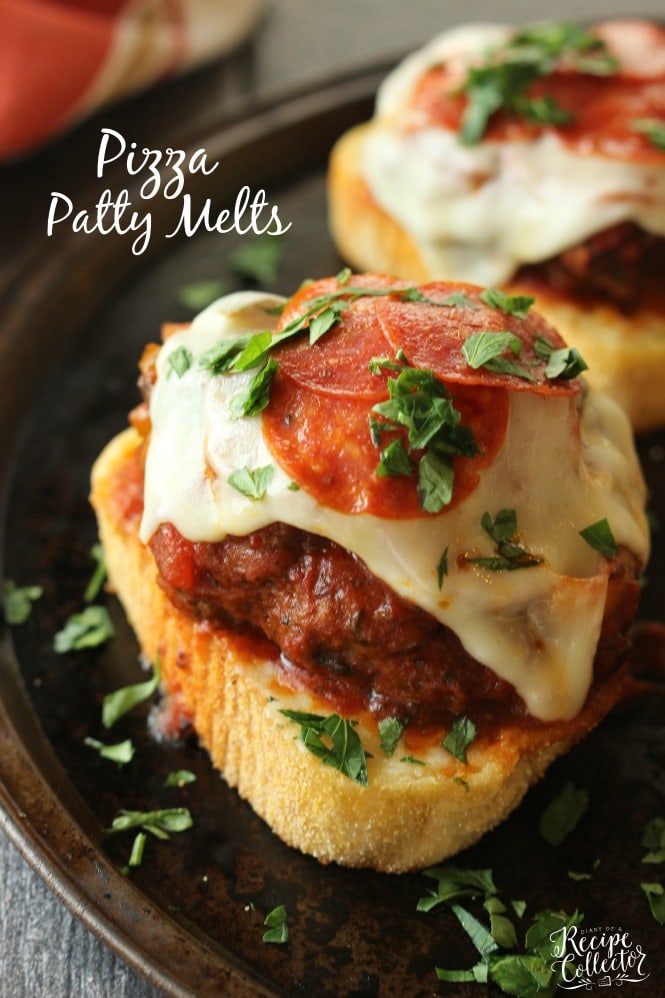 Main Dish #3 – Mexican Corn Pasta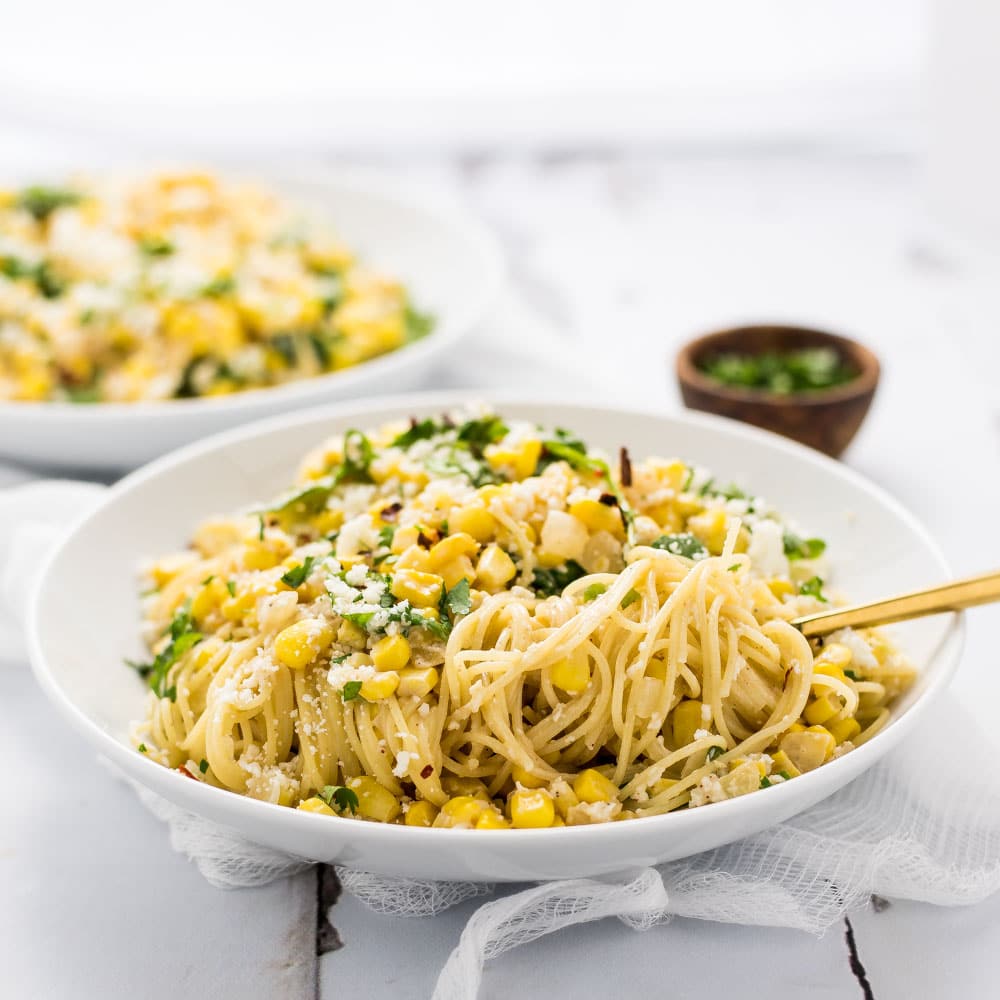 Main Dish #4 – Sweet Tea Brined Chicken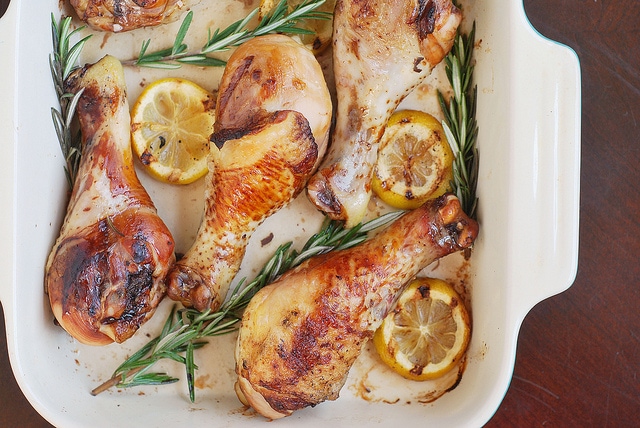 Side – Homemade Guacamole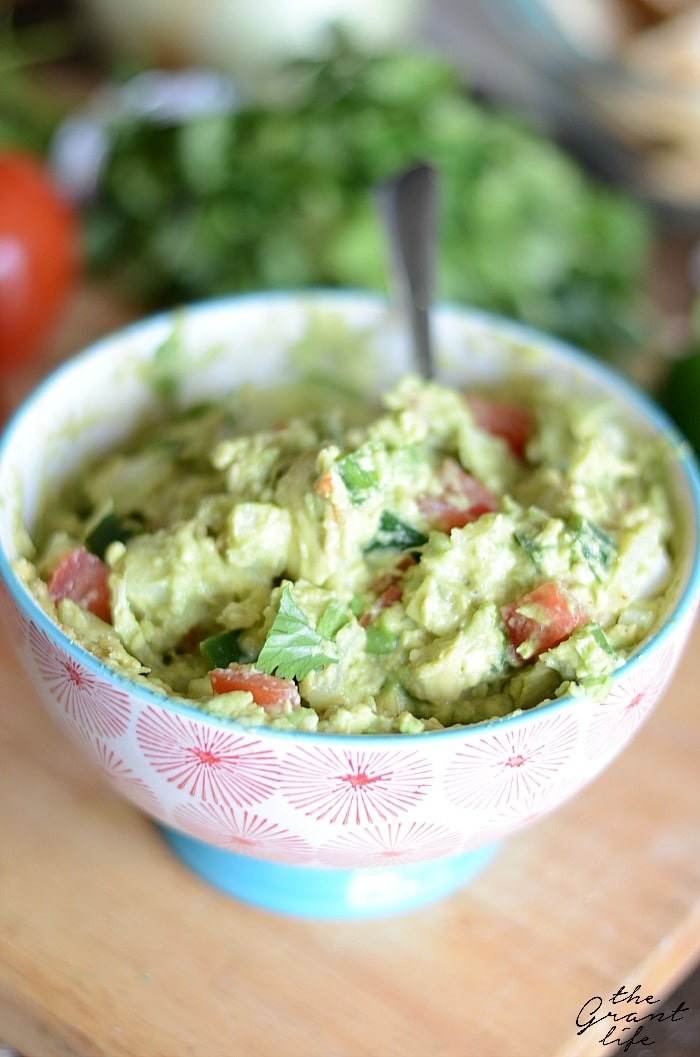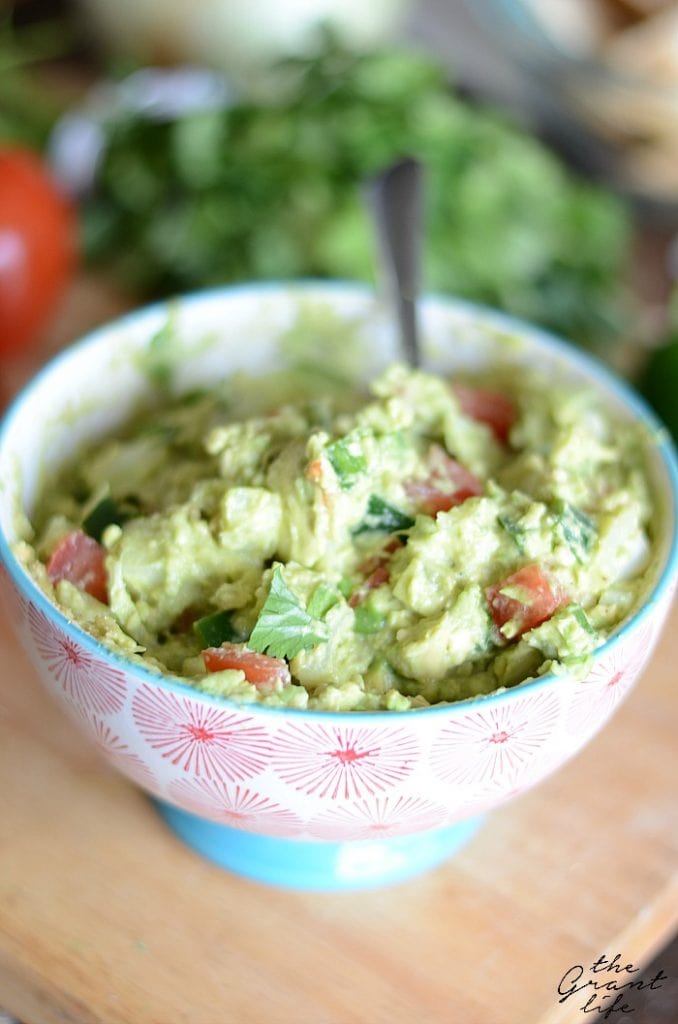 Dessert – Triple Mocha Mud Pie

Breakfast – Raspberry Almond Belgian Waffles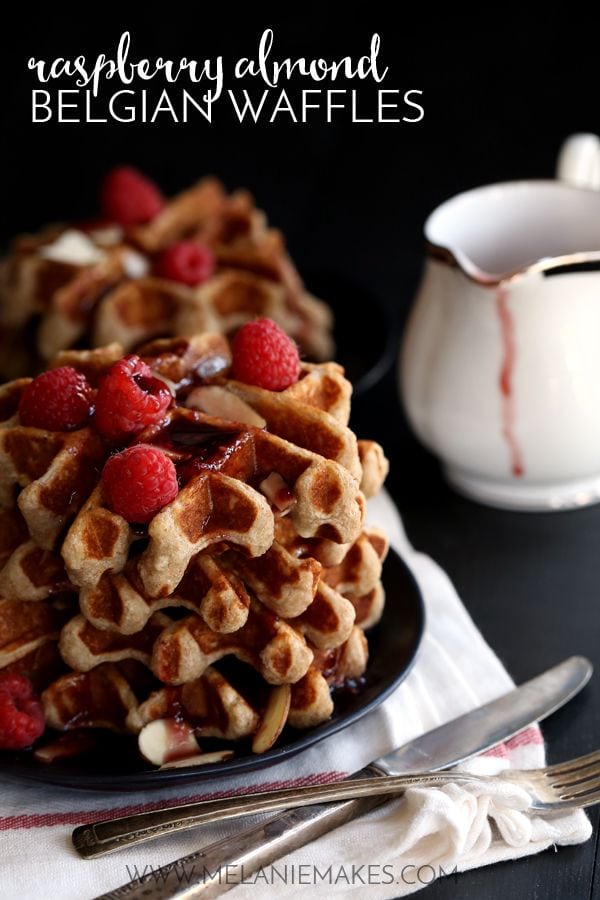 Snack – Grilled Sweet Potato Chip Nachos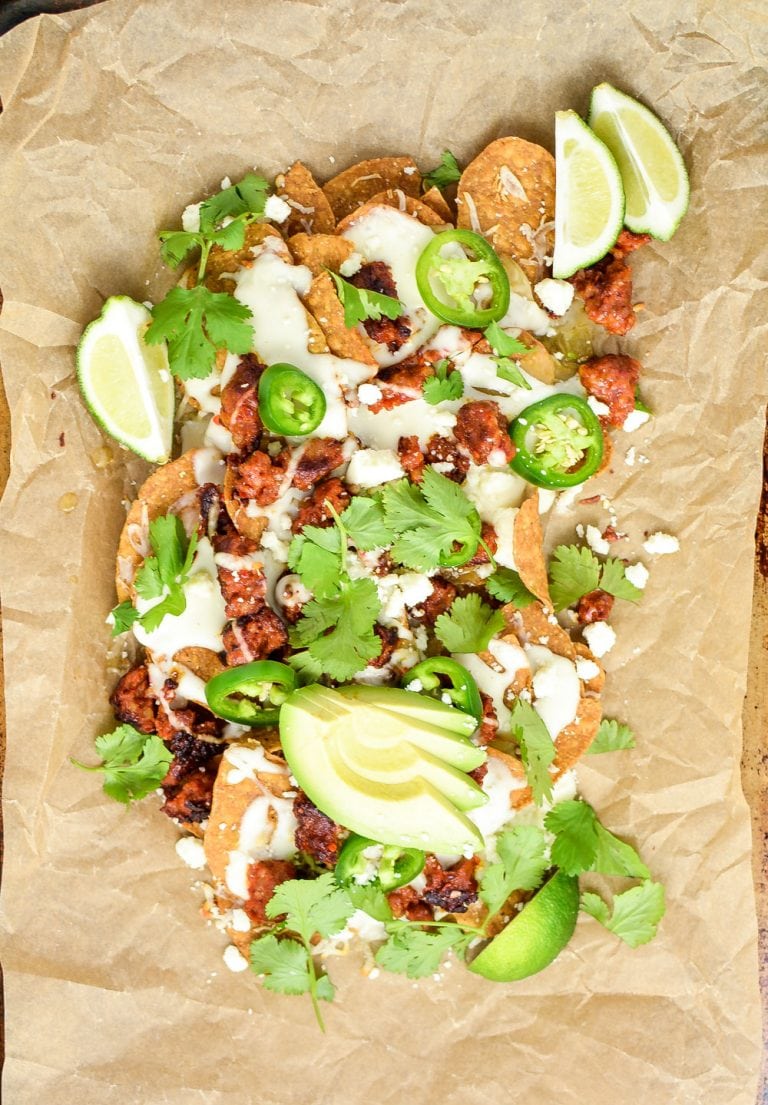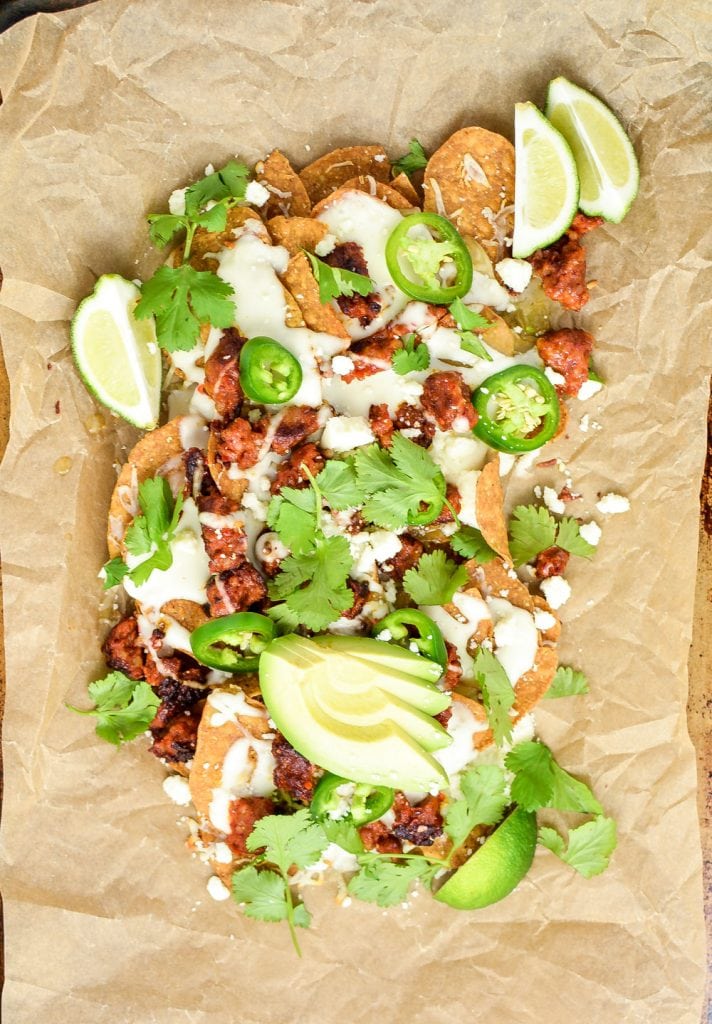 Brought to you by:
Diary of a Recipe Collector | The Grant Life | Melanie Makes | Fake Ginger | Cooking and Beer
Looking for more? You can find ALL RECIPES HERE.
For more ideas, follow me on FACEBOOK, PINTEREST, INSTAGRAM, TWITTER, AND PERISCOPE.
Get FREE recipes delivered to you by email: SIGN UP HERE!