Welcome to another fun Friday around here on Diary of a Recipe Collector.  And welcome to the first edition of Pins I'm Loving!!  I've been secretly working on this post for a while now, and I'm so excited to share it with you today.
In case you didn't know, I am a Pinterest queen!  Well, to be a blogger, you pretty much have to be on Pinterest A LOT.  But I called myself a Pinterest queen long before I started my blogs.  I know this sounds a little dramatic.  But…seriously…Pinterest changed my life.  I know some of you feel the same way too!  It's changed the way I cook, the way I meal plan, the way I organize, decorate, parent…you name it.  Y'all, I don't even read my magazine subscriptions anymore.  It seriously changed so much for me!  It even helped me start a new career, and now I can now stay at home with my kids.  So pardon the drama, but it was life-changer for me.
So I wanted to start a post where I share some of my favorite pins with you once a month.  I know you pretty much see food around here guys, but I have several other interests as I'm sure you do too!  So I thought we could have fun pinning together!  So here are some of my favorite pins lately!!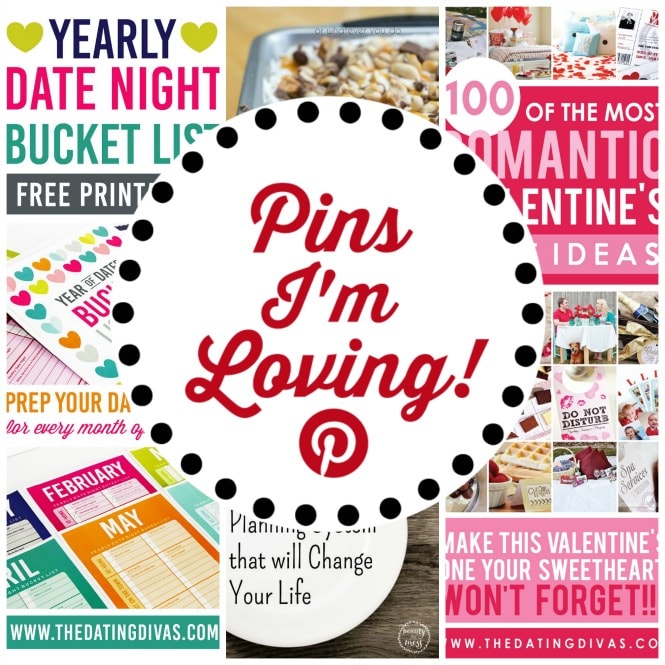 I am LOVING this PIN from Beauty in the Mess.  Even as a food blogger, I still ask myself this question.  I know it will help many of you out!  It is such a great idea!!
Pin it here!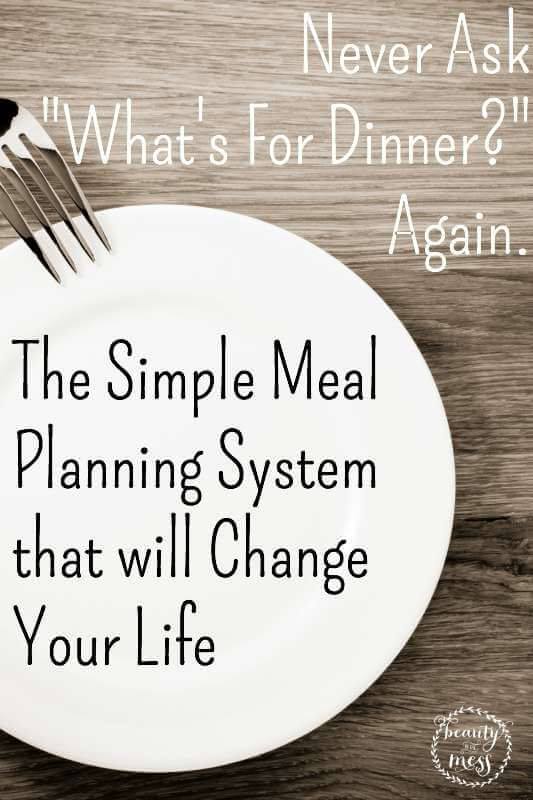 *photo credit
And here is a wonderful cake from my friend Nicole at Or Whatever You Do. I know many of you will LOVE it!
Pin it here!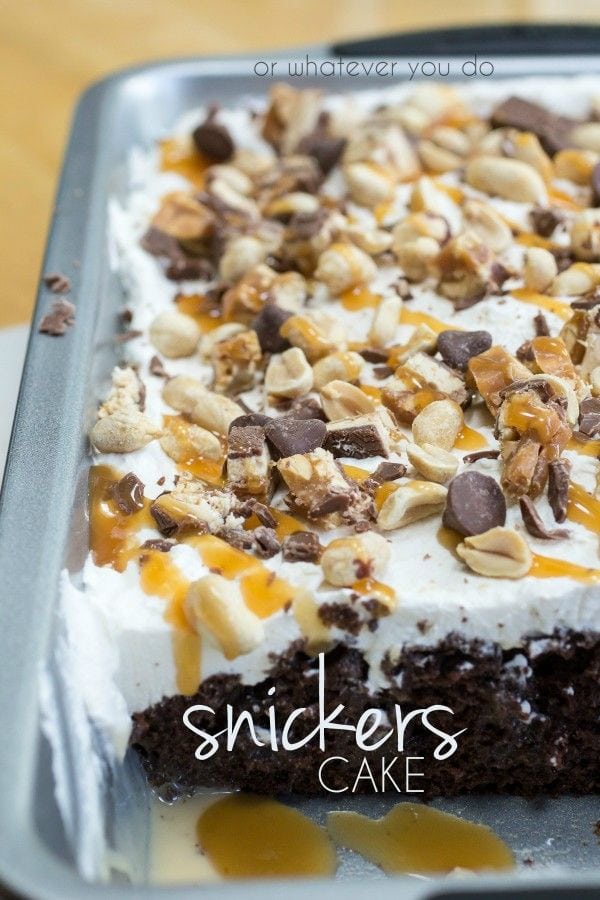 *photo credit
I thought this one was so fun!  It's from a great site called The Dating Divas.  Speaking of date nights…we have one tonight!  Yipee!
Pin it here!



*photo credit
And here's another one from The Dating Divas!  More than likely, we won't be going out for a Valentine's Day dinner since we have so much going on over the next few months.  But I thought this would be neat too!
Pin it here!




*photo credit
And if you are wanting to start your year off really organized, then you must check out this planner package from my friend Kristin at Yellow Bliss Road.  She creates the best printables!
Pin it here!




*photo credit
Finally, I don't know about y'all, but getting my house organized better has been on my brain a lot lately!  I thought this pin from 365ish Days of Pinterest had such great tips!
Pin it here!!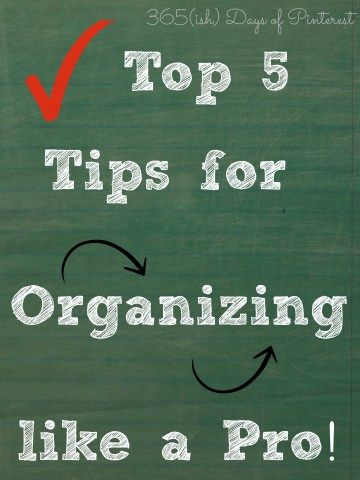 *photo credit
Thanks for pinning with me today.  Be sure to follow me on Pinterest where I'll be pinning away daily!!
You can find ALL RECIPES HERE.
For more ideas, follow me on FACEBOOK, PINTEREST, INSTAGRAM, TWITTER, AND PERISCOPE.
Get FREE recipes delivered to you by email: SIGN UP HERE!