Perfect Pool Bag Tips – Always have your pool bag ready to go with these essential items and the Limited Edition Dr Pepper Vanilla Float®!
Hey guys!  Today I'm bringing you a little different kind of post.  I wanted to share ways I keep it easy around here when it comes to going swimming.  And y'all know, I need to keep it easy with all my little munchkins!  We do not have a pool, but we do go swimming at different family members' houses and at our local water park.
I have to say one of my personal frustrations as a mom is getting everyone ready to leave and get out of the house.  That right there can sometimes be a huge task.  Once I have everyone in the car, buckled up, and have all the things we need, I take a HUGE breath.  Because remembering eleventy thousand things before I leave ain't easy!
So I've kind of simplified my life when it comes to leaving to go swimming.  I've put together several of the tips to share with you.
My biggest suggestion to you is to have everything stored in the bag at all times so it is ready to go when you are!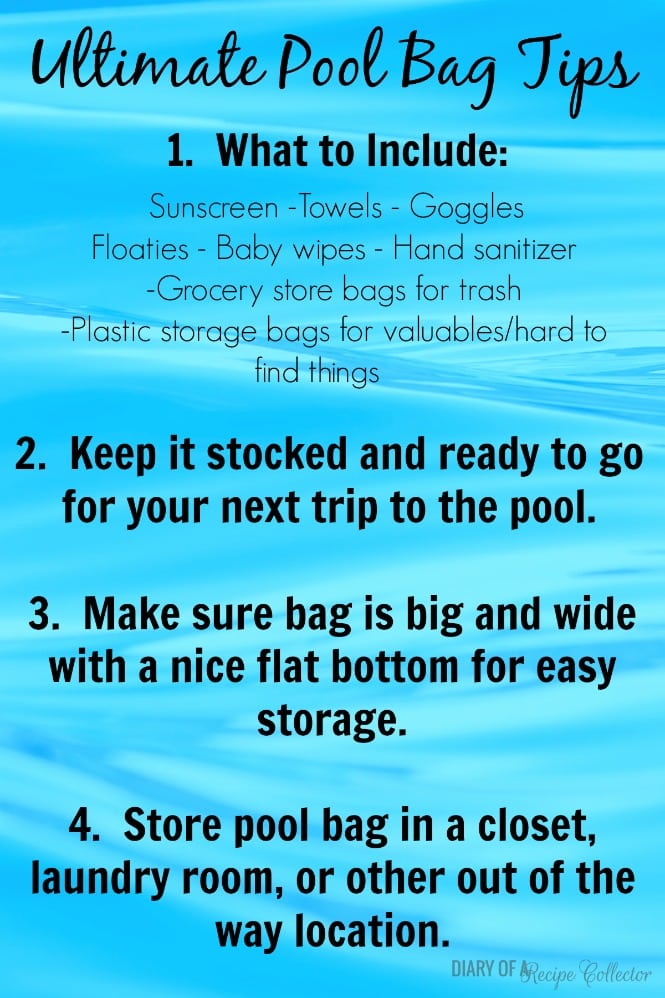 In an effort to have little items easily accessible, I keep plastic storage bags in my pool bag.  I use them to hold things I do not want to get wet when little dripping hands reach into the bag.  It also makes my keys and my phone easy to find!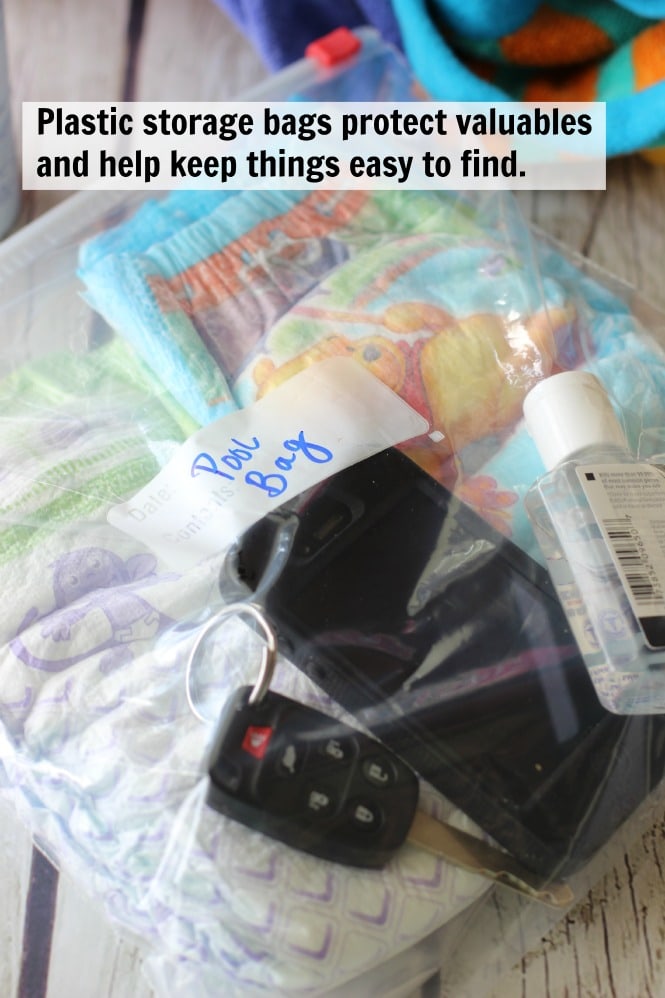 Swimming also makes you starving.  I'm lucky because my kids are major fruit eaters.  They get so excited to sit down with a big bowl of fruit.  That makes me happy…
I also like to put a few salty snacks in there too.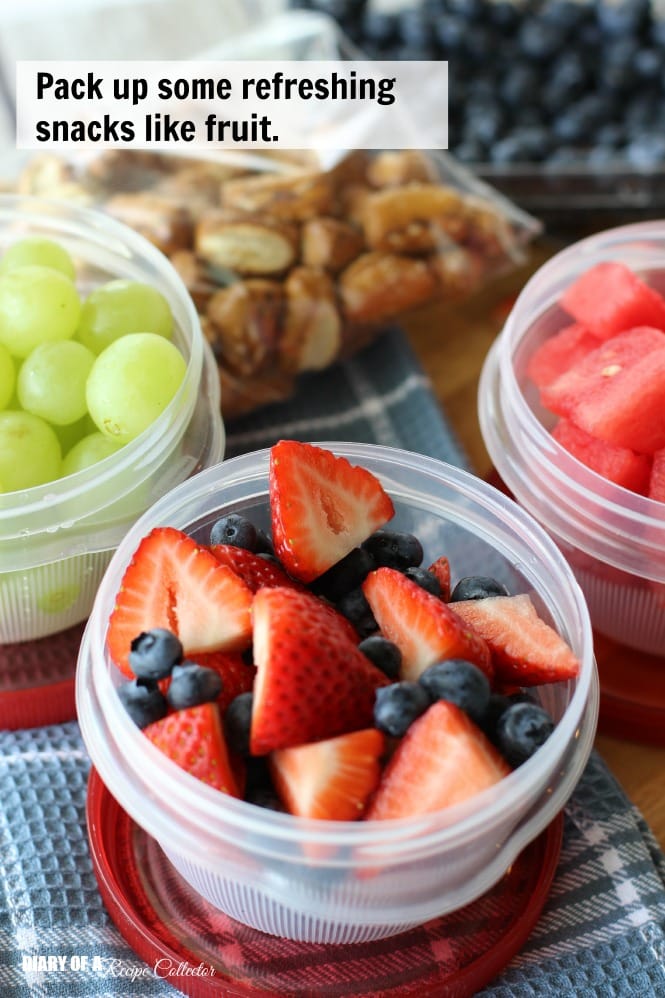 I usually put these items in a little cooler I have that is perfect for picnics and lunches by the pool.  The other day I included these fun new Dr Pepper Vanilla Float® drinks.  They are only available for a limited time this summer at select Safeway and Albertson's locations.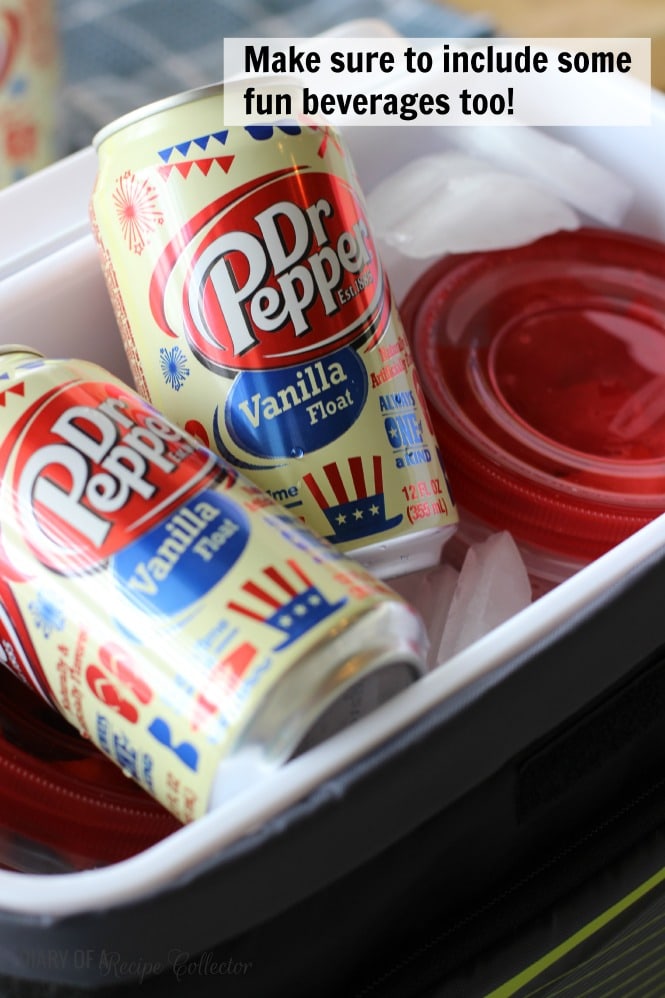 You might remember the other day I made some really good brownies with them!!
Dr. Pepper Vanilla Float Cake Brownies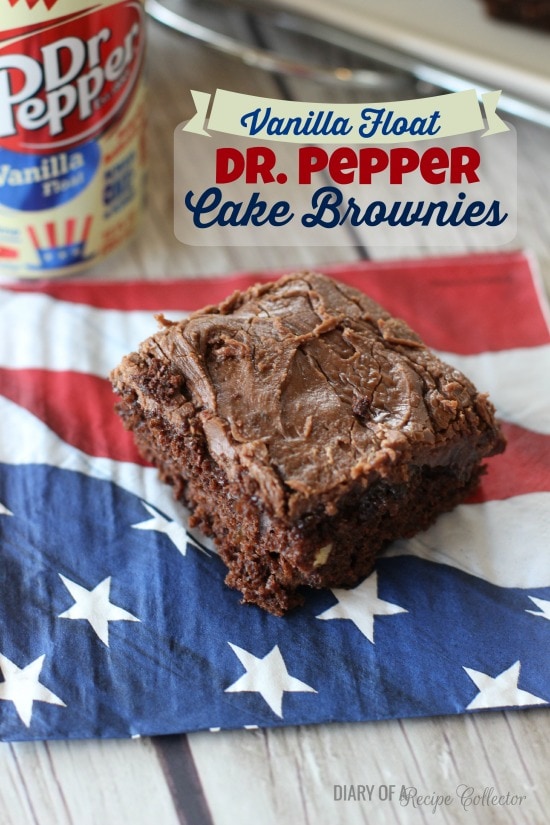 I keep all those pool bag essentials in the bag ready to go.  When we decide to go swimming, all I have to do is worry about packing up some snacks and drinks!  Oh yeah, don't forget a good book too!  And the kids!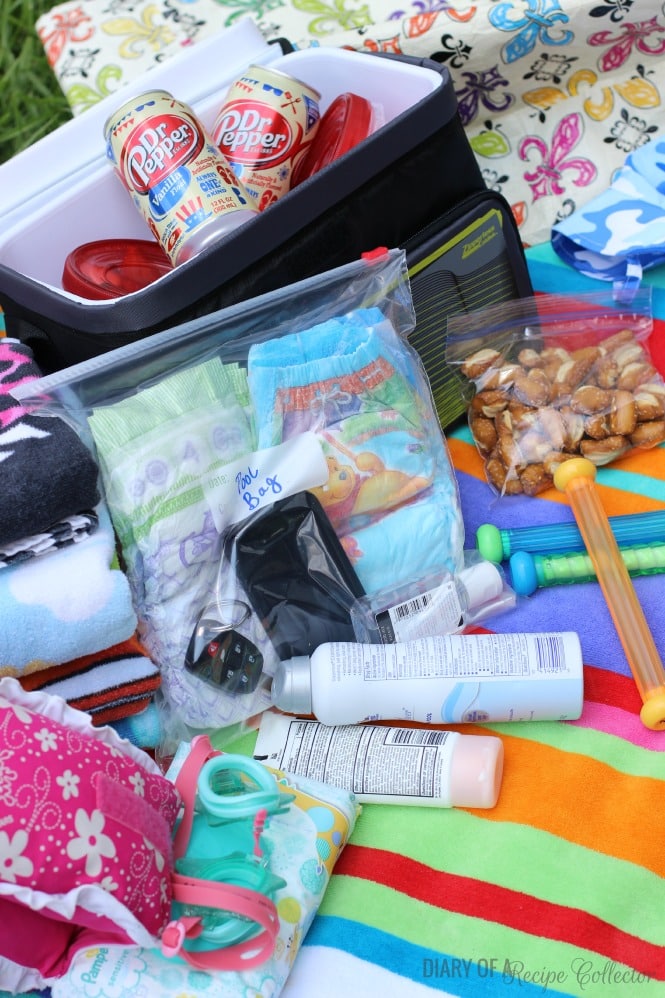 Hope you have fun with all your swimming festivities and creating wonderful summer memories!
Don't forget to grab some of the new Dr Pepper Vanilla Float® drinks to complete your perfect trip to the pool!
This is a sponsored conversation written by me on behalf of Dr. Pepper Snapple Group. The opinions and text are all mine.